NRNA for immediate end to ongoing humanitarian crisis
Non-Resident Nepali Association (NRNA) has called upon all the stakeholders to seek an immediate solution to the problem.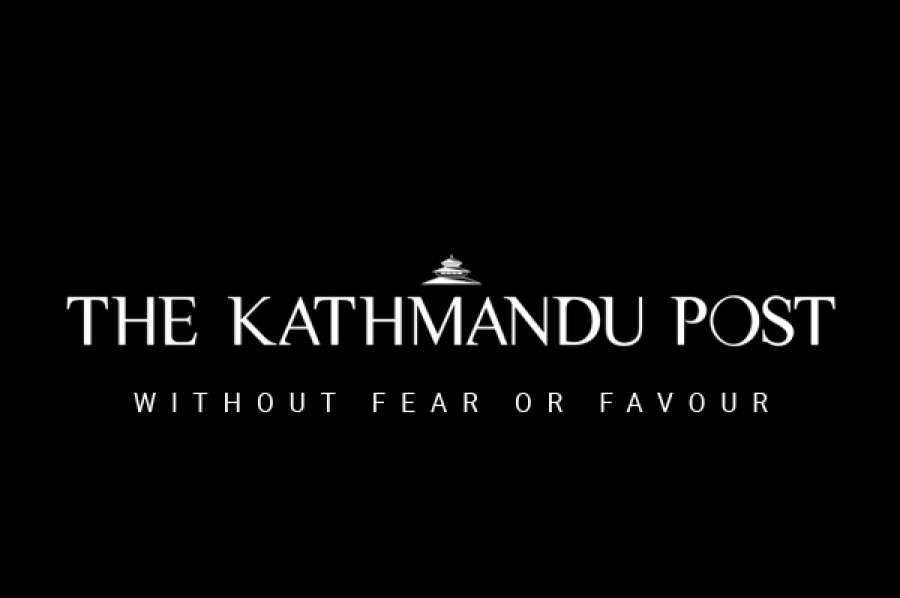 bookmark
Published at : November 11, 2015
Updated at : November 16, 2015 00:00
Kathmandu
Expressing grave concern over the humanitarian crisis due to political protests in the country's southern plains and an unofficial blockade imposed by India, the Non-Resident Nepali Association (NRNA) has called upon all the stakeholders to seek an immediate solution to the problem.
"We are sure none of the parties involved—the Madhesi/Tharu protesters, the Government of Nepal or the Government of India—neither intended nor expected their actions or inaction would result in such a massive human suffering for such a prolonged period," the association said in a statement.
Scores of people have died and hundreds have been injured during protests, and as a consequence of traffic accidents because of overcrowded vehicles in the wake of acute fuel shortage, more deaths of innocent people have been reported.
"In what should normally be a joyous season of festivals and family reunion, millions of Nepalis at home and abroad, including millions who live and
work in India and have relatives across the border, will be unable to travel to their ancestral homes and celebrate Deepawali and Chhath," the statement added. "This deplorable situation must end immediately."
"We appeal to India to immediately end its de facto blockade, especially during this shared holiday season. We also call upon the Government of Nepal and the agitating parties to find an early resolution of all contentious issues through peaceful dialogue.
NRNA itself is stepping forward to mobilise urgent humanitarian support for the people of Nepal," NRNA said in the statement. In a bid to ease the current crisis, NRNA has pledged to initiate process to immediately provide life-saving medical, surgical and humanitarian supplies to hospitals and health posts in coordination with relevant government authorities and stakeholders.
Fuel shortage affects Red Cross services
Shortage of fuel and essential commodities has hampered relief and recovery works, including vital medical services like ambulance, drug supply and blood collection, in the earthquake-affected areas, Nepal Red Cross Society (NRCS) said on Tuesday.
"We had to defer vehicle movements, such as field visits, that were required to help with the additional seasonal support as winter takes a further toll on the earthquake survivors," NRCS Secretary General Dev Ratna Dhakwa said in a statement.
The NRCS has said it is facing difficulties organising blood collection camps, which has caused shortage of blood at some blood transfusion centres. Similarly, the shortage of fuel has resulted in the unavailability of ambulance services in some areas.
"Continued attacks against ambulances are another cause of grave concern," the NRCS said.
The joint statement of the NRCS, the International Federation of Red Cross, the Red Crescent Societies
and the International Committee of the Red Cross has urged the concerned authorities to take immediate steps to resume vital health care services.
Normal life in the country has been crippled for almost three months now as a result of protest against new constitution in the Tarai and the undeclared border blockade by India. Shortage of cooking gas, fuel, medicines and other essentials has severely affected the country still reeling with the impact of the April 25 earthquake that killed nearly 10,000 people and destroyed more than 600,000 houses.
WFP relief choppers grounded
KATHMANDU: Two MI17 helicopters of the World Food Programme (WFP) have been grounded for the past three days, affecting delivery of emergency supplies to three districts worst hit by the April 25 earthquake. The
helicopters usually made four sorties every day to high altitude villages of Sindhupalchok, Gorkha and Dolakha to deliver food supplies to 146,000 people affected by the earthquake. Authorities concerned have assured that they will provide fuel within the next three days, said Iolanda Jaquemet, WFP communications officer.
---