CPN-UML bid to defend statute provisions
In an effort to dispel "misperception" about the new constitution, ruling CPN-UML has prepared a detailed background briefing to be shared with electorates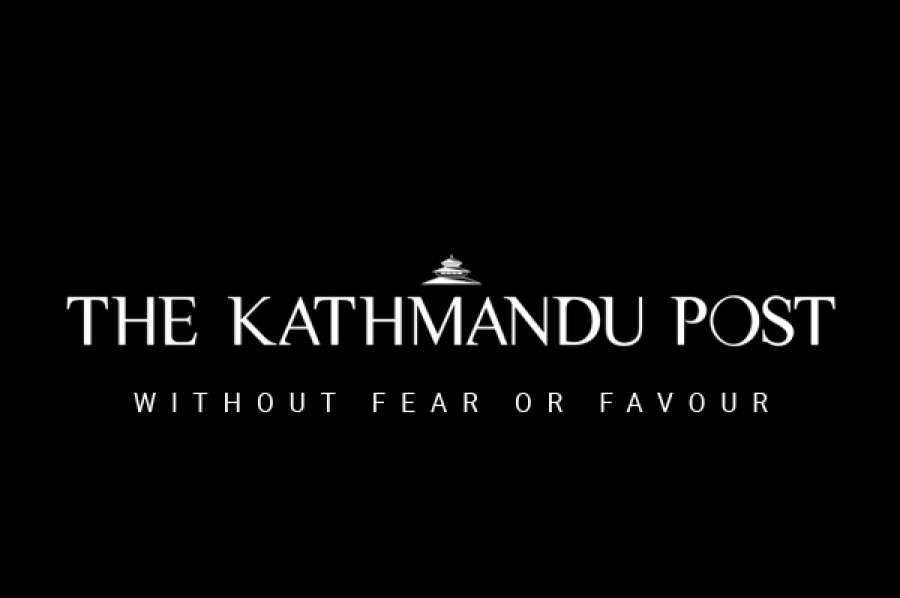 bookmark
Published at : September 30, 2015
Updated at : September 30, 2015 08:38
Kathmandu
In an effort to dispel "misperception" about the new constitution, ruling CPN-UML has prepared a detailed background briefing to be shared with electorates particularly in the troubled areas of Tarai. The party has also brought over 700 leaders to Kathmandu from districts to prepare them to defend the new constitution against "calculated misinterpretation" by Madhesi parties.
The briefing booklet prepared by CPN-UML provides overview of the inclusive nature of the constitution and seeks to explain how the marginalised groups, including Madhesis, have the most to gain from it.
The leaders and cadres to be mobilised across the country will inform the public about progressive provisions included in the new constitution, its positive aspects compared with world's democratic constitutions and provisions to ensure rights of various ethnic groups, Madhesis, women and minority
communities.
The briefing booklet entitled "New Constitution and Future Roadmap" has sought to counter some of the arguments of the agitating parties on the issue of inclusion. "The constitution has ensured rights of all class, community and region of Nepal. And, they were ensured in participation of Madhes-centric parties," reads the briefing report.
"On constituency delineation, Madhes will get 80 seats out of 165 seats in the lower house," the report has stated.
---