Literature is great
Most School Leaving Certificate (SLC) graduates find it difficult to decide whether they should study science or literature.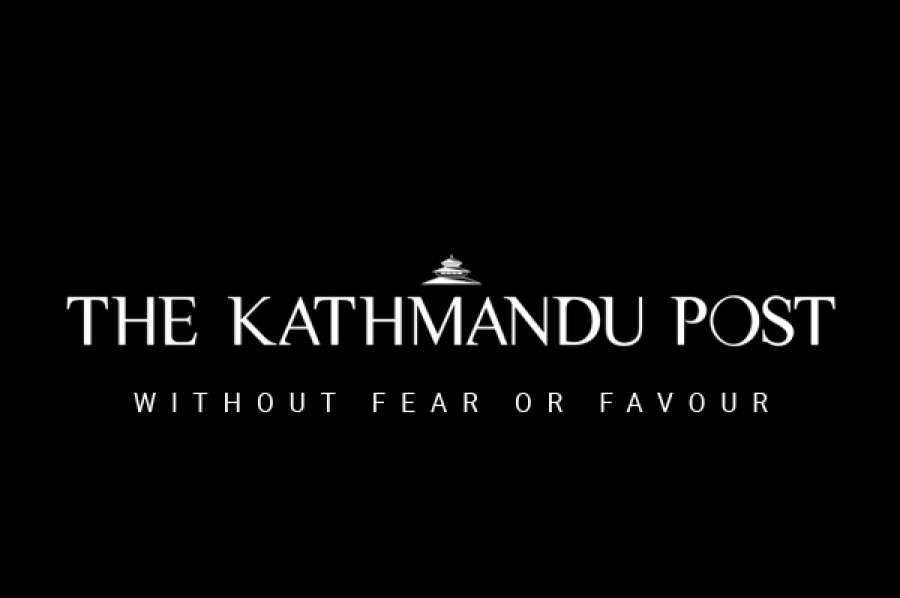 bookmark
Published at : September 17, 2015
Updated at : September 17, 2015 07:51
Most School Leaving Certificate (SLC) graduates find it difficult to decide whether they should study science or literature. The ones who pass the exam with flying colours are likely to choose science, those who obtain an average percentage opt for management, and the ones who just get through the exam go for humanities or education. After the results are out, some students with poor financial means worry about being able to continue further education regardless of their high scores. Students with a strong financial background talk about glamorous Plus Two schools, careers and new friends. In contrast, poor students struggle to find funding or sponsors for higher studies.
After getting though the SLC examinations, usually associated with the term Iron Gate, I too was on the wavelength of the latter. By the grace of God, I somehow managed to go for higher education. New friends, new place, new school, new uniform and new spirit made the early days of my Plus Two life exciting and thrilling. Friends from the science stream used to be regarded as special, and they were treated accordingly. Science students are still given special attention in the world, and adjectives such as talented, brilliant, genius, sharp-witted, aspiring engineers or doctors and many more are used to describe them.
Whatever subject we choose to study has its own scope, importance and difficulty level. If we compare two subjects, the pros and cons and the differences and similarities are certainly drawn. After studying literature, I've come to feel that this subject has helped science in many contexts and ways. Homer and Shakespeare, for instance, are worth reading to know about the past and be guided in the present. The Wright brothers wouldn't have been able to invent the aeroplane if they hadn't imagined it. Today, we enjoy watching animated movies, playing computer games and using many kinds of gadgets. All these have become possible due to imagination.
However, it is said that the present is the outcome of the past. We shouldn't hesitate to credit our predecessors for whatever we have in our hands today as they were the ones who imagined and created it. A scriptwriter imagines his stories and writes a script for filming. And we go to the theatre to enjoy it. Nobody does what already exists. Newness is possible only through imagination. Coleridge has said that poetry is born out of imagination. Fiction is a product of imagination. All forms and genres are results of imagination. It isn't wrong to conclude that literature and imagination are a step ahead of science.
It is evident that science students have been avid readers, published books and changed the faculty in the middle of their studies. Literature has influenced everyone directly or indirectly. No matter how much you try, you cannot escape from the captivation of literature. Literature is great!
---
---