Up to 8,000 Nepali girls trafficked to Dubai
A multi-agency int'l operation, led by Central Bureau of Investigation, has stumbled upon an organised racket of trafficking of young Nepalese girls to Dubai for alleged prostitution.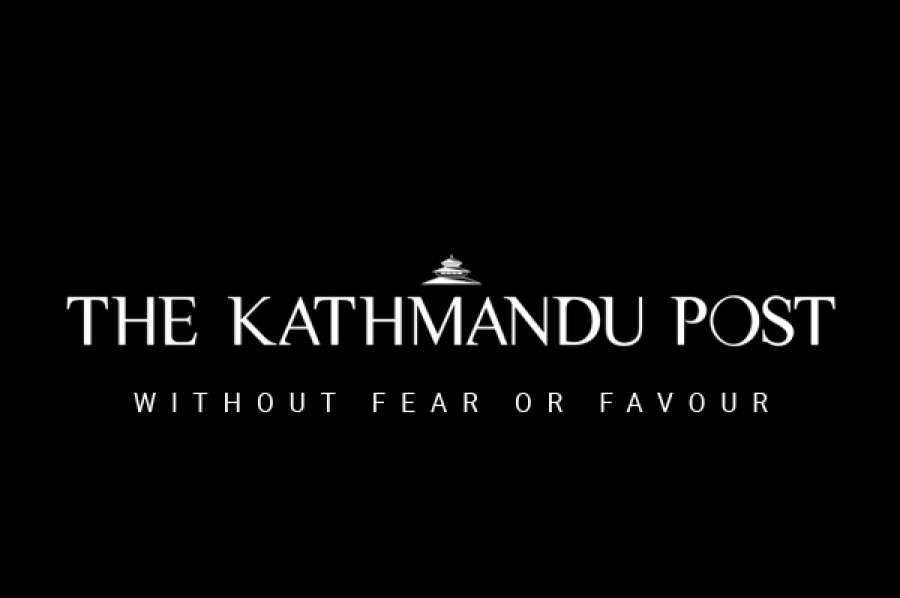 bookmark
Published at : January 7, 2015
New Delhi
Indira Gandhi International Airport here has emerged as transit point for trafficking of Nepali girls to Dubai for alleged prostitution, a CBI inquiry has said prompting the agency to alert the External Affairs Ministry and the Home Ministry in this regard.

CBI sources said the inquiry, which is continuing, has so far showed that nearly 6000-8000 Nepali girls aged between 20-30 years could have been sent to Dubai for prostitution under the garb of travelling to Nairobi, Kenya for tourist purposes.

They said during the inquiry by the agency, probe officers collected information from Foreign Regional Registration Office, Air India, Qatar Airways, Bureau of Immigration and 15 travel agents based here.

Giving details of modus operandi of the alleged trafficking, a senior agency official said the girls were provided with tickets, visa and hotel reservation in Nairobi via Dubai for tourist purposes but when they landed in Dubai, their tickets for Nairobi and hotel bookings were cancelled.

The girls also carried with them 'paper visa' to work in Dubai which they kept hidden with them. Once the tickets were cancelled in Dubai, they went to their agents there, stayed for two-three months and then came back, the official claimed.

When asked about Nairobi connection when they could easily go to Dubai and come back as they have valid documents, the official said there could be many reasons—the Nepali officials seek details of employer and nature of work. Prostitution is never encouraged and girls going to Dubai for work is considered a social stigma among others, he said.


---