The power of lifting
Fitness instructor Tony Prajapati details the fundamentals of lifting and its benefits for physical and mental health.

Shutterstock
bookmark
Published at : September 12, 2023
Updated at : September 13, 2023 07:43
Kathmandu
In the world of fitness, lifting is a popular activity that ties together strength and endurance, helping you strengthen your muscles effectively. It is an exercise that involves lifting weights to develop power and endurance, build muscle mass and improve overall fitness.

Tony Prajapati is also a fitness trainer, specialising in callisthenics and functional fitness and the co-owner of 'The Pump', a Kathmandu-based gym.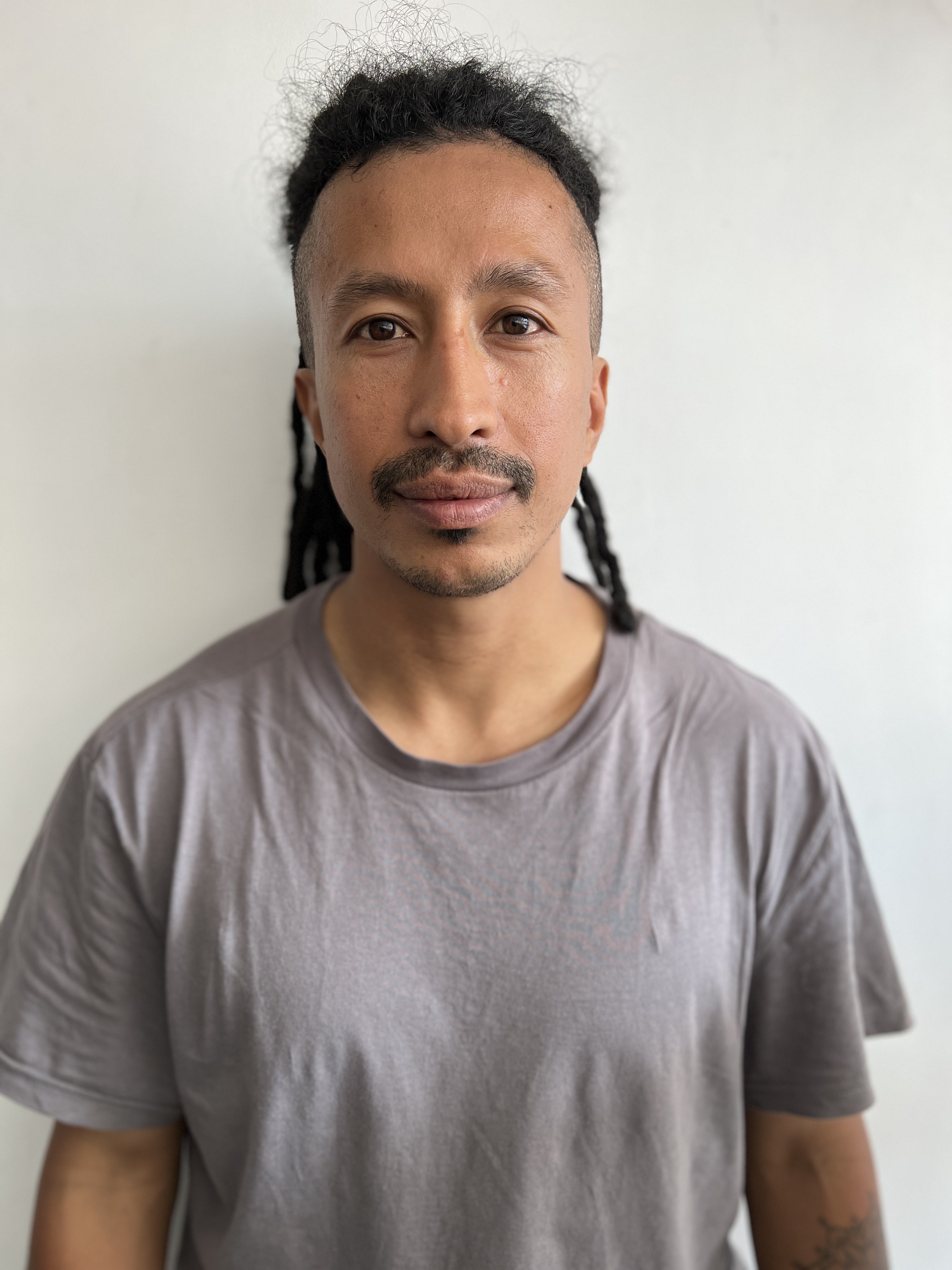 Fitness instructor Tony Prajapati Photo Courtesy of Tony Prajapati
Prajapati has been doing Olympic lifting for two years and has over a decade of experience as a gym trainer. Here, he explains the basics of lifting.
An intro to lifting
Lifting has evolved from a pursuit solely reserved for athletes and bodybuilders to a more holistic practice incorporating physical strength, mental fortitude, and artistic finesse. While the foundation of lifting is rooted in the science of building muscle and increasing strength, it goes beyond the mere mechanics of the exercise. Whether you're lifting weights or barbells at a gym, this all-encompassing practice allows individuals to push themselves to become the best version of themselves both physically and mentally.
Weightlifting, also referred to as strength training or weight training, has evolved from a niche sport to a widely popular form of exercise. With the allure of enhanced strength, muscle toning, and sculpting a more defined physique, individuals from all walks of life have embraced lifting.
Expected outcome
Resistance training is the primary focus of lifting. Our body responds to stress by becoming more resilient—this is especially helpful in fitness as it is how we achieve specific fitness objectives. Lifting weights causes minor stress to the muscular fibres. Consequently, the body reacts to this by healing these tears, fortifying the muscles, and increasing their toughness.
The outcome of lifting depends on several factors, including volume, frequency, and intensity. For good muscle growth, it is essential to consistently stress the muscles by gradually increasing the weight carried. This is known as progressive overload and is a crucial principle of lifting. Compound exercises such as squats, deadlifts, and bench presses are also important for efficient lifting as they work multiple muscle groups simultaneously.
The benefits of lifting go beyond just muscle growth. It enhances joint stability, gives you a better posture, heightens metabolism, and increases bone density. Additionally, weightlifting has been shown to improve cognitive function, self-esteem, and stress levels, contributing to overall mental well-being. The sense of accomplishment you get after completing a challenging lift can increase your general self-confidence, too.
Mindset of a lifter
The lifting goes beyond the physical and technical aspects and requires mental fortitude. Discipline, commitment, and consistency are essential for success, and lifting helps you strengthen these traits. Mental resilience is developed by setting objectives, tracking progress, and overcoming obstacles. Challenges are inevitable in lifting, and when they are approached the correct way, it can help an individual not just in their fitness journey but also make them mentally stronger to face any challenge life throws at them.
Word of advice for beginners
Lifting is a diverse activity that isn't limited to a specific age, gender, or fitness level; anyone at any fitness level can perform this activity, and it can be tailored to suit individual abilities and goals. Beginners should start with lighter weights and gradually increase intensity, while experienced lifters can push themselves to greater heights. With proper instruction and supportive surroundings, lifting can be a transformative experience for anyone.
Olympic lifting
Olympic lifting is the kind of lifting done in the Olympics. It is of two types: the 'Clean and Jerk' and the 'Snatch'. While many people are familiar with traditional weightlifting, Olympic lifting remains less known. In Olympic lifting, athletes compete with barbells loaded with specific weight plates. They must lift these weights from the ground to overhead, aiming to lift the heaviest possible loads. This form of lifting is not a routine activity, unlike traditional weightlifting, which helps athletes develop the necessary strength and conditioning required for Olympic lifting. It demands athletes to lift heavy weights in a controlled manner, utilising both their upper and lower body strength.
---
---