Hidden voices
This comes regarding your article ('Two more teachers at Lalitpur madhyamik vidhyalaya accused of sexual abuse by former student', Page 1, February 5, 2019) First and foremost, I would like to thank the Post for covering stories with such importance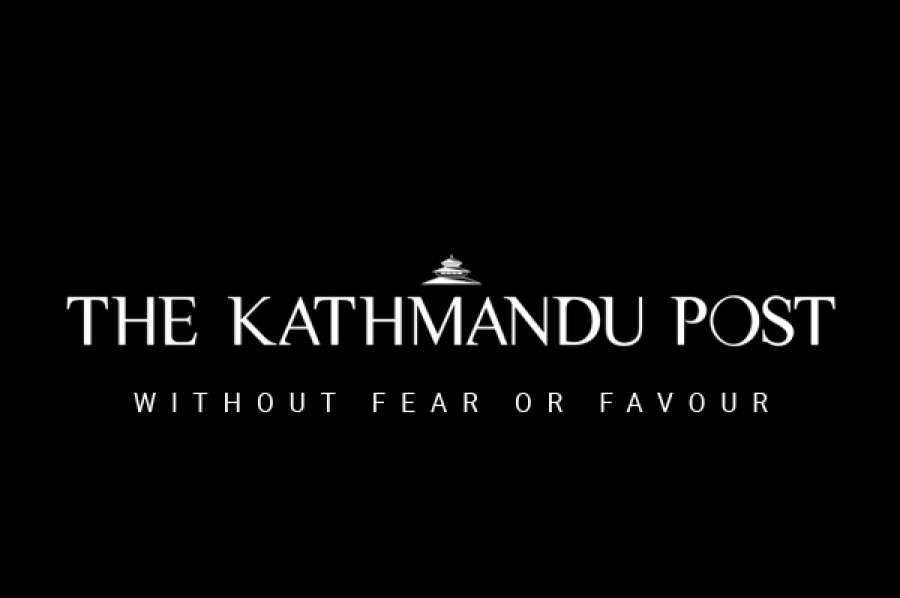 bookmark
Published at : February 12, 2019
Updated at : February 12, 2019 09:27
This comes regarding your article ('Two more teachers at Lalitpur madhyamik vidhyalaya accused of sexual abuse by former student', Page 1, February 5, 2019). First and foremost, I would like to thank the Post for covering stories with such importance. Having studied in the same school for a decade, let's be honest: It's not easy subject to talk about! Most of us are uncomfortable about sexual abuse. But this conversation is so important.
Those teachers needs to be punished for their actions, first and foremost by the school administration. But it seems that the complains by the student have long been unheard for. Since past victims have spoken up, governmental agencies like the Ministry of Women, Children, and Senior Citizens should intervene to bring the abusers to justice.
This step will encourage other hidden voices to come out. The reality is that this is just the start and the movement will only get stronger. We've only scratched the surface. Systemic changes take time. We must have the patience and fortitude to keep fighting for those changes. Simply put: It is on all of us to keep up the momentum of #MeToo. And we can—if we do it together. I really hope TKP will keep on investigating similar stories and follows up with the results as well.
Binisha, via email
---