Five Japanese restaurants to visit around Thamel
The tourist hub and its neighbouring areas are home to restaurants serving cuisines from all across the globe. But if you are in the area and craving Japanese, here are five that you ought to try.

Momotarou Restaurant
bookmark
Published at : December 9, 2022
Updated at : December 9, 2022 13:33
Kathmandu
From freshly made sushis to crispy tonkatsus, these five Japanese restaurants in and around Thamel are known for serving authentic Japanese cuisine. But it's not just the cuisine where they excel. The ambience of some of the restaurants on this list replicates that of traditional family-run restaurants in Japan, making dining there a complete culinary experience.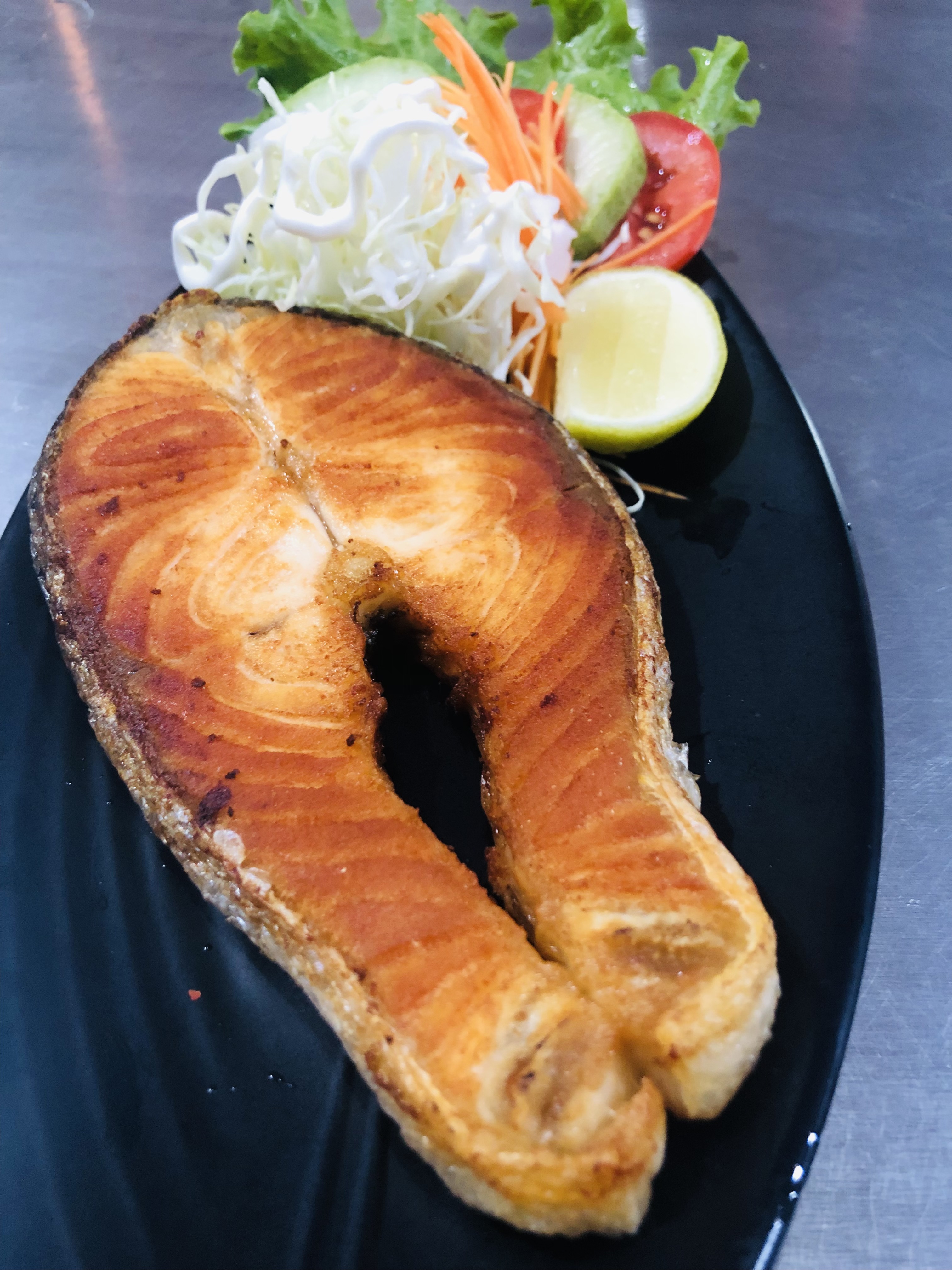 Japanese Kitchen Kizuna
Japanese Kitchen Kizuna, Paknajol Chowk, Thamel
Japanese Kitchen Kizuna is built around a small menu of dishes, but the married couple who run the joint make sure that each customer is served an exceptionally made meal, especially with the husband having trained as a chef in Japan for a while.
Visitors to the joint can enjoy the well-reviewed offerings in a calm ambience. Make sure to try the tonkatsu with egg on rice and katsudon, two of the restaurant's best-selling dishes.
Contact: 9818970583
Opening hours: 9am to 9:30pm
Parking: Not available
What we like: Tonkatsu (Rs 400) and katsudon (Rs 450)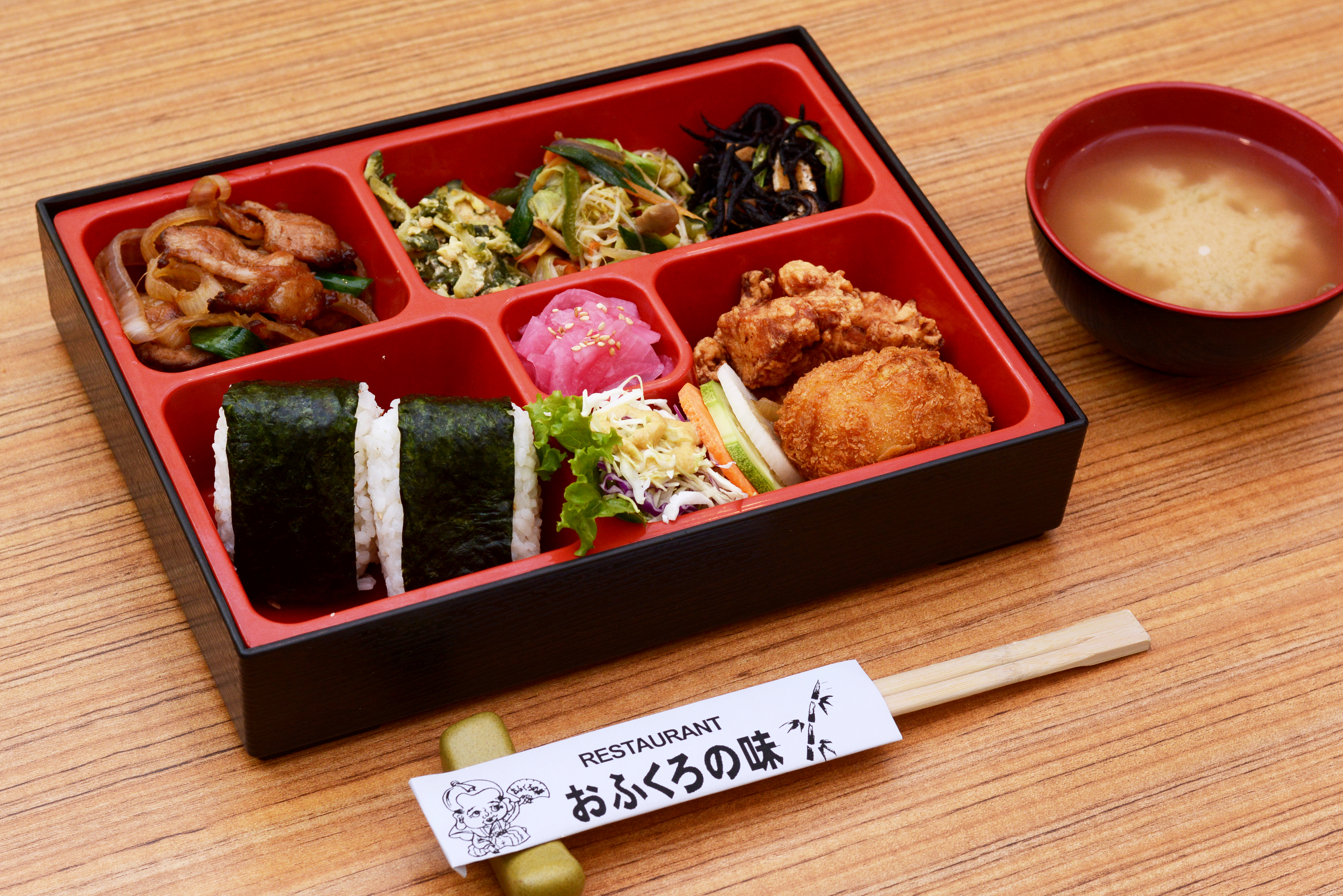 Ofukuro No Aji Japanese Restaurant
Ofukuro No Aji Japanese Restaurant, Thamel Marg
Ofukuro No Aji Japanese Restaurant isn't the easiest restaurant to spot from the streets of Thamel. But once you locate it, you will be greeted with a homely ambience reminiscent of a small family-run Japanese restaurant.
At a time when menu prices in restaurants across the city have seen a huge hike, Ofukuro No Aji Japanese Restaurant's prices are still modest. This humble eatery's dishes are all freshly prepared and well-loved because of their consistent quality and taste.
Contact: 01-5356369
Open Hours: 10am to 8:30pm
Parking: Not available
What we like: Katsudon (Rs 480) and nori maki sushi (Rs 600)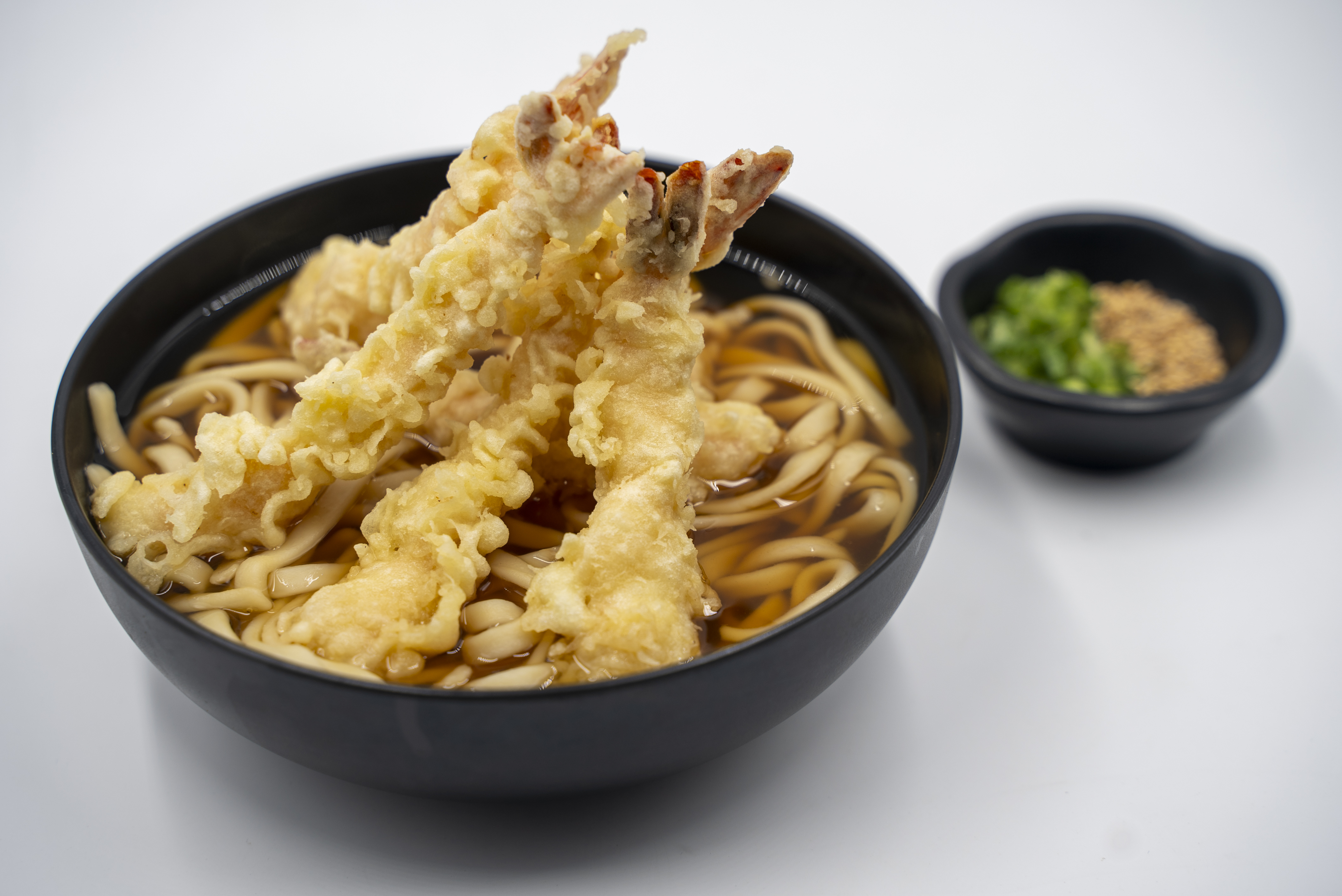 Momotarou Restaurant
Momotarou Restaurant, Thamel Marg
No list of Japanese food joints in Kathmandu can be complete without mentioning Momotarou, a senior citizen in the city's Japanese restaurant scene. The owners started the restaurant in Thamel in 1999 and have since opened two more outlets, one in Sanepa, Lalitpur and another in Lakeside, Pokhara.
The Thamel restaurant is popular among Japanese tourists, which speaks volumes about the restaurant's quality. Diners are greeted with their special ocha (green) tea upon arrival.
Contact: 01-4417670
Open Hours: 10am to 9pm
Parking: Not available
What we like: Katsudon (Rs 660)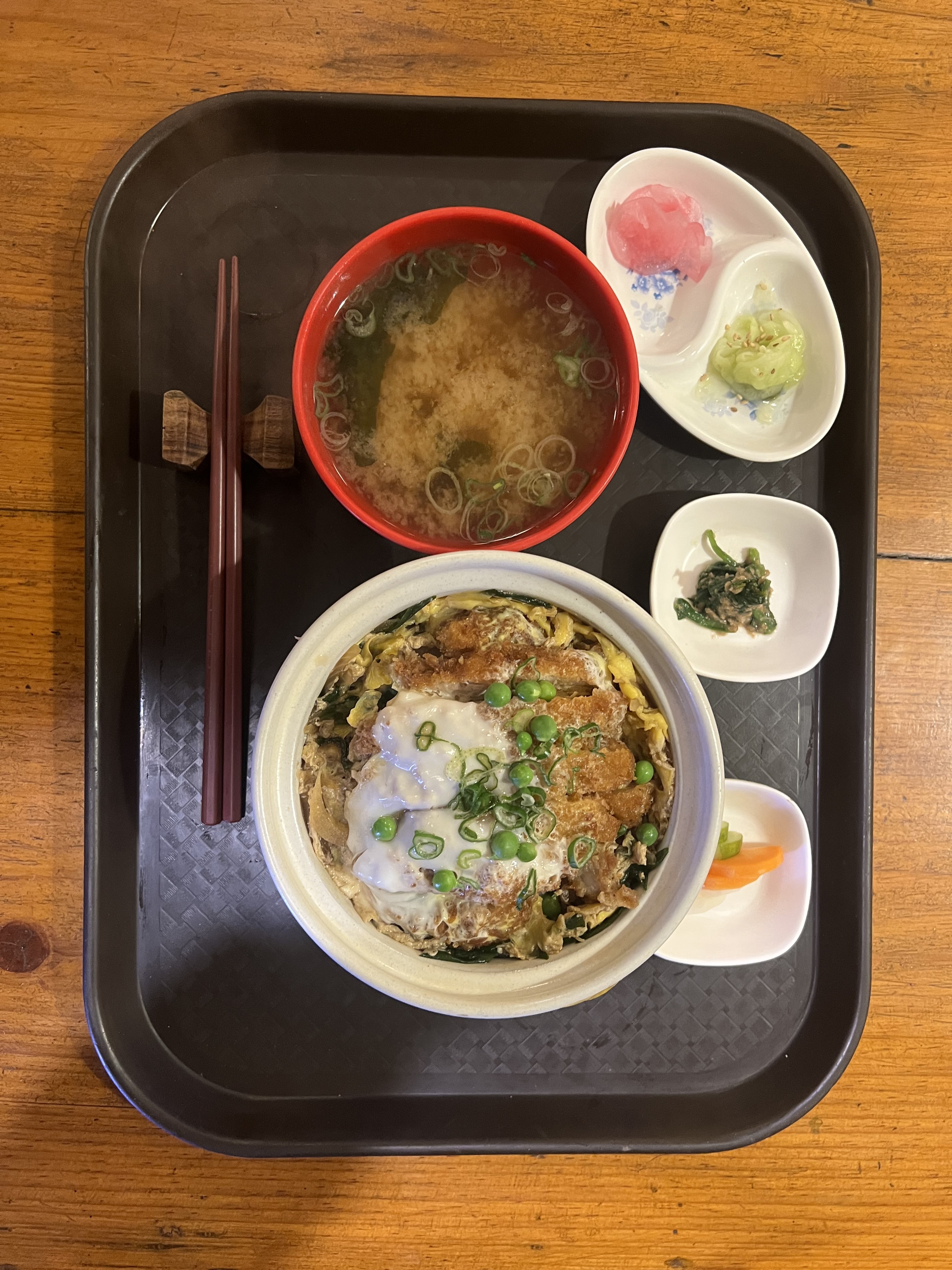 Bishesh Dhaubhadel/TKP
Nagomi Japanese Restaurant, J P Marg, Thamel
If there's anything that speaks to the quality of Japanese food in a joint in Thamel, it's being filled with Japanese diners. During tourist seasons, the majority of diners at Nagomi Japanese Restaurant are Japanese. In the years that the owners have run this joint, they have mastered the art of serving authentic Japanese food topped with excellent service.
Nagomi Japanese restaurant serves customers complimentary snacks, drinks, and fruits after their meal.
Contact: 01-4249053
Open Hours: 9am to 9pm
Parking: Available
What we like: Tuna maki (Rs 680) and katsudon (Rs 460)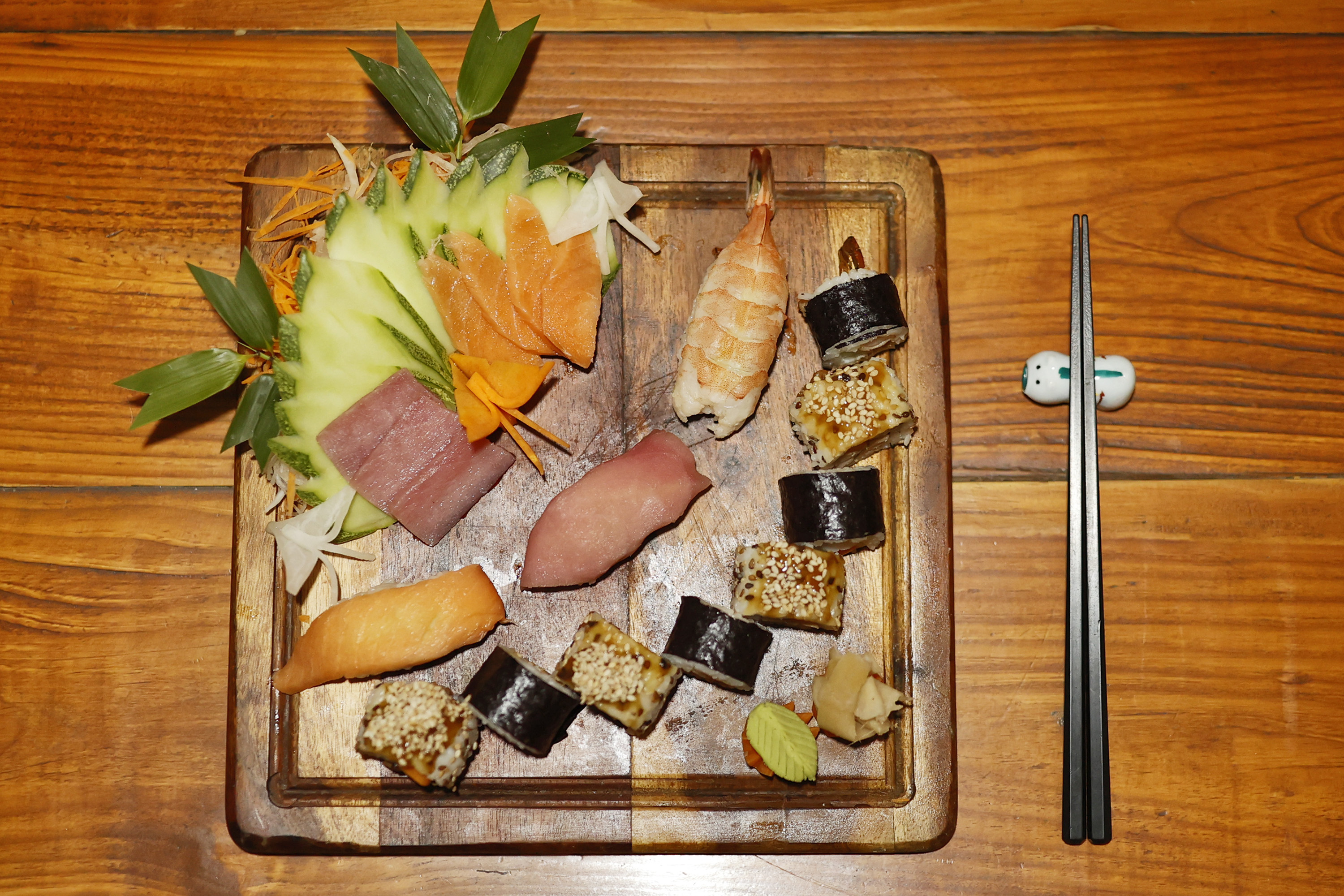 Sanjog Manandhar/TKP
Sapporo Japanese Restaurant, Anamika Marg, Baluwatar
If you're looking for a Japanese restaurant known for its hospitality in the Baluwatar area, then Sapporo Japanese Restaurant is where you should head to. One of the owners is a Japanese woman, and she personally sees that the ingredients used are authentic.
The dishes are freshly prepared from scratch once the orders are placed and hence do take a while to be served. The joint is comparatively more expensive than others on the list, but the price is definitely justified.
All this goodness comes with the caveat of the joint being busy most of the time. If you're planning a visit, make a call beforehand, especially if you require vehicle parking.
Contact: 01-4512355
Open Hours: 11am to 8:30pm
Parking: Available
What we like: Homemade kombucha (Rs 595) and katsudon (Rs 995)
---
---