Monsoon enters Nepal with rainfall in some parts
It will take a couple of days for monsoon clouds to spread across the country.

Post Photo: Sujan Dangol
bookmark
Published at : June 11, 2021
Updated at : June 12, 2021 07:18
Kathmandu
Monsoon clouds from the Bay of Bengal entered Nepal Friday afternoon, bringing rainfall in some parts of the country including Kathmandu Valley.
According to the Meteorological Forecasting Division, monsoon clouds entered the country from the east and have spread in Province 1, Province 2 and Bagmati Province.
"The monsoon entered the country on Friday afternoon and brought some rainfall," said Raju Pradhanang, a senior meteorologist with the division. "Its impacts could be felt up to central parts of the country. However, it will take some time for it to spread across the country."
The monsoon season in Nepal normally begins on June 10 and ends on September 23.
Last year, the monsoon onset was recorded two days later on June 12 and in 2019 it was delayed by ten days. However, in 2018, it began two days earlier.
According to meteorologist Pradhanang, this year's monsoon arrival, however, can be considered early as the weather office had revised the monsoon forecast for June 13.
"Every ten years, the monsoon arrival date is updated so we can say we are two days early this time," said Pradhanang. "Monsoon clouds are moving towards western parts of the country now."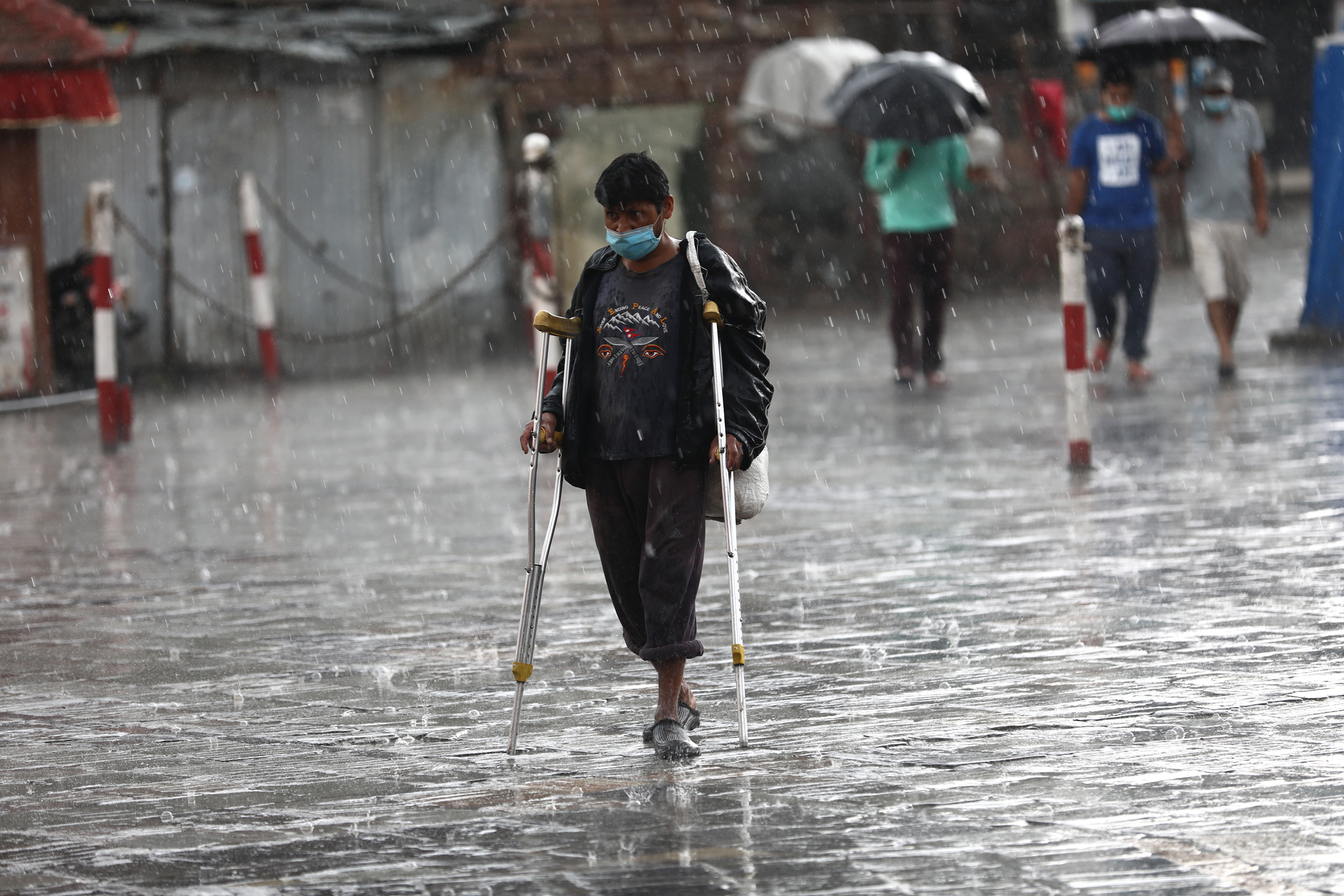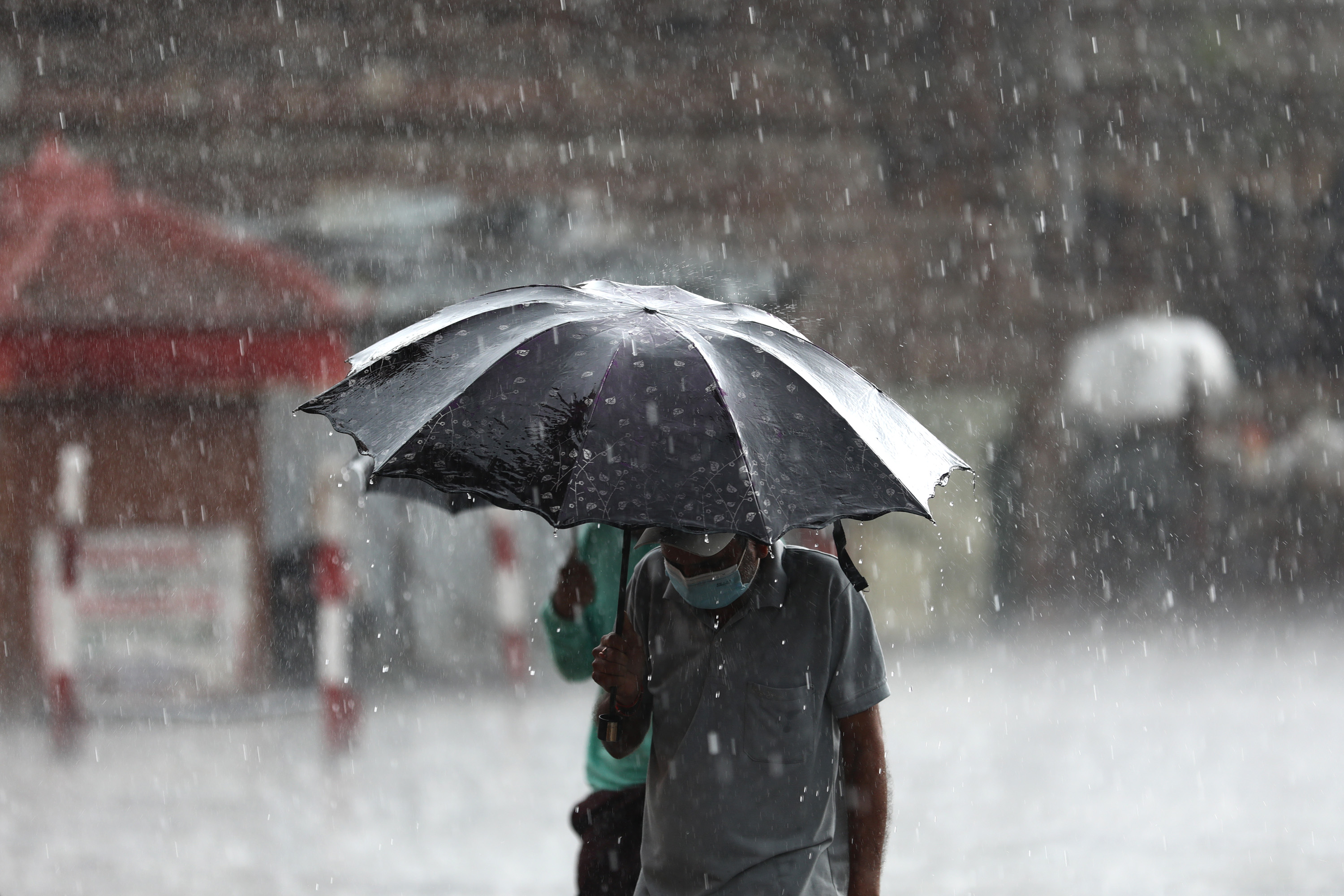 The arrival of the monsoon formally marks the end of several months of the dry spell.
The 2020 monsoon was followed by back to back comparatively dry seasons—scant post-monsoon rainfall, a hot and dry winter season and delayed pre-monsoon rainfall.
The post-monsoon period in 2020 had received only 25.6 percent of normal rainfall and during the winter months only 25.3 percent of the normal rainfall was recorded.
Although the pre-monsoon season saw more than normal rainfall, precipitation was late, thanks to two strong cyclones—Tauktae and Yaas—last month.
Above normal rainfall has been predicted during this year's monsoon and this means it can trigger water-induced disasters like landslides and floods and inundation.
According to Friday's special weather bulletin of the Meteorological Forecasting Division, as the monsoon gets active, many places across the country will receive light to moderate rainfall, whereas some places will receive heavy rainfall and a few places will be battered by extreme rainfall by next week.
---
---