Building on strong female characters
Sadia Abbas and Madhuri Vijay share their experience as debut authors and being shortlisted for the DSC Prize.

Sadia Abbas (left), the author of 'The Empty Room', and Madhuri Vijay, the author of 'The Far Field'. Photos courtesy: Lawrence Lerner & Manvi Rao
bookmark
Published at : December 9, 2019
Updated at : December 13, 2019 16:41
Kathmandu
In November, for the ninth edition of the DSC Prize for South Asian Literature, works of six authors were shortlisted. Among them were the works of two women authors, The Empty Room by Sadia Abbas and The Far Field by Madhuri Vijay, both of whom are debut authors.
Abbas, who grew up in Pakistan and Singapore, portrays a moving portrait of life in Karachi at a pivotal moment in the nation's history. The story follows a talented painter, Tahira, who tries to hold her life together during 1970s Karachi, where violence, and political and social uncertainty is on the rise.
Vijay's story, too, follows a female protagonist Shalini, a privileged and restless young woman from Bengaluru, which is also the author's birthplace. The protagonist sets out for a remote Himalayan village in the troubled northern region of Kashmir.
The DSC prize is regarded as one of the most prestigious international literary awards specifically focused on South Asian fiction writing. The Post's Srizu Bajracharya interviewed the two shortlisted female authors to understand their writing process and the inspiration for their themes in their works. Excerpts:
Sadia Abbas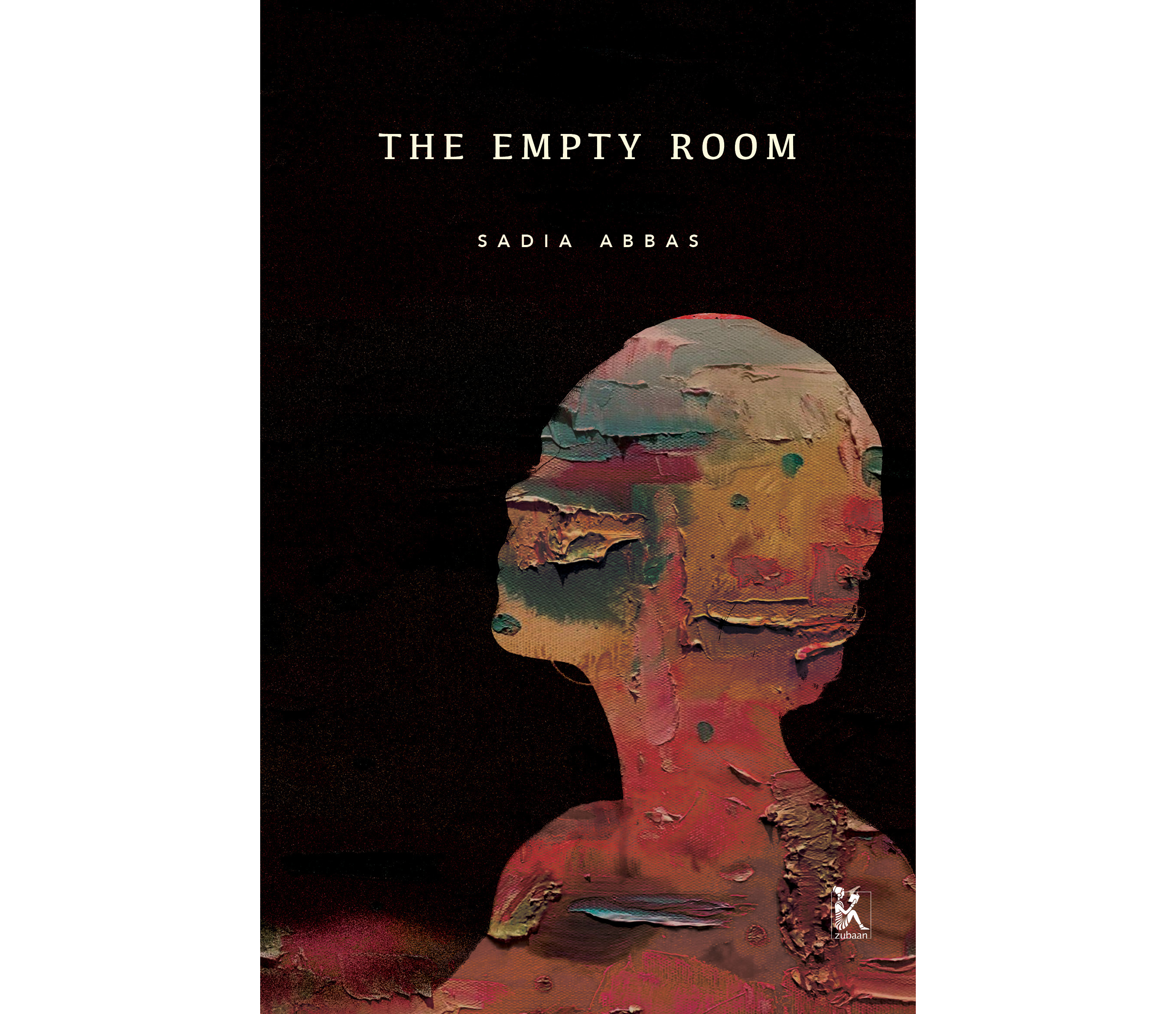 The main character of your novel is an artist. How do you pull up elements to make a point that art has a greater influence on our lives?
I don't tend to proselytise, so I can't say I was trying to compel assent to the power of art. I love art and it's done a lot for me. Women artists have also been very important in Pakistan—I am thinking of Zubeida Agha, Naheed Raza, Naiza Khan, Noor Jehan Bilgrami, Shahzia Sikander, Bani Abidi to name just a few. There is also the impact of Naheed Azfar, who was a big influence on me. I am in collaboration with Shahzia Sikander and in conversation with Komail Aijazauddin among others, so thinking about art comes easily to me. I was interested in trying to understand how women work and create in hostile situations and in a situation of inequity and misogyny.
Why do you think your novel was well-received?
From what people have said to me, I believe it is because of the novel's very careful and patient engagement with domestic life, which I think people find unusual. I've also been told that people love the characters, who are ordinary but compelling and they love its engagement with different forms of literature and art.
Why was it important for you to base your story in the 1970s?
I wanted to write about a corner of Karachi where displaced people from UP in India congregated after Partition, art, class distinctions (albeit rather quietly), and the history of student and left politics. So, I wanted to write about that moment and that corner of the city and a certain Urduphone culture—a culture which is arrogant but also came to be in an antagonistic relation to the State, while aiding in crafting its founding ideology. So, for instance, people from that group are still called Muhajirs—people born and in Pakistan, who may or may not even have been to India are still immigrants.
And second, I wanted to portray a moment of post-60s revolutionary possibility, which was lost because of Zulfikar Ali Bhutto's authoritarian streak and his complicity in the atrocities in Bangladesh and with the military. This is erased by a kind of dynastic hagiography of the Bhutto family, but he did a lot to hurt the left and I conducted a lot of research on that.
What do you think makes the work of women writers more difficult?
What makes the work of all women difficult is endemic misogyny, from the devaluation of women's work to hostility to female independence—attitudes which one encounters everywhere. In South Asia, the pressure to get married early. I think what's particular to writing, at least in my experience, is that it requires solitude, and a woman alone and happy (or just unavailable) in her solitude seems to be perceived as a particular kind of threat.
What does literary success look like to you?
I'm not sure what the benchmark of literary success is. I'm certainly content with my choices and work and that includes my scholarly research and teaching, which are very important to me.
Madhuri Vijay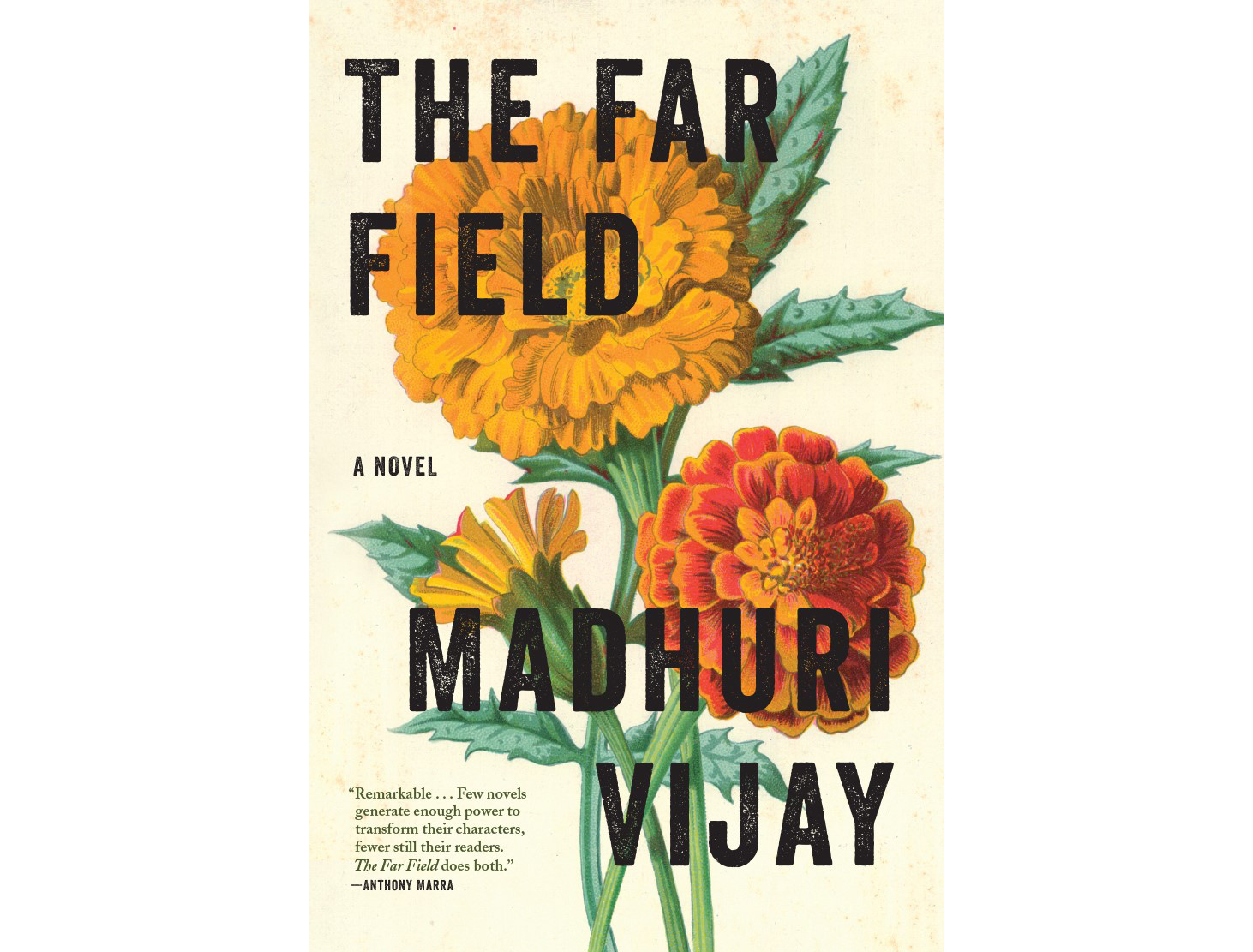 How has your experience as a debut writer been, in terms of deciding what story to share with the readers?
It wasn't a premeditated choice. I'd attempted other books before, all of which failed for want of a certain fire. But as I got further into writing what would eventually become The Far Field, I realised I had finally found a set of characters that were interesting and confounding enough to carry me through to the end.
The characters in your book have been defined as 'indelible' by critics. Are these characters based on real people you know?
Barring the broadest outlines, I did not come up with the plot beforehand. I knew that Shalini would go to Kashmir at the start of the book and return to Bangalore at the end; everything in between arose as part of the writing. And the same is true of the characters—they were inventions that became clearer and more defined with each scene I wrote.
Was it difficult to portray the troubles in Kashmir in the story, did you as a writer have the burden to be politically correct to present your story?
My primary challenge, as I saw it, was not to worry about treading a fine political line, but to be as loyal to the characters as I could. So that is what I tried to do.
Do you think it's different when a woman is setting the backdrop of a story as supposed to man?
It certainly makes no difference to me—a male protagonist requires the same amount of effort to write as a female one—but I suspect it does make a difference to readers, as least as far as The Far Field is concerned. Shalini is a woman who behaves in a selfish, headstrong fashion far more characteristic of traditional male characters, and I think that gives rise to a degree of discomfort amongst some readers.
How does it feel to be nominated for the DSC Prize for South Asian Literature 2019?
It's wonderful—and more than a little daunting—to appear on a list beside such extraordinary writers. I'm very lucky.
---
---