---
Latest from Suman Malla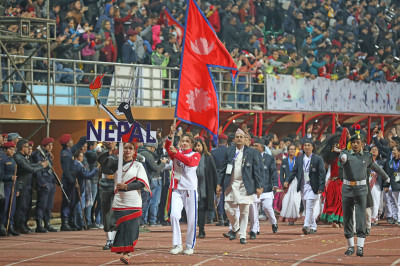 As Games end, Nepal roars with historic medal haul
After 10 days of competitions, the hosts claimed the second spot, after India, on the medal table with 51 golds.
A colourful opening draws thunderous applause as South Asian Games begin
A three-hour ceremony, showcasing music and dance drawing on Nepal's diverse culture, put a chaotic build-up to the event on the backburner.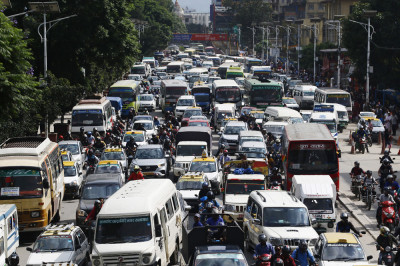 Gridlock fears grip Valley residents as Kathmandu gears up for South Asian Games
The organisers of the Games have promised a mega show, but for many on the streets, the event could end up being more of a hassle.
Load More