---
Latest from Dipesh Tandukar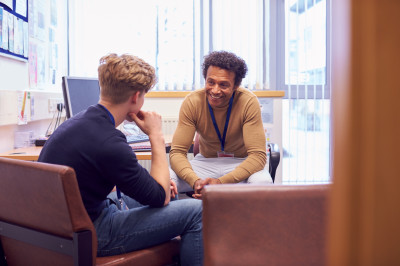 Let's talk about men's mental health
A patriarchal society that expects men not to exhibit emotions and admit vulnerability is doing more harm than good.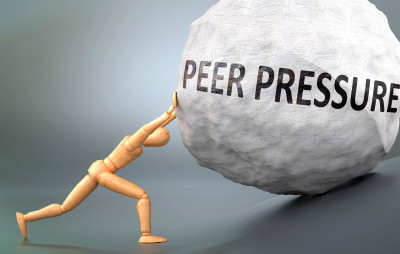 Understanding peer pressure and tips for resisting it
Negative peer pressure can cause our lives to spiral out of control and lead us down a difficult path.
Why we fail to take care of ourselves
Just being physically healthy does not necessarily mean we are taking proper care of ourselves.
Load More