---
Latest from Astha Wagle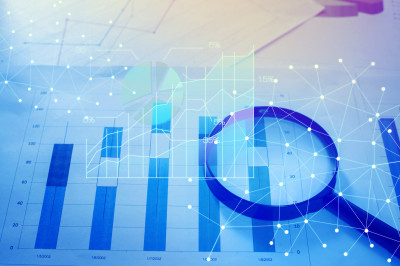 In development and poverty alleviation, every dollar counts
Nepal needs to invest more in data-oriented policy prescription and project evaluation.
Delhi: A city of two tales
I do not recall how old I was when I had encountered a giant, black-cover book in my father's bookshelf titled Delhi: The Emperor's City. The book, which was full of pictures and descriptions of historical monuments and sites, was perfect for a small child. The pictures of the beautiful forts, havelis, gates and bridges fascinated me.
Cancer specialty hospital opens
President Bidya Devi Bhandari on Saturday inaugurated the Nepal Cancer Hospital and Research Center (NCHRC) in Harisiddhi of Lalitpur.
Load More