Binge-worthy shows to watch while you're cooped up
While the entire world is closing itself off, and borders are becoming harder and harder to cross, here are some great shows that will drag the world into your living room.

Unsplash
bookmark
Published at : March 20, 2020
Updated at : March 20, 2020 10:02
Kathmandu
The world is on high alert. The country is set to effectively close itself off to the outside world. People are being encouraged to do the same. People are wringing their hands over Covid-19, and it's hard to distract oneself.
But with the plethora of streaming services, and the beauty of YouTube, anyone's wanderlust need not be affected. So, this week, the Post is putting forward some suggestions for what you should watch while you wait for the virus to blow over.
Ugly Delicious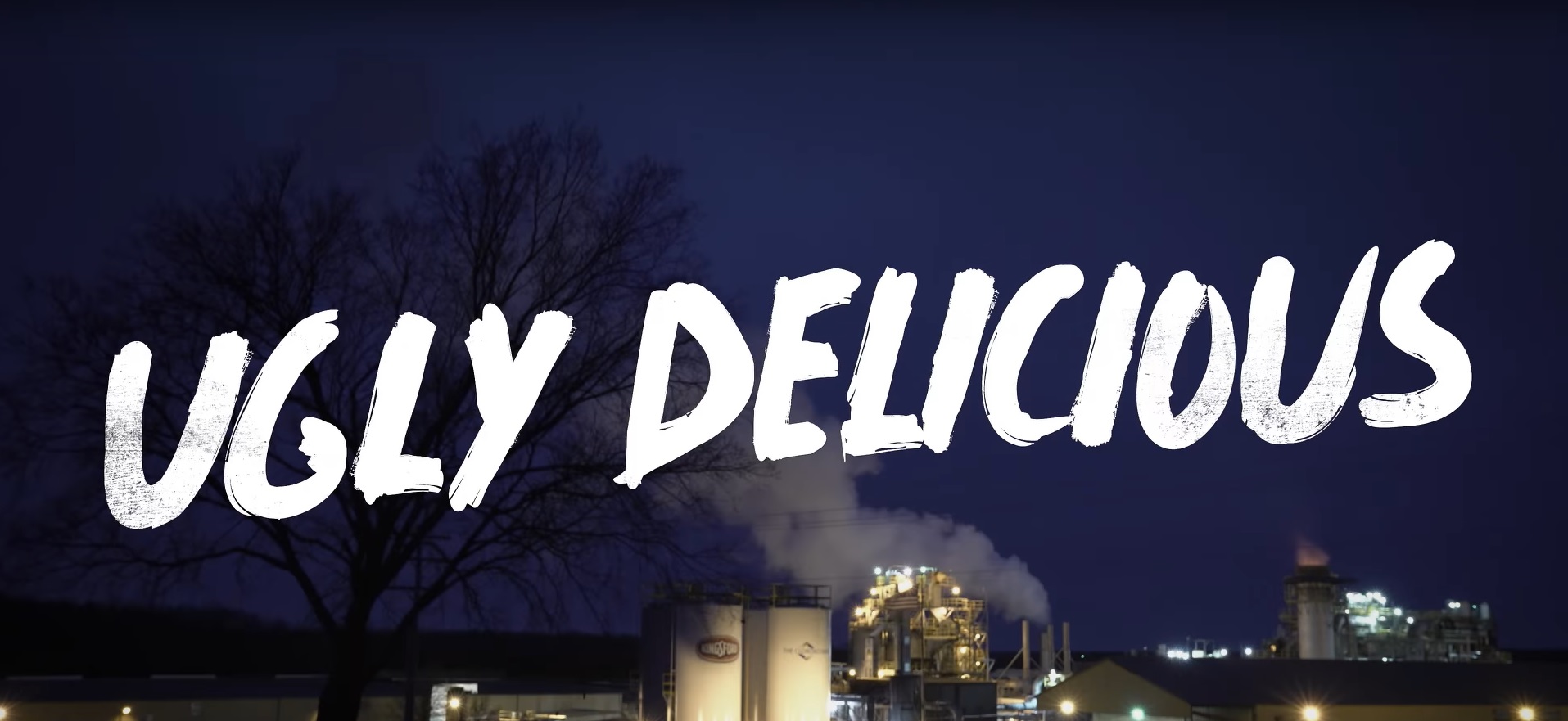 Screengrab via YouTube
While the show is based on food, the two seasons of Ugly Delicious delve into culture and it takes viewers around the world in doing so. Produced by star chef David Chang, who also appears a lot in each episode, the show works to tell stories of everyday foods that we all might take for granted.

He ties countries' cuisines together, like Cajun cuisine and Vietnamese, and talks about pizza not just in Italy, but all over the world. And, if that's not enough, there's an entire episode dedicated to fried chicken.
There's plenty of small stories that will fill your heart and leave your mouth watering. Watch with care, and plenty of snacks.
Dark Tourist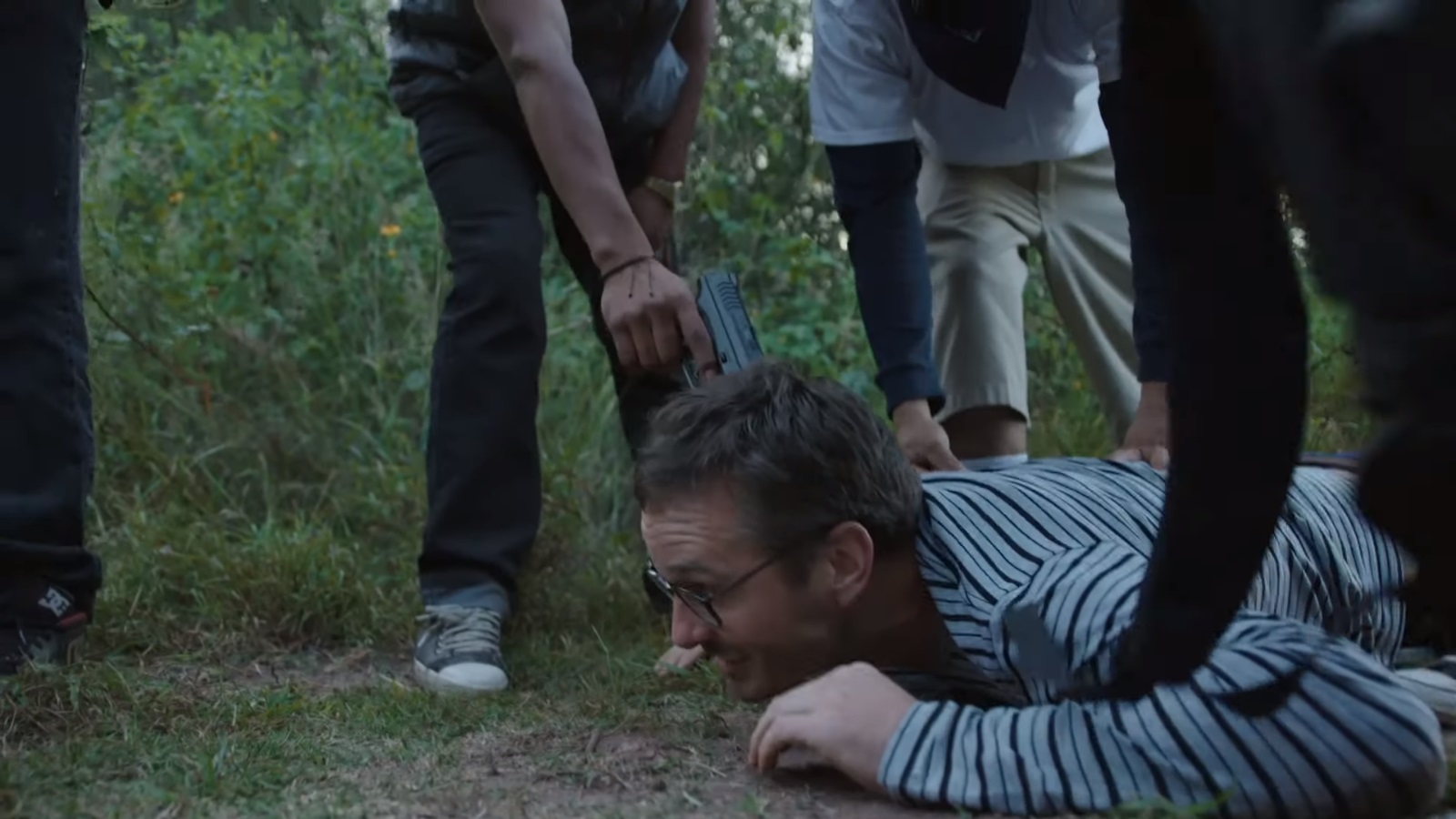 Screengrab via YouTube
Hosted and produced by journalist David Farrier, this eight-episode documentary series takes people around some of the most unique and bizarre spots that tourists flock to.

Dark tourism, a form of travel that takes people to places associated with death and suffering, is a much larger industry than many might think.
Over the course of the episodes, Farrier takes viewers to places such as a haunted forest and radiation-laden town in Japan, meets one of Pablo Escobar's former enforcers in Colombia and dines with real-life vampires in New Orleans. He even simulates crossing the US-Mexico border.
Each episode is certainly entertaining, perhaps not the most informative though, but it's an interesting look at places that might actually make viewers glad they aren't in some of those parts of the world.
Bizarre Foods With Andrew Zimmern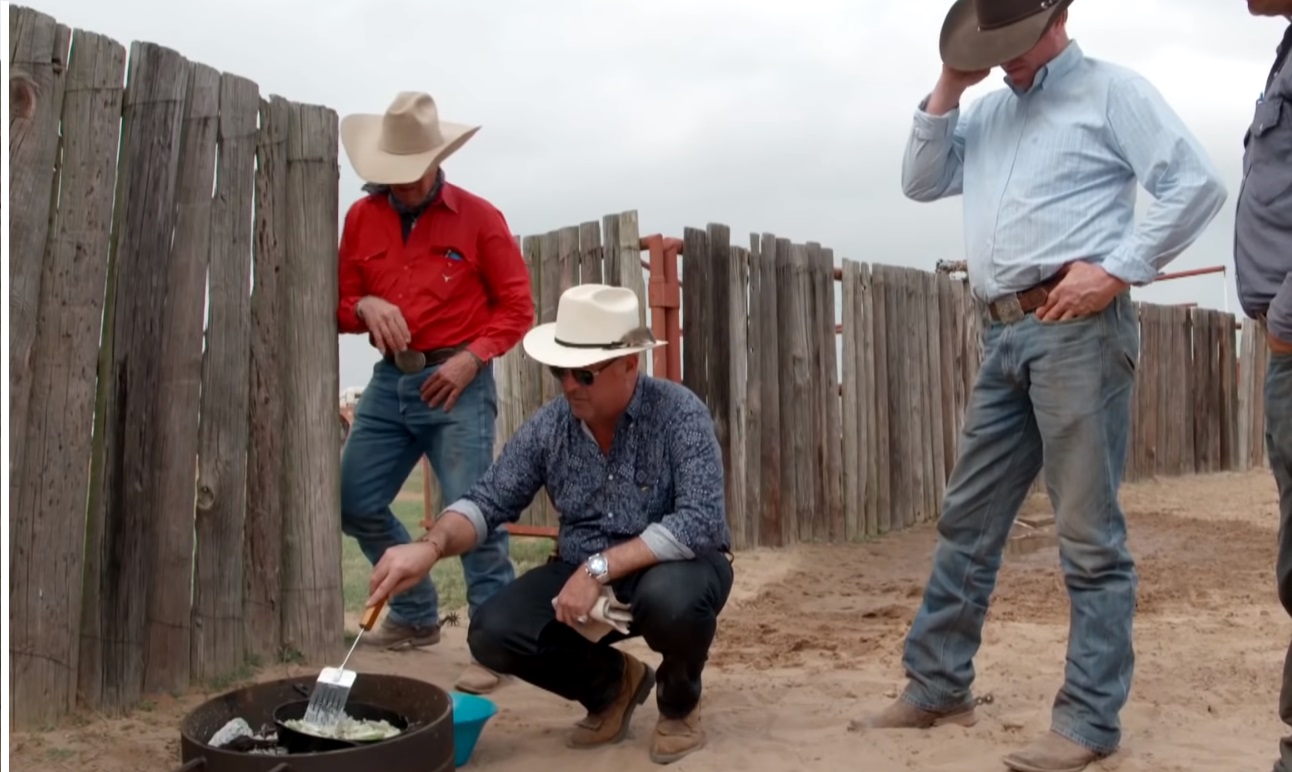 Screengrab via YouTube
An award-winning chef and television personality, Andrew Zimmern has seen a lot of success with this television show. Over the course of 15 seasons and 100 episodes, Zimmern travels the world to try local delicacies in various countries. While for many, some of the food might not be that bizarre, there's something to tickle everyone's interest.

Think fermented shark in Iceland, sea cucumber intestines in Samoa, giraffe beetles in Madagascar, cane rat in Uganda and testicles in Texas, and you'll get the gist of this man's culinary adventures.
The show has had several spin-offs too, so it's certainly not hard to find episodes online. It's also likely you'll find it on TV but if you don't, YouTube has plenty of snippets to offer too.
Anthony Bourdain: Parts Unknown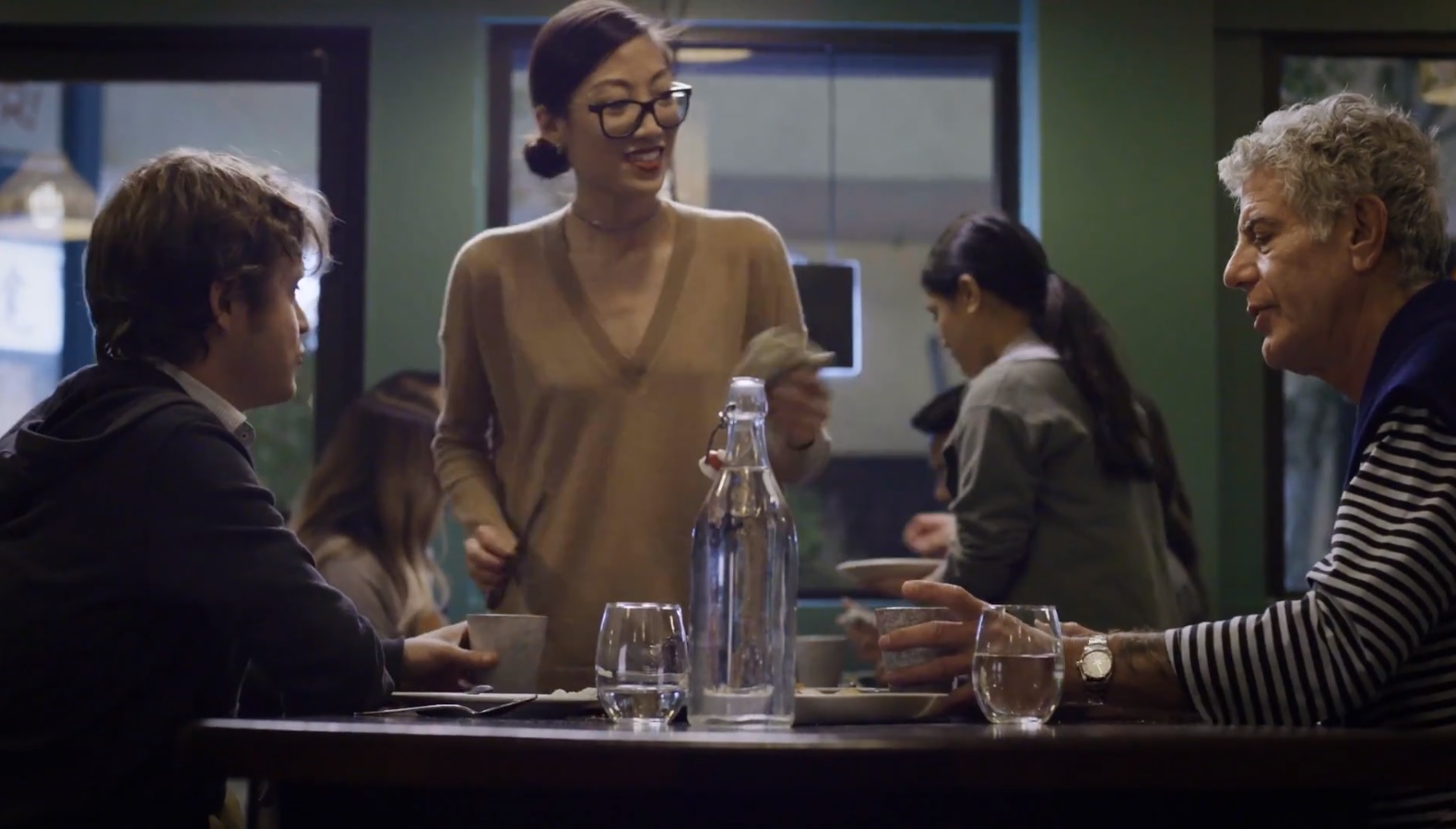 Screengrab via YouTube
One cannot think about travel shows without considering the indomitable Anthony Bourdain. The late chef, author and professional traveller captured people's imaginations throughout his life, dragging people across the world with him while delving into politics and culture and eating plenty of food along the way.


Parts Unknown has 12 seasons in its arsenal, and takes viewers from Israel to Congo, Japan to Paraguay—it's as diverse and intensely interesting as a show can get.

Bourdain hosted many other shows too, such as No Reservations, The Layover and A Cook's Tour—all of which are worth checking out too.


Tourist2townie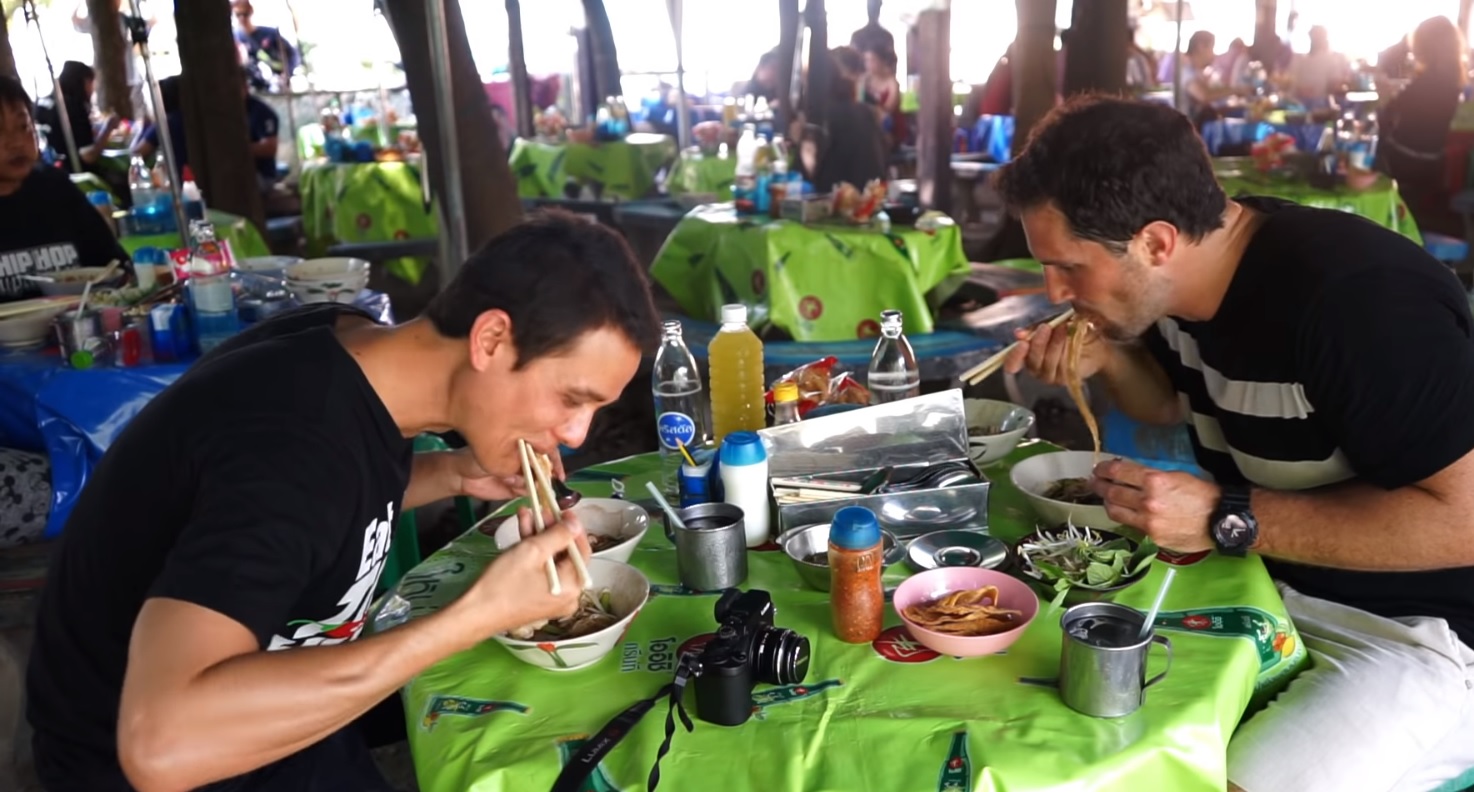 Screengrab via YouTube
Based on YouTube, Tourist2townie chronicles the travels of Gareth Leonard. Leonard, who made millions while in college through an online marketplace for textbooks, dropped everything to travel the world.

Leonard does things slowly, and that's the premise of his YouTube channel. He deep dives into culture and countries to literally transform from a tourist into a local. He's travelled extensively throughout South America, Japan, Russia and Scandinavia, and every video is a snapshot of his adventures. He even teams up with other YouTubers, such as Mark Wiens of Migrationology.
Whether it's travelling through Russia by train, eating traditional foods and learning languages, Leonard's travels are intense and interesting, plus they're rather informative.
---