Pony Island steals the show
A fantastic out-of-the box approach, Pony Island will surprise you, frustrate you, yet give you a sense of accomplishment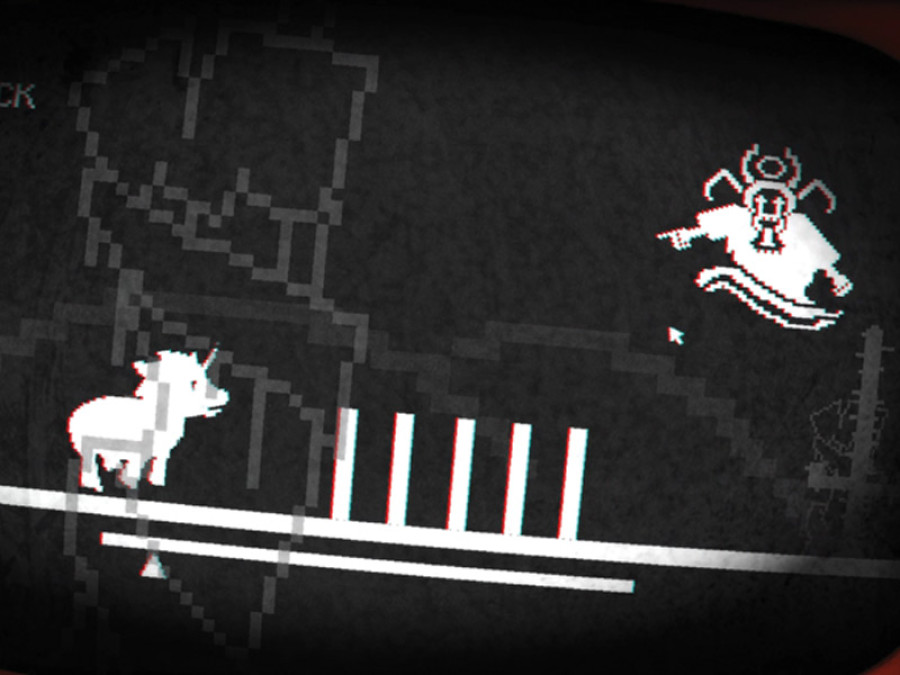 bookmark
Published at : January 13, 2016
Updated at : January 13, 2016 09:24
Imagine being stuck in a retro video game for eternity; and it's not just any other game— you are pitted against Satan and have to save your soul from being stolen. Another refreshing indie game, Pony Island, leaves players wanting more of such indie genius.
The game starts off in a boring-looking
worn-out setting where you control a pony as it jumps over obstacles to get to the end of the course. Of course, that is not the only thing that happens. The game soon starts malfunctioning, often creating frustrating loops for players, forcing them to solve puzzles with sheer creativity.
There are no obvious hints given, QTE, or shiny objects of interest; all you have is the use of sheer intelligence, which is an endangered species in gaming, to get through the game.
As you unravel the game, it is revealed that someone is trapped inside the game and
desperately seeks your help to be free, all the while also saving your soul in the process. You then
have to work your way out of the devious programme created by the devil himself, which time and again tries to manipulate you into its
traps, devising ways to out-maneuver the devil and beat him at his own game. It is much more complicated than it sounds, and despite it being a
puzzle, it never gets too frustrating for players. The game
dwells on other serious themes as well keeping its aesthetics intact throughout. The devil is a tricky guy and will not shy from using any means to deceive you—this is the most fun aspect of the game. You often see the devil,
which portrays itself as an absolute being who looks down on you, slowly starting to feel insecure and worried as you constantly find a way around his obstacles.
The narrative of the game is spectacular. A
modest game made from Unity Game Engine, it doesn't have much to brag about when it comes to looks. Its specialty lies in the manner in which it chooses to convey its complexity to its audience, through simplicity. The game resonates with our lives and emotions in a way only an indie
game could ever succeed in. The sound helps to continuously create that unsettling environment for gamers, keeping the theme of the game intact. The gameplay mechanics are very simple and relies mostly on the precision of your mouse.
This game runs on virtually any PC and will work well in your working class laptops with ease as well, unless you decide to use your touchpad for it (not an idea I would recommend).
Pony Island volleys and twists and turns from the players when least expected, making the game even more exciting. A fantastic out-of-the box approach which instantly grabs the attention of the players and immerses them into the game, Pony Island will surprise you, frustrate you, give you a sense of accomplishment and get you thinking even after you are done with this short adventure.
Once again, another indie title that comes out of nowhere and steals the show, Pony Island is a massively engaging experience that gives you a satisfying gaming experience.
---
---