The basics of haircare
Dermatologist and cosmetic surgeon Dr Shreya Bastakoti shares some tips on how to keep our scalp healthy and our hair shiny and strong.

Shutterstock
bookmark
Published at : April 26, 2023
Updated at : April 26, 2023 07:58
Kathmandu
At a time when self-care is getting so popular, the idea of taking care of our scalps is still not a part of the big discourse. Hair is the ultimate crown we wear atop our face, and is a distinguishing characteristic of our appearance. The condition of the scalp significantly affects the general health of our locks. A healthy scalp promotes strong hair development, reduces hair deterioration, and enhances the texture and appearance of our hair.
Dermatologist and cosmetic surgeon Dr Shreya Bastakoti, who is also the managing director and founder of Lavana Skin and Hair Clinic and a former lecturer at Kathmandu Medical College, tells us how we can keep the scalp healthy and our hair shiny and strong.
Start with a good wash
A basic haircare routine is enough to keep your hair looking shiny and healthy. It is also pretty easy to maintain.
Washing the hair thoroughly should be the first step of your routine. Most people aren't mindful of cleaning their scalp completely when they wash their hair. Dirt and oil buildup on the scalp might result in dandruff. One should massage the shampoo into their scalp and make sure they wash it all out with water afterwards. Sometimes the shampoo isn't washed well and that too leads to dandruff and an itchy scalp.
After the wash, we should apply conditioner to the hair strands and wash this out thoroughly too. A widespread misconception is that people who use conditioner often experience hair loss. That isn't true. In fact, conditioner softens your hair making it silkier and less frizzy. Conditioner is an anti-breakage, friction-reducing, softening, and moisturising agent, so using it will benefit all hair types. However, one should avoid using it on and near the scalp as that can cause oil buildup.
Those with dry hair should also use a serum as it moisturises their hair and makes it easier to detangle. They should also use oil shampoos that nourish their hair.
How often you wash your hair depends on how oily your scalp is. If you are prone to having oil and grease buildup pretty quickly then you should wash your hair more often than someone with a dry scalp. A general rule can be—wash your hair every other day if it is oily and every third day if it is dry. If your hair produces oil quickly, then you can also consider washing your hair every day.
Hair loss: Its causes and solutions
Hair growth and hair loss is a natural cycle that is necessary to maintain healthy hair. Once your damaged or weak hair falls out, a new healthy strand grows in its place. On average, most people lose about 100 strands of hair every day. That is normal and nothing you should worry about.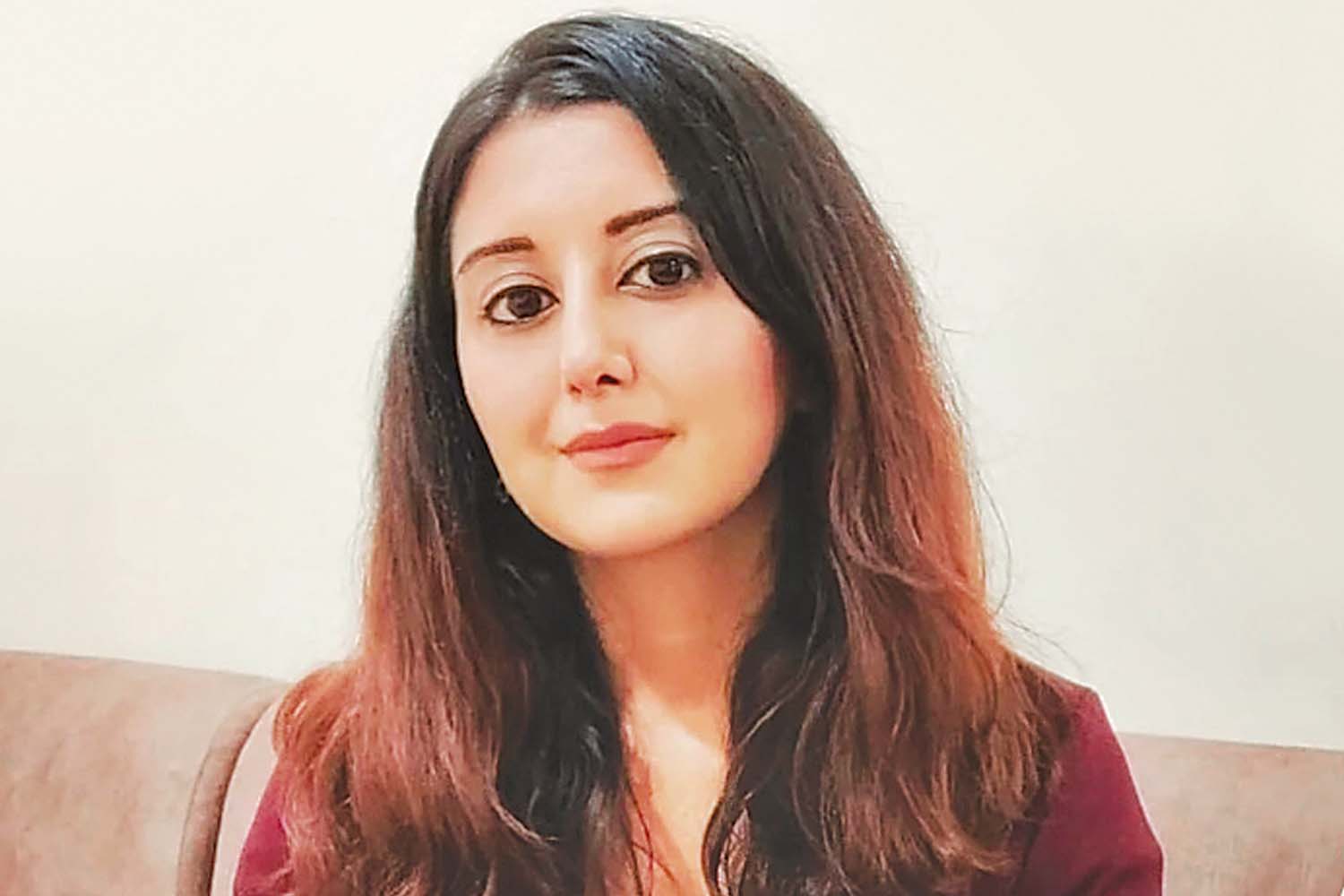 Dr Shreya Bastakoti Photo: Courtesy of Lavana skin and hair clinic
However, if you are losing an abnormal chunk of hair, then you should consult a dermatologist. Various factors, including nutritional—especially iron and vitamin D—deficiencies can cause hair loss.
Stress can also cause hair loss. When stressed, people lose hair at the top of their heads. In many cases, this grows back in three to six months. If it doesn't, one can easily get this treated.
The other reason for hair loss could be some hormonal conditions, such as thyroid problems and PCOD. Hair loss is also seen post-recovery from diseases like Covid and dengue, and during chemotherapy.
Seborrhoeic dermatitis is a severe form of dandruff that also results in hair loss. Ordinary dandruff does not cause hair loss. Finally, genetic or hormonal hair loss tendencies that runs in the family can cause hair loss too.
Usually, dermatologists suggest using active ingredients like minoxidil, capital, and procapsid to treat topical hair loss.
The downsides of oil massages
We've all heard how oiling hair makes it shinier and stronger from our mothers and grandmothers. This is true. However, most dermatologists don't recommend deep oil massages as rubbing oil into the scalp can cause the skin to break out.
Additionally, people who already have oily hair don't need to oil their skin. This can lead to break out and cause dandruff and seborrhoeic dermatitis.
Even when you do oil your hair, leave it for 30 minutes to an hour and wash it all off. Double shampoo if you need to, and get all the oil out of your hair. Leaving it overnight is not recommended.
Massaging your scalp can help with microcirculation. So, you can do that regularly. But if you do use oil during your hair massage, wash it off quickly.
---
---