Why asking for help can be difficult
The stigma around asking for help, especially when one is having mental health issues, is deeply rooted in us.

Shutterstock
bookmark
Published at : January 24, 2023
Updated at : January 24, 2023 09:13
Asking for help is never easy. This is true for many of us, and this can be especially hard when seeking help for mental health issues. Whether we want to believe it or not, mental health still carries a significant stigma in many parts of our society, and this stigma is deeply embedded. People often find it easier to tackle whatever is troubling them head-on with little to no success than admit that they are struggling. However, there is only so much one can do alone. We must understand that asking for help is never a sign of weakness and is one of the bravest things one can ever say.

The reality is mental health problems are just as common as physical illnesses, and they may carry even more significant consequences. But we hardly hear anybody talking about it. It is even rarer to see people accept that they need help with this. What is stopping them from reaching out? What is holding them back?
The stigma and negative beliefs around asking for help, especially when one has mental health issues, are deeply rooted in us through fears like, "What would others think if they found out that I have depression or anxiety or ADHD?" "What will my family think?" "How will they react to this?" We value what others think of us to such an extent that many prefer to suffer in silence than speak about it.
Most clients that visit for psychological counselling and therapy do so after months or even years of suffering from the ailment. It is also common to choose not to get professional help until the problem is so severe that they can no longer bear it. A simple question we need to ask ourselves is whether the notion of what others will think of us is so important that it stops us from getting the help we need. We would never have second thoughts about going to a doctor or a hospital when we have a fever. It should not be any different for mental health.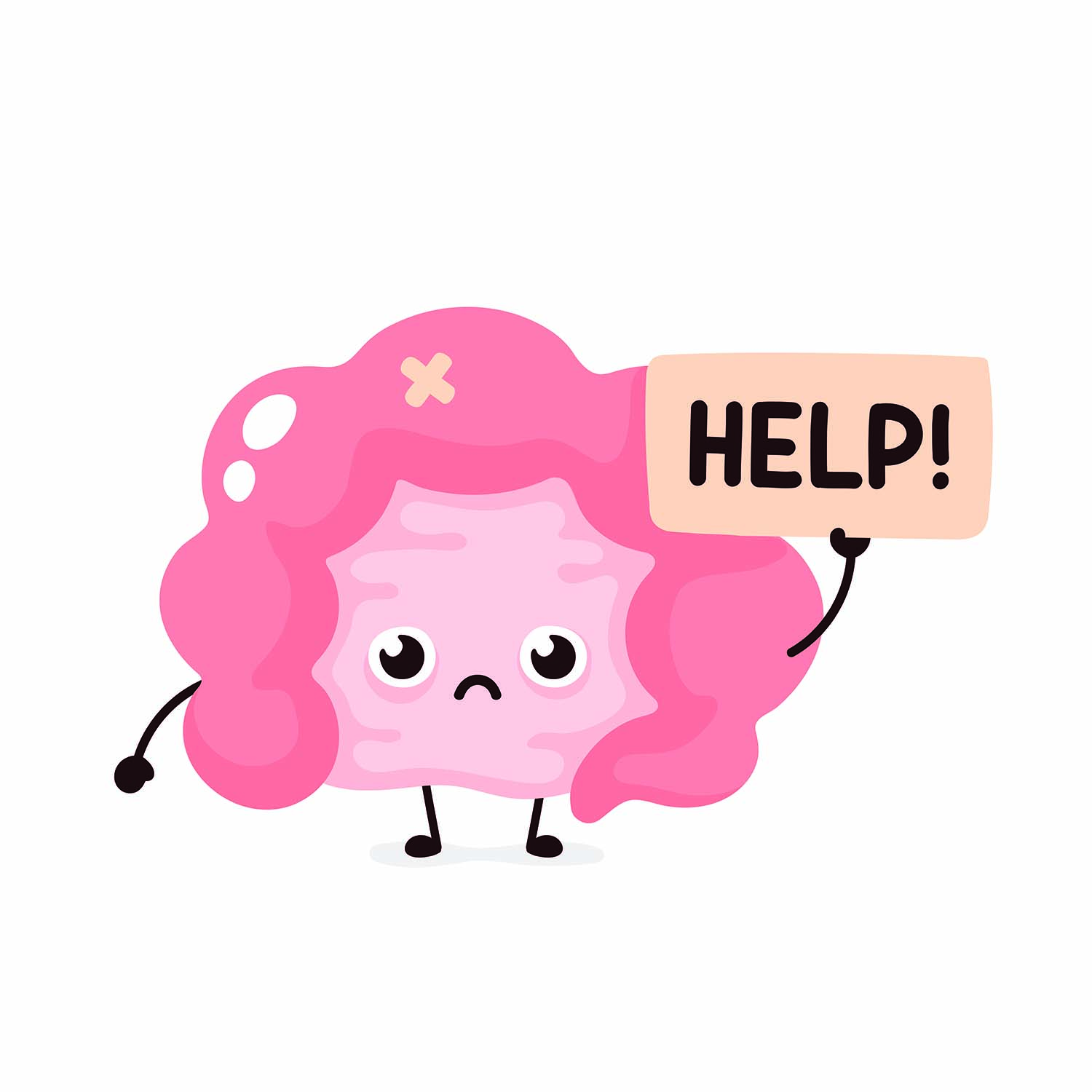 Shutterstock
Admitting that we need help can be difficult, especially for those who have traditionally been independent and self-sufficient. We also struggle with the idea that we cannot handle our problems on our own and that sometimes we may require support from others. However, we fear being seen as a failure. We may hesitate to seek help due to fear of judgment or negative perceptions from others, and we may not want to reveal our vulnerabilities. But it's important to remember that everyone goes through difficult times, and asking for help is nothing to be ashamed of.
Most of us, by our nature, dislike change. We want what we have established (i.e. the status quo) to remain the same. It is easier that way and simpler to keep ourselves in denial. It is easier to lie and believe nothing is wrong. And we convince ourselves with that lie that we are not reaching out because it would harm others. That we are just trying to protect others from mental health problems. But are we really doing that?
Many people even convince themselves that they can handle any challenges life may present on their own. We tell ourselves, "Why trouble others," and "I can do this on my own." We believe that asking for help is a sign of weakness when we are at our bravest when we dare to show our weakness. We mistakenly assume that others would not want to help us even when we do ask for help, but that could not be further from the truth. There are so many people who are more than willing to help (either professionally or personally) if we muster the courage to reach out.
For those who are going through a tough time and choosing not to seek help for these various reasons, I urge you to ask yourself, "Is this silence worth the pain you are enduring?" "Wouldn't it be better if you just spoke up; if you take that chance, that leap of faith?"
---
---