Namrata Shrestha wins Miss Nepal World 2020
Supriya Shrestha, Sandhya Sharma and Simal Kanaujiya win other major categories at the 25th edition of the pageant.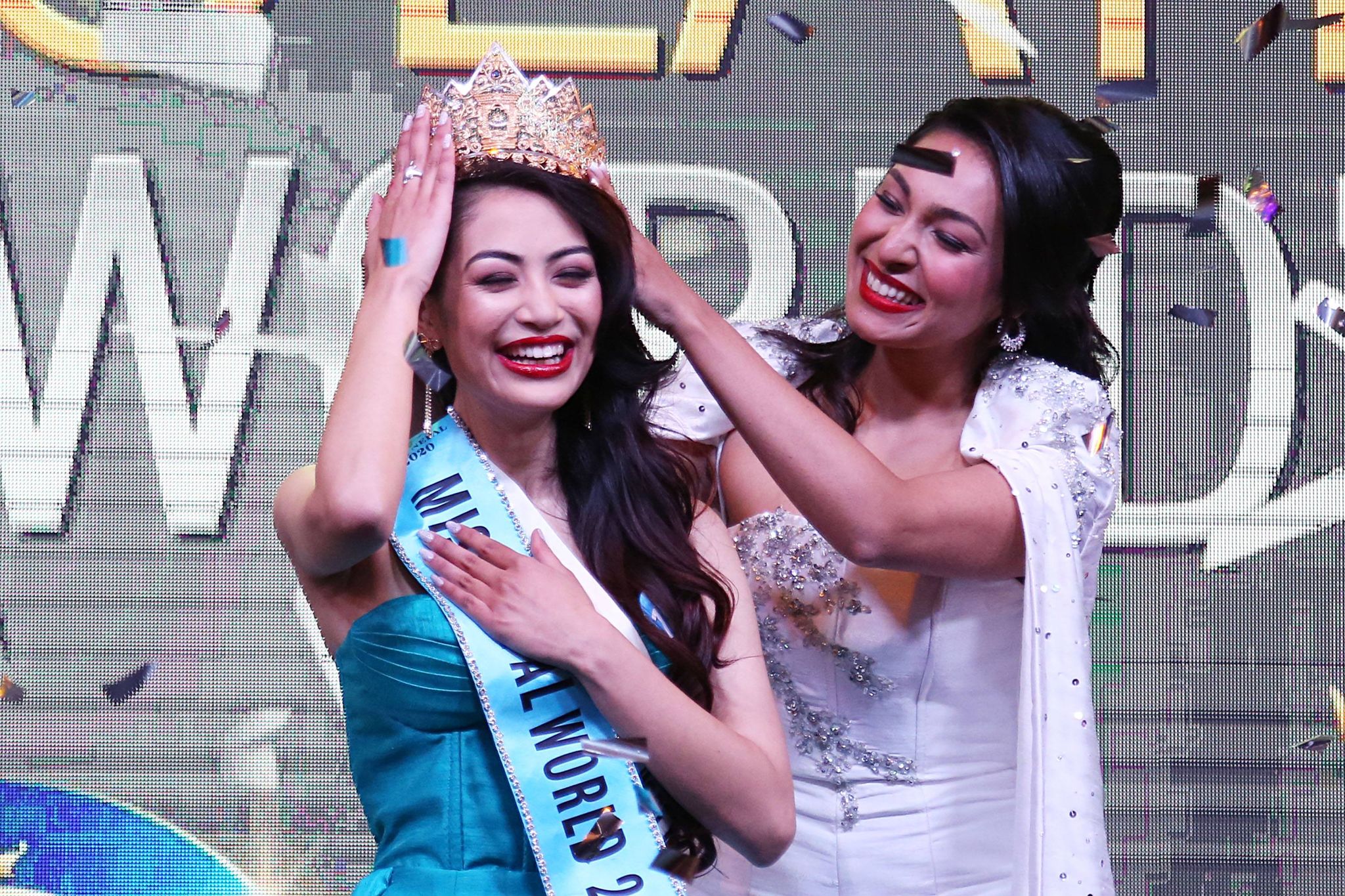 Miss Nepal World 2019 Anushka Shrestha crowns her successor Namrata Shrestha as Miss Nepal World. Sanjog Manandhar/TKP
Published at : December 5, 2020
Updated at : December 6, 2020 08:52
On Saturday evening, Namrata Shrestha won the title of Miss Nepal World—beating 19 other contestants at the 25th edition of Miss Nepal pageant organised by The Hidden Treasure.

Shrestha, a student of sociology and a certified kindergarten teacher, will now be representing Nepal at the 70th Miss World pageant 2021. Along with the main title, Shrestha also bagged the Miss Confident subtitle and The Kathmandu Post Miss Intellectual subtitle.
This year, the pageant had taken a different course, given how the coronavirus has gripped the world. After being postponed for over six months, the event was held at the Park Village Resort, Kathmandu, with limited people and safety measures intact. The entire show was broadcast live on Kantipur television.
While Miss Nepal World 2019 Anushka Shrestha crowned her successor Namrata Shrestha as Miss Nepal World 2020, Supriya Shrestha, Sandhya Sharma, and Simal Kanaujiya were crowned as Miss Nepal Earth, Miss Nepal International and Miss Nepal Supranational respectively. The winners will all be representing Nepal in international platforms next year.
Preparations for the Miss Nepal pageant were underway much before the first lockdown of the pandemic and the organisers had taken auditions for the pageant in Kathmandu, Pokhara, Dharan, Chitwan, Birgunj, Birtamod, Butwal, Nepalgunj and Dhangadhi.
On November 5, the organisers shortlisted 20 contestants who undertook a three-week virtual training programme followed by a 14-day-long close camp.
This year, the pageant included women from diverse educational and cultural backgrounds in the hope to encourage leadership among women from across the country, say organisers. "Our purpose of doing the pageant is to create a role model for people, someone people look up to," said Diwakar Rajkarnikar, chairman of The Hidden Treasure.
The Hidden Treasure, in collaboration with the Nepal Tourism Board, has also introduced a new subtitle, Miss Nepal Tourism, to promote tourism in Nepal. "We believe this representation will help promote tourism in a more involved and focused way," said Rajkarnikar, who started the show with a short speech. The subtitle was won by Riya Shrestha.
The final question, asked by chief judge Meekha Mathema, an educator, was, "Imagine you are a beautiful pebble gently dropped in a calm pond. What kind of long lasting ripple would you want to spread for the Nepali woman?"
To which, Shrestha's winning answer was: "The first thing I want to say is that Nepali women are very strong. I am inspired by my mom and the kind of positivity that she has, the mountains she has had to move to … help us make an impact on society is commendable. With positivity and kindness we [women] can win the world."
Other subtitle winners were Sandhya Sharma (Miss Beauty with a Purpose), Shraddha Sharma (Ruslan Woman of Substance), Shubangi Khatri (Goldstar Miss Fitness), Astika Shrestha (Miss Photogenic), Sandhya Sharma (Miss Popular Choice), among others.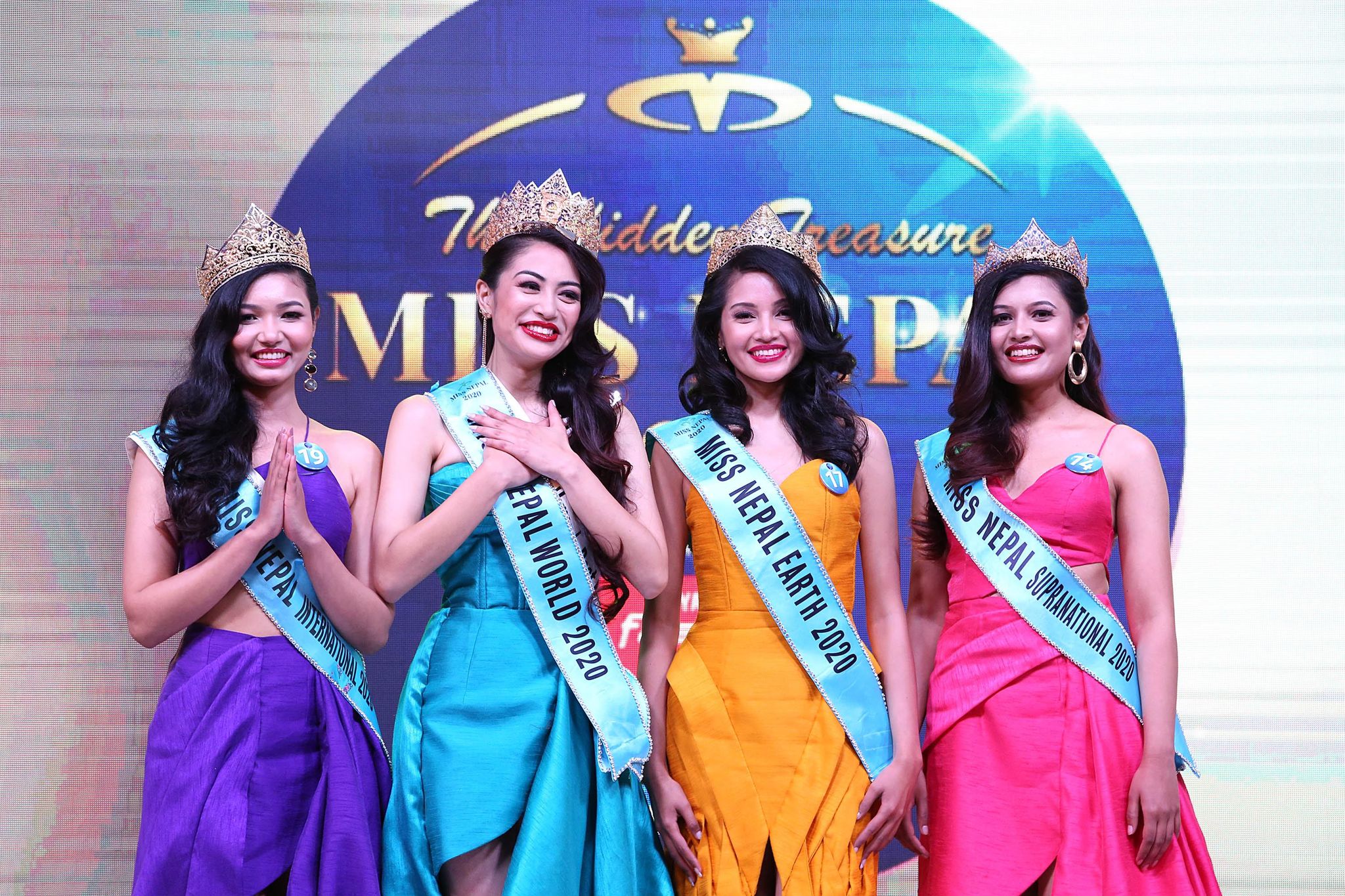 Sanjog Manandhar/TKP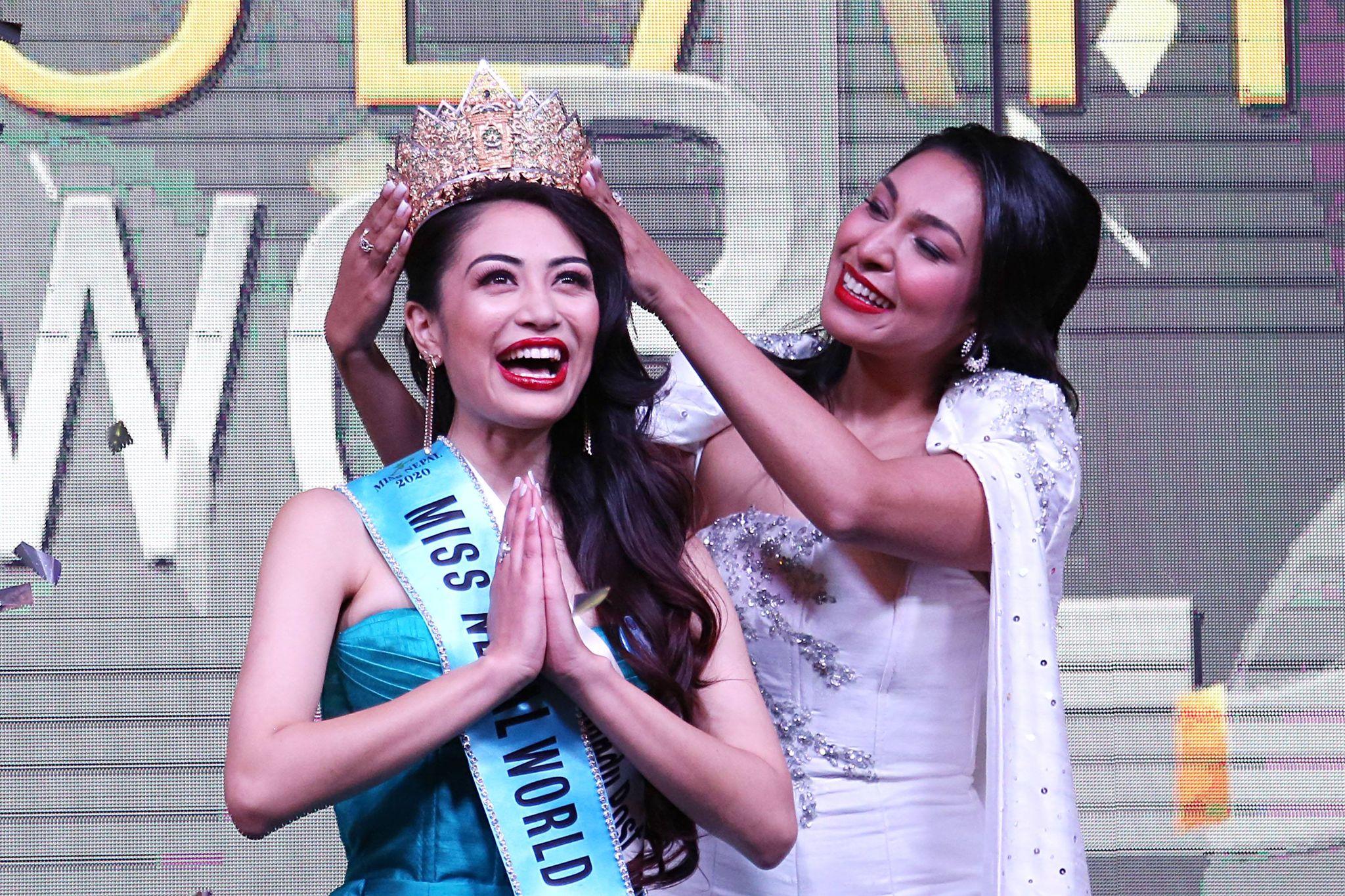 Sanjog Manandhar/TKP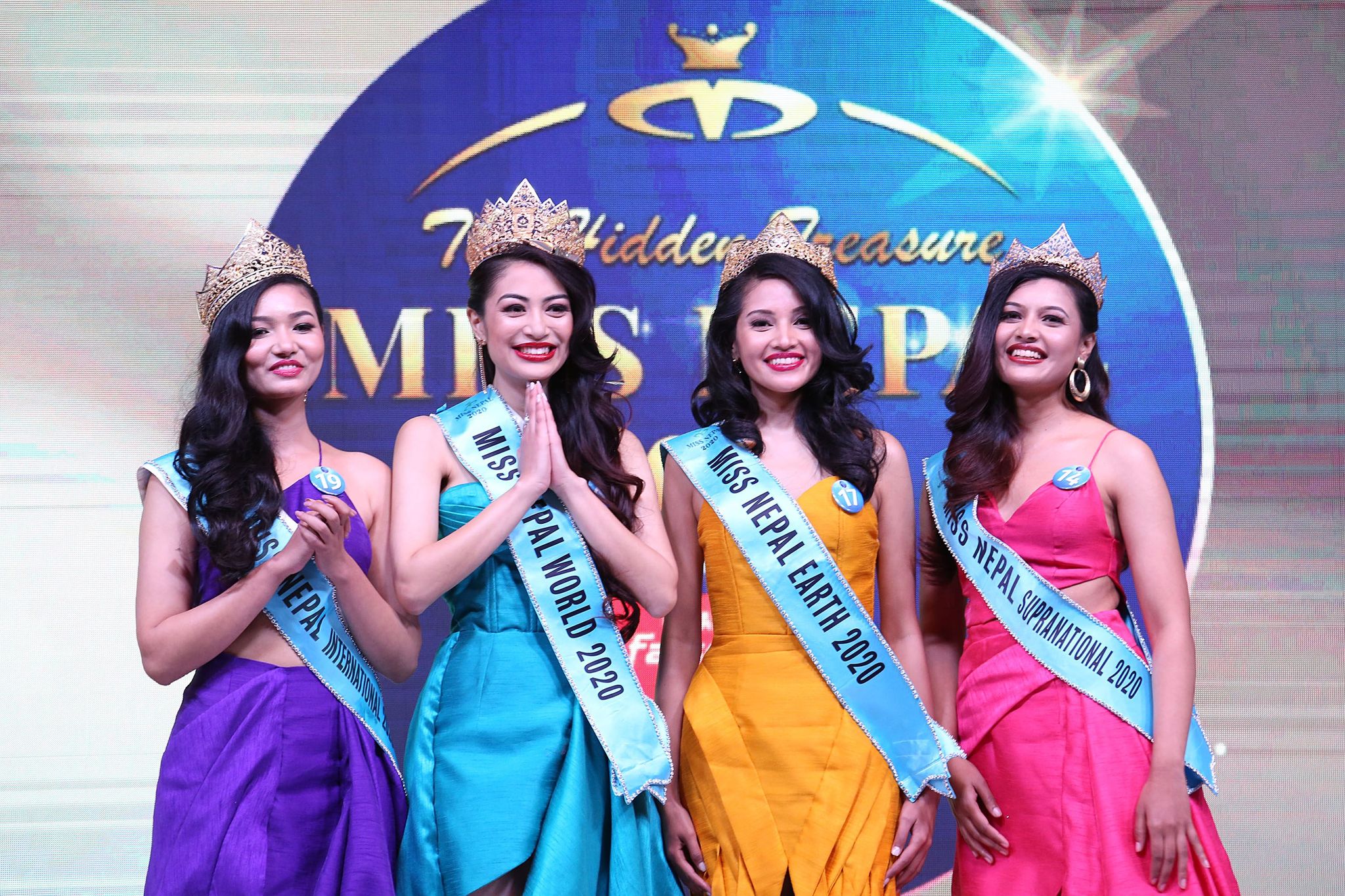 Sanjog Manandhar/TKP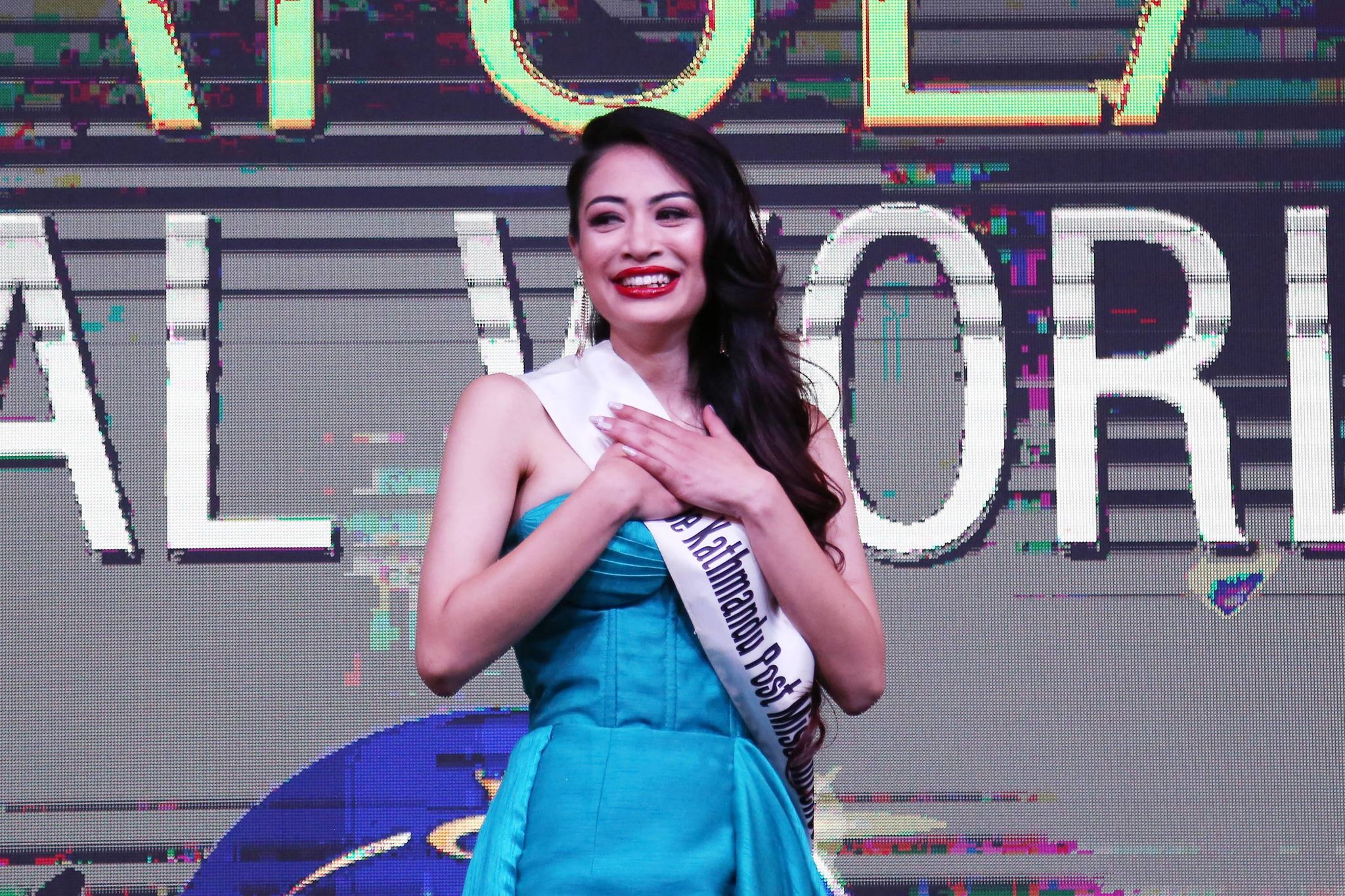 Sanjog Manandhar/TKP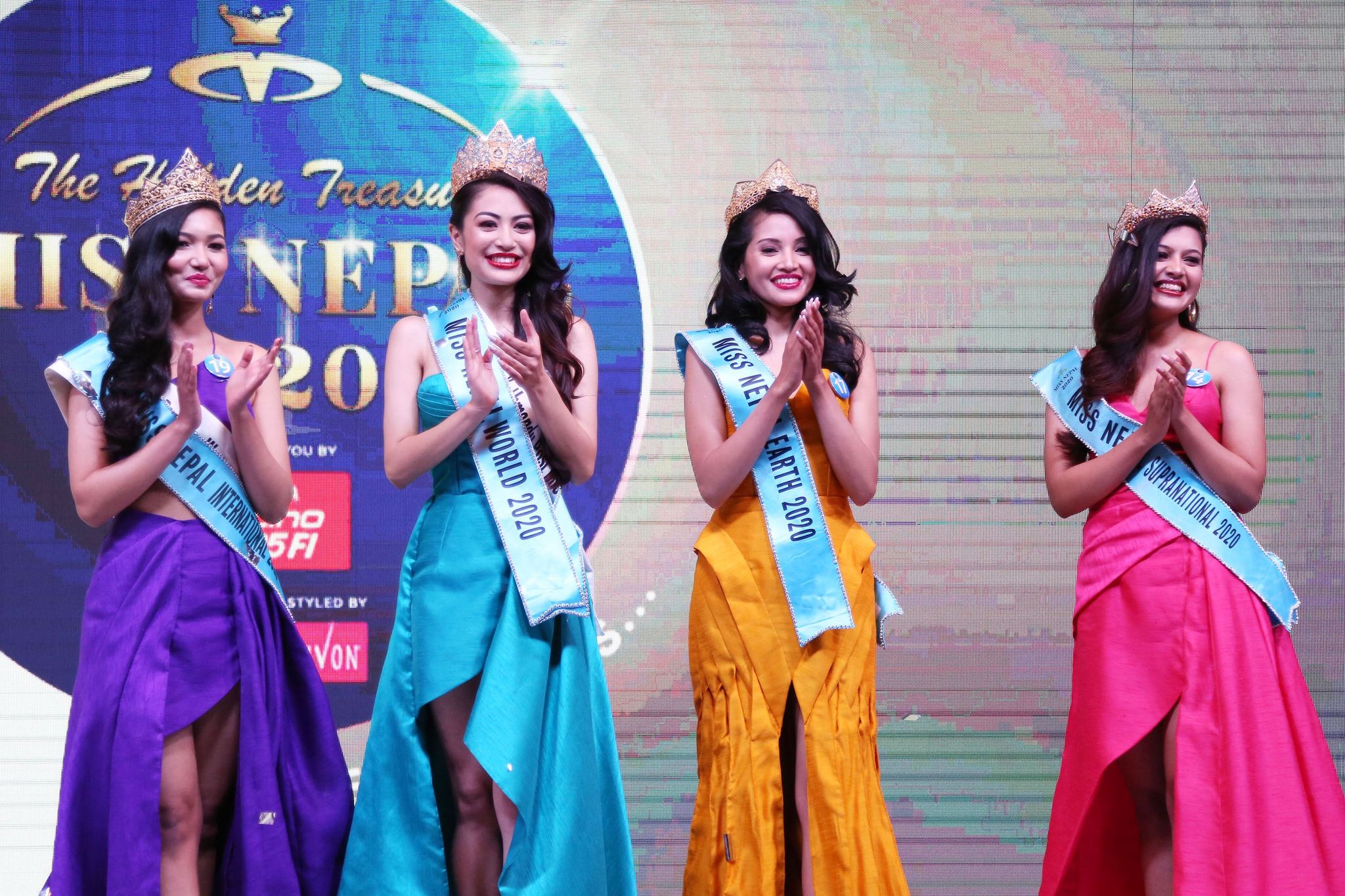 Sanjog Manandhar/TKP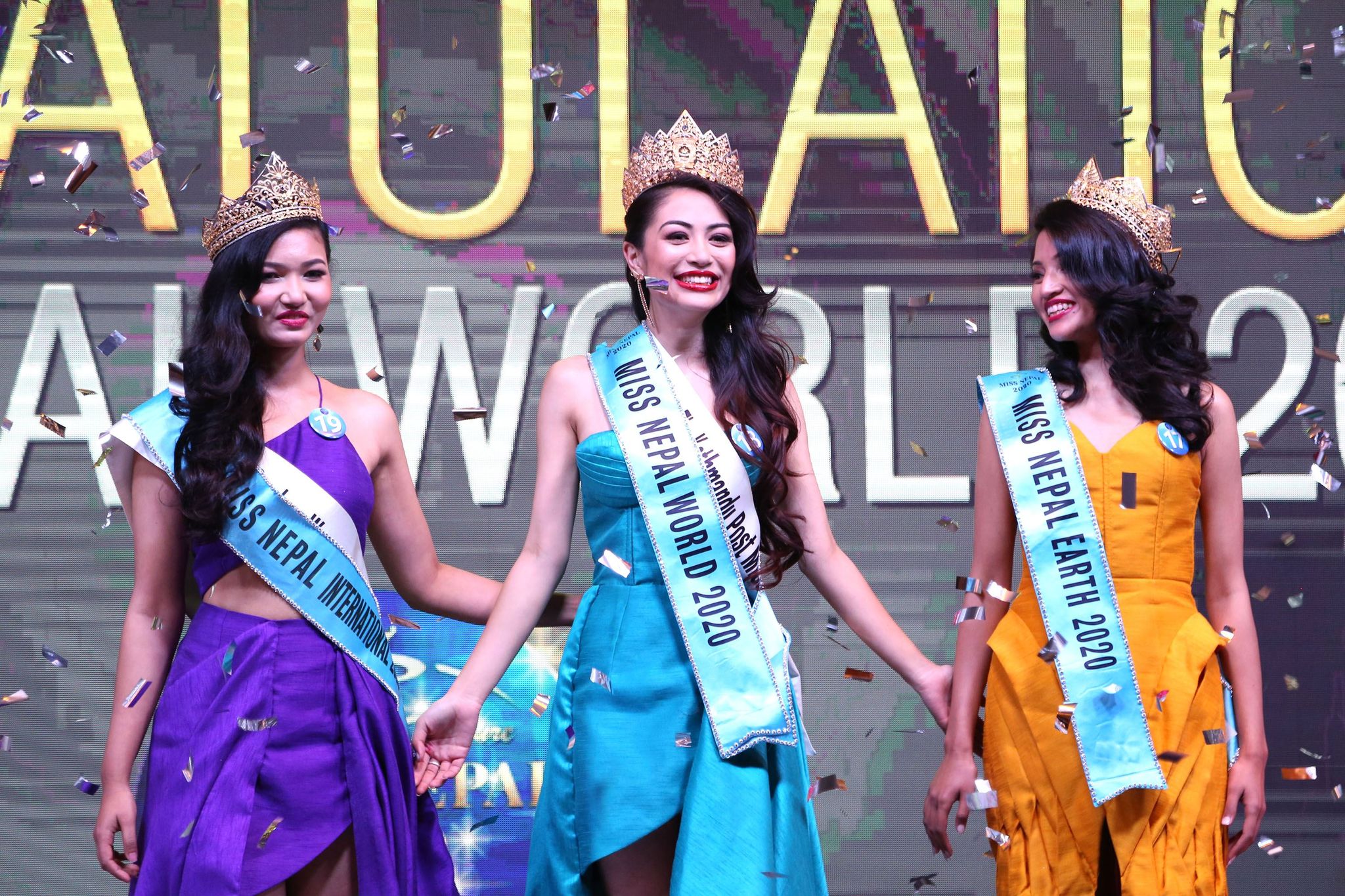 Sanjog Manandhar/TKP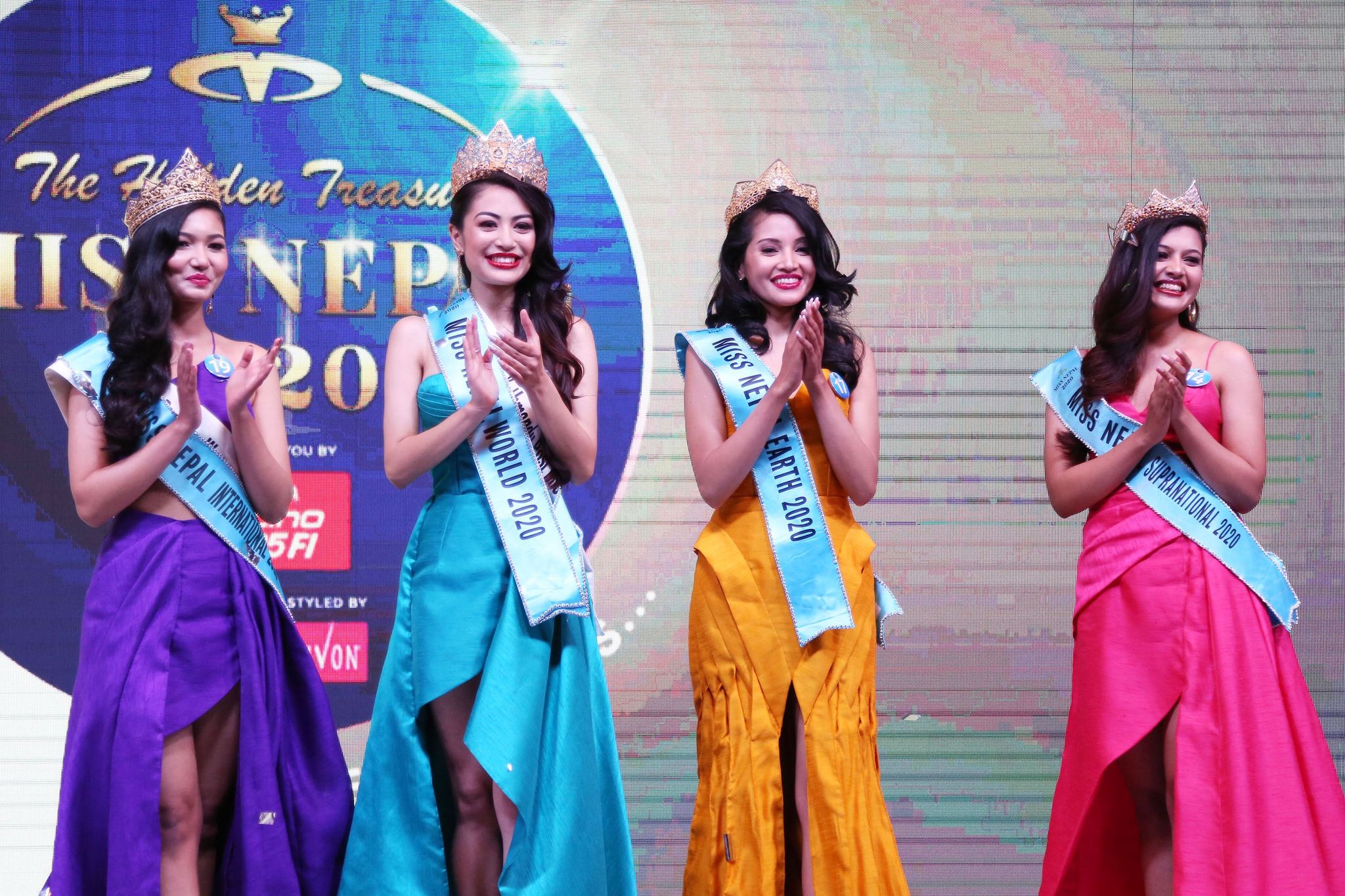 Sanjog Manandhar/TKP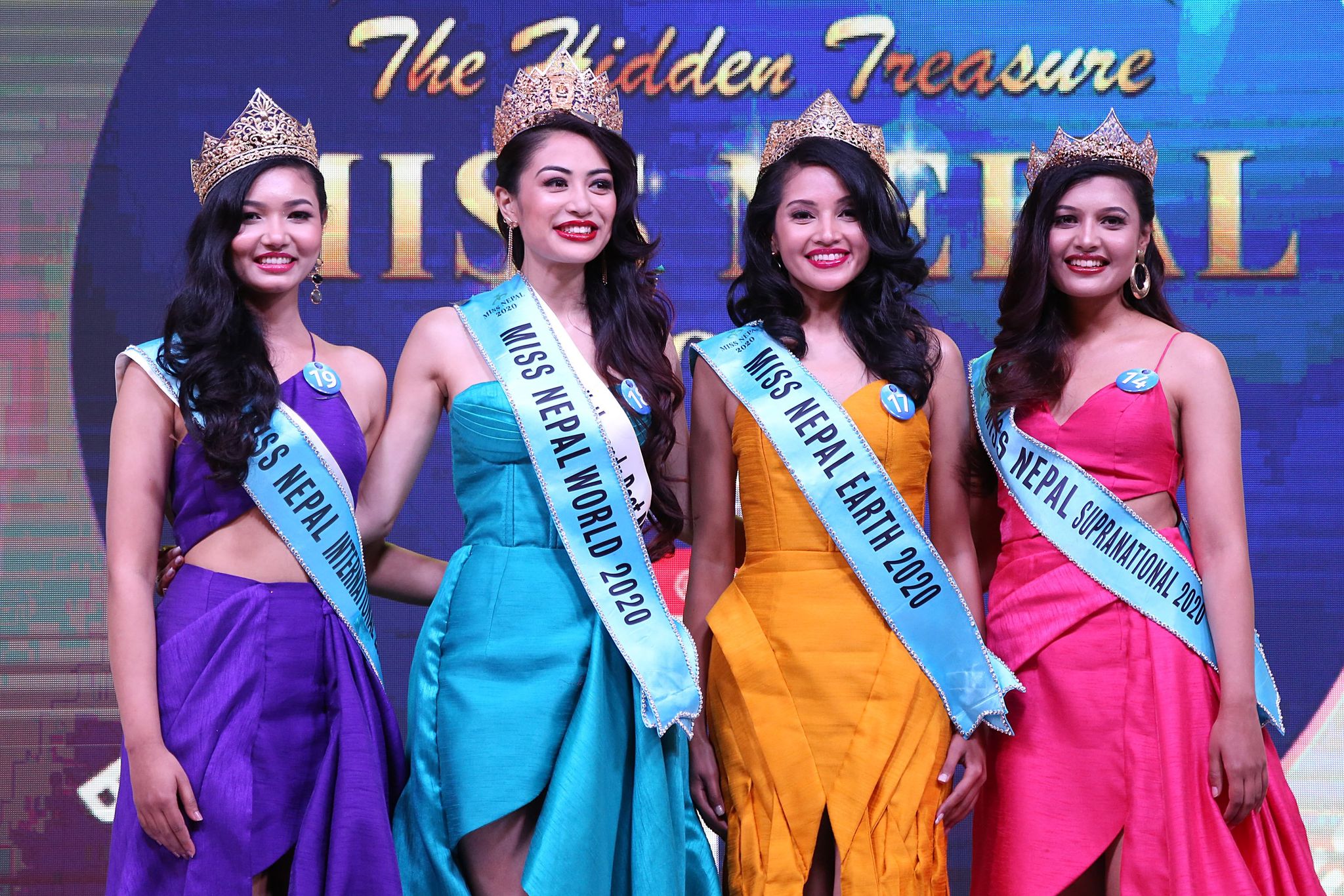 Sanjog Manandhar/TKP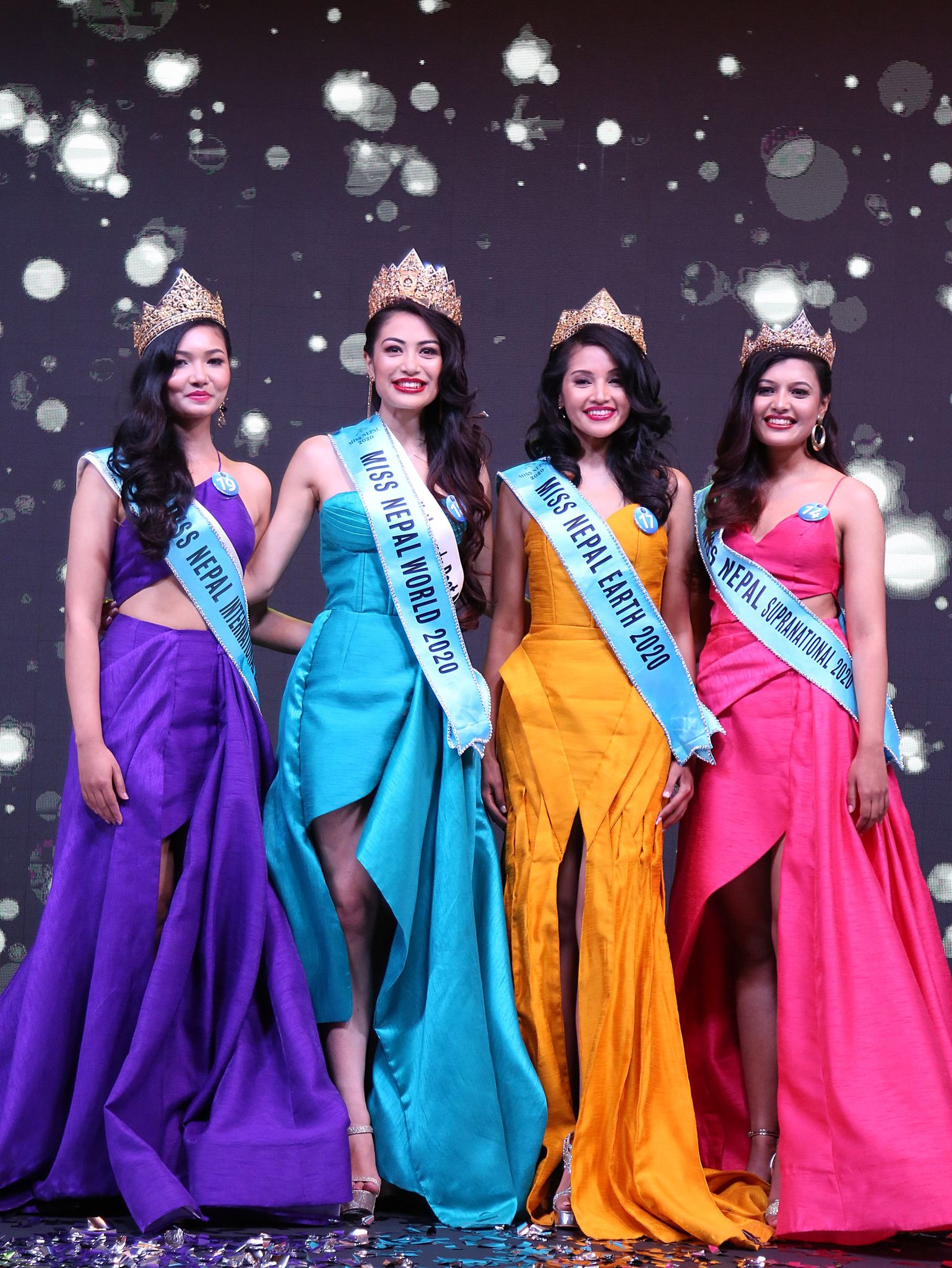 Sanjog Manandhar/TKP
---