The week in 10 photos
Here are some of the photos taken by our photojournalists and reporters this week.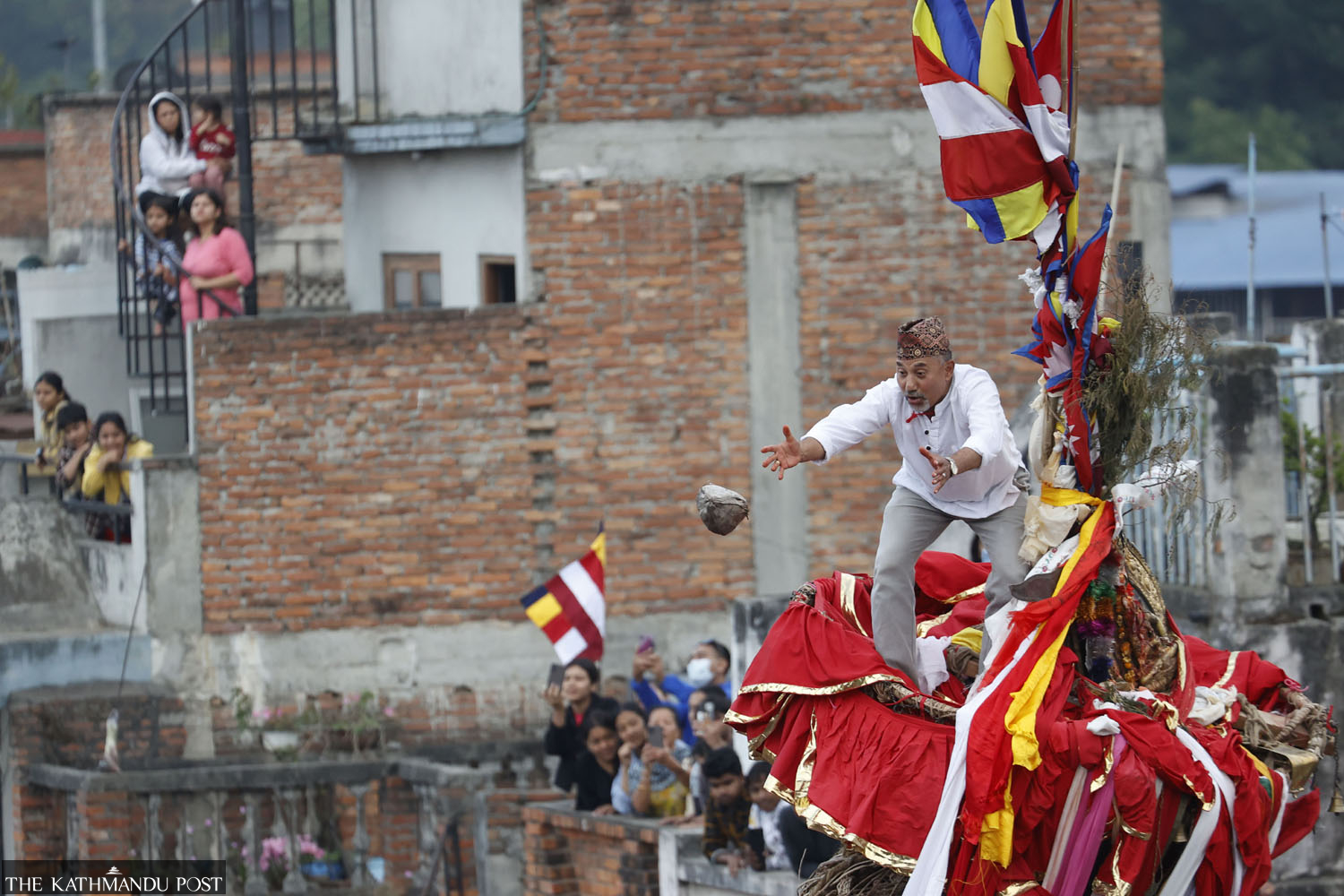 A Yonwaa Guthi member throws a coconut as part of the ritual during Rato Machhindranath chariot pulling festival at Lagankhel, Lalitpur on Sunday. Sanjog Manandhar/TKP
Published at : May 13, 2023
Updated at : May 13, 2023 16:35
Here are the best shots from the week.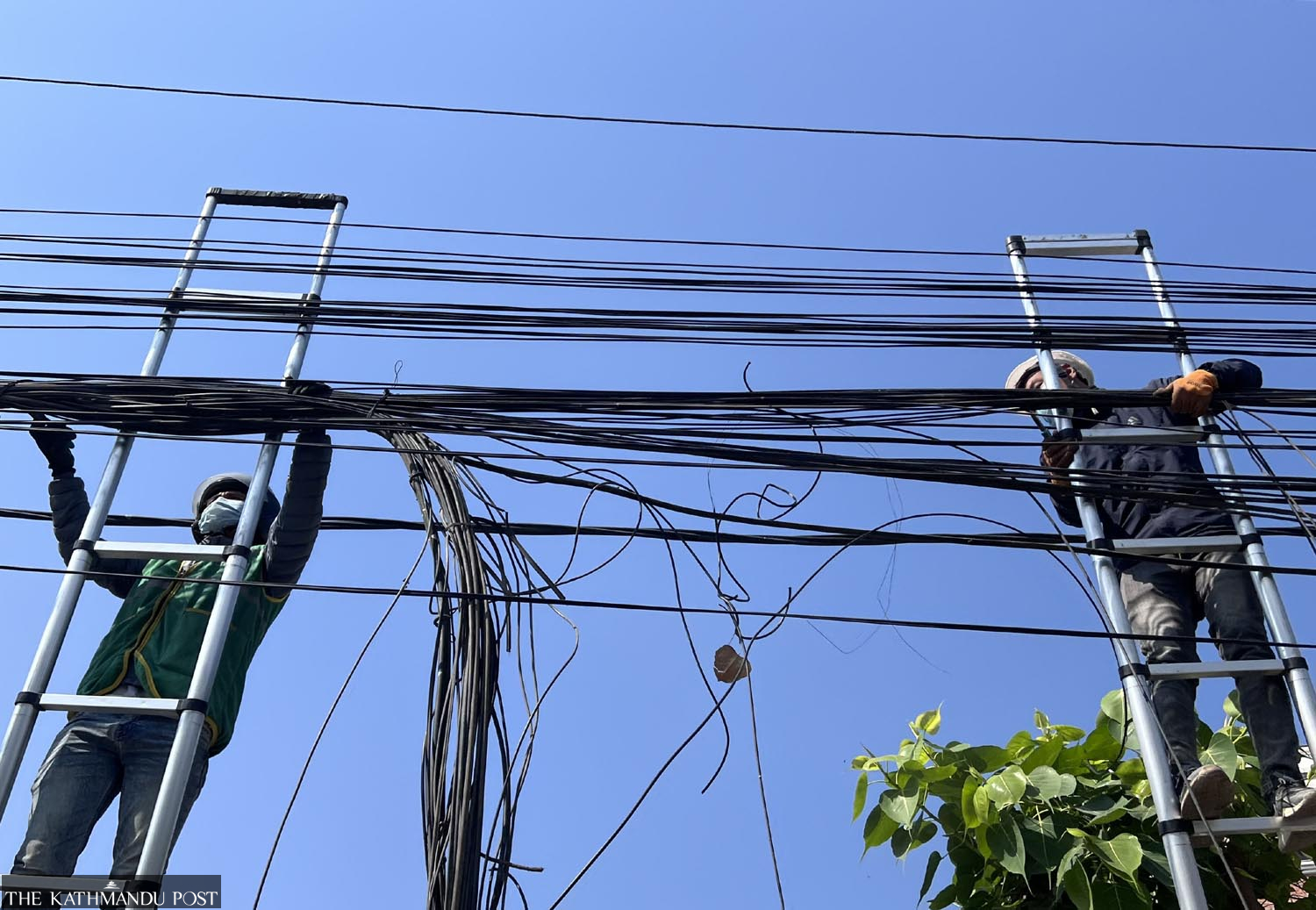 After weeks of standoff with federal authorities and communications service providers, the Kathmandu Metropolitan City finally started removing the tangled mess of overhead cables from utility poles in Maitighar and New Road areas from Monday. Elite Joshi/KTP
A farmer harvests tomatoes at a field in Jahada Rural Municipality, Morang. Farmers complain they are not getting a fair price for their produce as middlemen control the market. Jitendra Sahy/TKP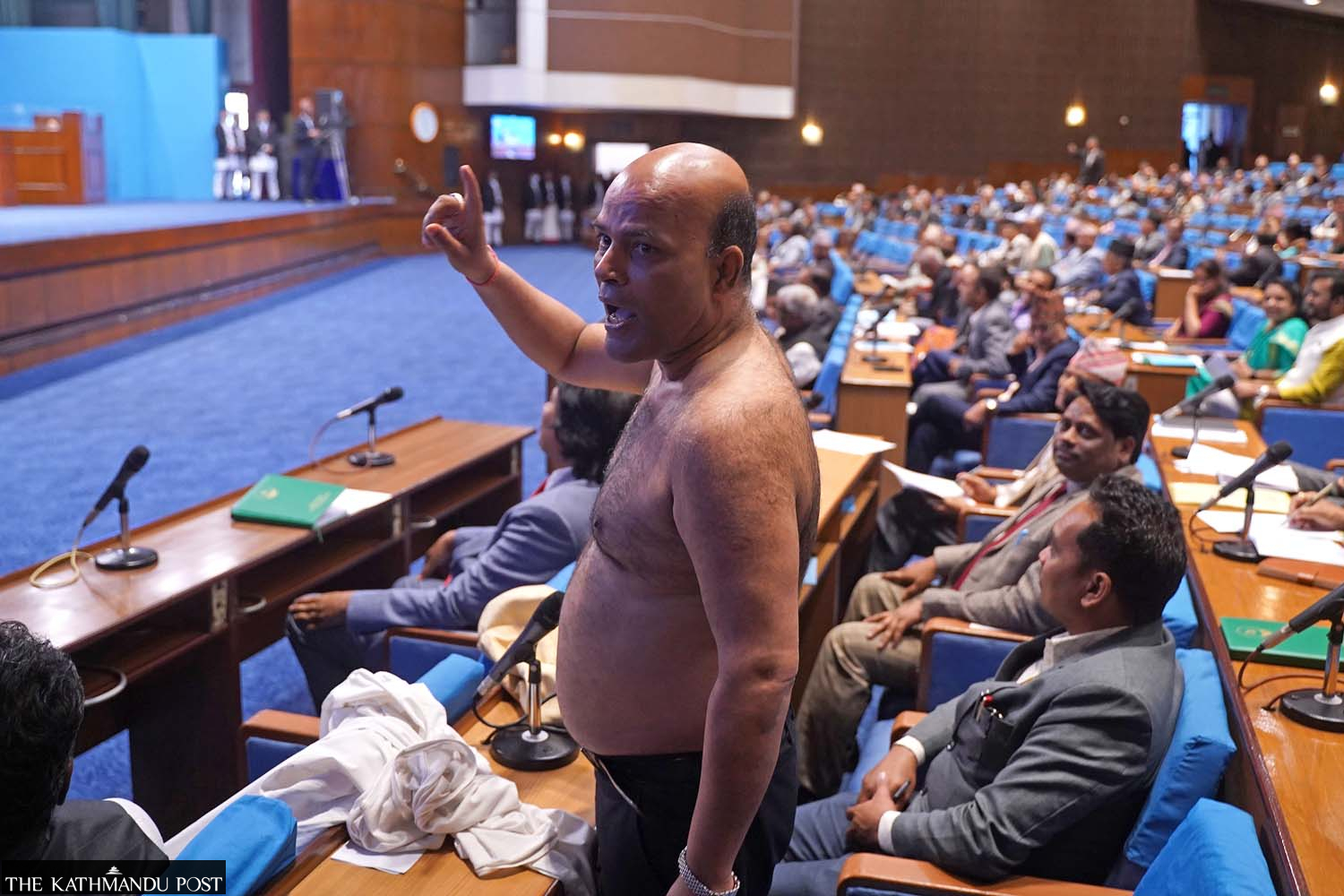 Independent lawmaker Amresh Kumar Singh strips off waist up in protest after he was not allowed to speak at the House of Representatives on Monday. Angad Dhakal/TKP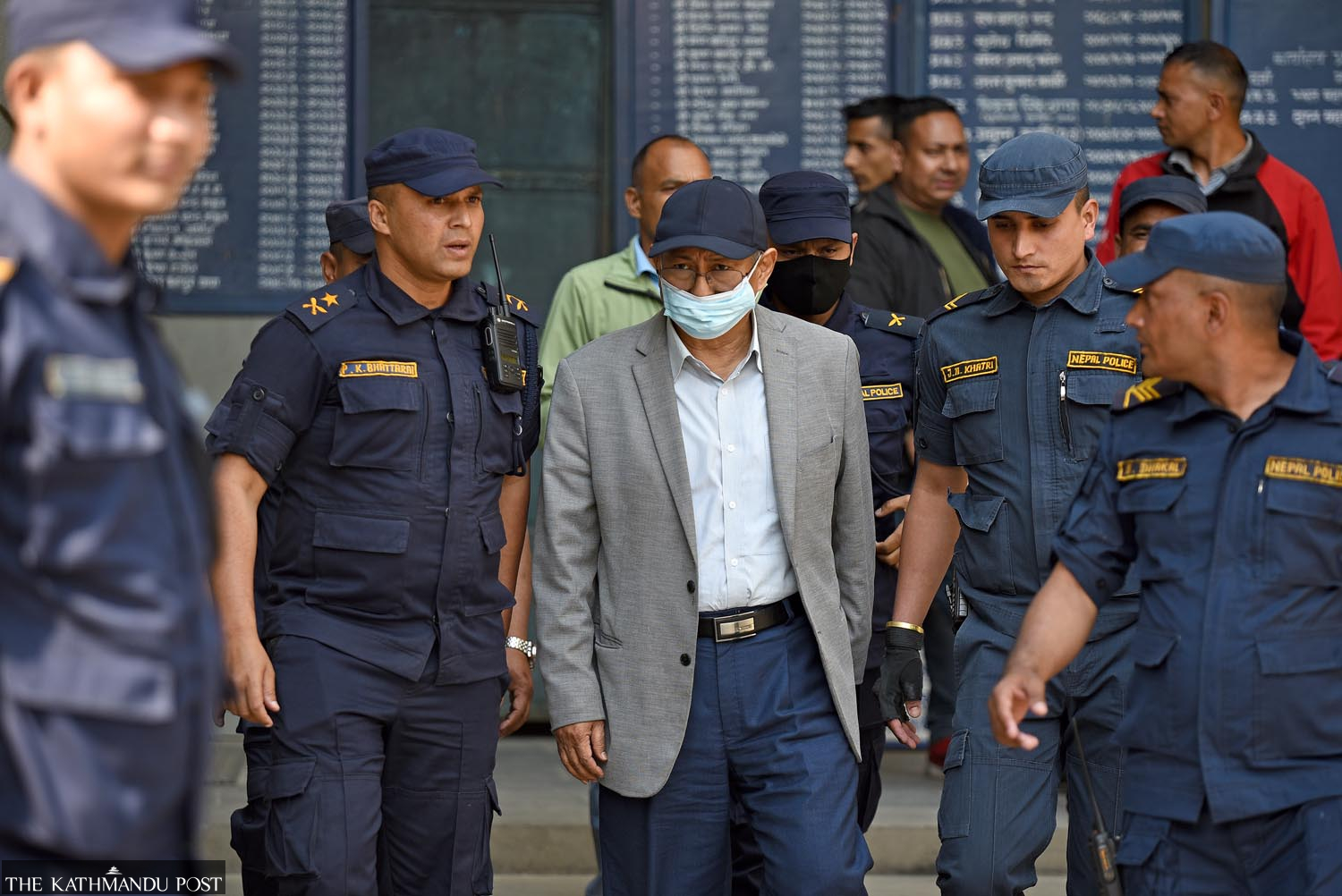 Police take Nepali Congress leader and former home minister Bal Krishna Khand to the Kathmandu District Court from Metropolitan Police Range, Teku, after his arrest on Wednesday. Angad Dhakal/TKP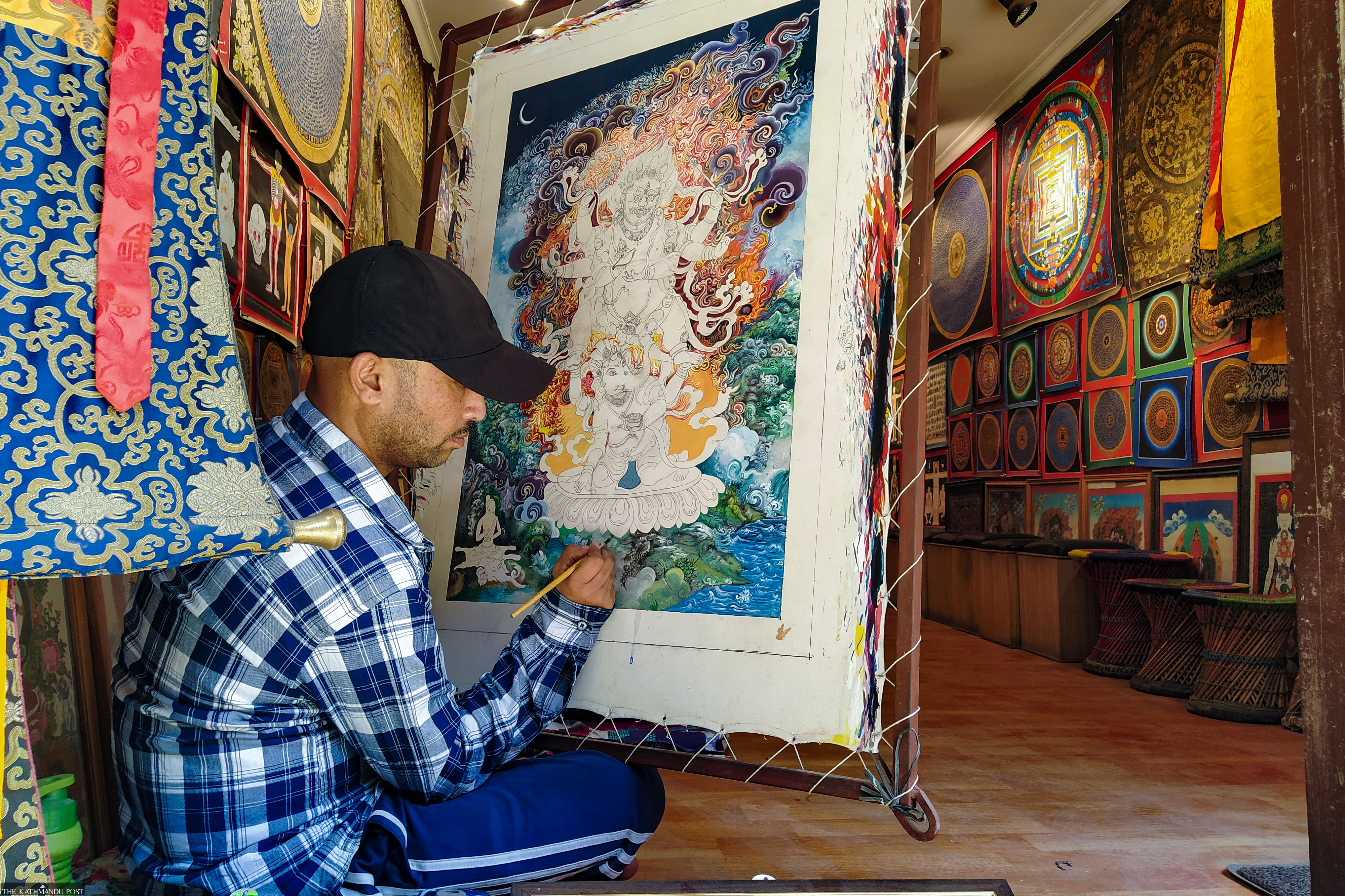 An artist painting at a thanka shop at Lalitpur on Thursday. Deepak KC/TKP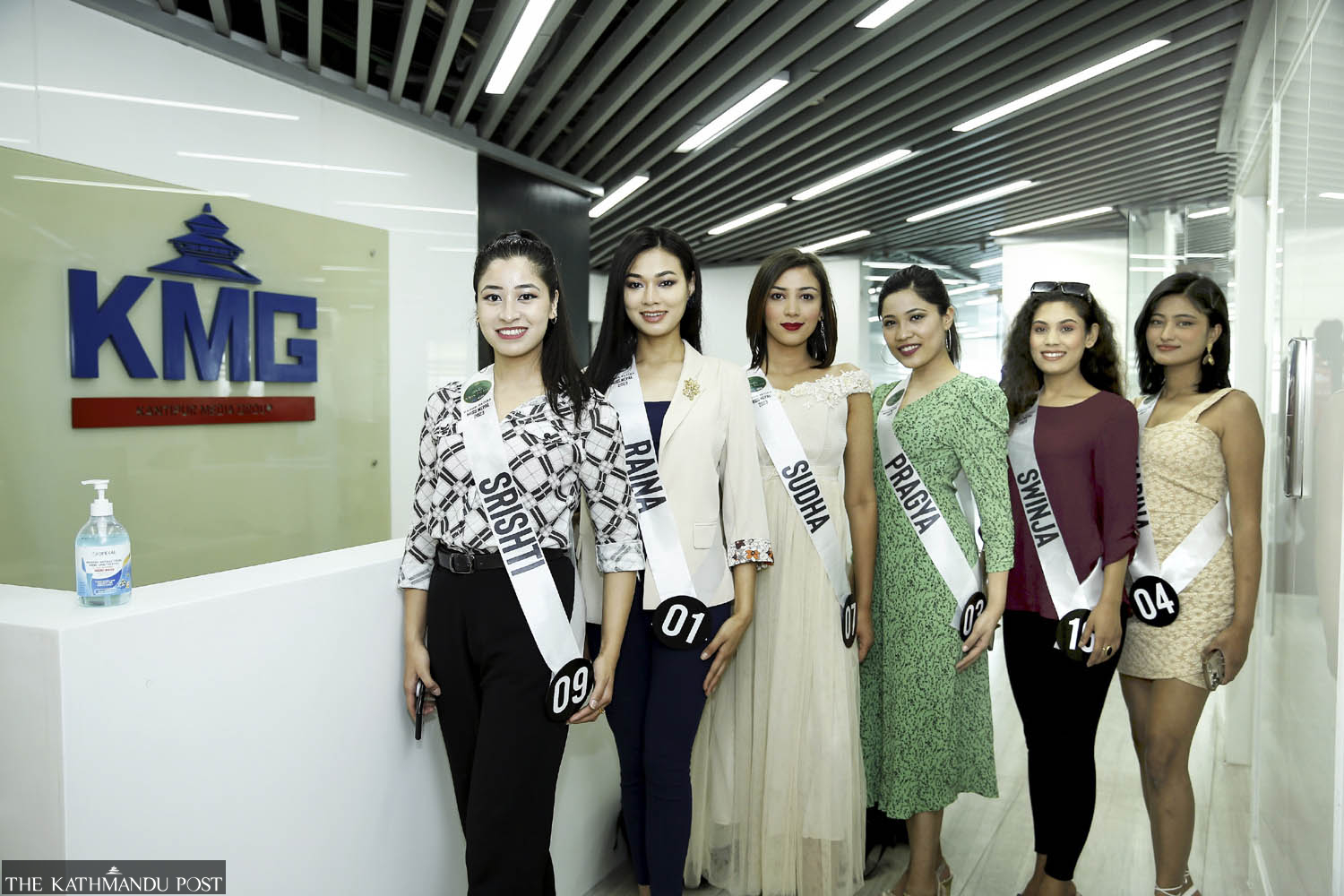 Some of the Miss Nepal contestants during their visit to Kantipur Publications office at Thapathali, Kathmandu on Sunday. Mahesh Pradhan/TKP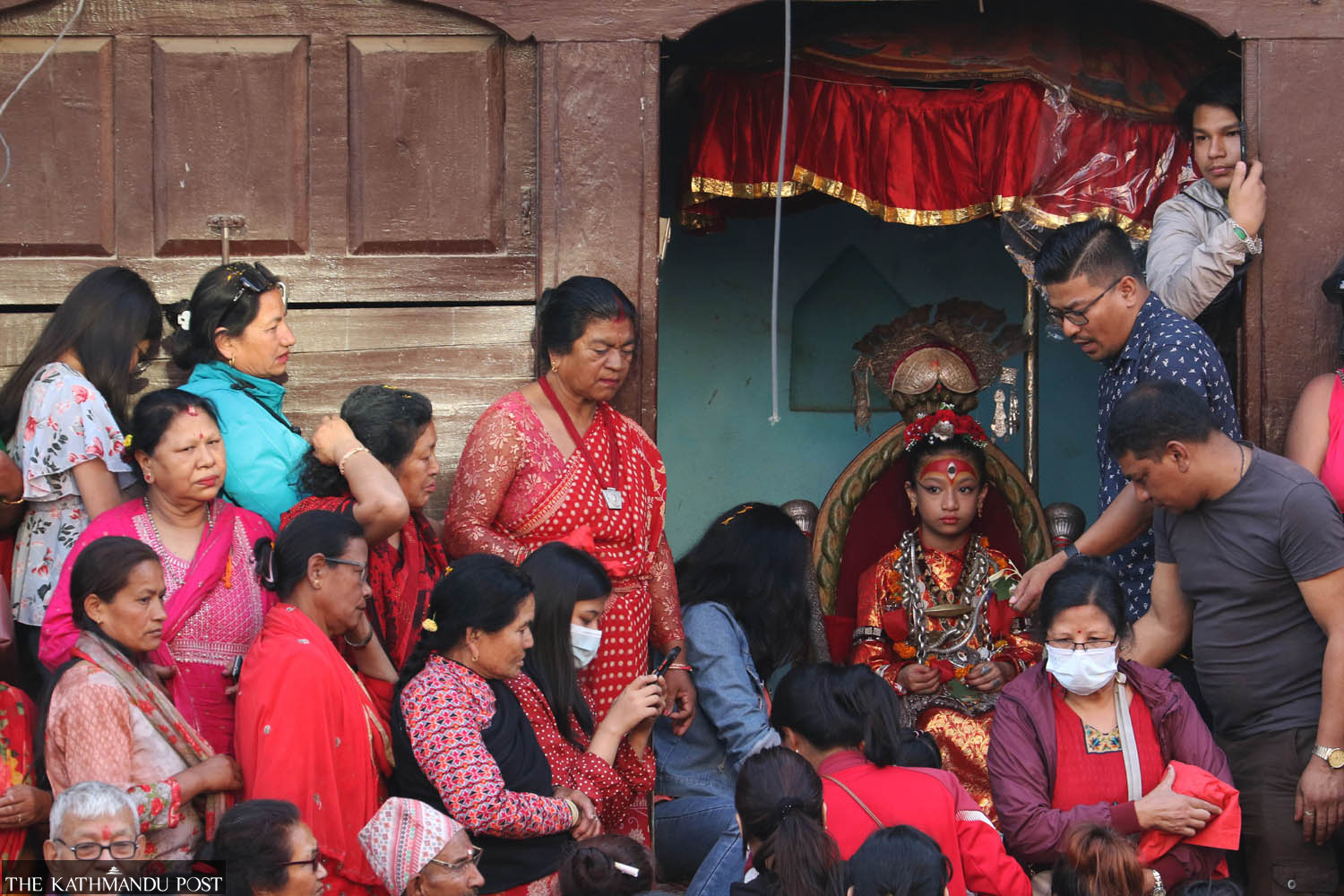 People receive blessings from the Kumari of Patan during the Rato Machhindranath chariot pulling festival at Lagankhel, Lalitpur on Saturday. Sanjog Manandhar/TKP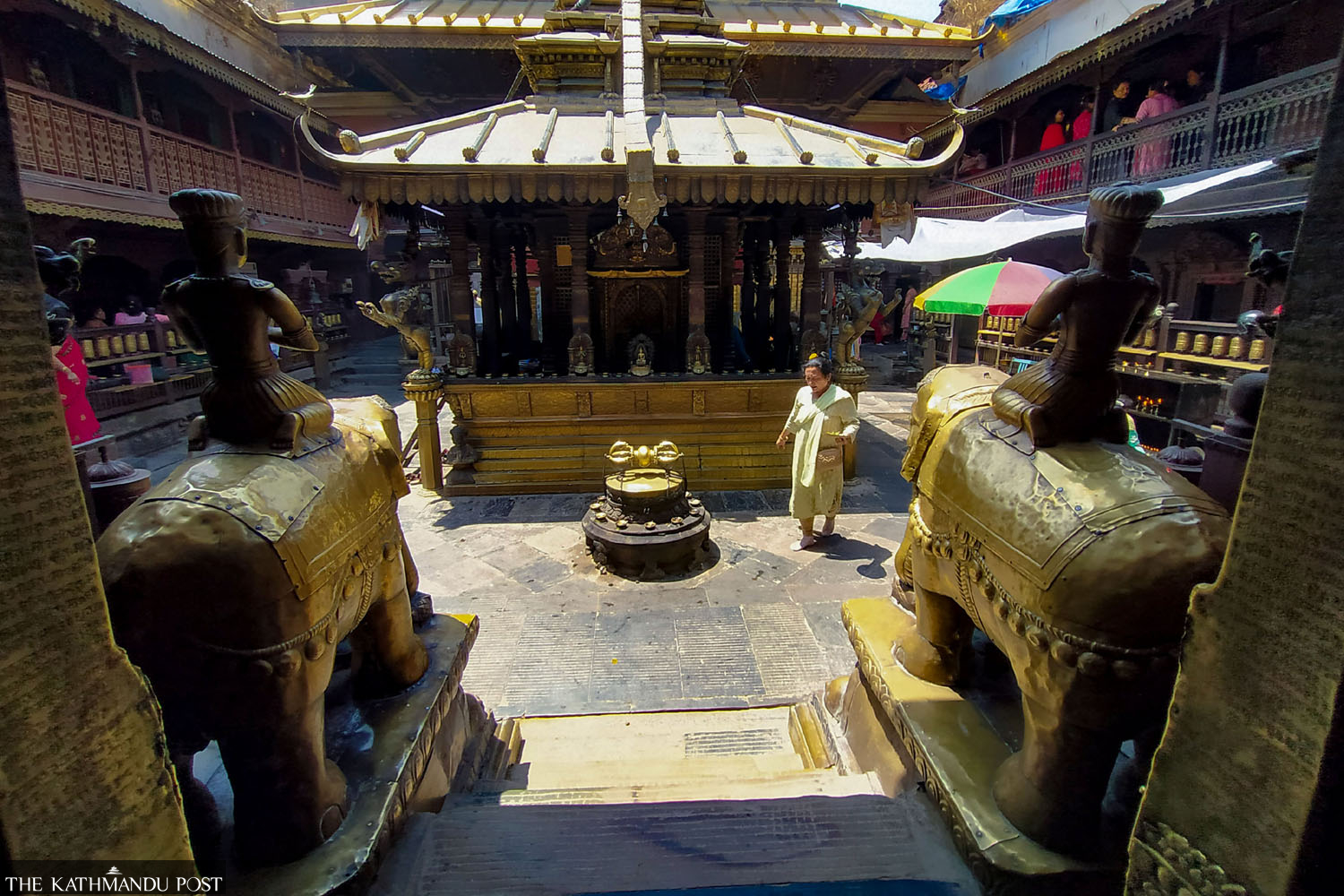 A view of the Golden Temple at Patan in Lalitpur on Tuesday. Deepak KC/TKP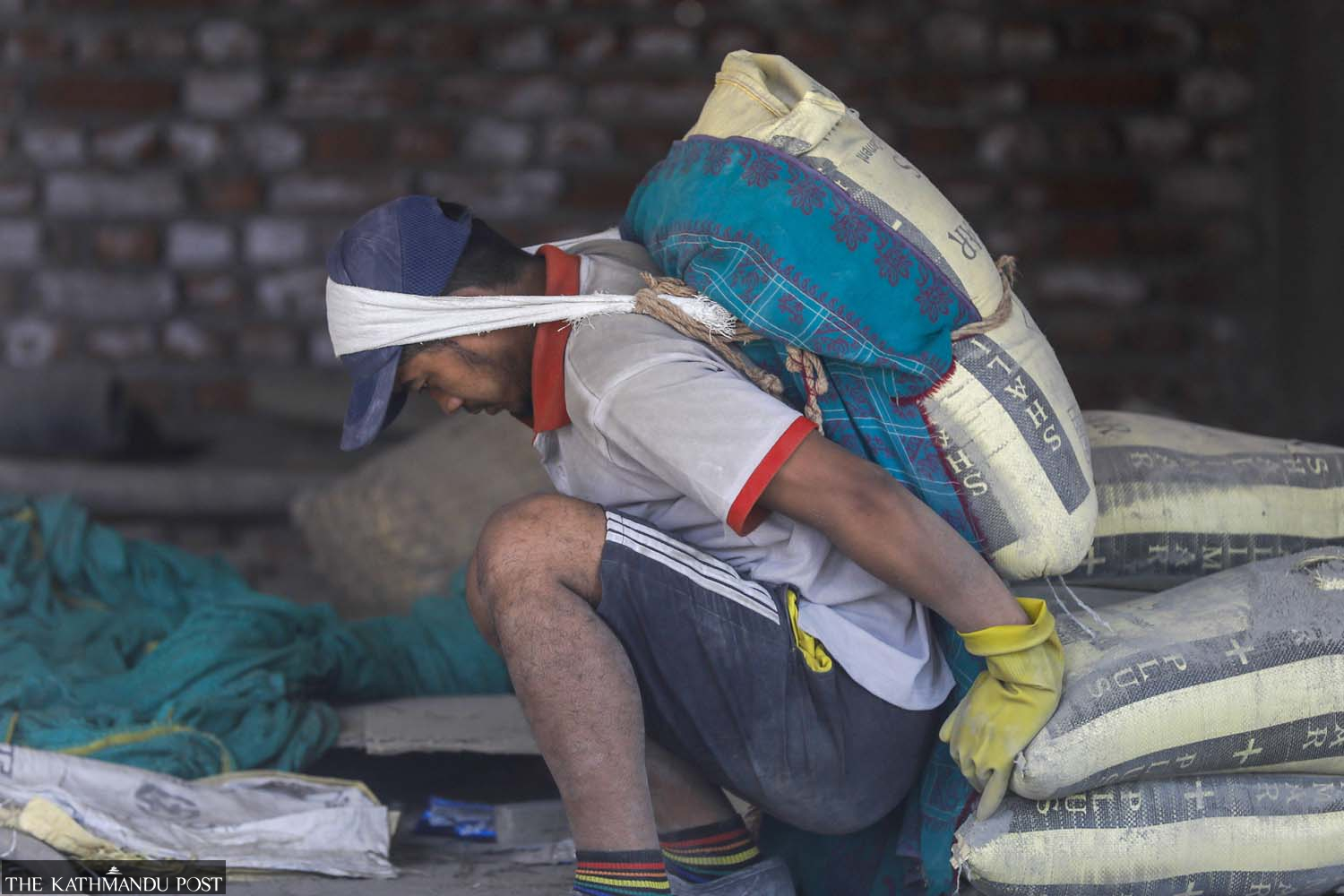 A worker carries a bag of cement at a construction site at Kamalpokhari in Kathmandu on Thursday. Elite Joshi/KTP
---