Sajha Yatayat electric buses start operation in Kathmandu
The three disabled-friendly electric buses will run two routes inside the valley.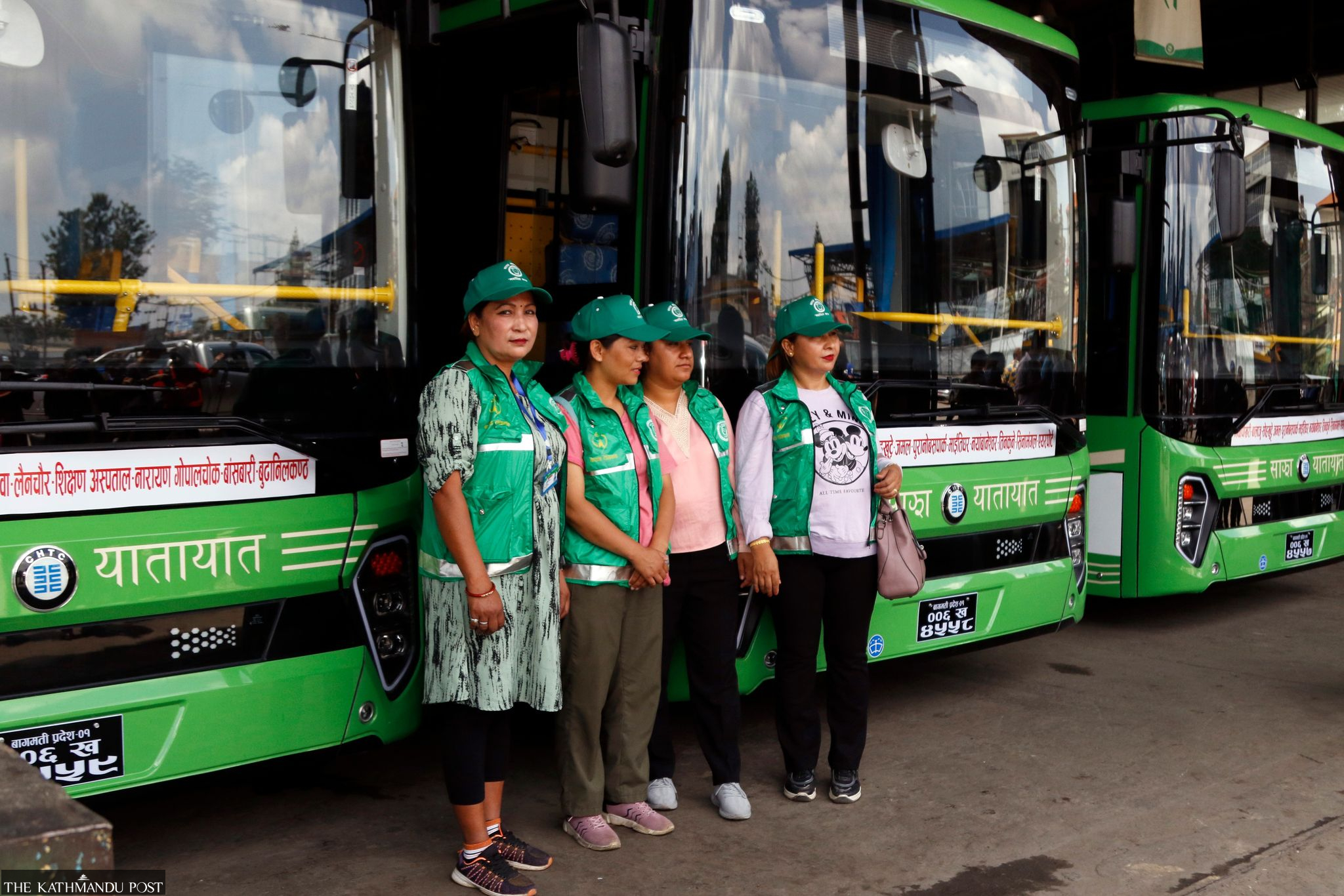 Keshav Thapa/TKP
Published at : July 7, 2022
Updated at : July 7, 2022 14:34
Three Sajha Yatayat electric buses started their services in Kathmandu on Thursday.

The buses will run on two routes.
One bus will run on Lagankhel-Jawalakhel-Tripureshwor-Lainchaur-Bansbari-Budanikantha route while the other two will ply the Machhapokari-Balaju-Sohrakhutte-Purano Buspark-Maitighar-Tinkune-Airport route.
According to Sajha Yatayat, female drivers will be given priority to operate these disabled-friendly electric buses.
President of Sajha Yatayat, KanakMani Dixit said they have requested the government to allocate a bigger space for a charging station. "We need a bigger charging station. We are hopeful the government will make the needful arrangements soon," said Dixit.
Here are some photos taken by Post photographer Keshav Thapa of the flag-off of the electric buses.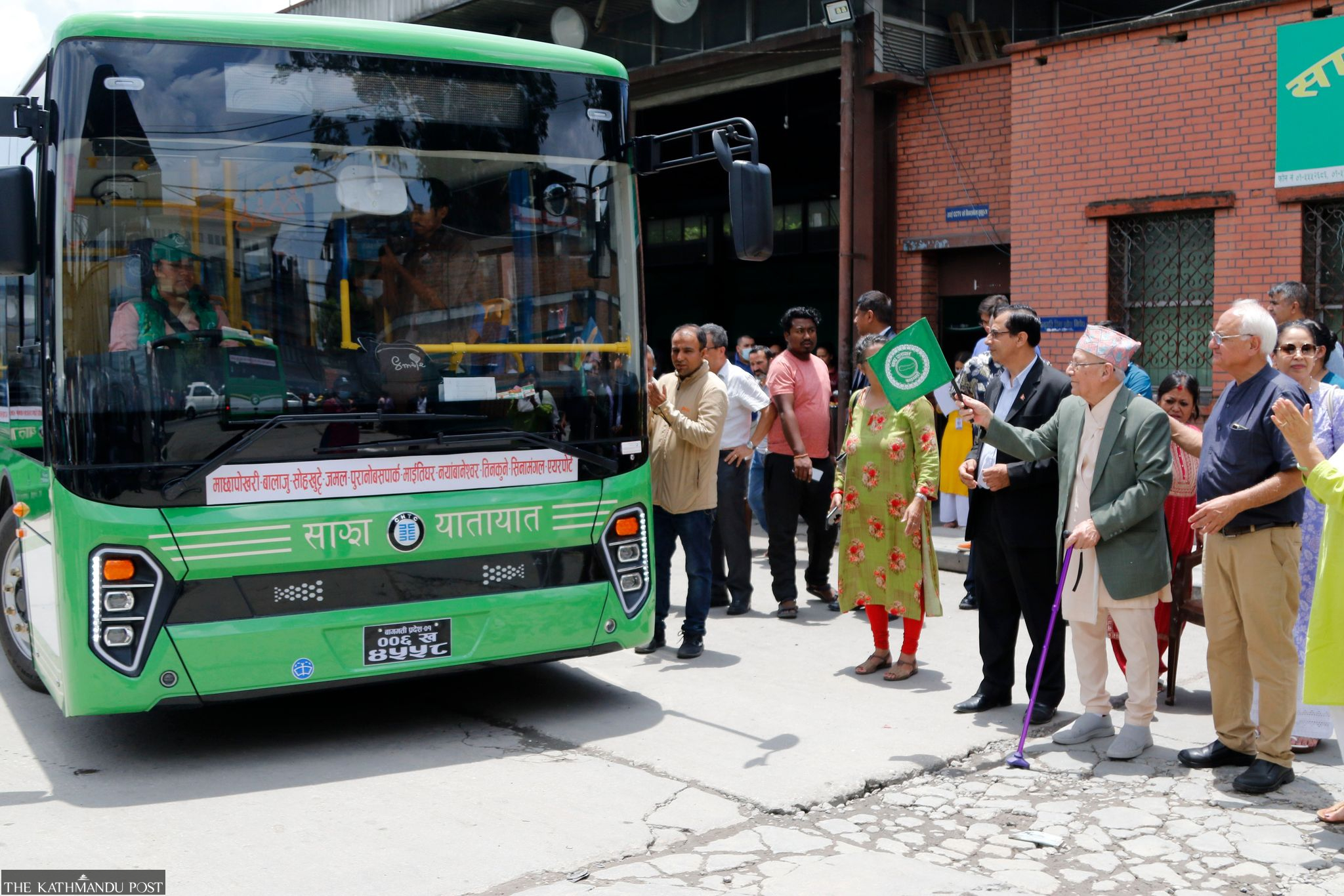 Keshav Thapa/TKP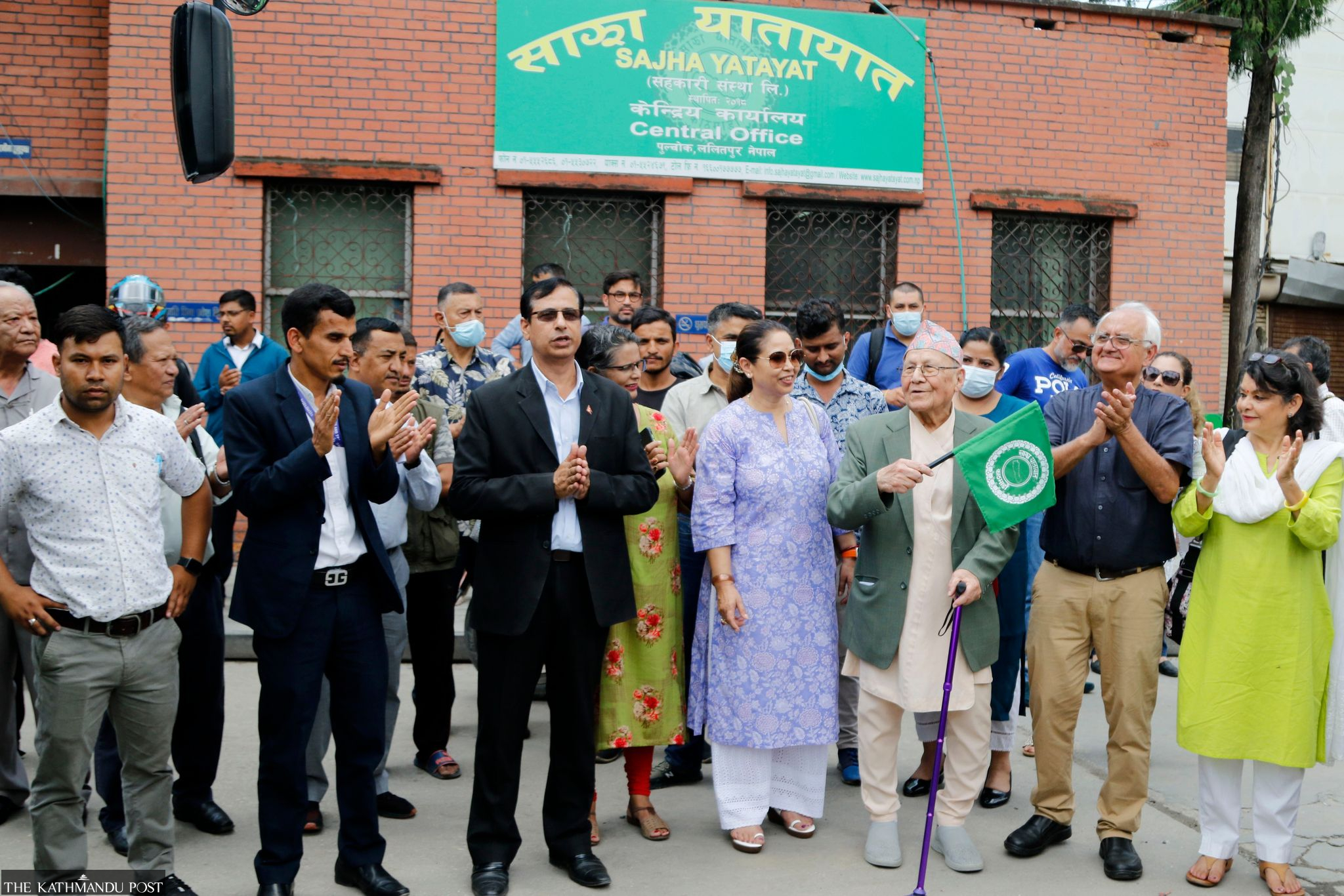 Keshav Thapa/TKP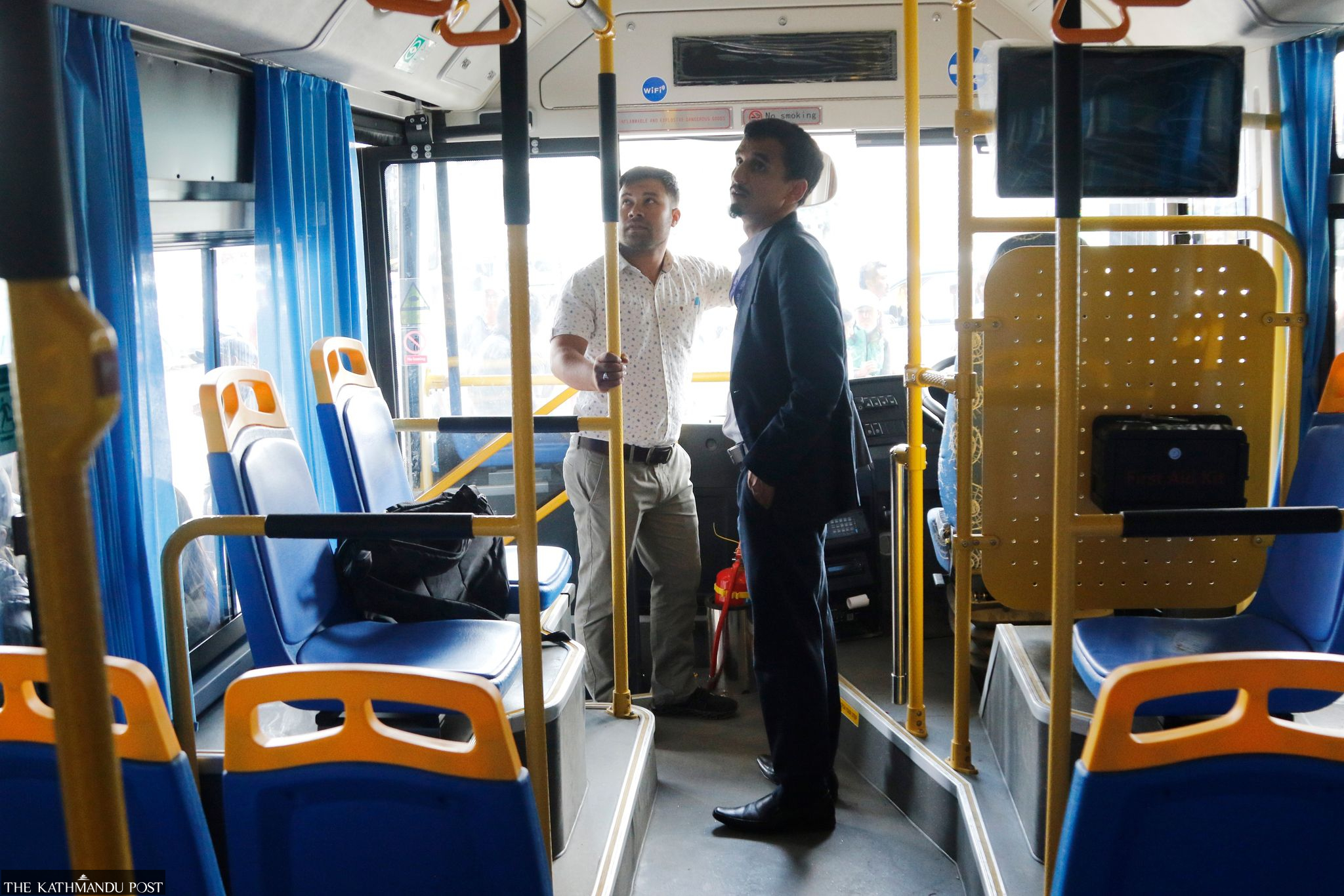 Keshav Thapa/TKP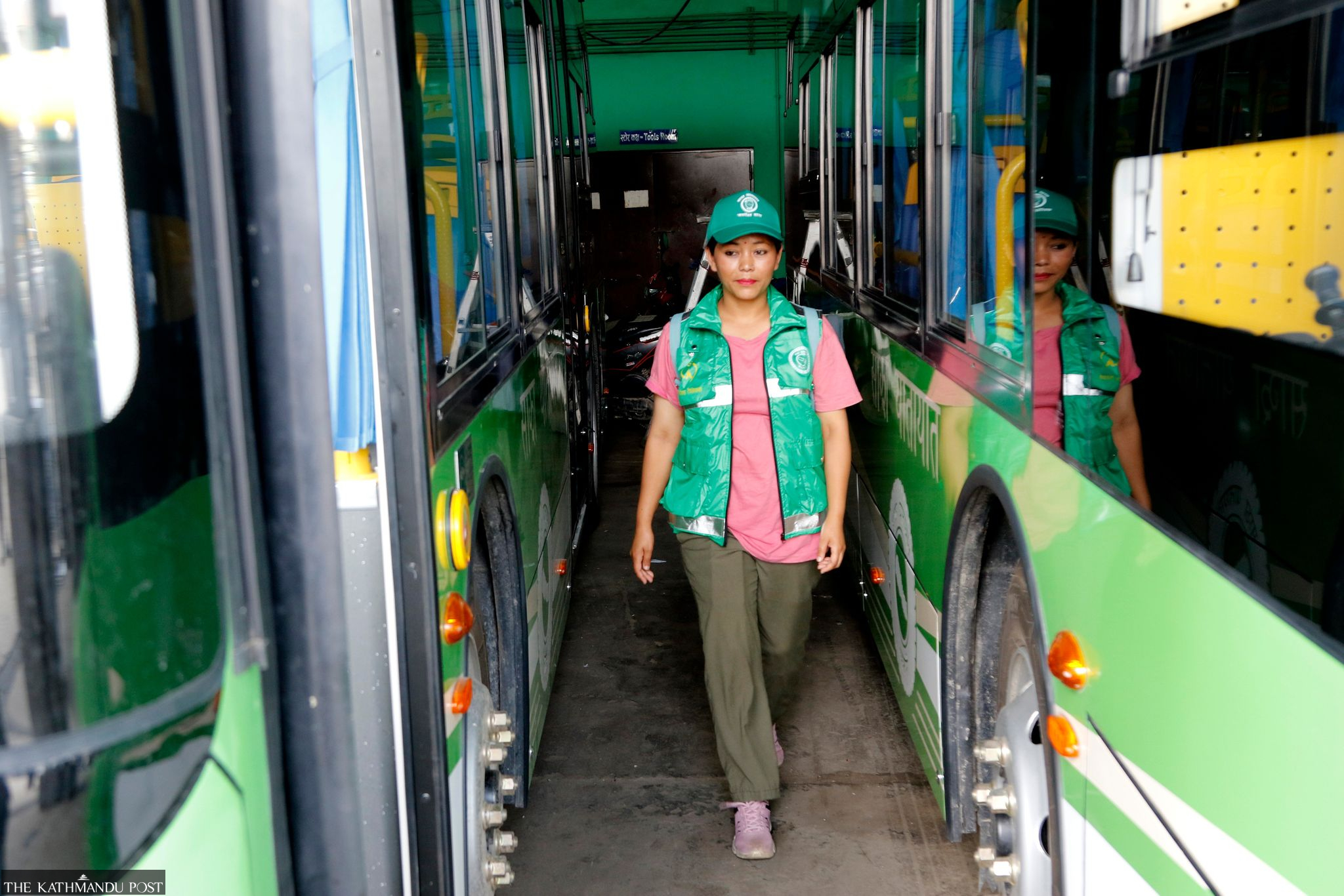 Keshav Thapa/TKP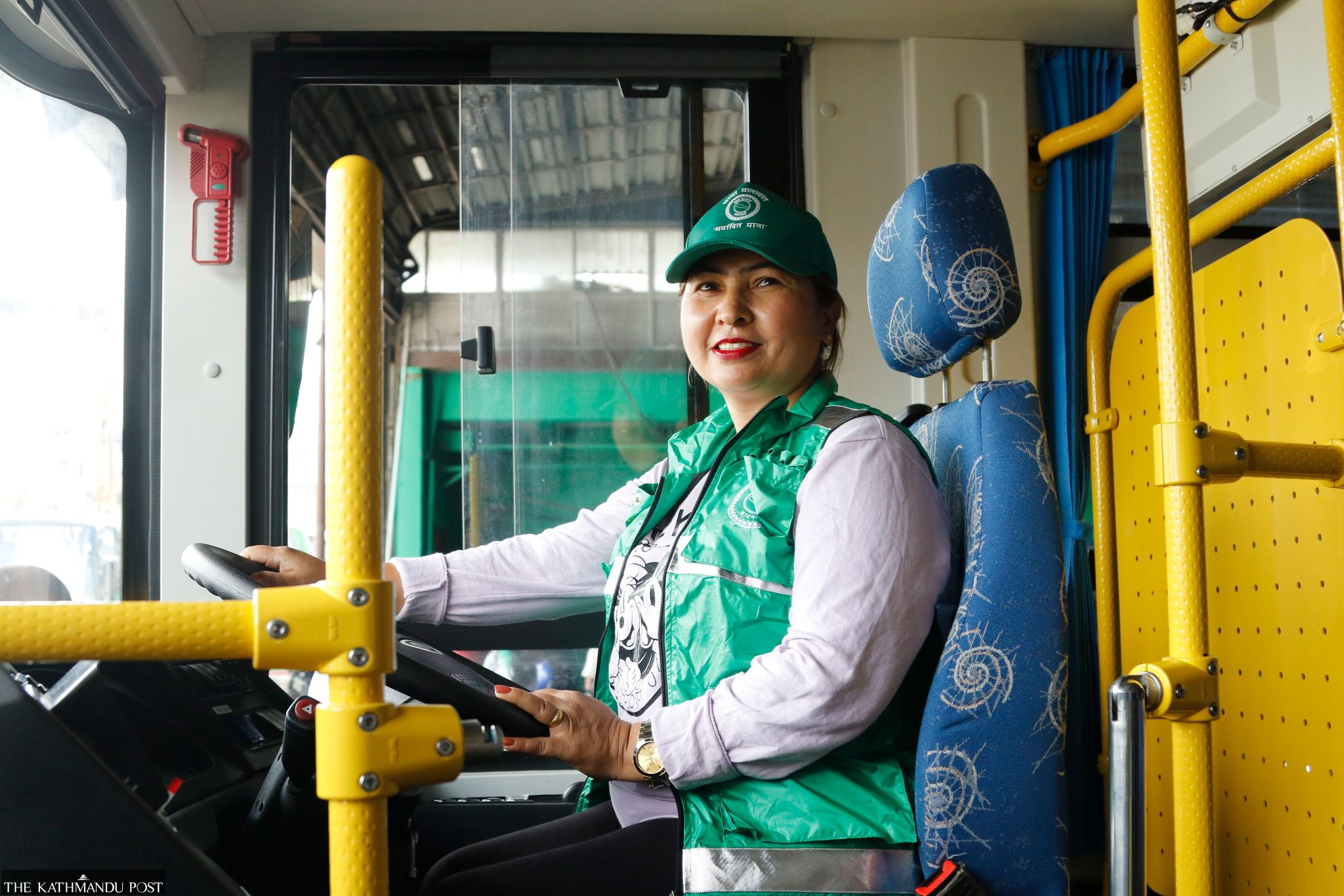 Keshav Thapa/TKP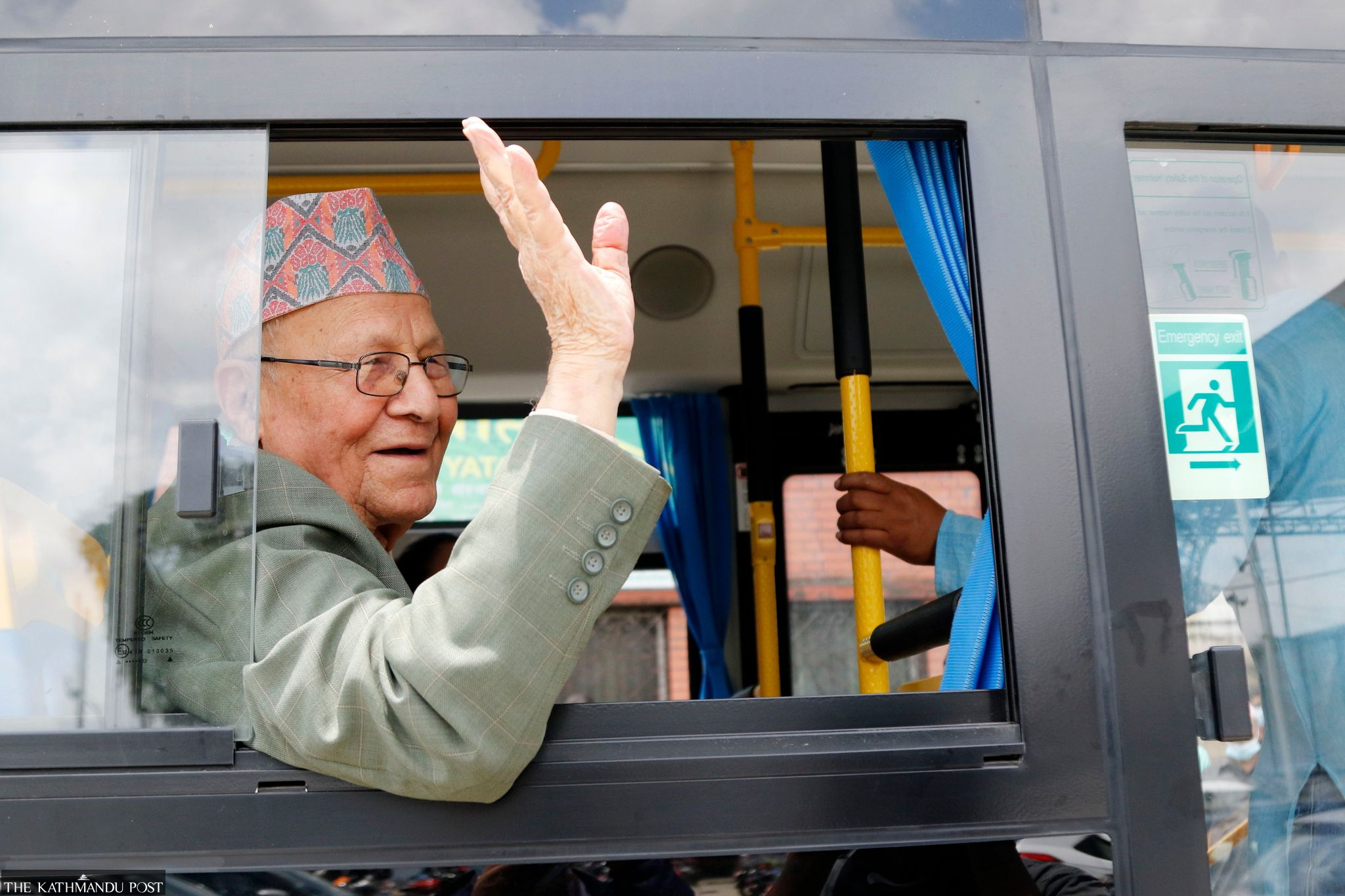 Keshav Thapa/TKP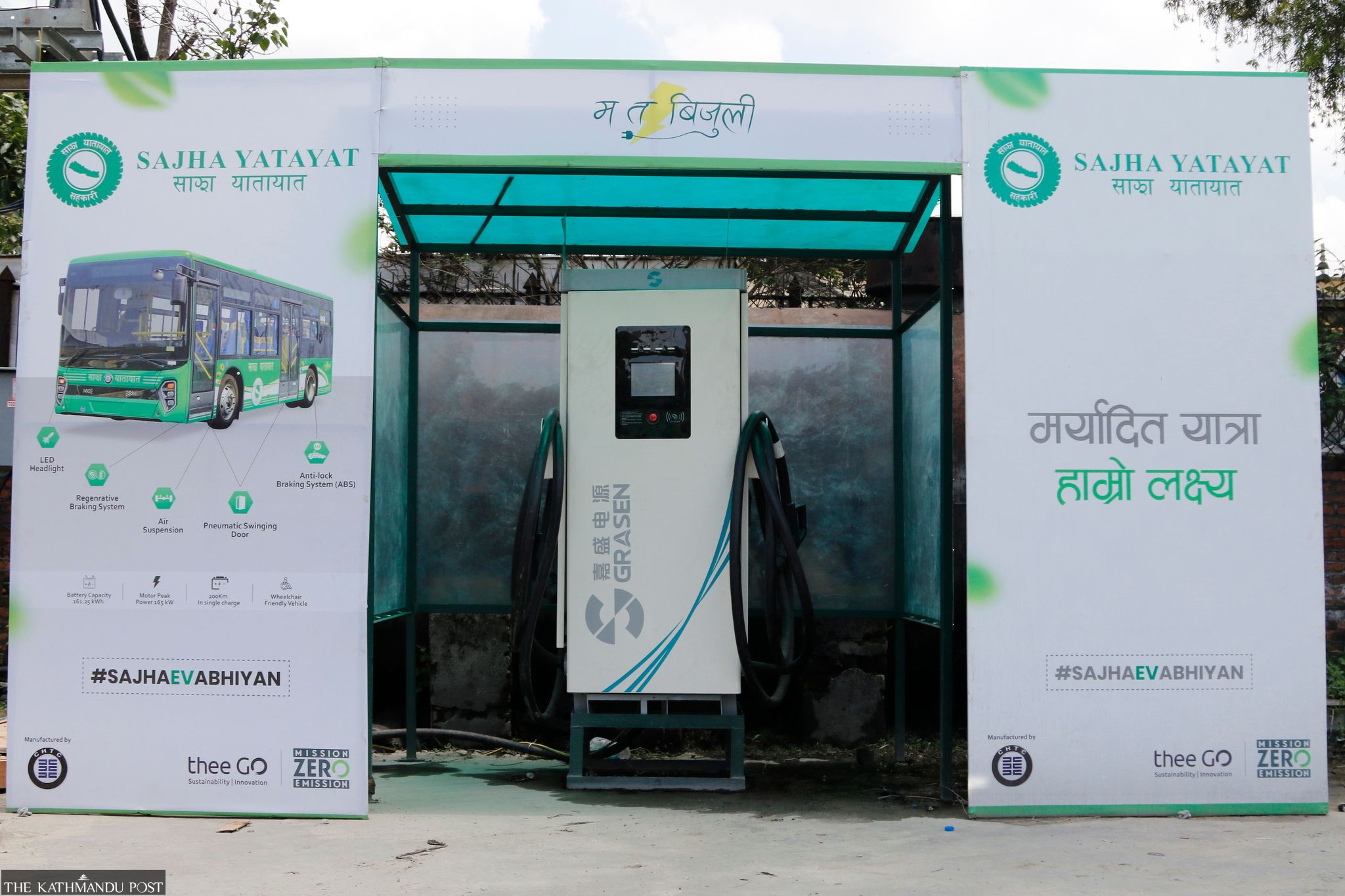 Keshav Thapa/TKP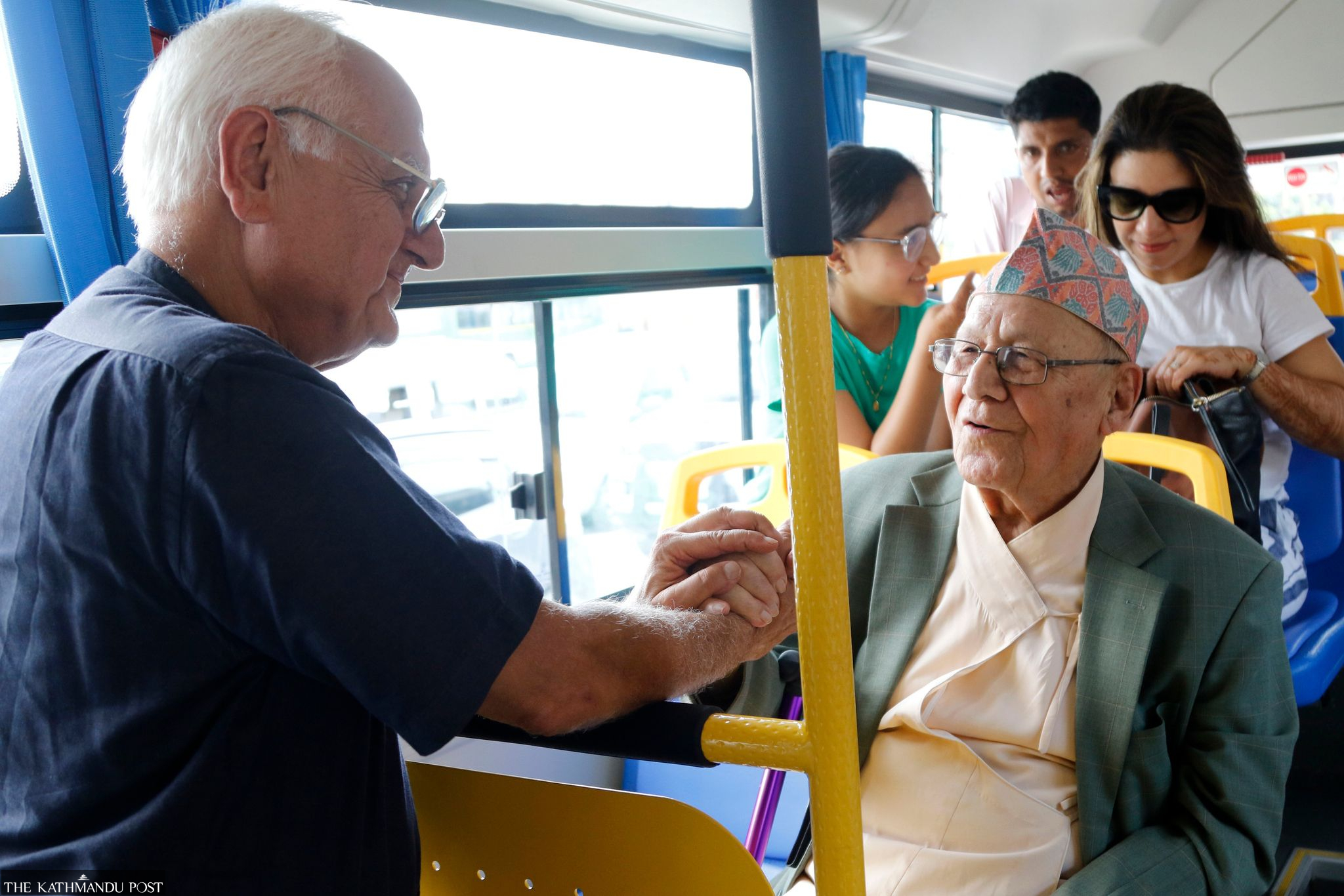 Keshav Thapa/TKP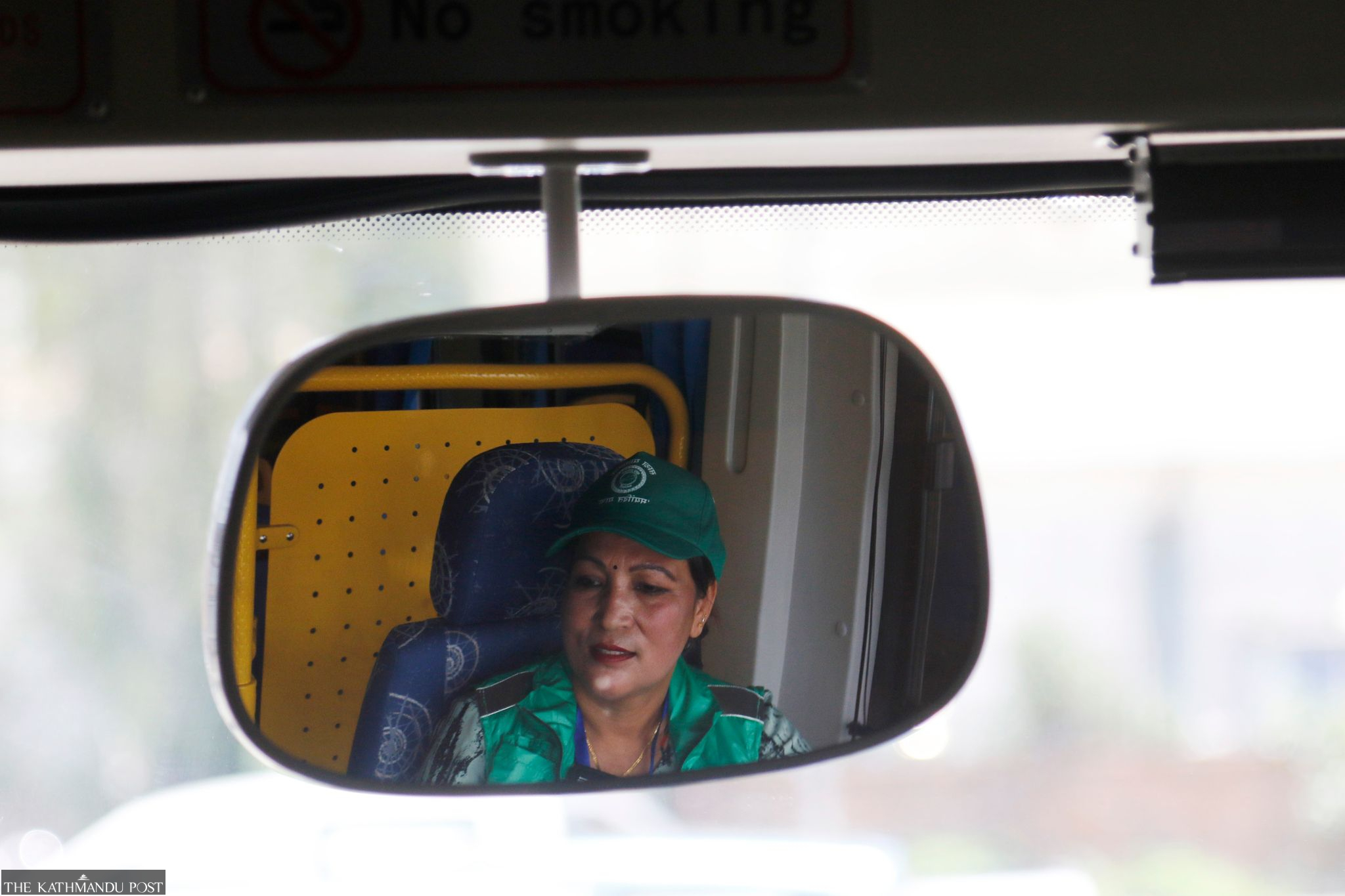 Keshav Thapa/TKP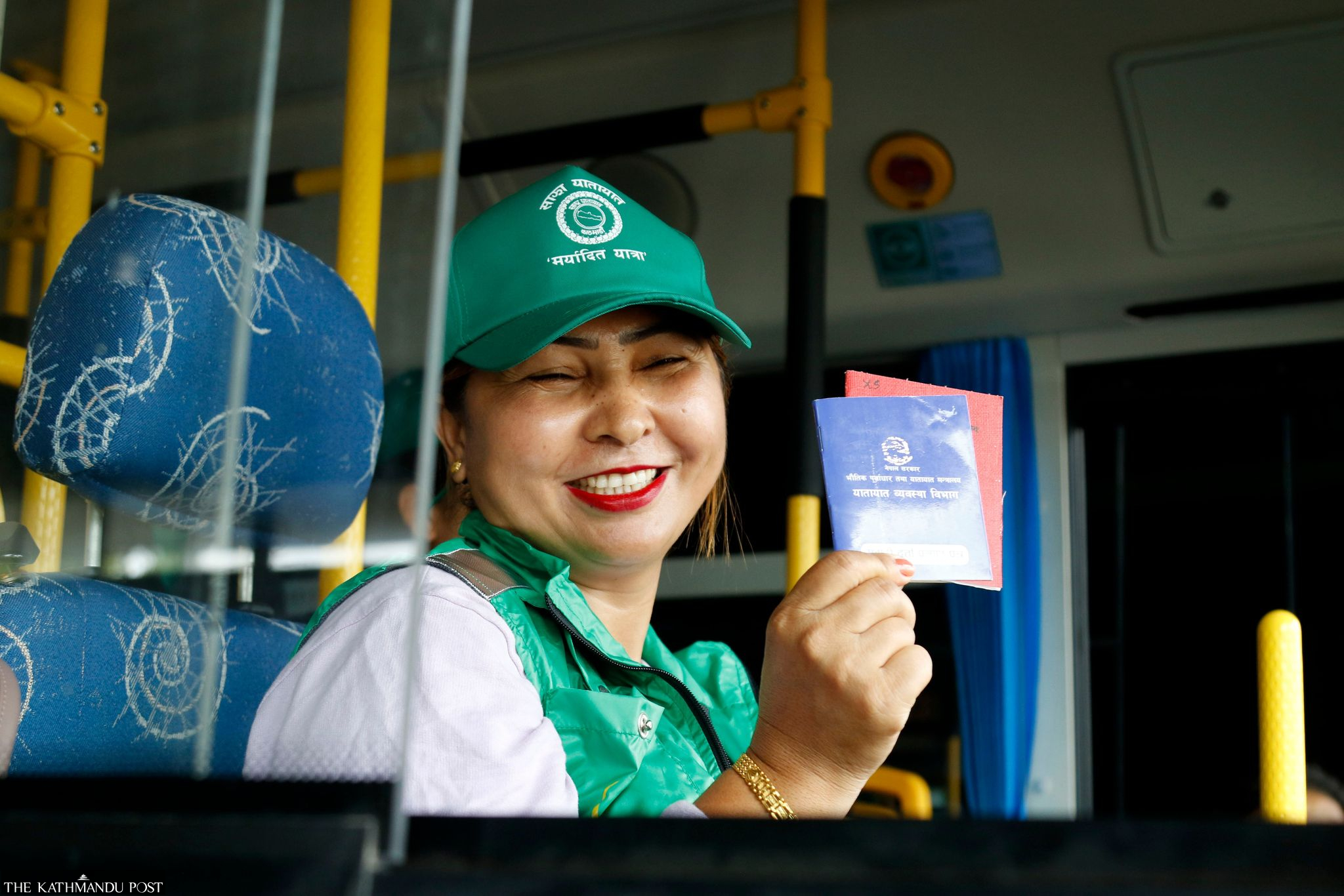 Keshav Thapa/TKP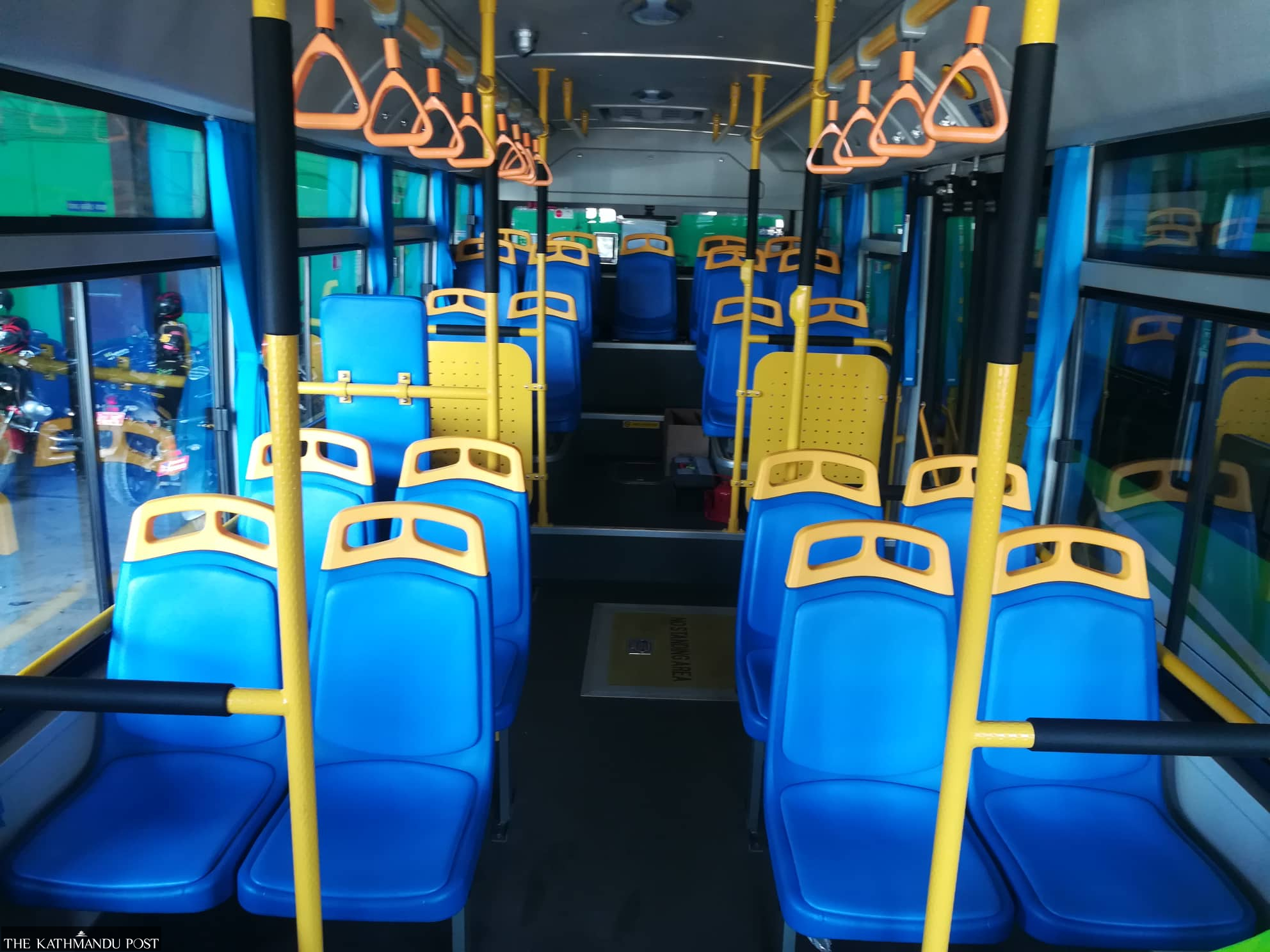 Keshav Thapa/TKP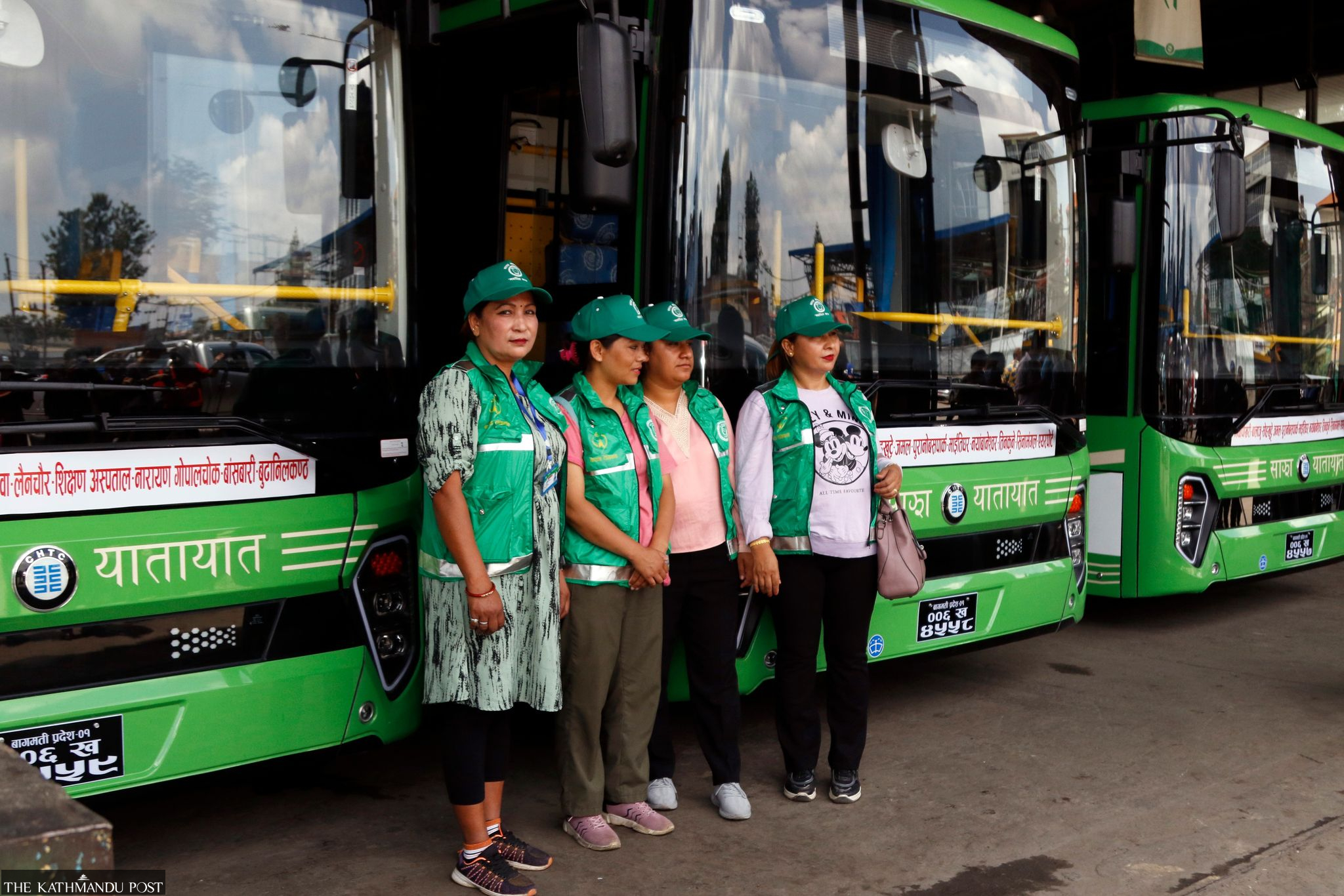 Keshav Thapa/TKP
---