Eid being observed across nation
Muslims across the country celebrating Eid-ul-Fitr with warm greetings, prayers and sweets.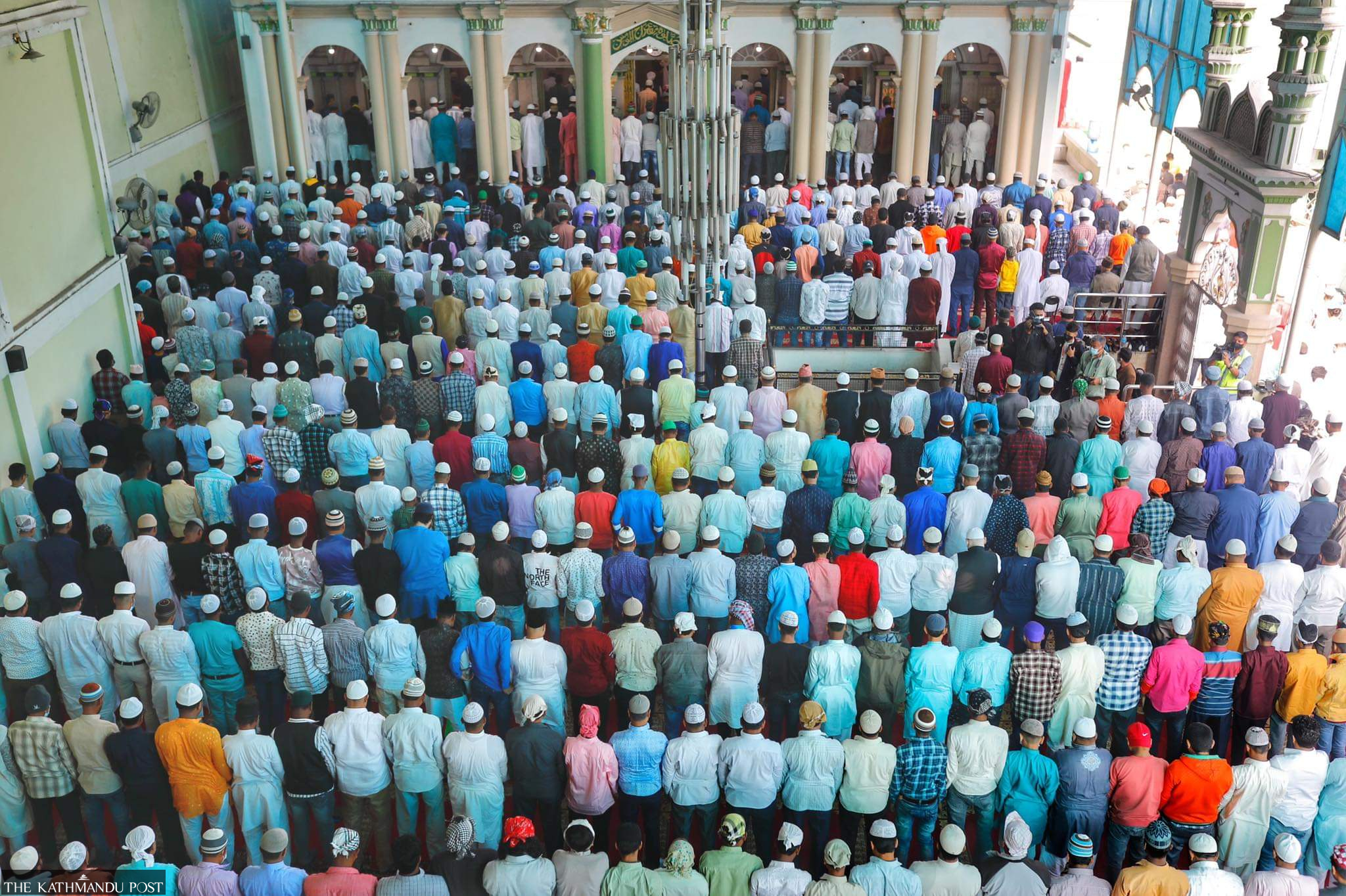 Elite Joshi/TKP
Published at : May 3, 2022
Updated at : May 3, 2022 18:09
Muslims across the country are celebrating Eid-ul-Fitr on Tuesday.

The great festival of the Islamic community is being observed by reciting special namaz and exchanging happiness and greetings with each other.
The festival is celebrated after the conclusion of the dawn-to-dusk fasting during the entire month of Ramadan.
On this day, Muslims gather mainly in the mosque or any outdoor location in the early morning for prayer and break their fast with delicacies.
The government has declared a public holiday today.
Here are some photos of people praying in Kashmiri Mosque by Post's photographer Elite Joshi.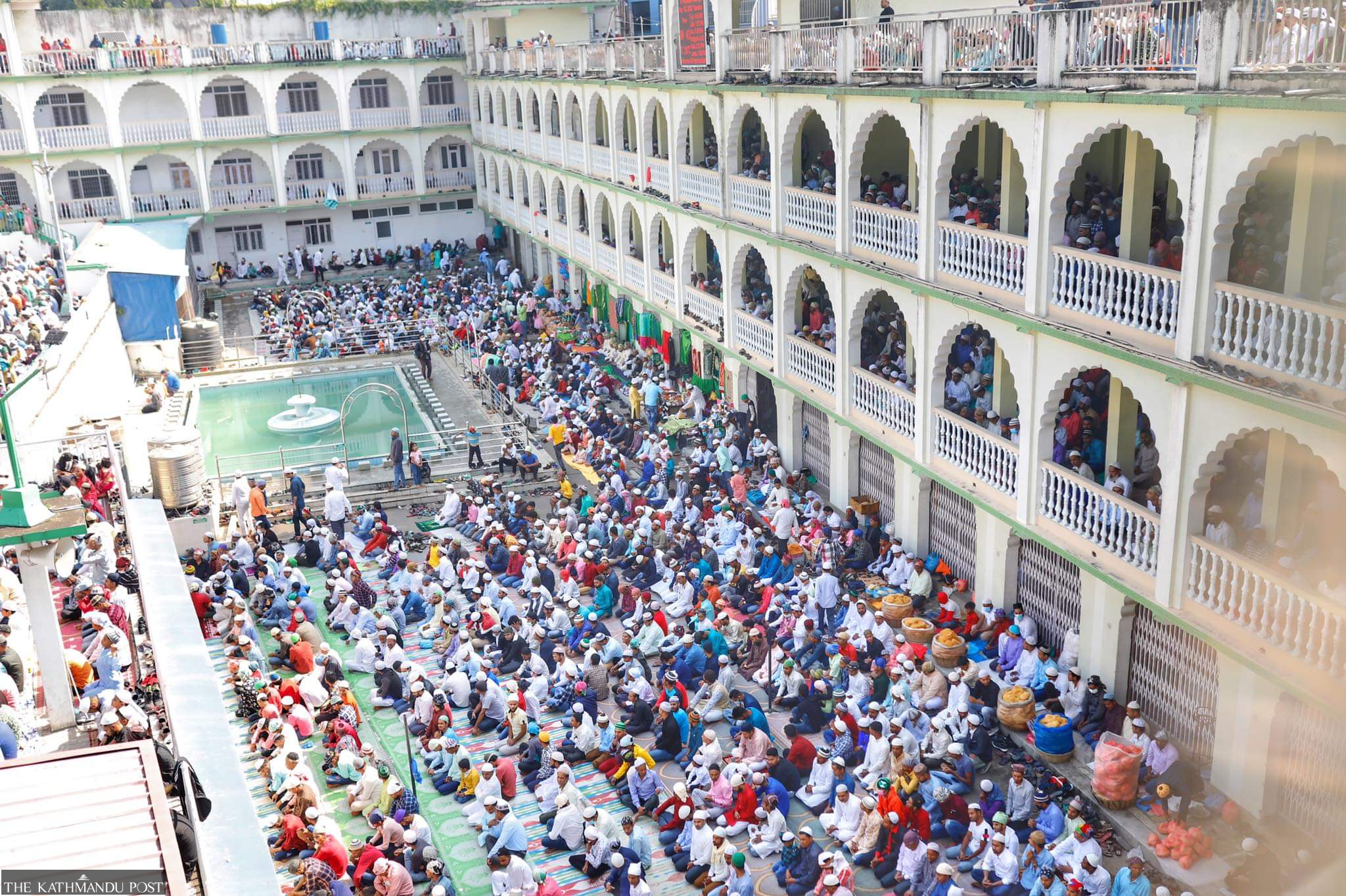 Elite Joshi/TKP
Elite Joshi/TKP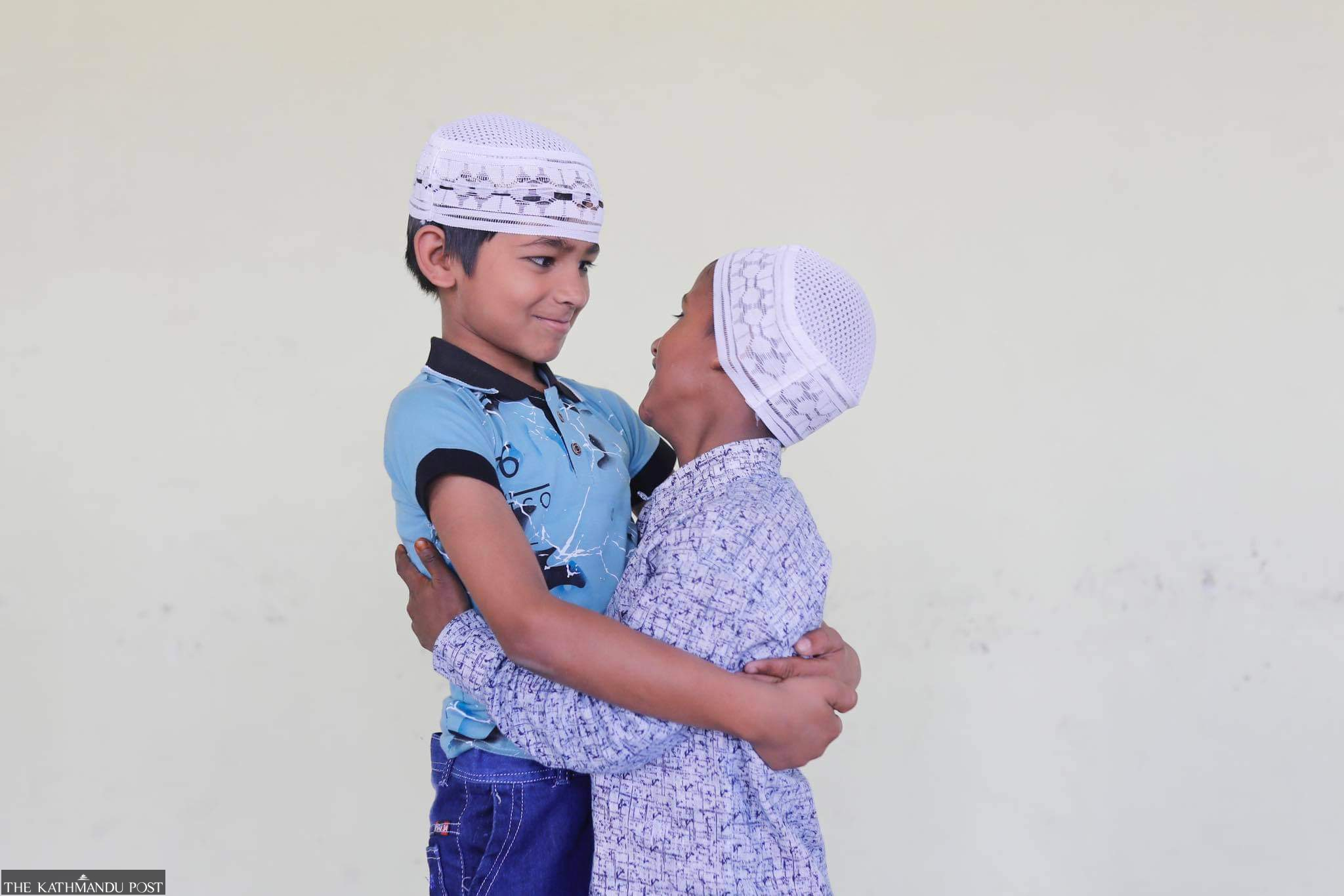 Elite Joshi/TKP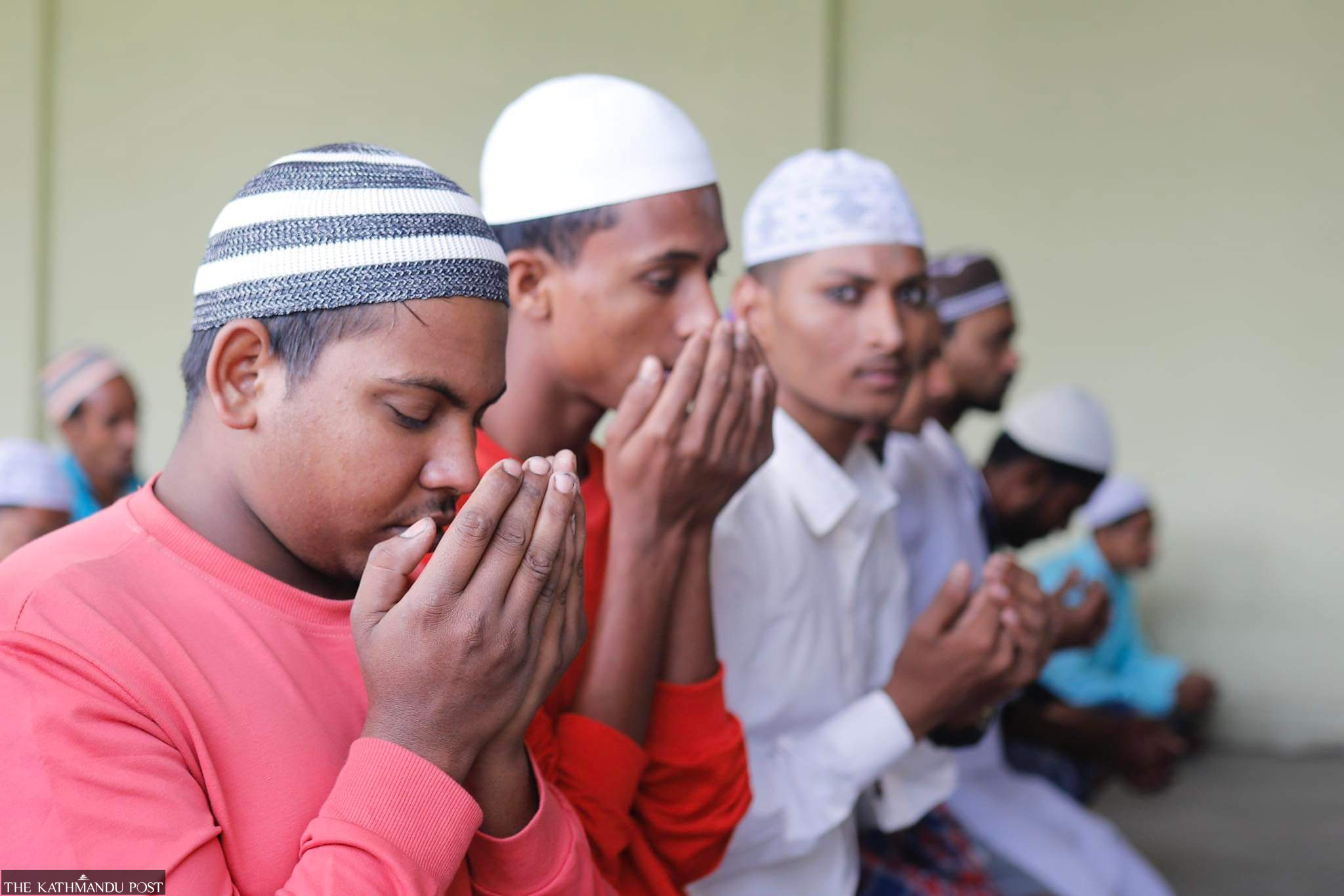 Elite Joshi/TKP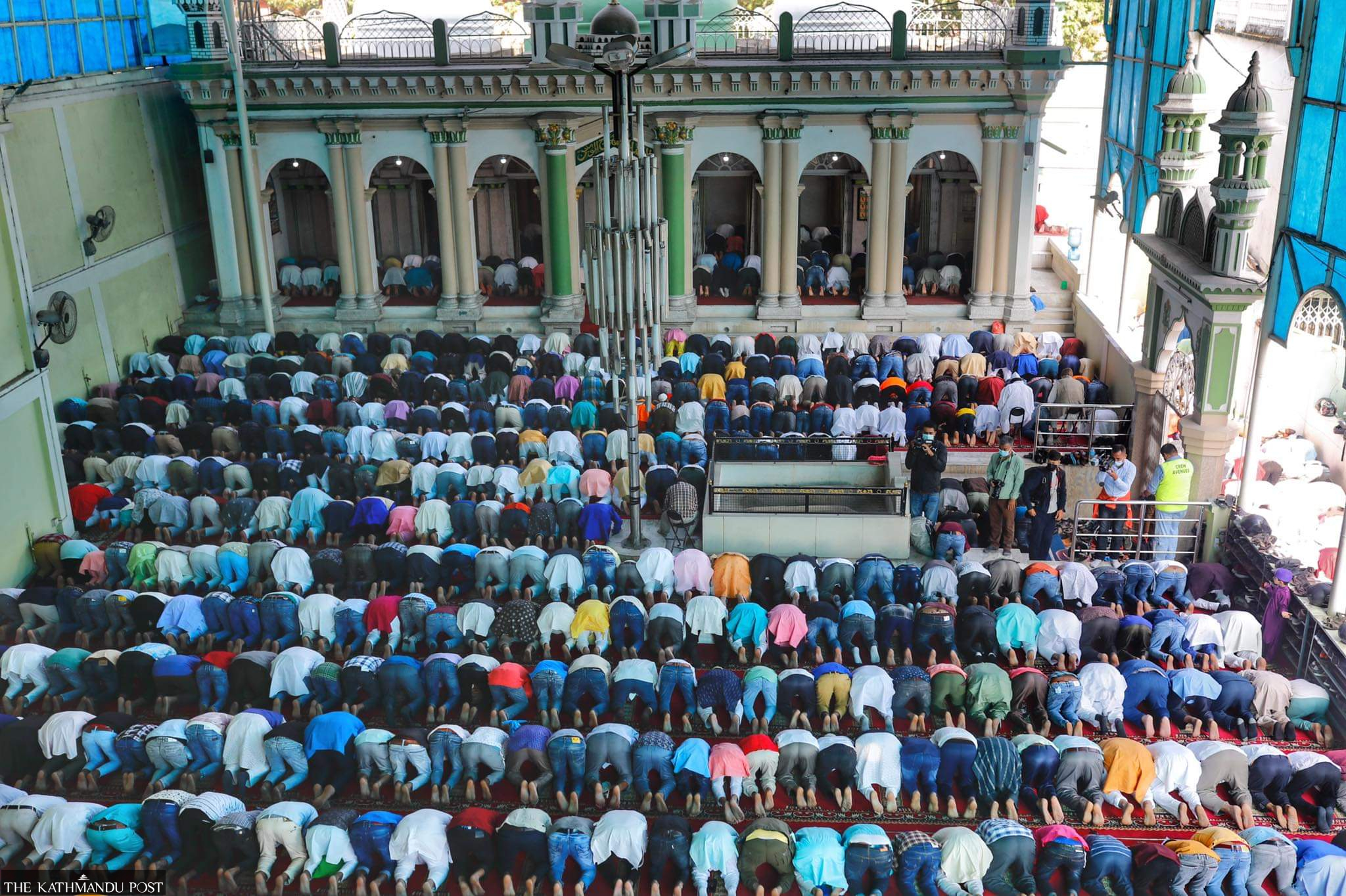 Elite Joshi/TKP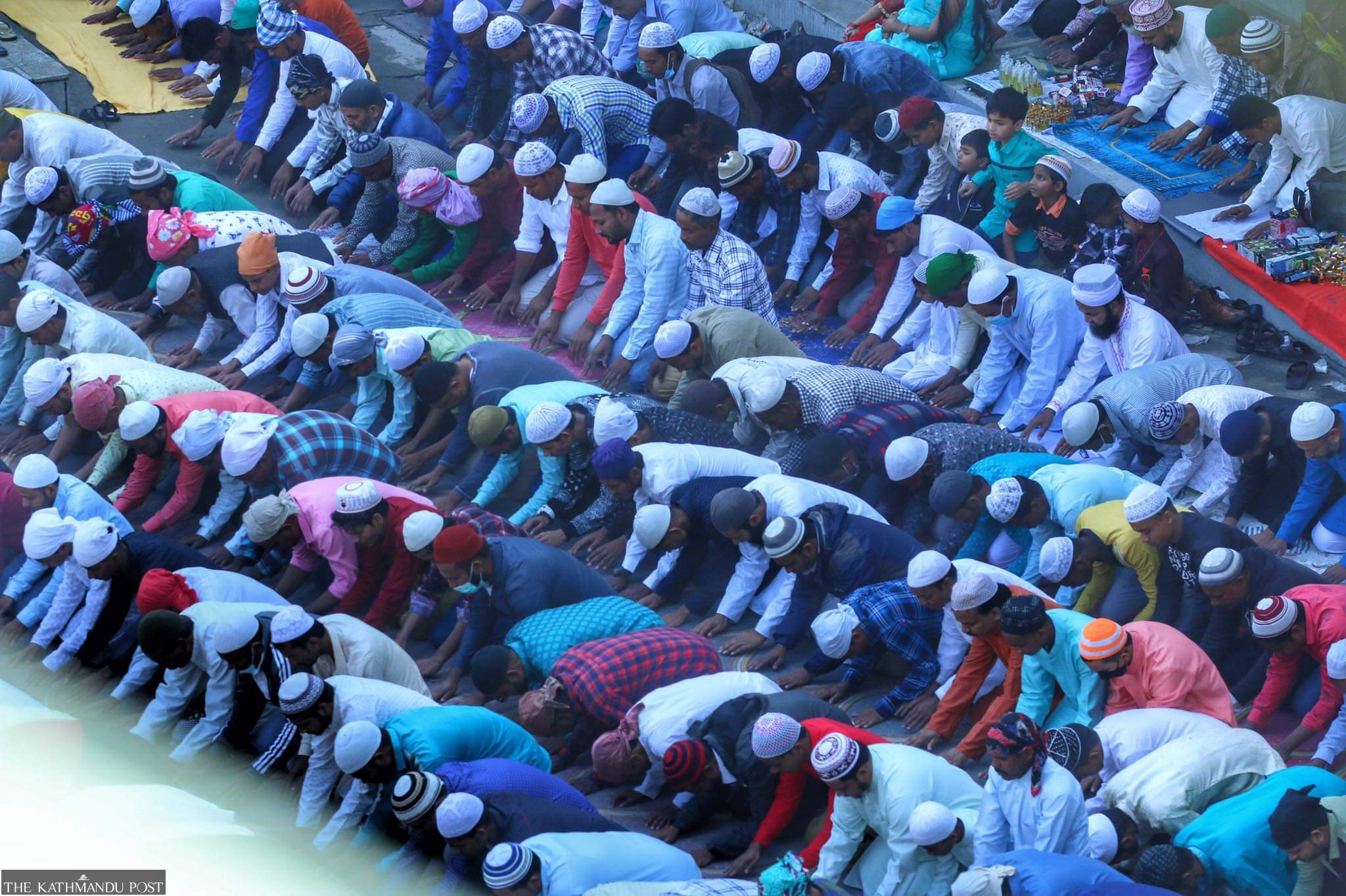 Elite Joshi/TKP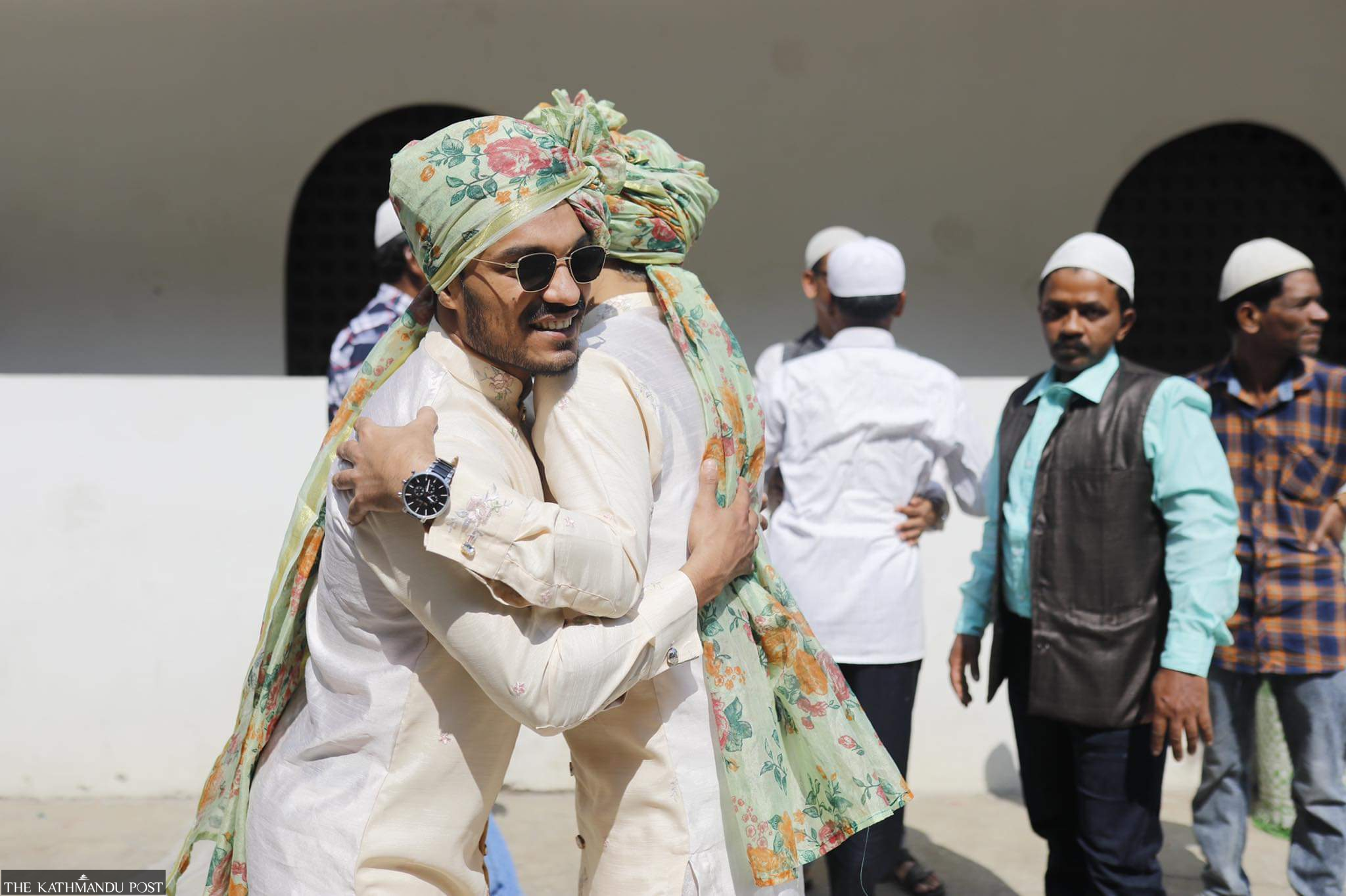 Elite Joshi/TKP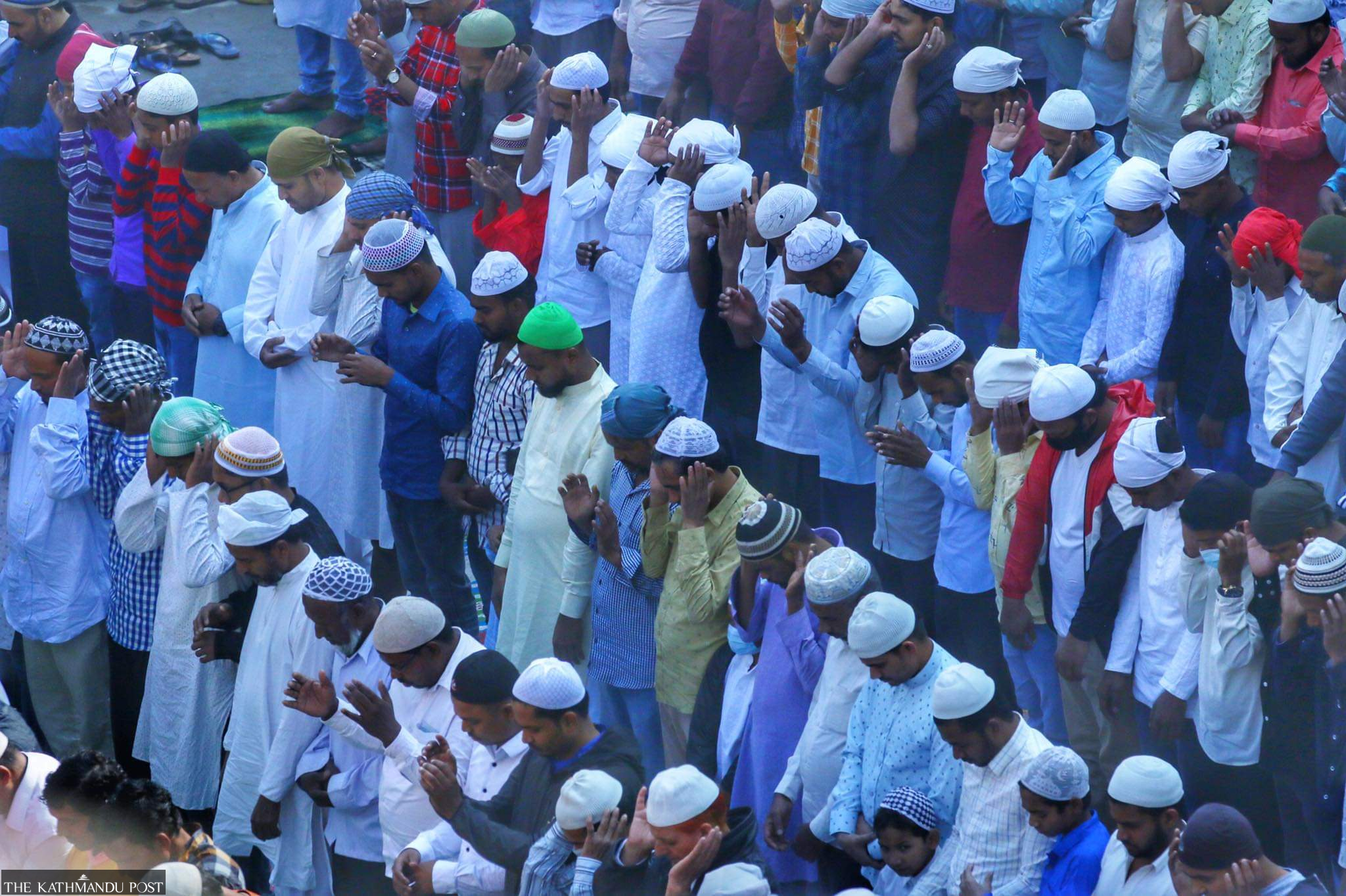 Elite Joshi/TKP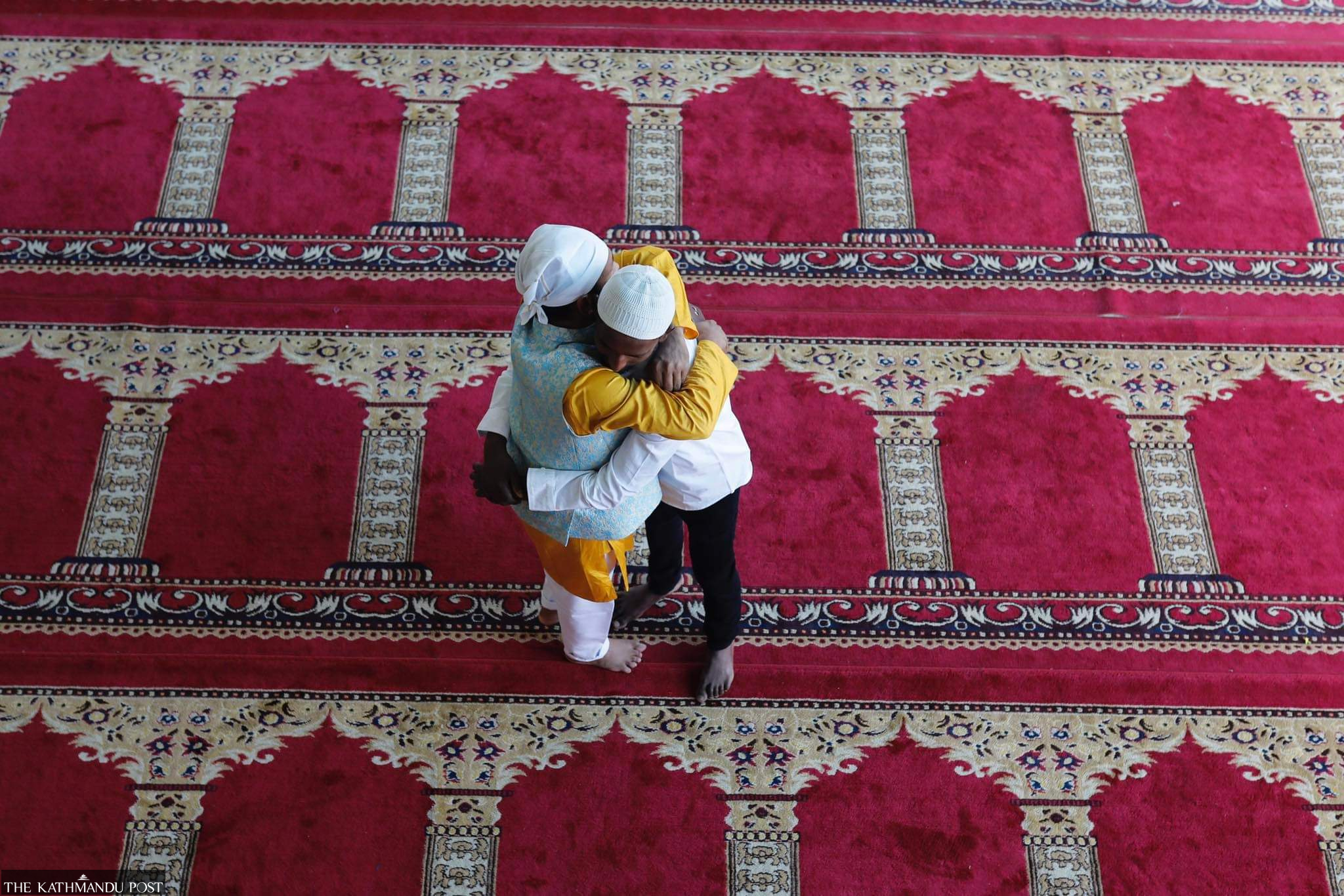 Elite Joshi/TKP
---