Devotees throng Matatirtha
Matatirtha Aunsi is observed as Mother's Day in Nepal.
Sanjog Manandhar/TKP
Published at : April 30, 2022
Updated at : April 30, 2022 12:44
Devotees thronged the Matatirtha temple in Chandragiri Municipality in Kathmandu on Saturday to mark the Matatirtha Aunsi or Mother's Day festival.

Matatirtha Aunsi is marked as Mother's Day by Nepali Hindus and every year devotees throng the religious site for a holy dip and to pay homage to the deities there.
People from Kathmandu Valley and surrounding districts as well as other places come to Matatirtha pond, about 12 kilometers south-west of the capital.
Especially people whose mothers have passed away visit the holy place to take bath in the pond, and make offerings and homage to the departed mothers.
Here are some photos of devotees at Matatirtha by Post's Sanjog Manandhar.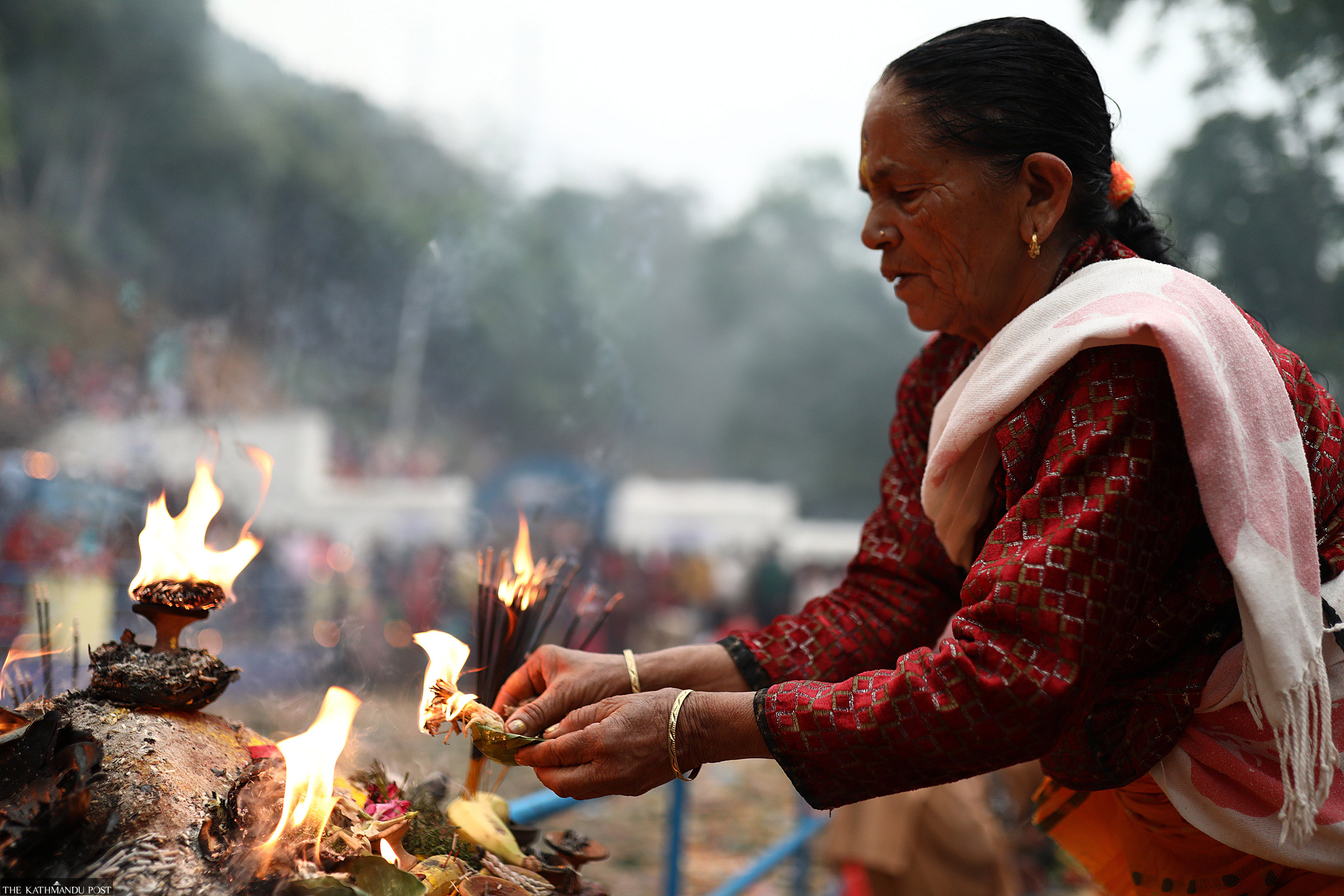 Sanjog Manandhar/TKP
Sanjog Manandhar/TKP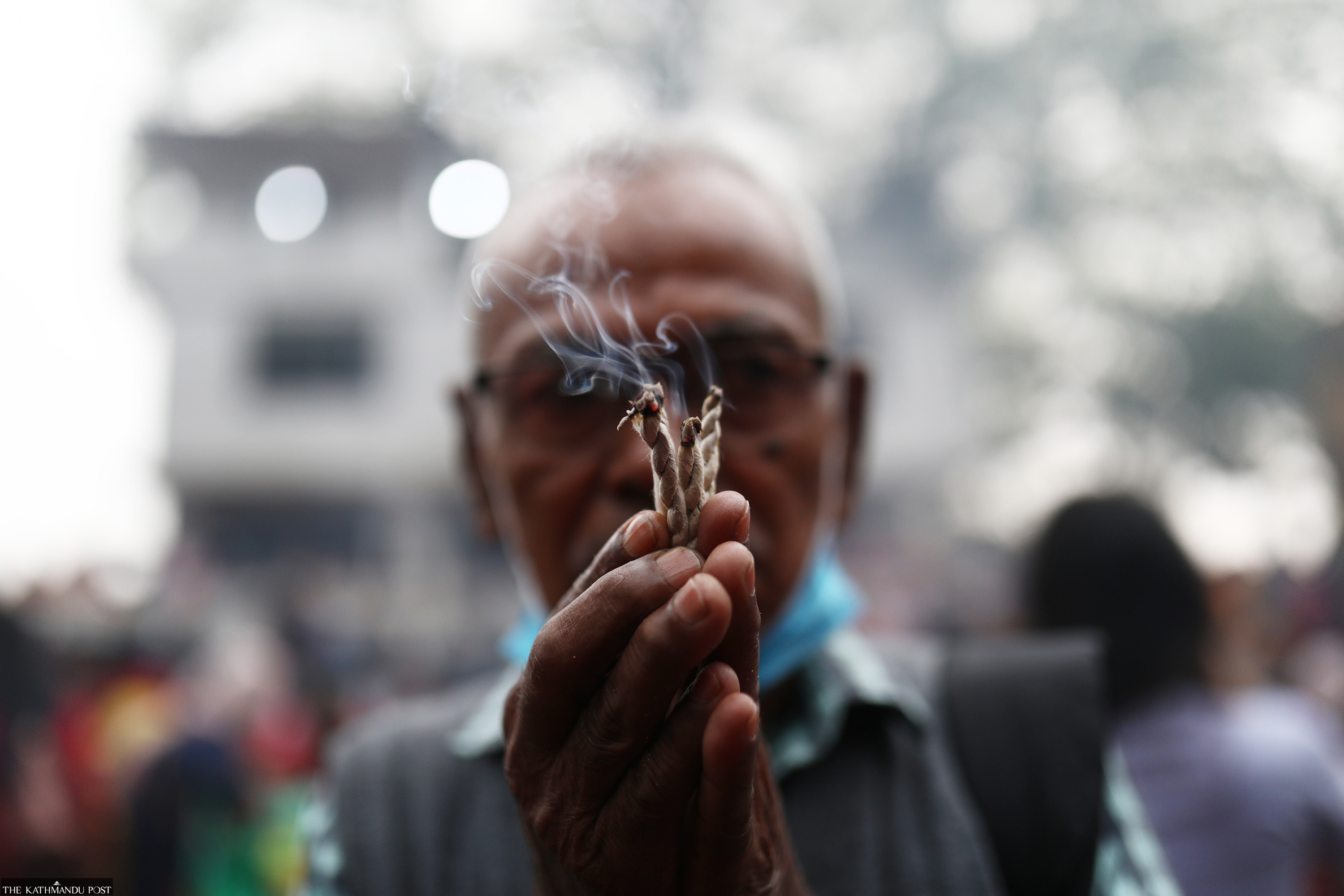 Sanjog Manandhar/TKP
Sanjog Manandhar/TKP
Sanjog Manandhar/TKP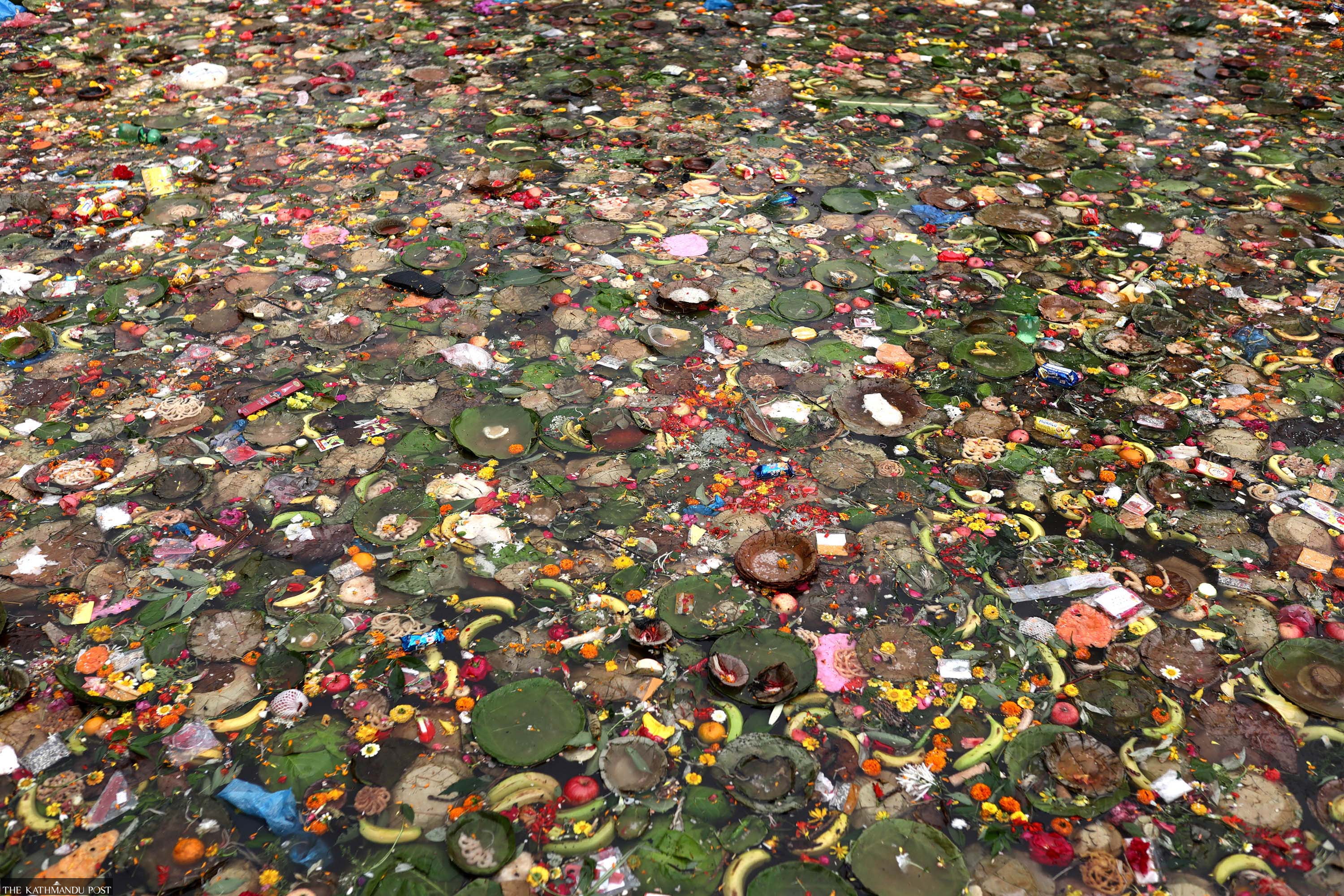 Sanjog Manandhar/TKP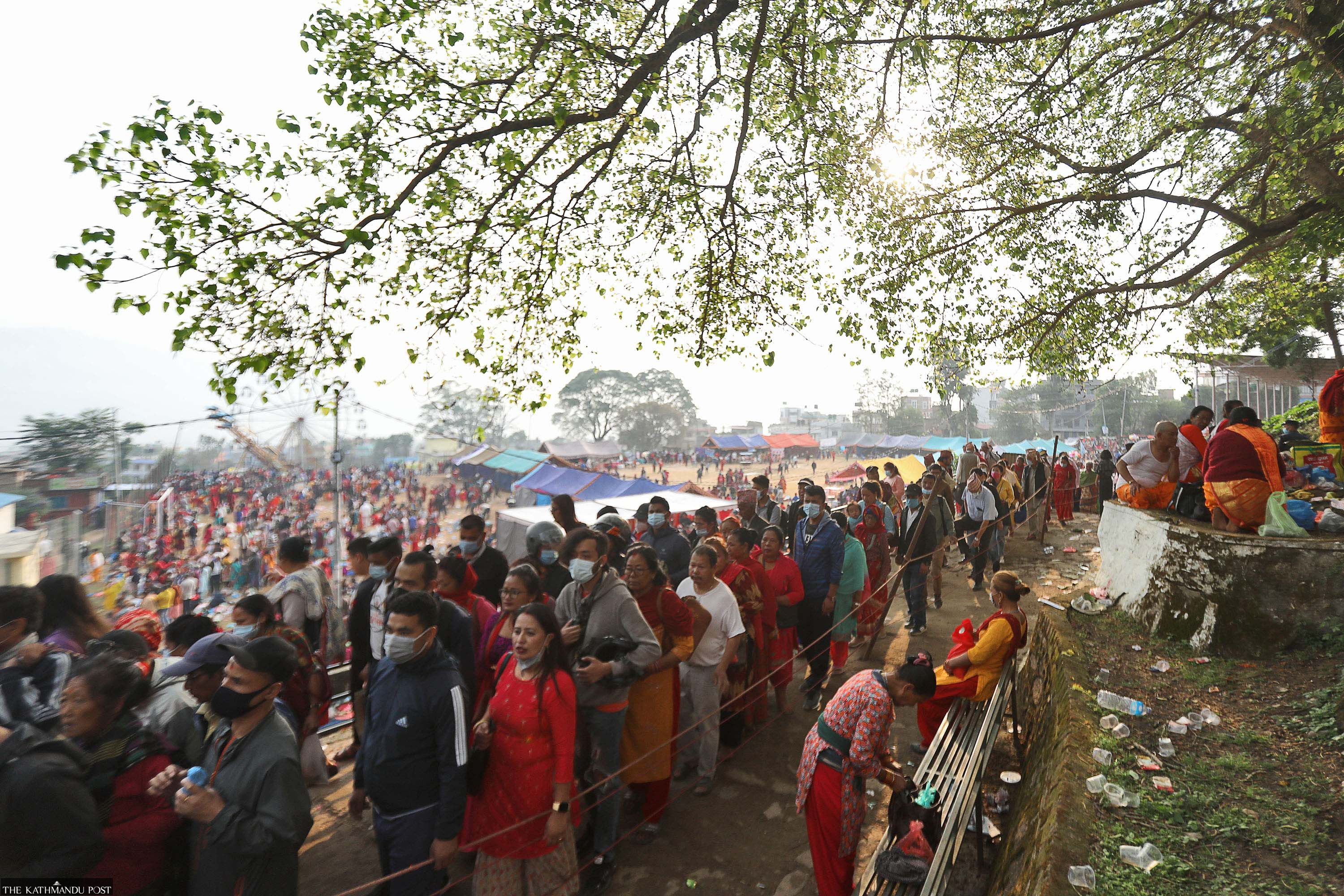 Sanjog Manandhar/TKP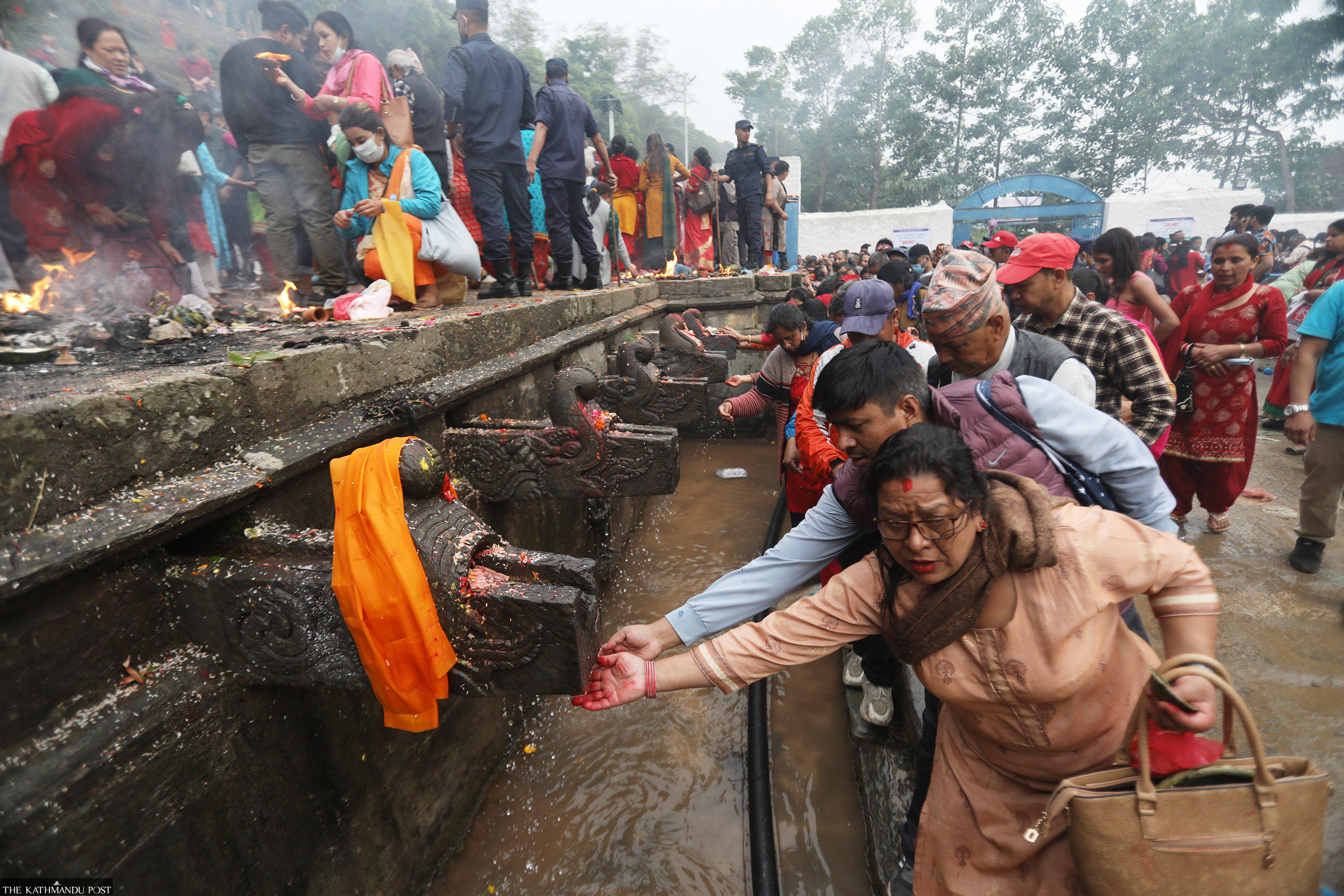 Sanjog Manandhar/TKP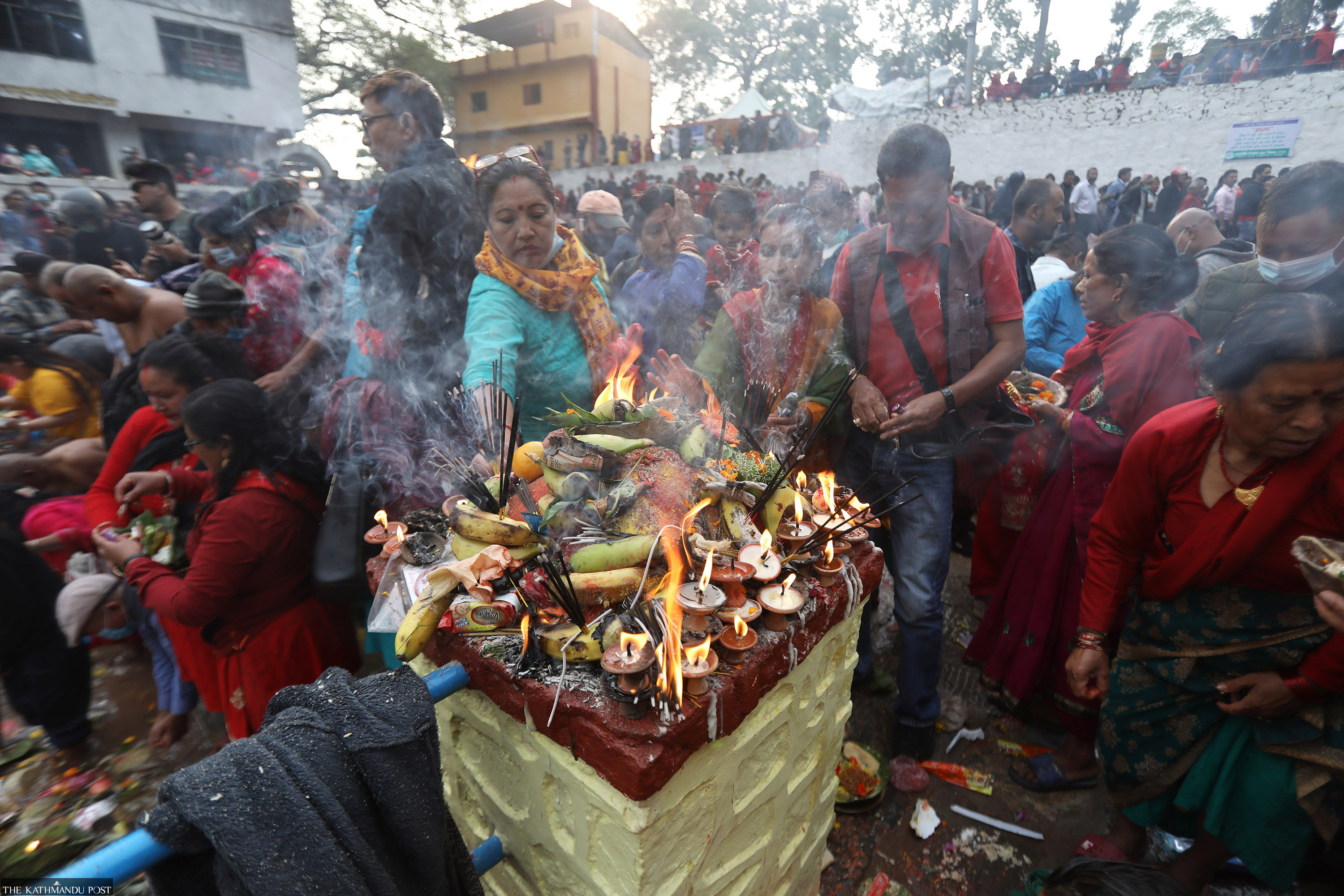 Sanjog Manandhar/TKP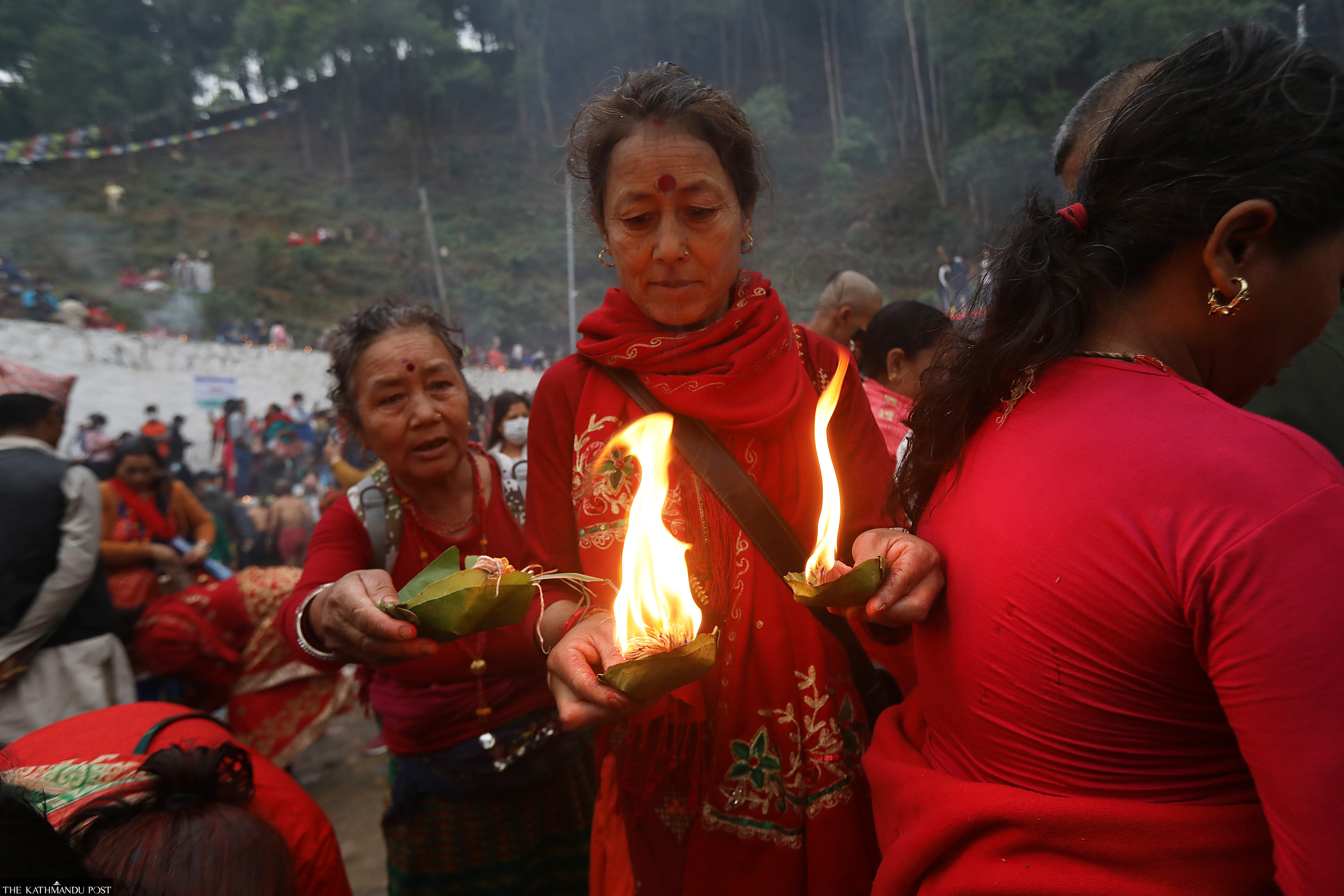 Sanjog Manandhar/TKP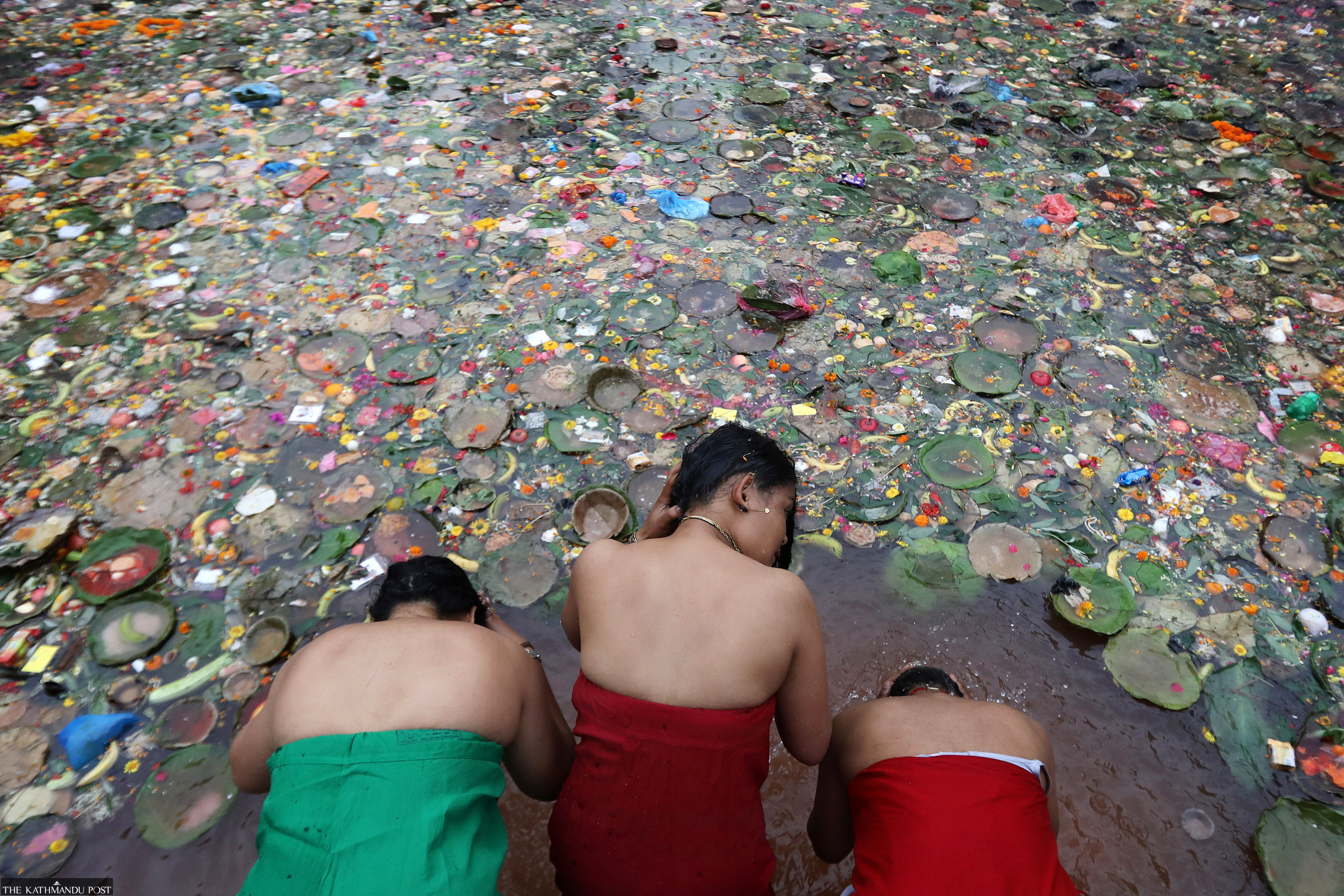 Sanjog Manandhar/TKP
---