UML's 10th national convention kicks off in Chitwan
Prime Minister Deuba and leaders of some key parties attend the inaugural session.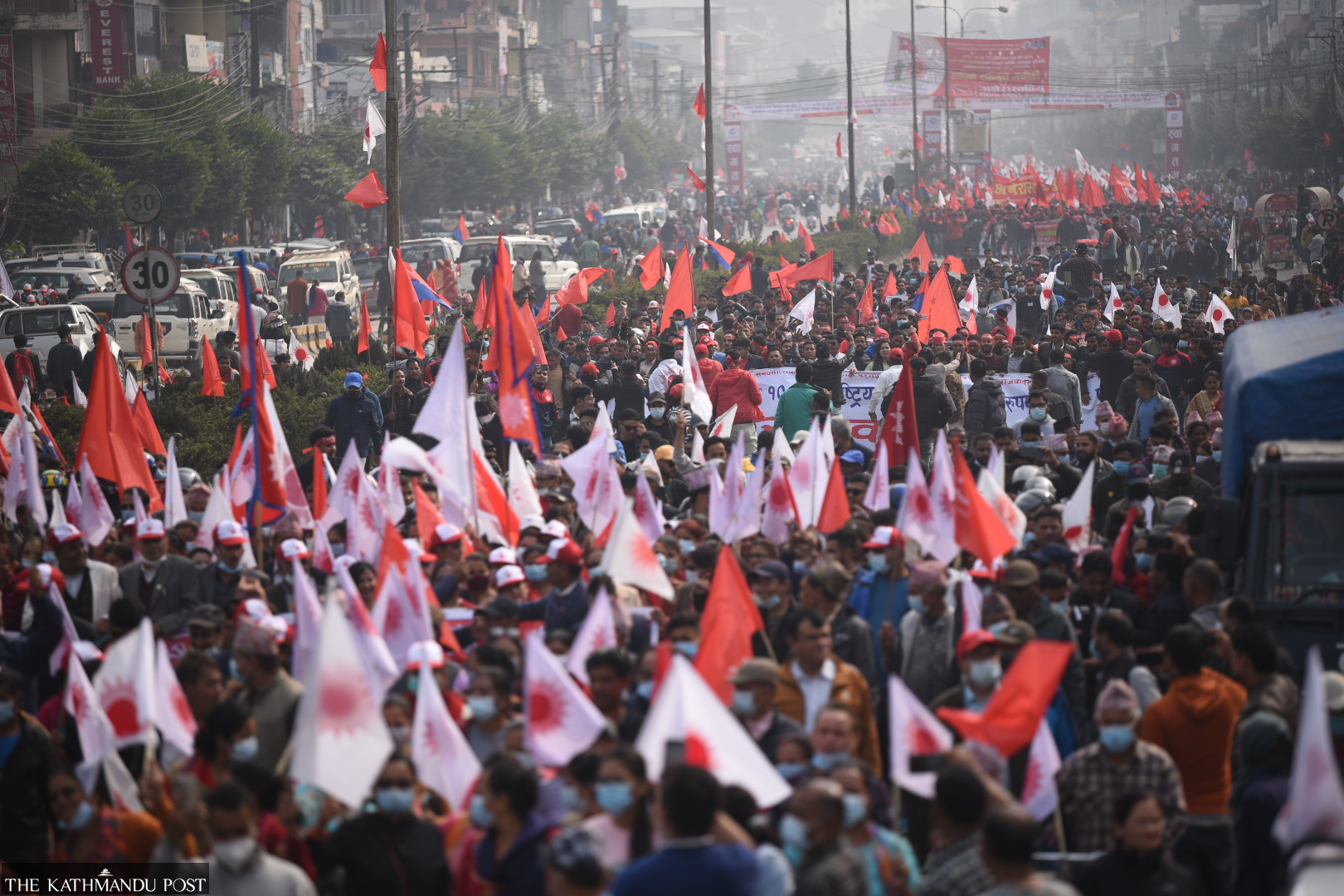 Angad Dhakal/TKP
Published at : November 26, 2021
Updated at : November 26, 2021 16:03
The 10th national convention of the CPN-UML, the main opposition party, kicked off in Chitwan on Friday.
The convention will end on Sunday by electing new leadership for the next five years.
Prime Minister Sher Bahadur Deuba and other key leaders of various parties were present at the inaugural session of the convention.
Communist Party of Nepal (Maoist Centre) chair Pushpa Kamal Dahal, however, did not attend the meeting. The UML has not invited CPN (Unified Socialist) chair Madhav Kumar Nepal.
Nepal formed his own party after splitting from the UML following a months-long struggle against Oli.
Earlier this week, Oli said that since his party does not recognise Nepal's party, as it was just a group formed by a handful of members who were expelled by the party.
The convention is also being attended by foreign delegates from various countries, including India.

The UML's 10th congress was inaugurated earlier on Friday by Oli.
Here are some photos captured by Post photographer Angad Dhakal.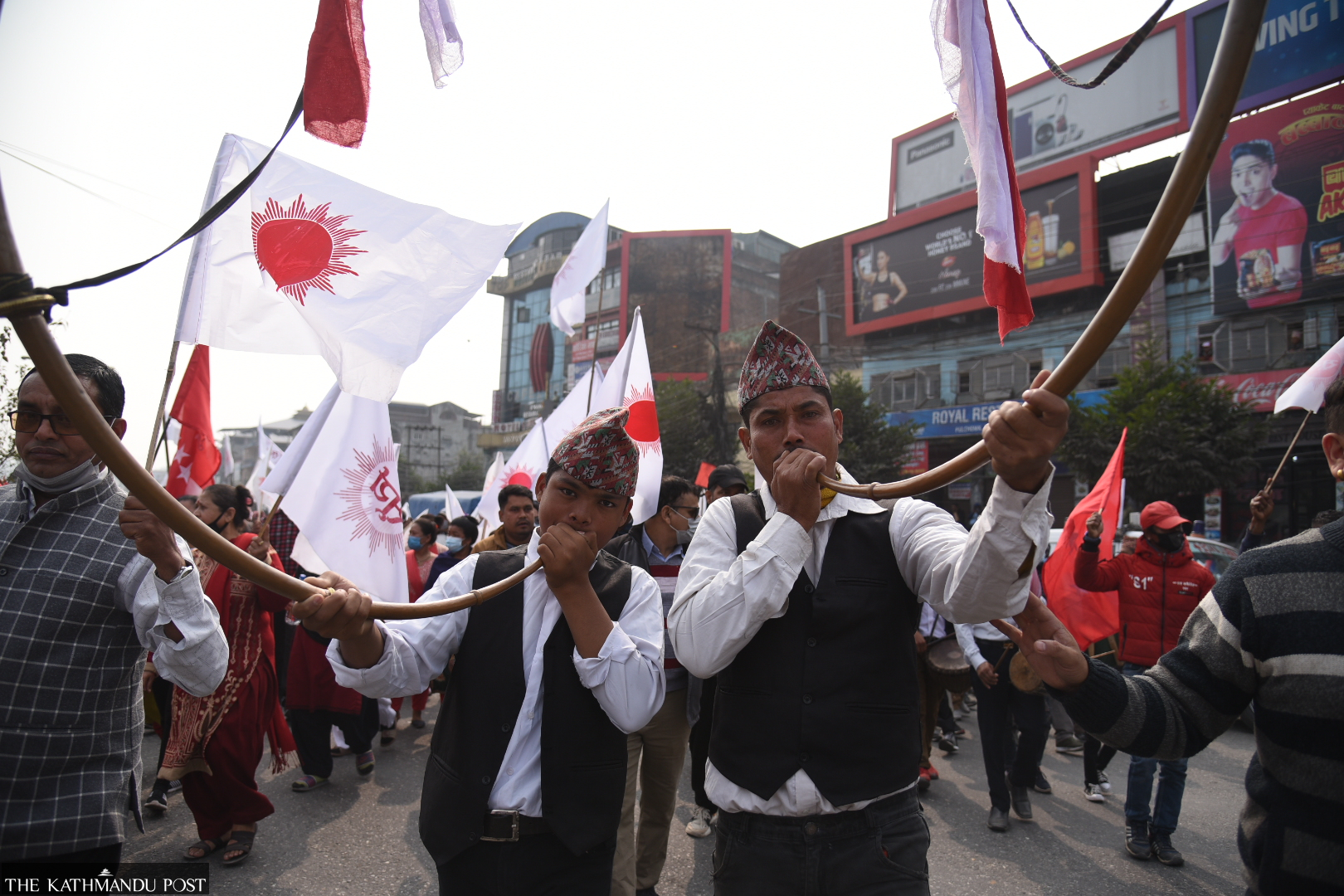 Angad Dhakal/TKP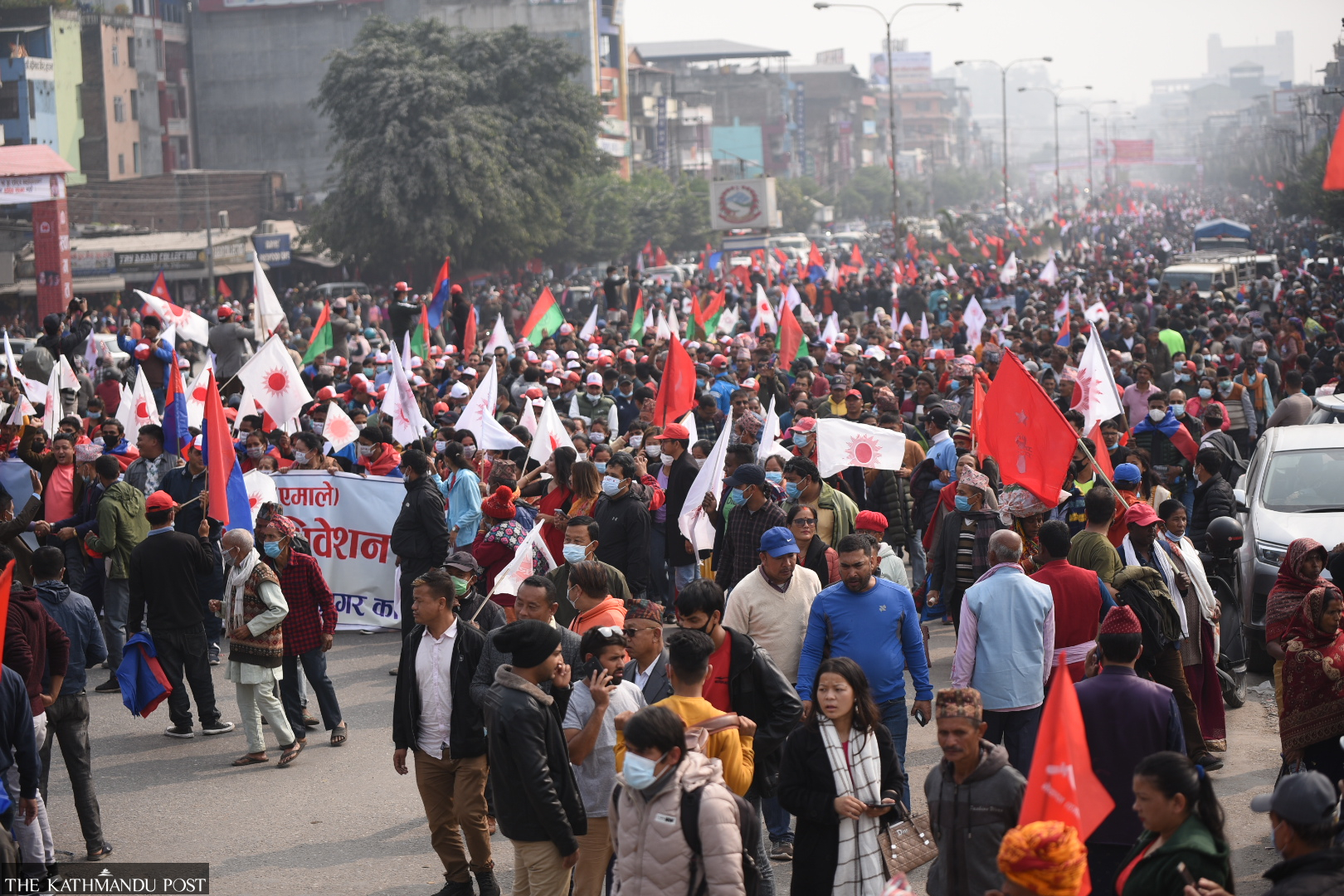 Angad Dhakal/TKP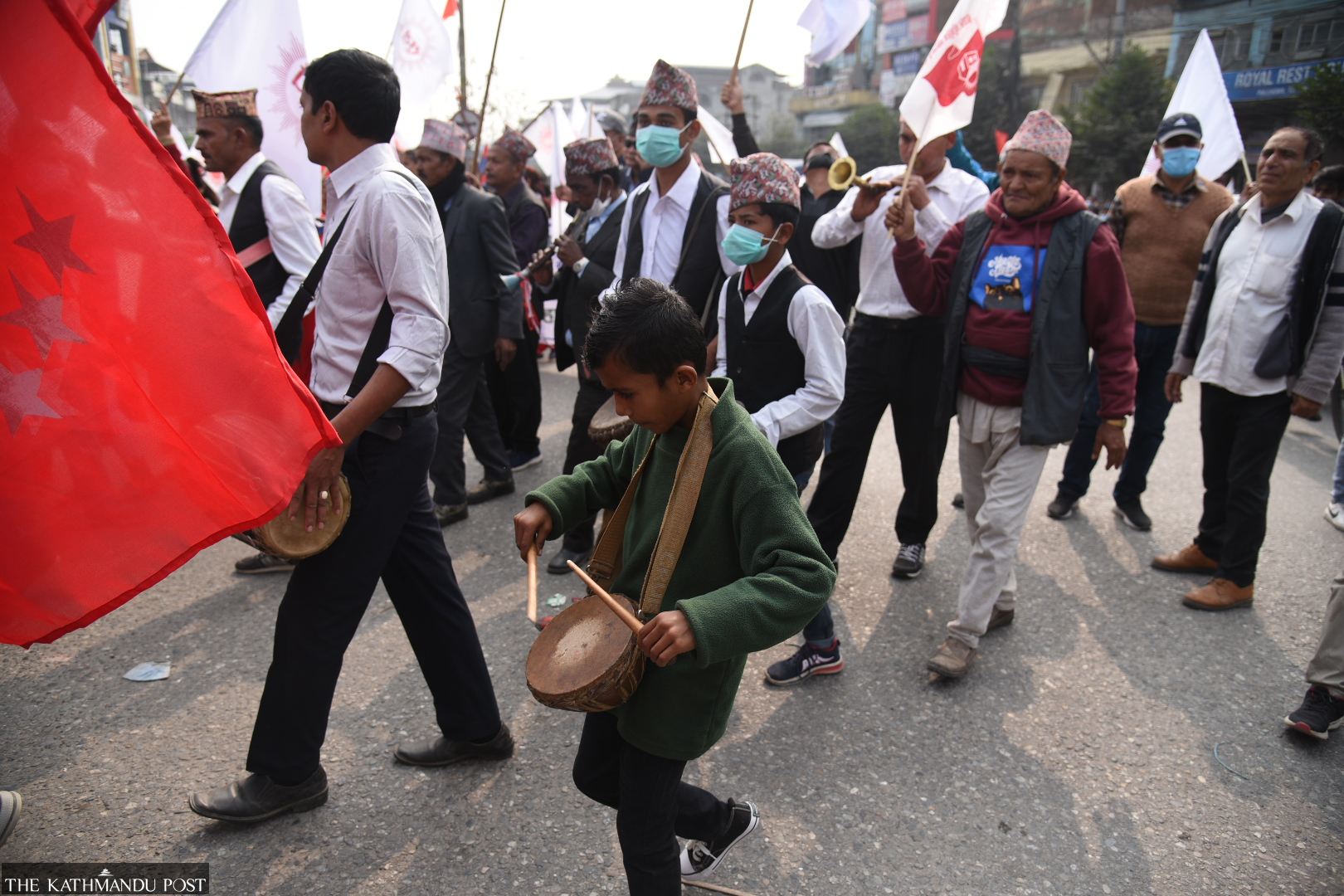 Angad Dhakal/TKP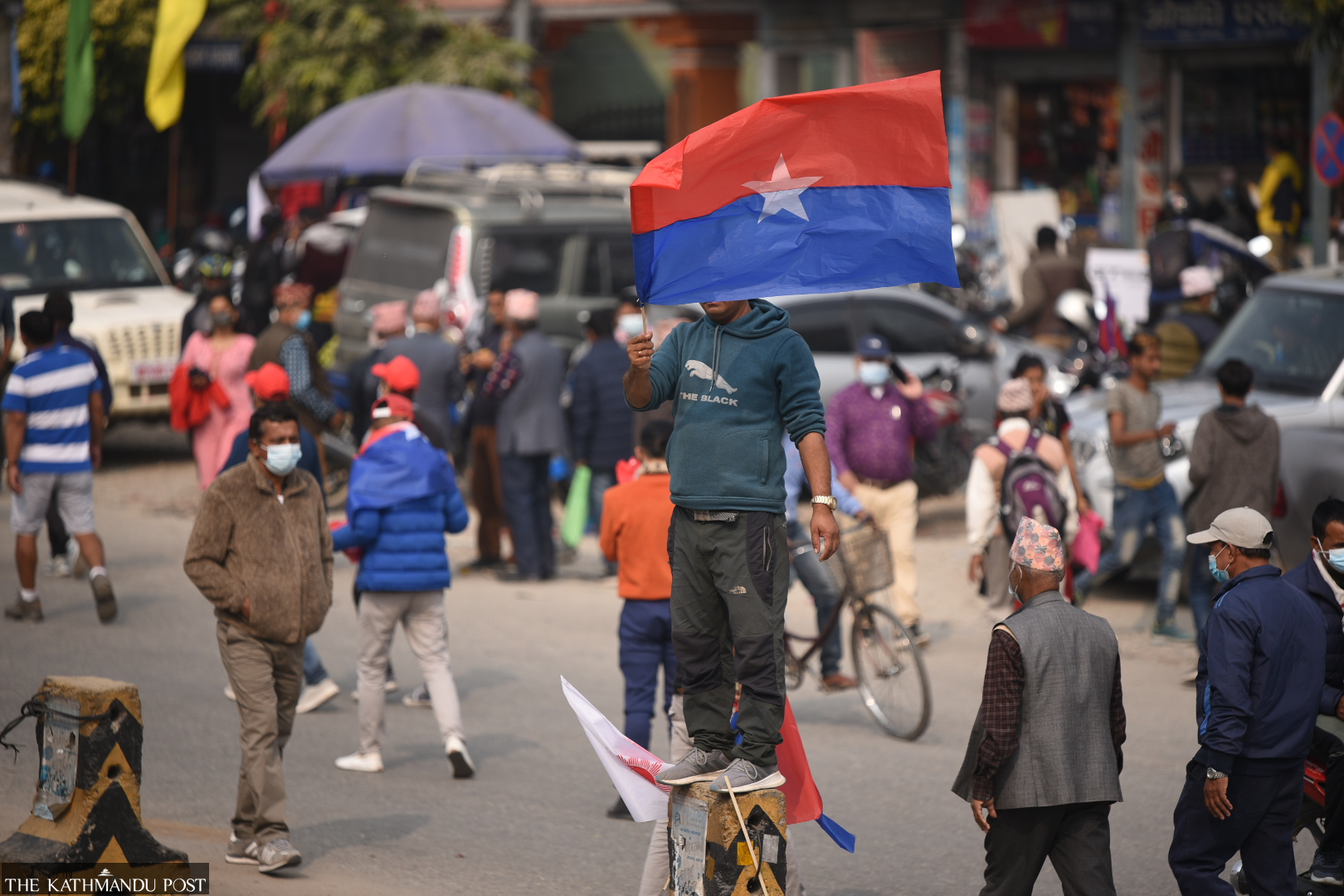 Angad Dhakal/TKP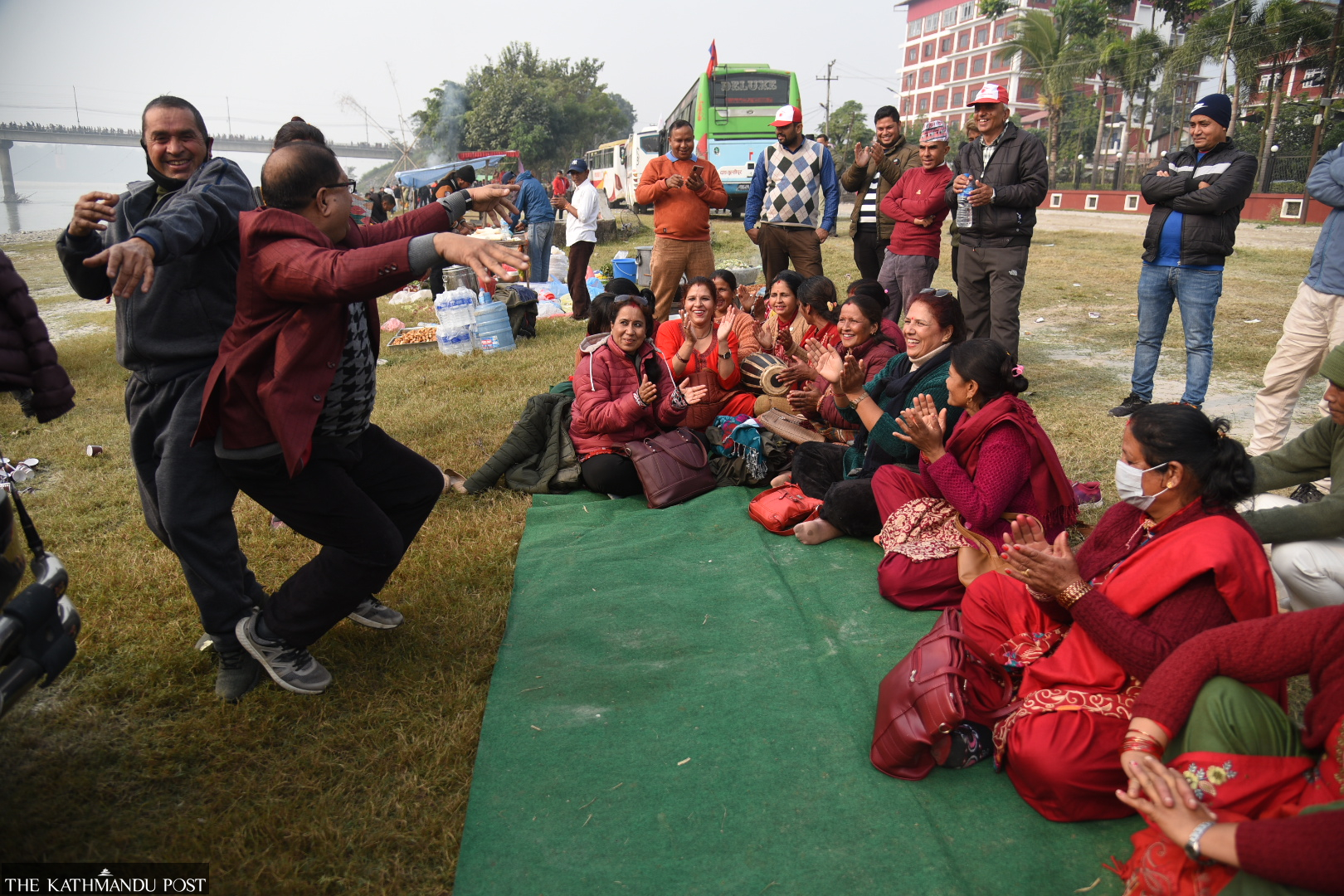 Angad Dhakal/TKP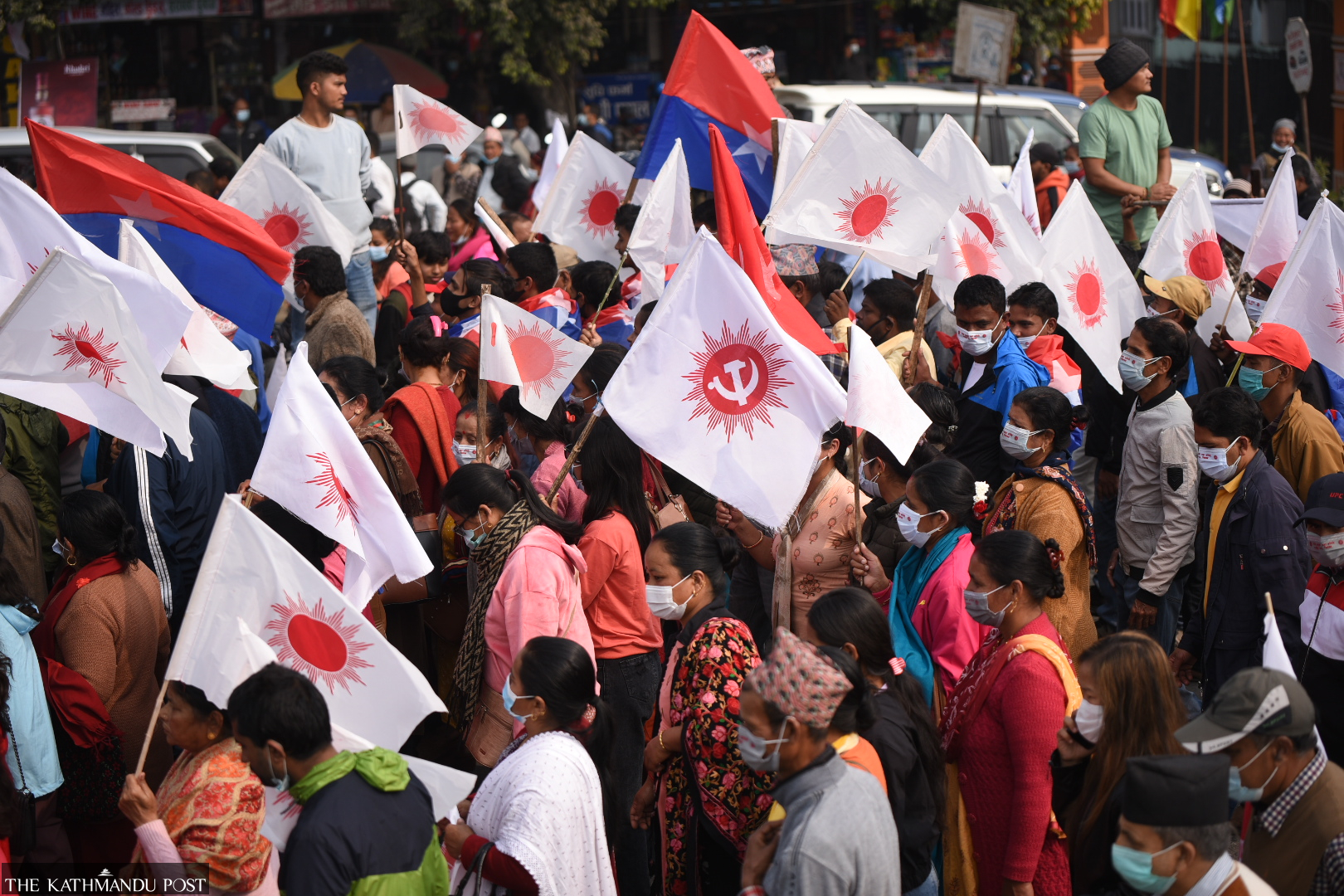 Angad Dhakal/TKP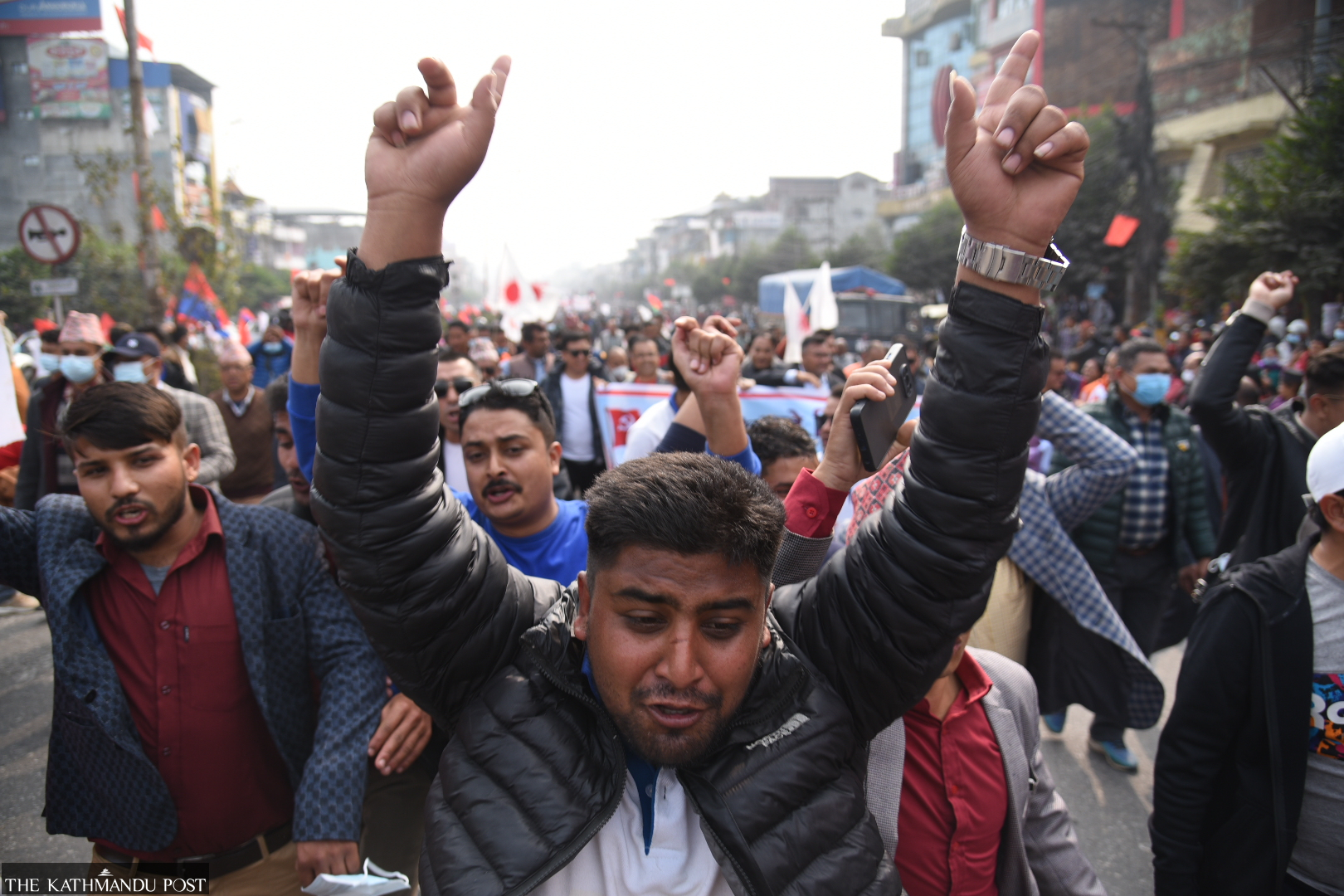 Angad Dhakal/TKP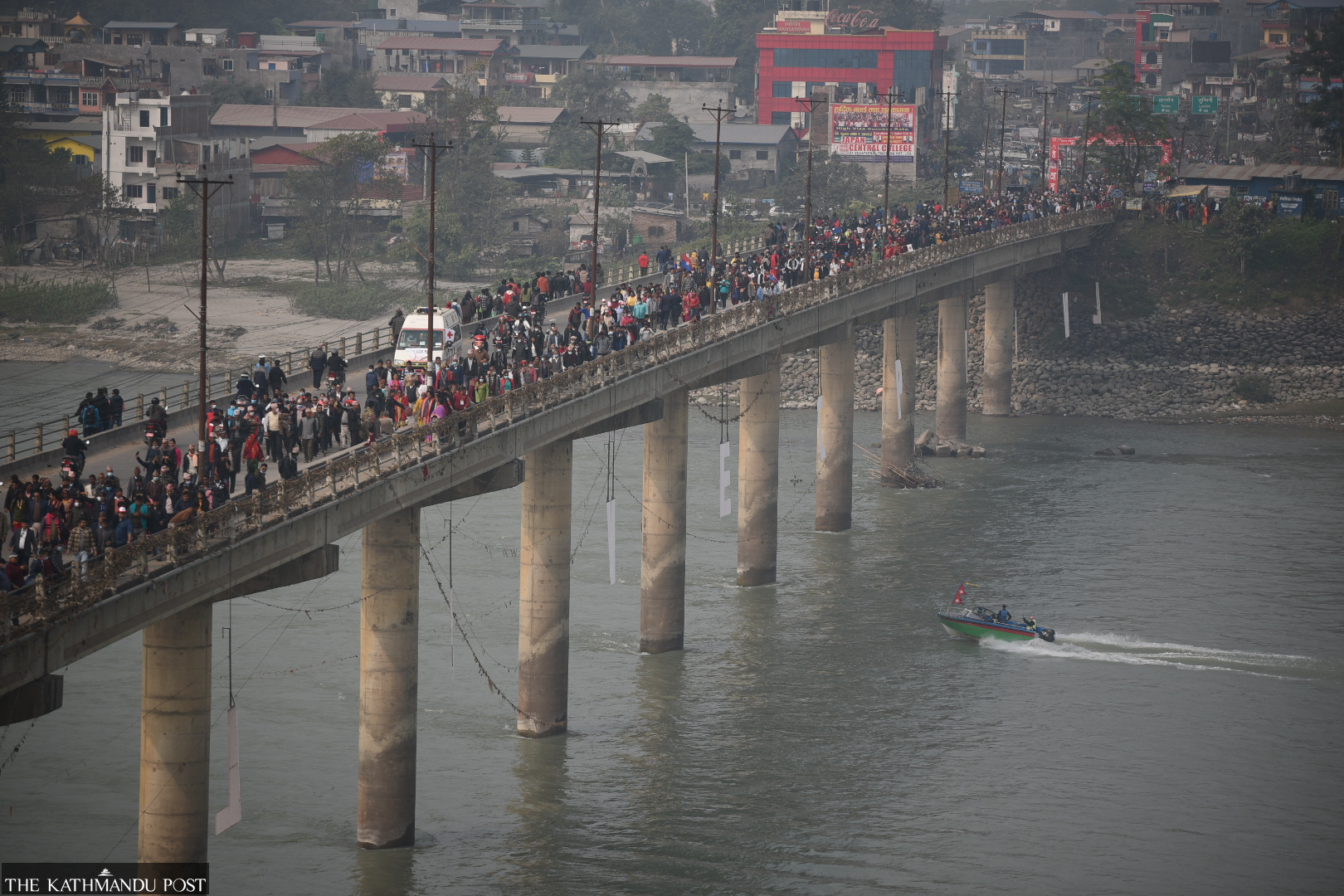 Angad Dhakal/TKP
---