Public transport entrepreneurs protest outside Department of Transport Management
The protest, organised to put pressure on the authorities to fulfil the entrepreneurs' demands, prompted long traffic jams along the Ring Road on Thursday.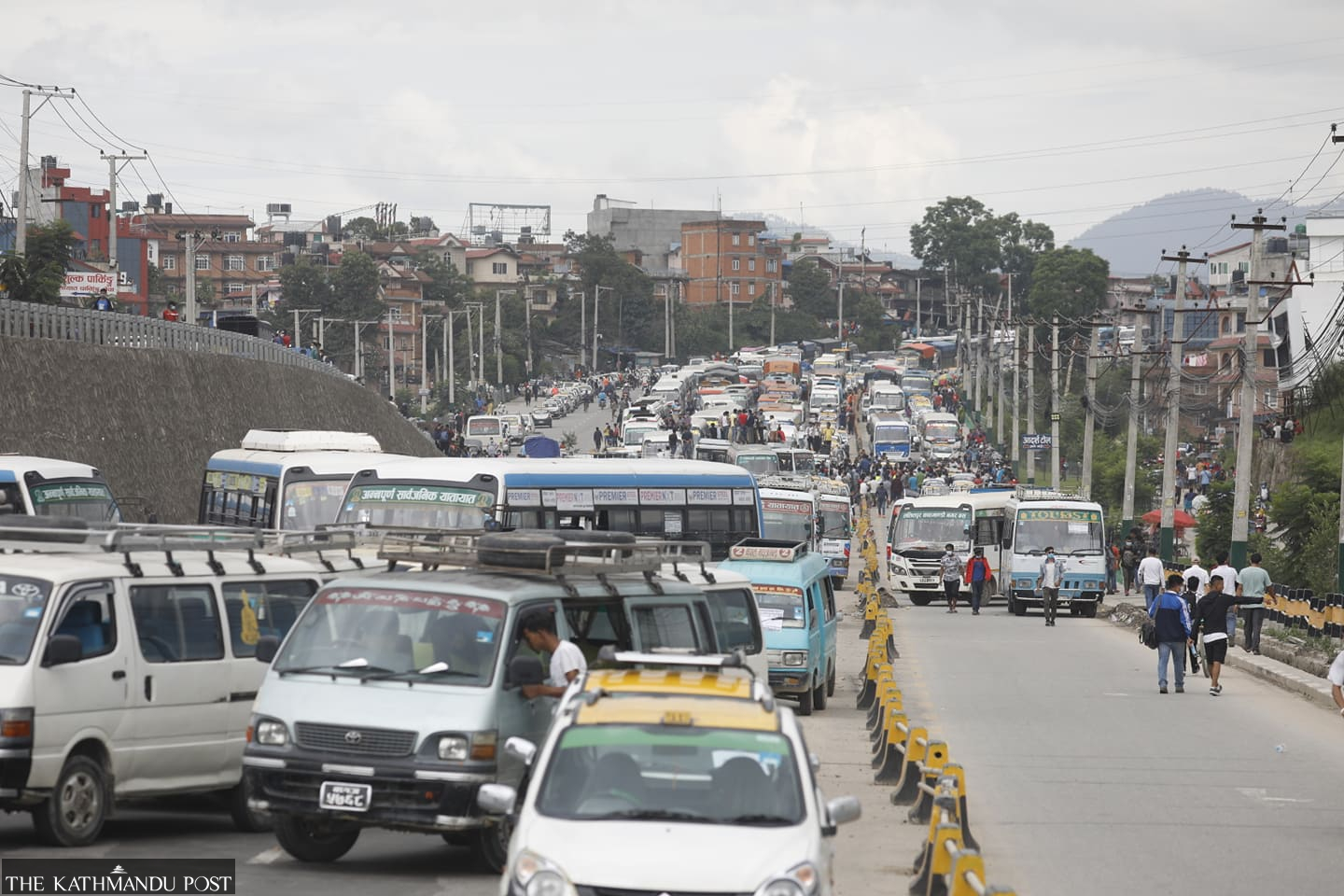 Hemanta Shrestha/TKP
Published at : July 22, 2021
Updated at : July 22, 2021 14:24
Public transport entrepreneurs organised a protest in Lalitpur on Thursday to pressurise the government to fulfil their demands.

The transport entrepreneurs gathered outside the Department of Transport Management in Ekantakuna, Lalitpur, asking the authorities to fulfil their seven-point demands without further delay.
Their demands include the availability of vaccines to transport workers, adjustment of fares in public transport including taxis; extension of the deadline for operation of vehicles 20 years and older, exemption on vehicle insurance and fines, and renewal of registration among others.
Public vehicle operators blocked traffic outside the Department of Transport Management, causing serpentine traffic jams along the Ring Road.
Delays caused by traffic jams caused inconvenience to the general public with some forced to walk towards their destinations.
Transport entrepreneurs, whose vehicles were garaged following the prohibitory orders enforced in Kathmandu Valley from April 29, were permitted to resume operations from June 29.
Public vehicles with more than 25-seat capacity are allowed to operate by following the health standards set by the authorities.
Here are some photos of the protest taken by Post photographers Kabin Adhikari, Anish Regmi and Hemanta Shrestha.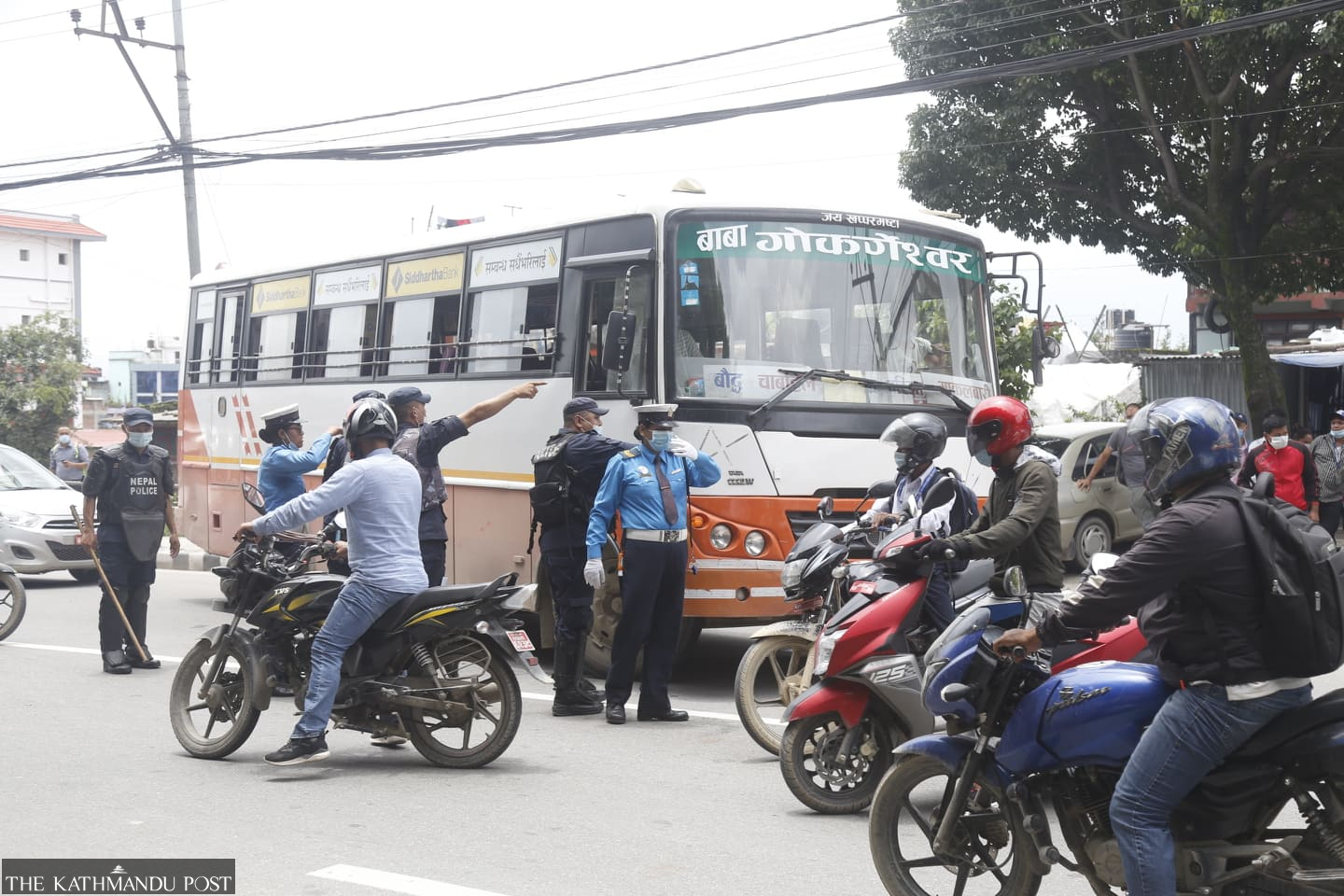 Kabin Adhikari/TKP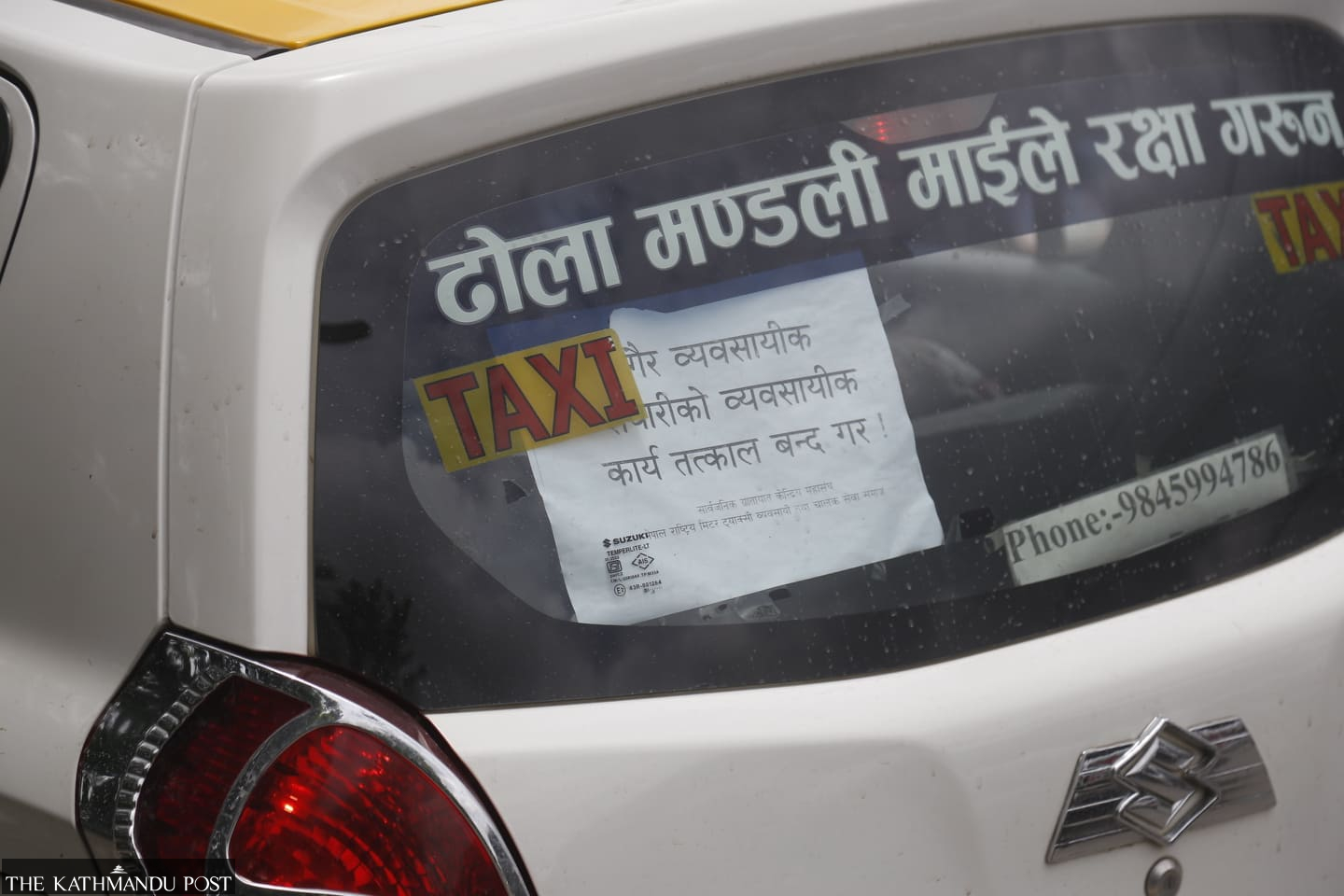 Kabin Adhikari/TKP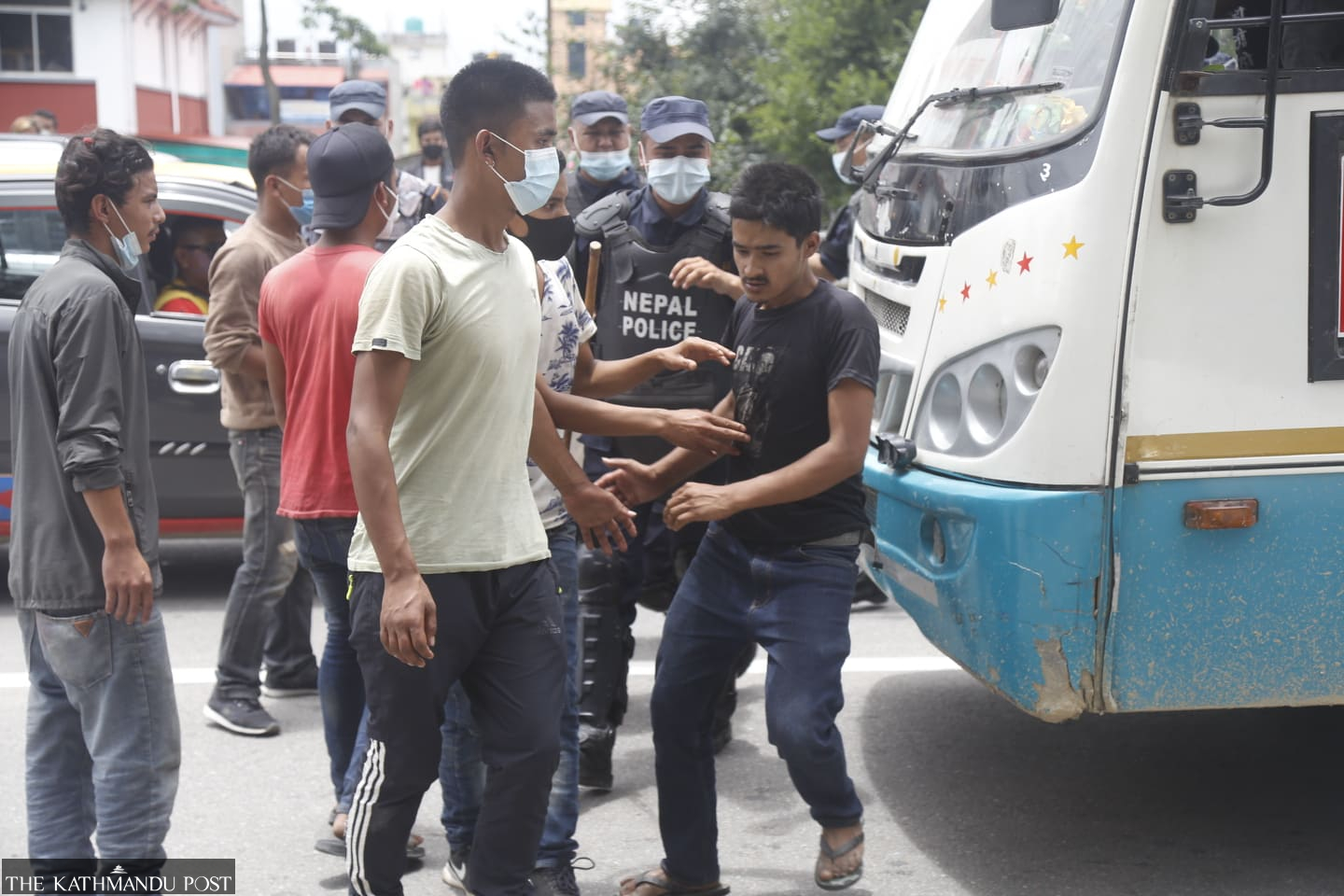 Kabin Adhikari/TKP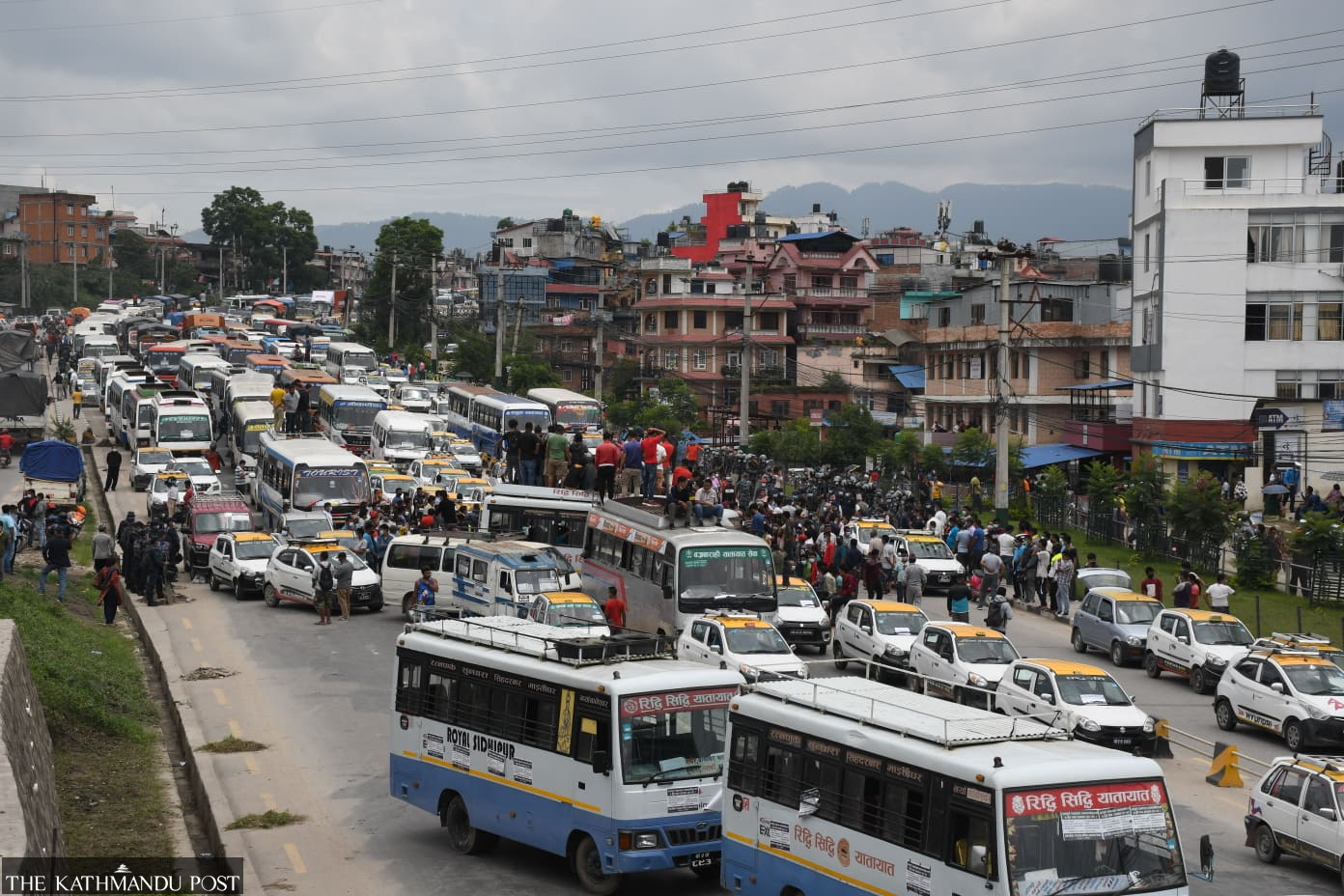 Anish Regmi/TKP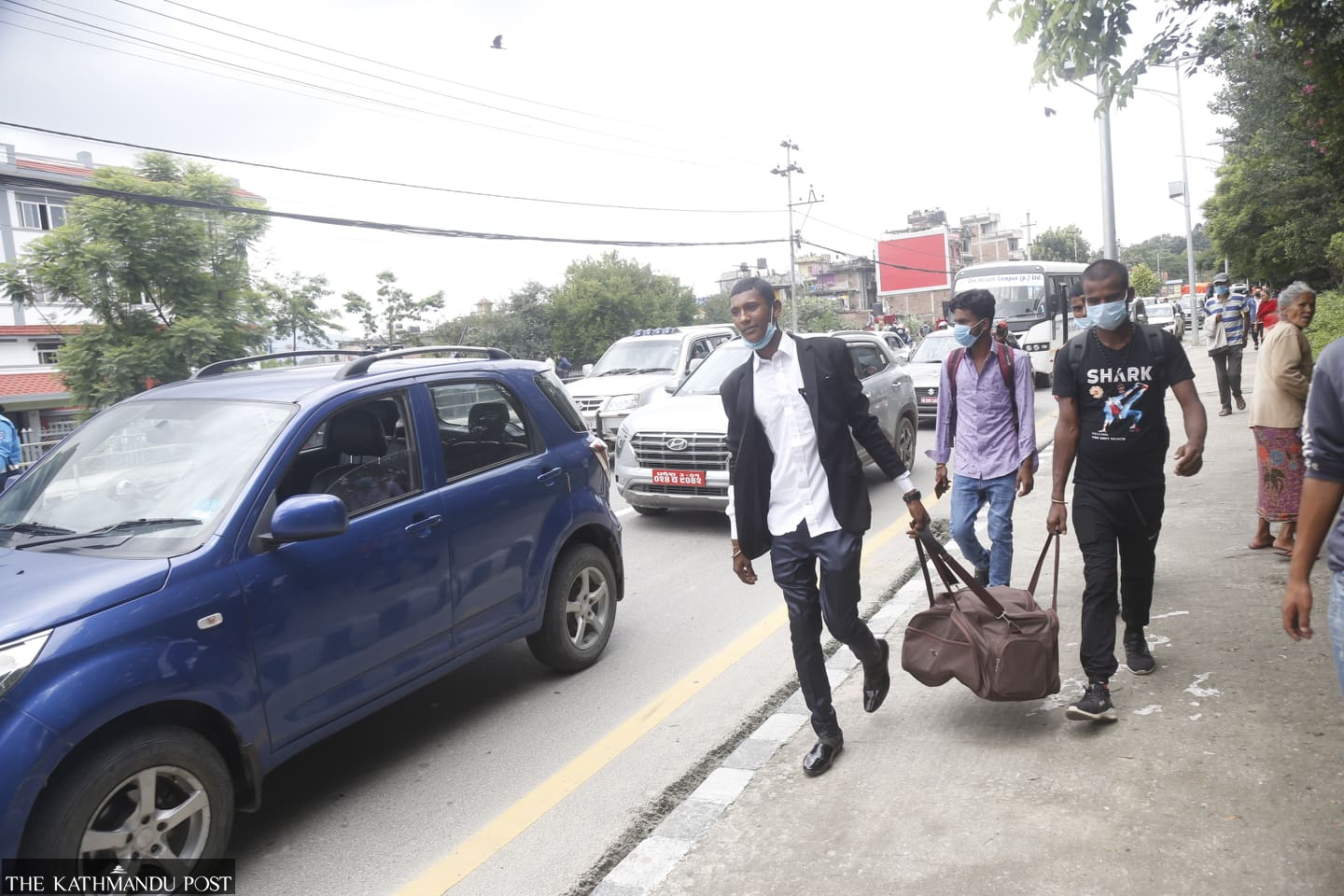 Kabin Adhikari/TKP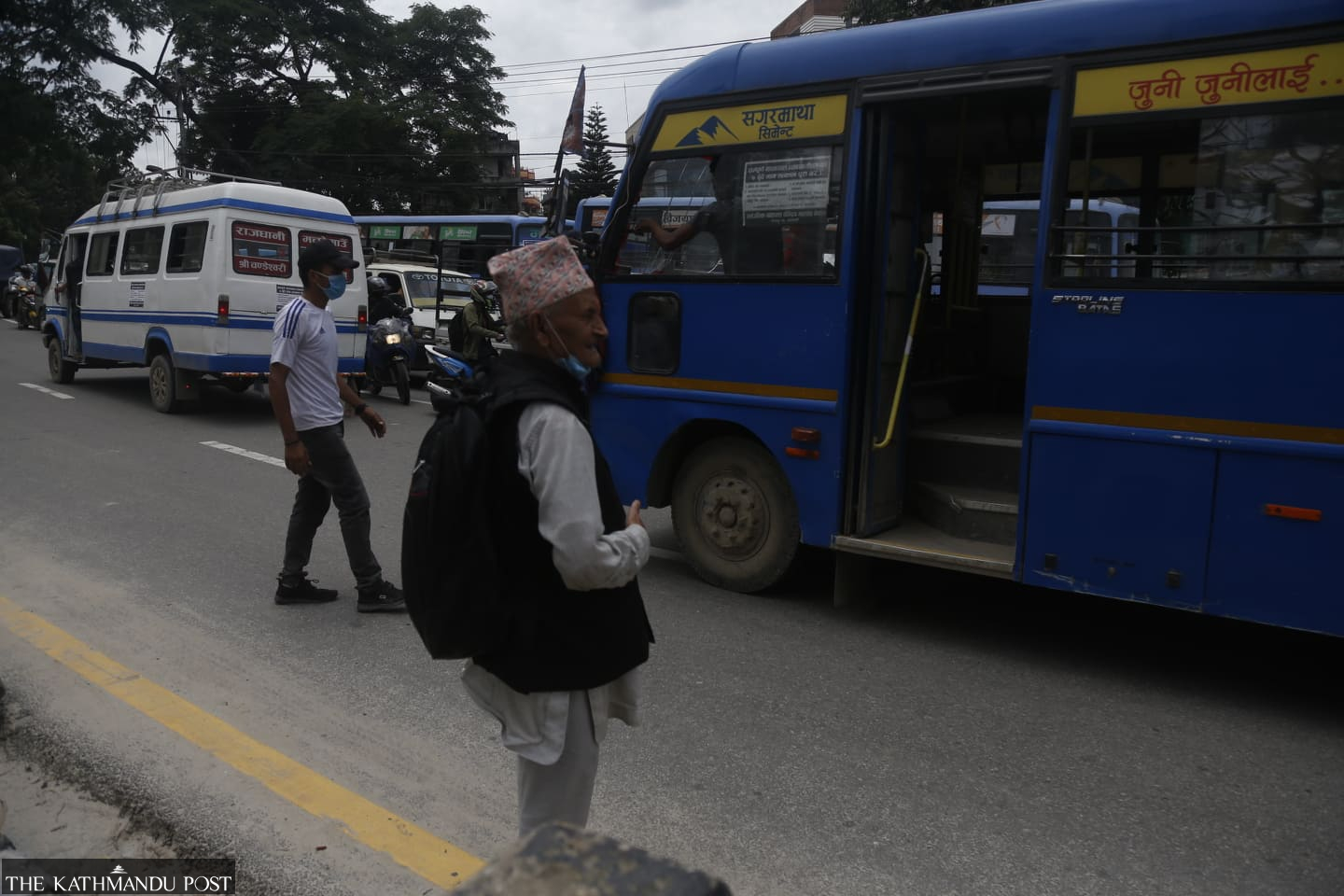 Kabin Adhikari/TKP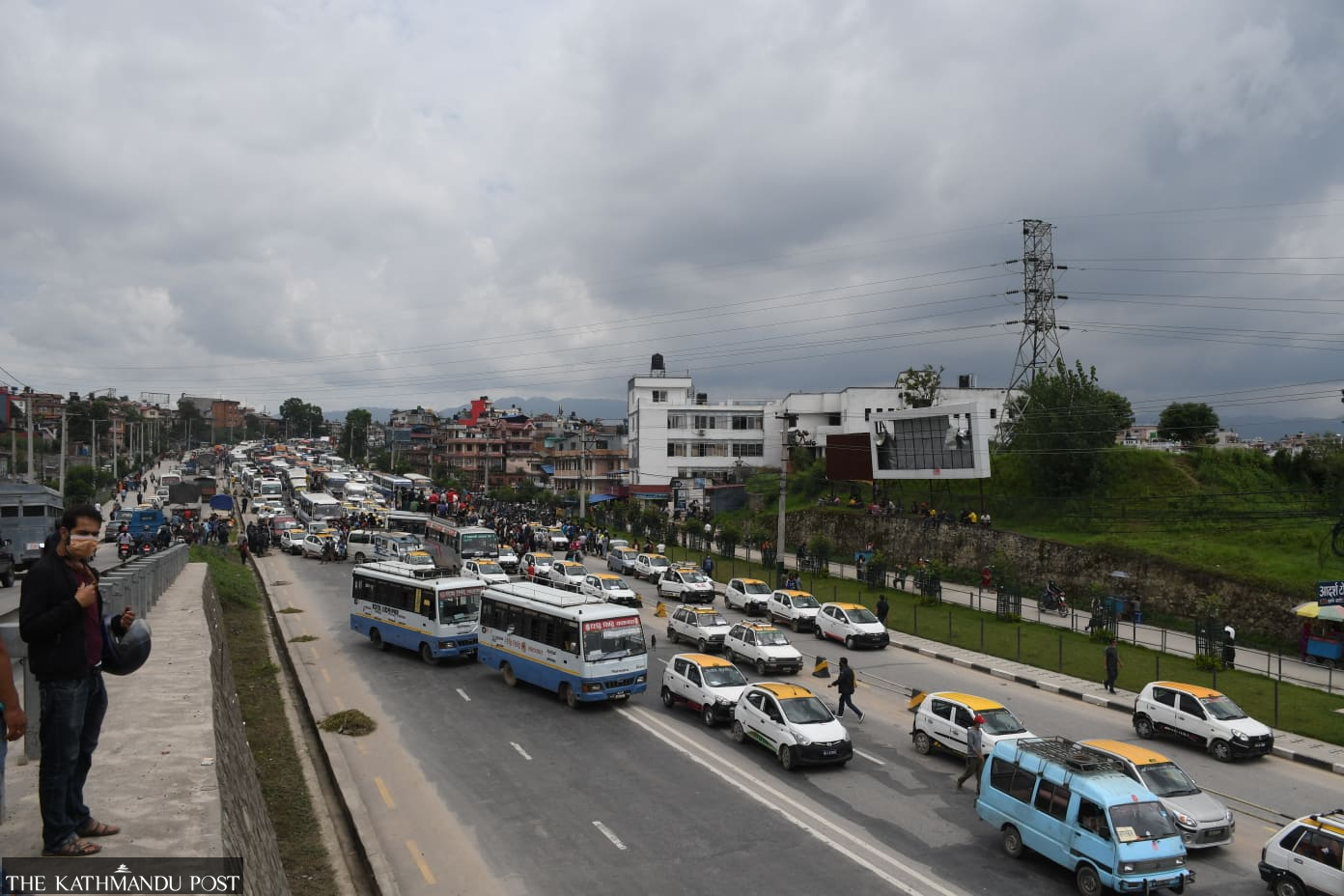 Anish Regmi/TKP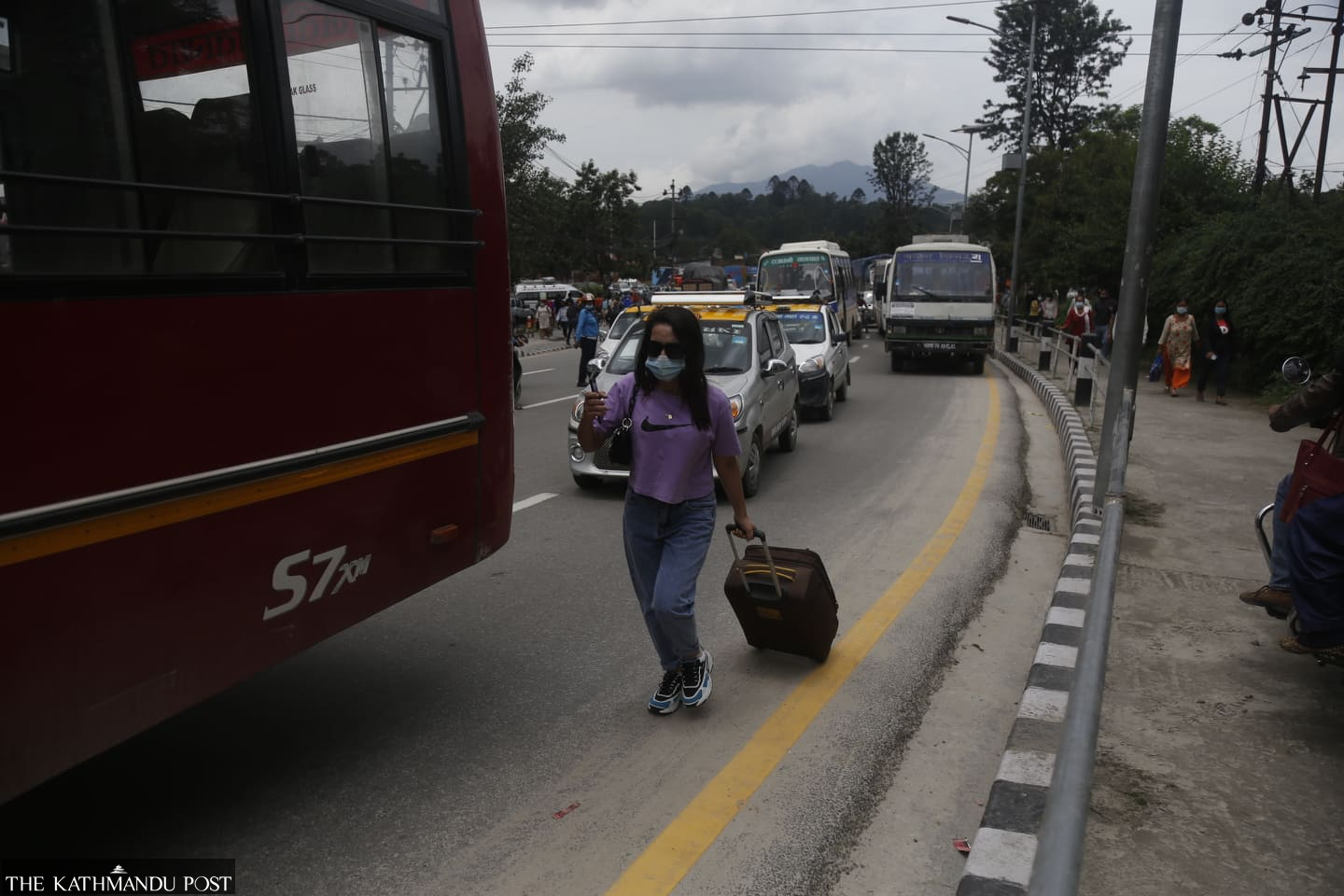 Kabin Adhikari/TKP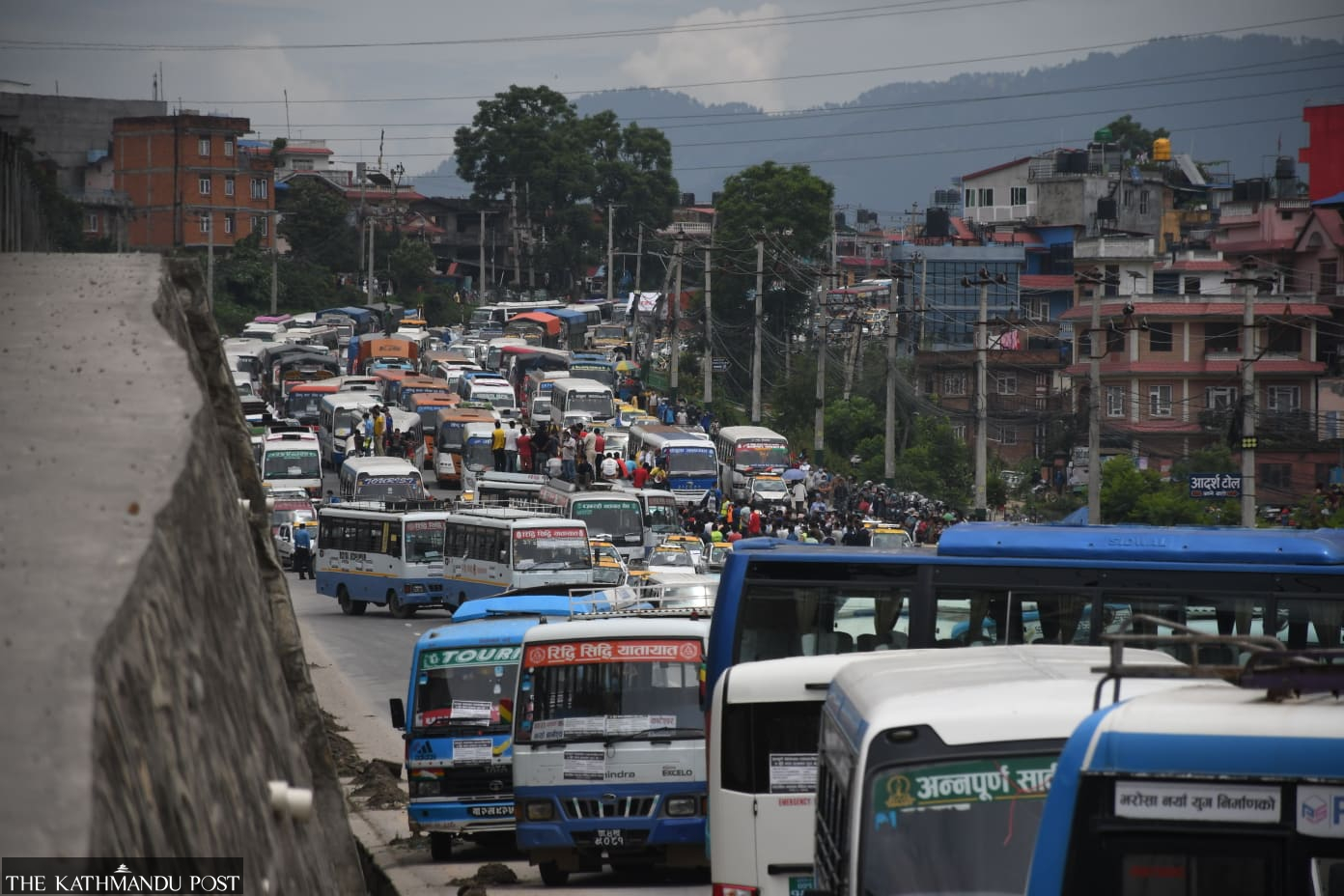 Anish Regmi/TKP
---