2565th Buddha Jayanti being observed across country
Celebrations this year have seen limited numbers of people in view of the pandemic.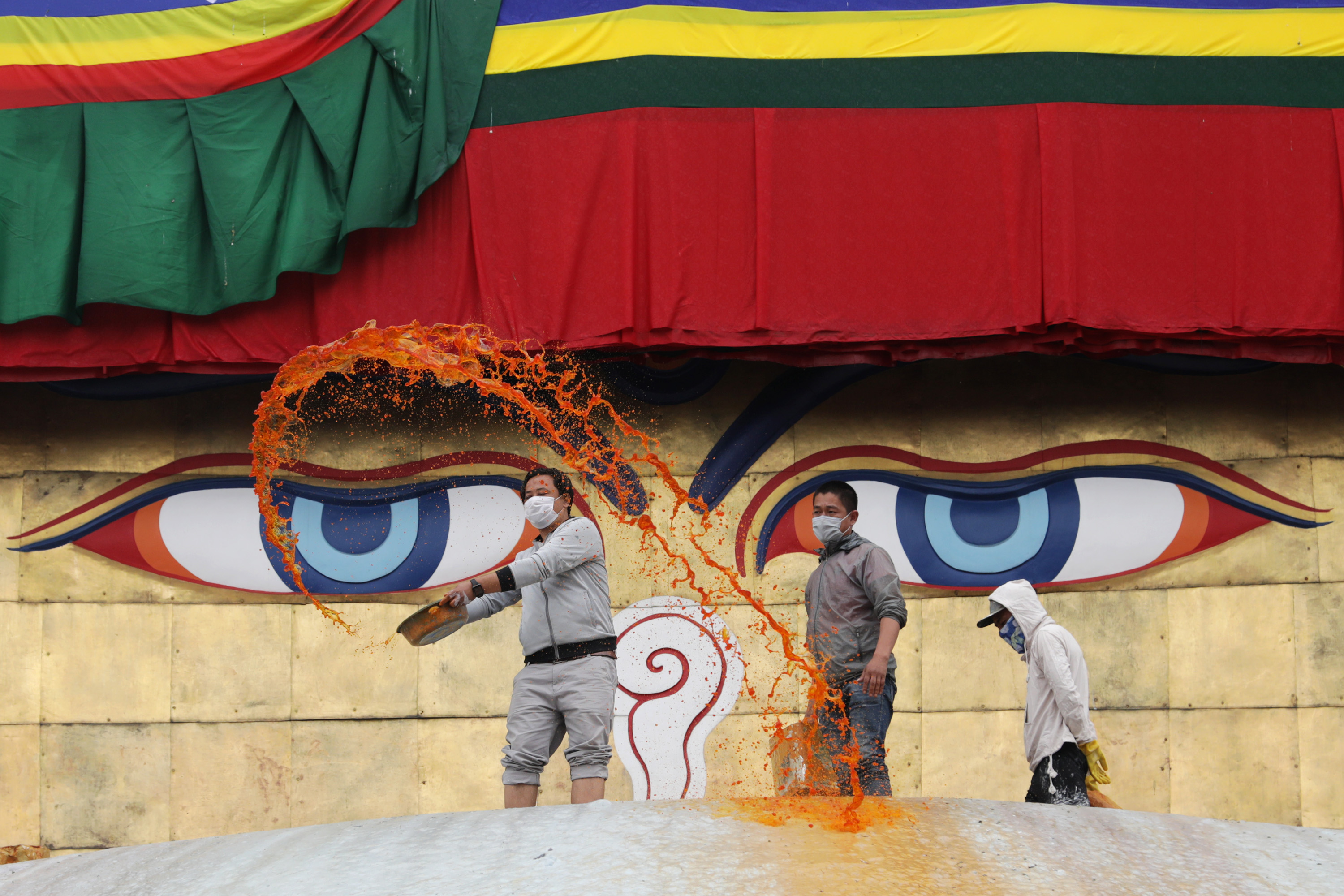 Sanjog Manandhar/TKP
Published at : May 26, 2021
Updated at : May 26, 2021 17:36
The 2565th birth anniversary of Gautam Buddha is being observed across the country on Wednesday.
The celebrations this year have seen limited numbers of monks, followers and others in view of the prohibitory orders enforced to contain the spread of the coronavirus.
People in Kathmandu sprinkled colours on Boudha Stupa as they marked Buddha Jayanti.
Lumbini, the birthplace of Lord Budhha, also marked the day with solemn celebrations. There was limited in-person attendance at Mayadevi Temple premises following health protocols amid the Covid-19 surge.
Here are some photos by Post's Sanjog Manandhar in Kathmandu and Manoj Paudel in Lumbini.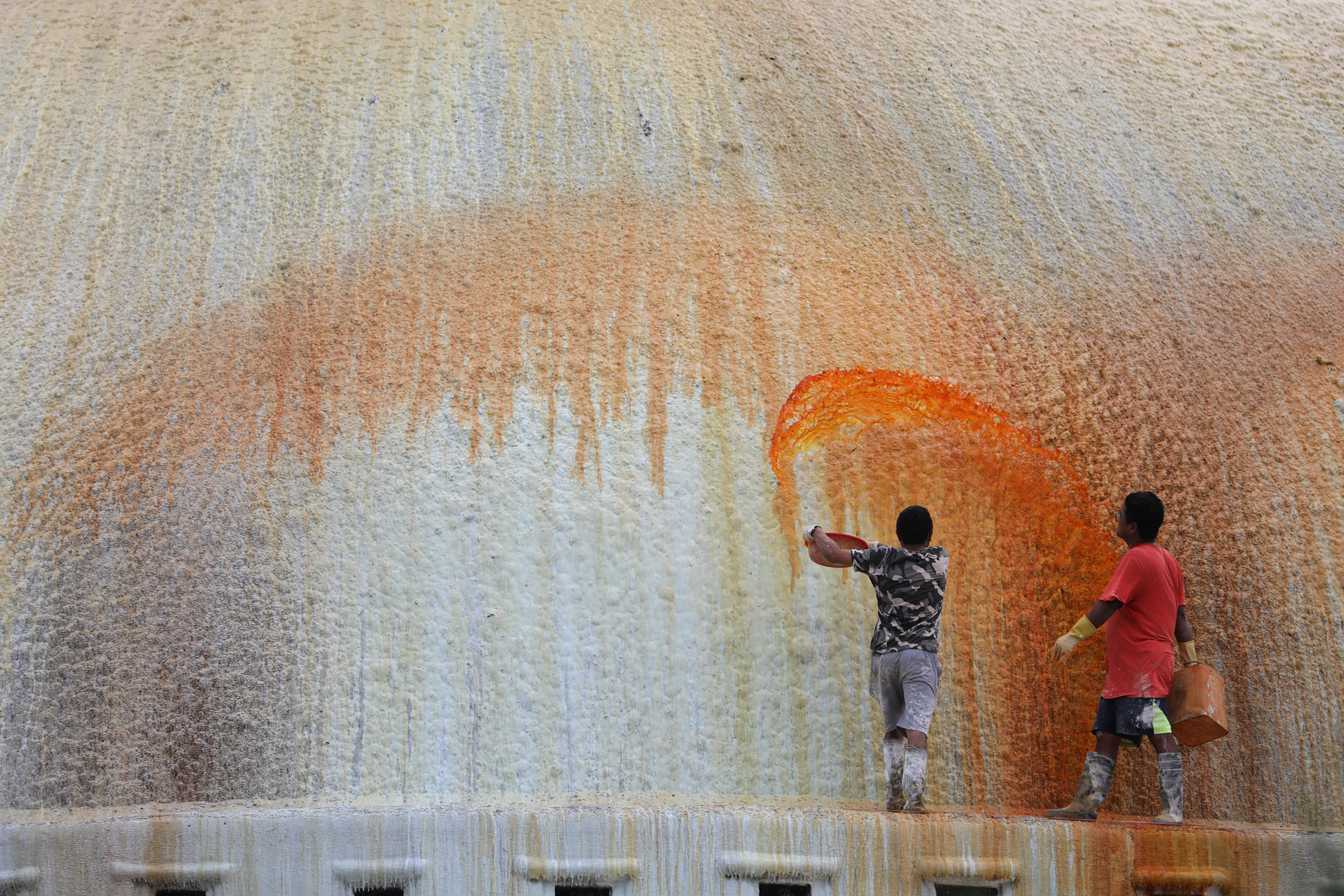 Sanjog Manandhar/TKP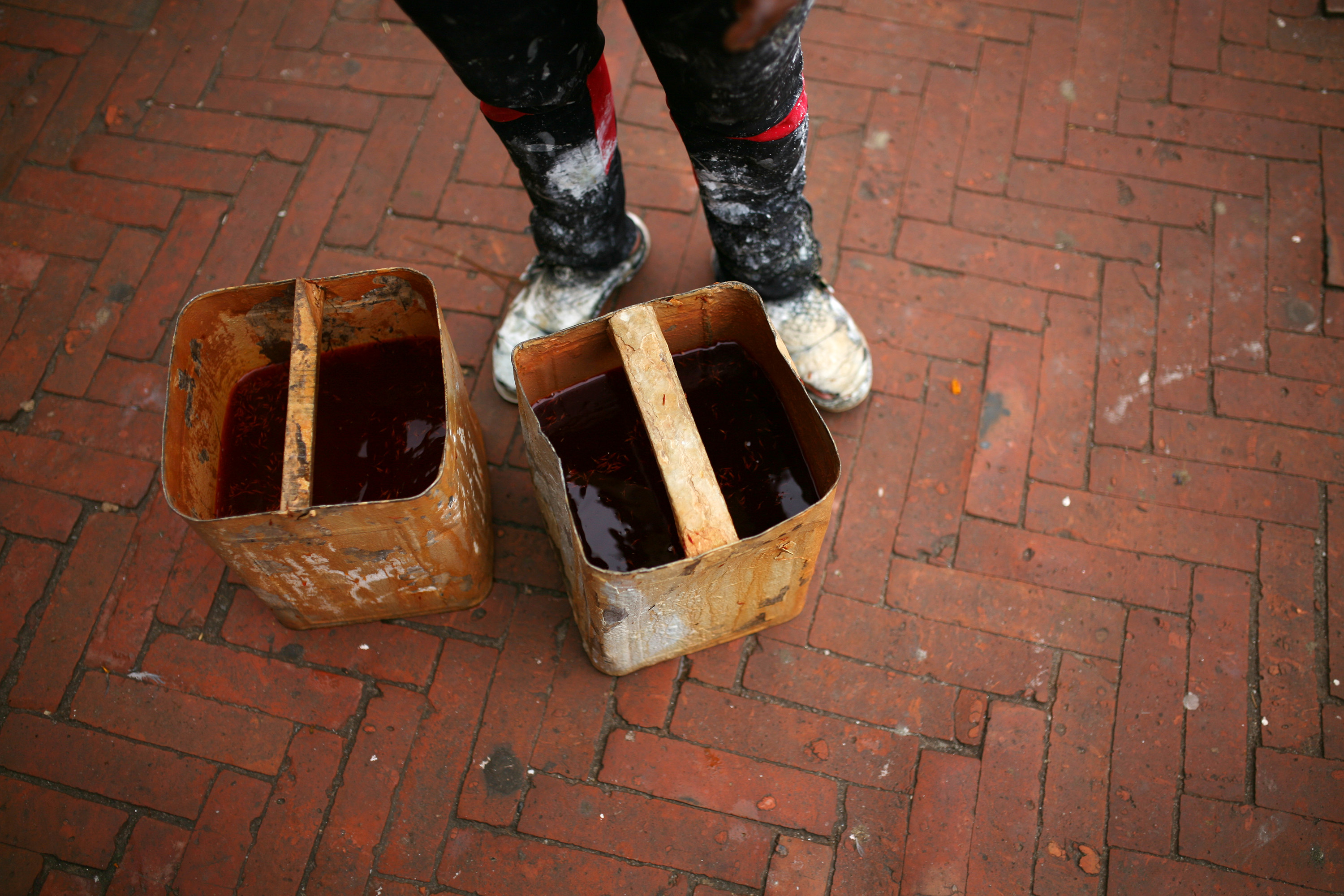 Sanjog Manandhar/TKP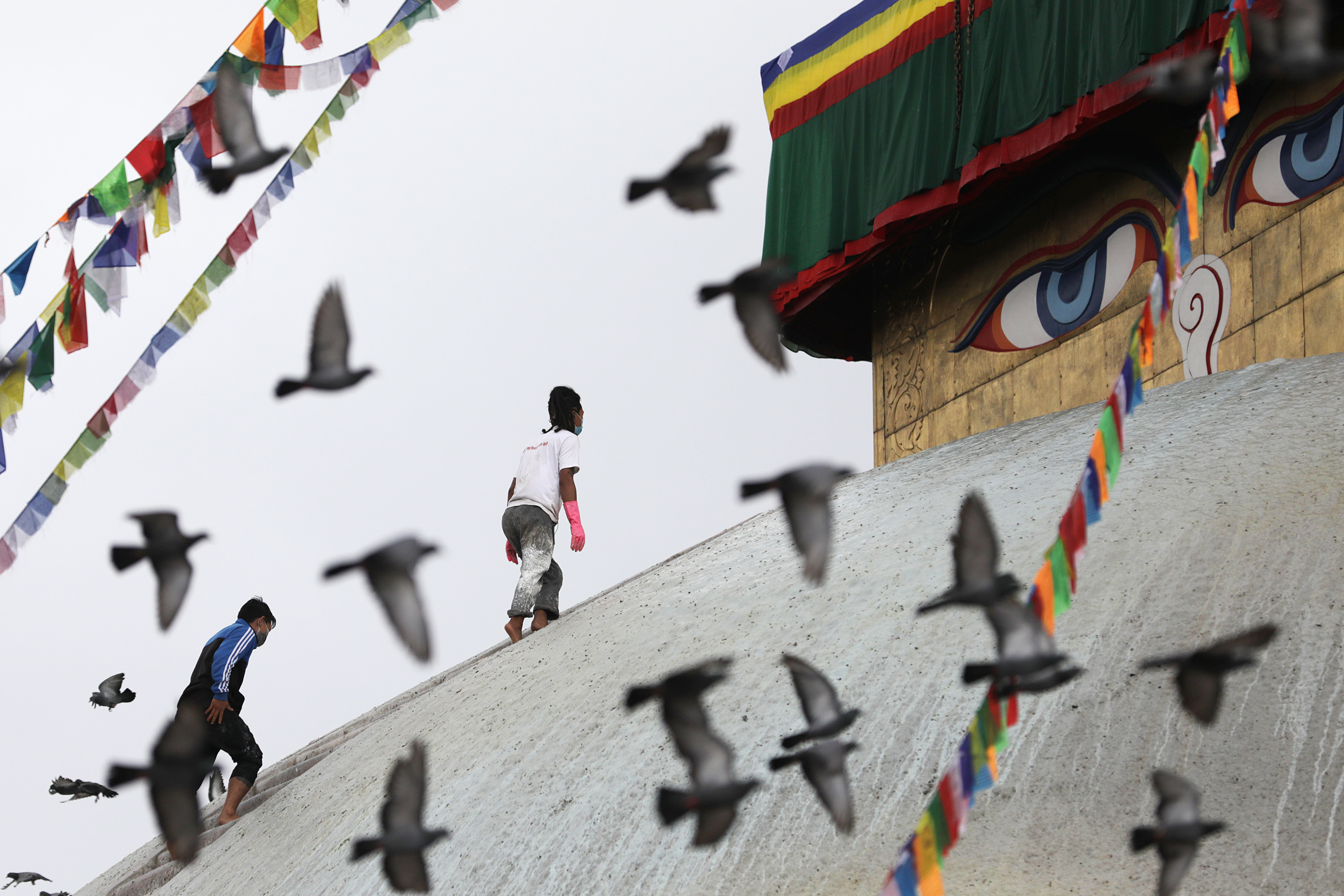 Sanjog Manandhar/TKP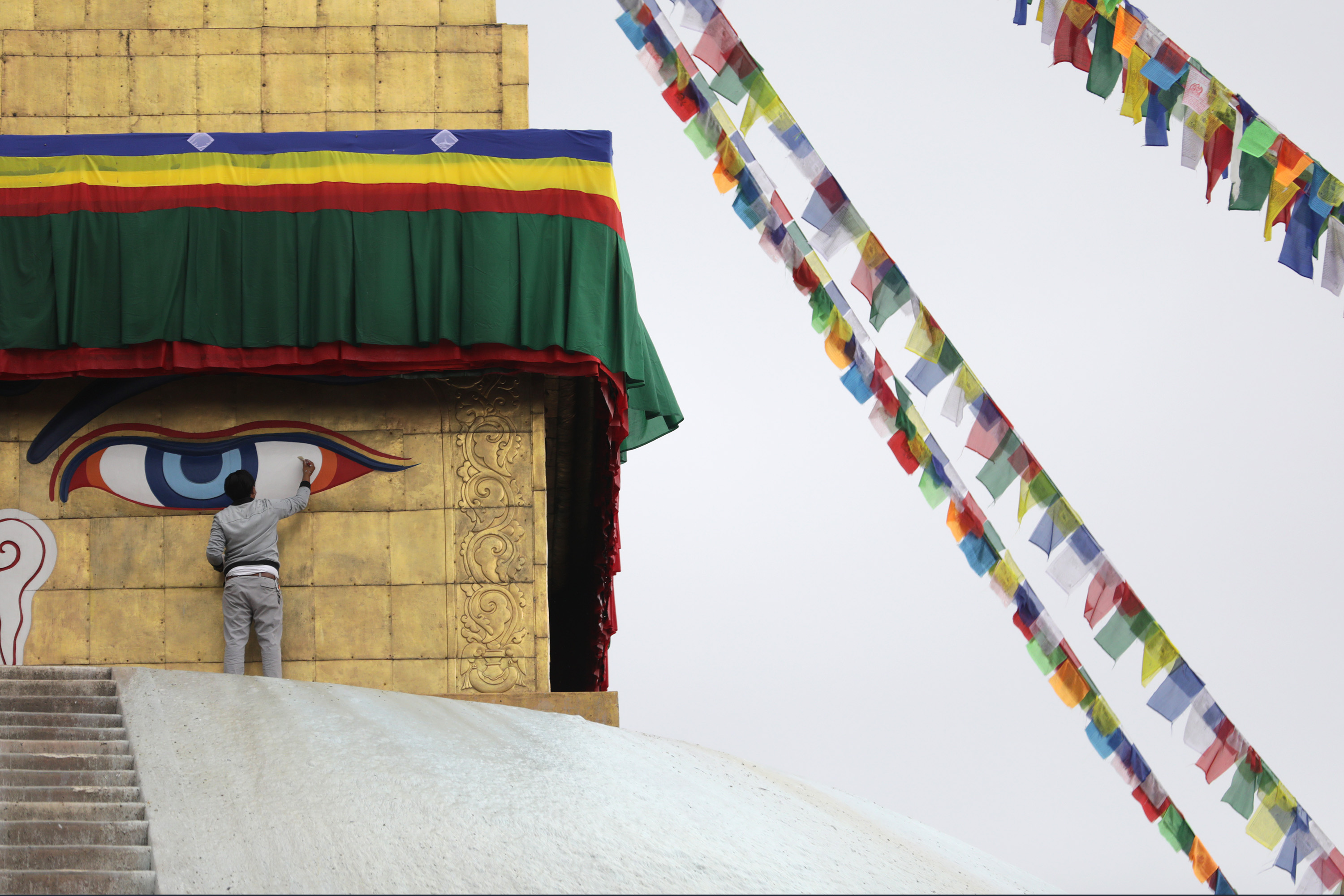 Sanjog Manandhar/TKP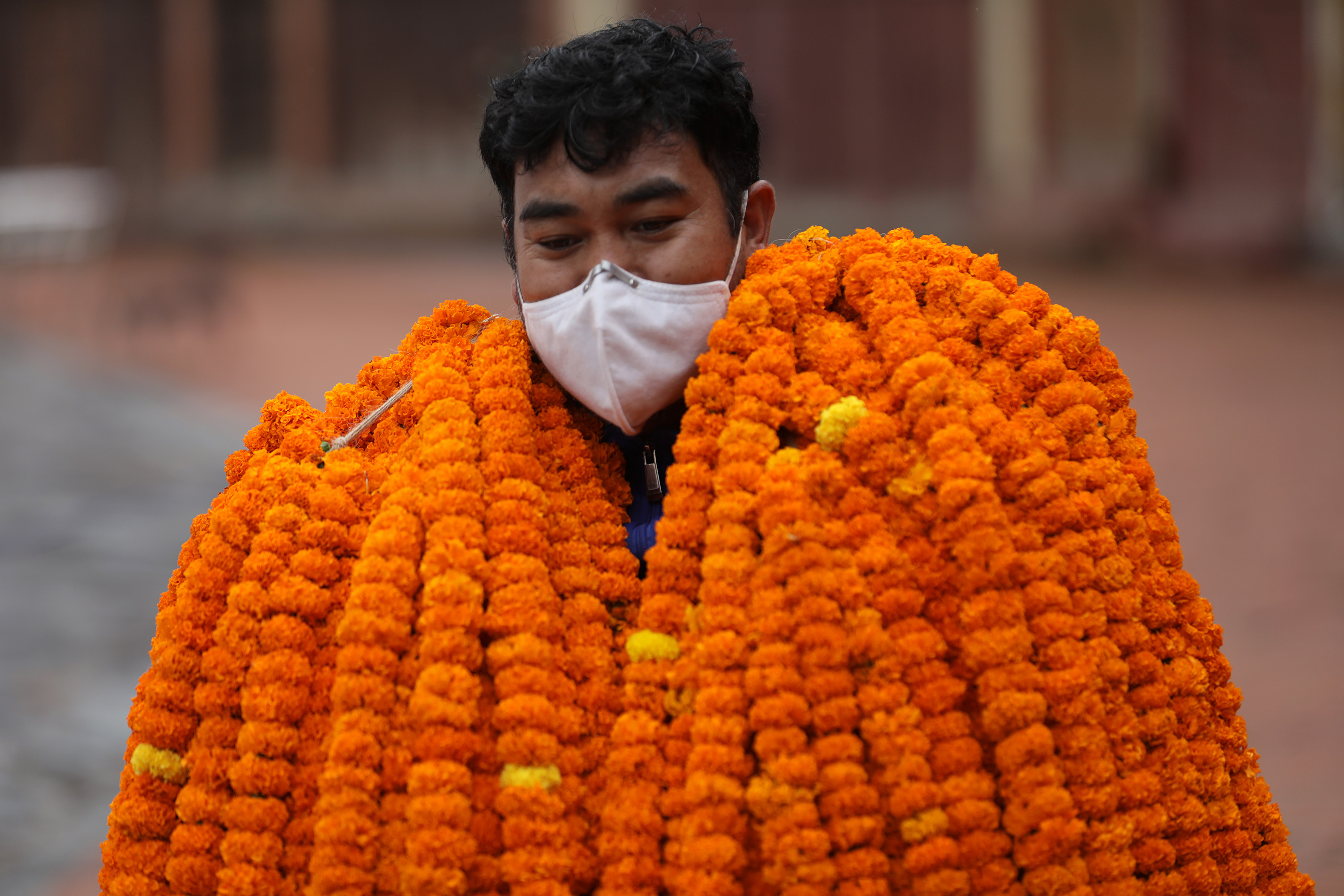 Sanjog Manandhar/TKP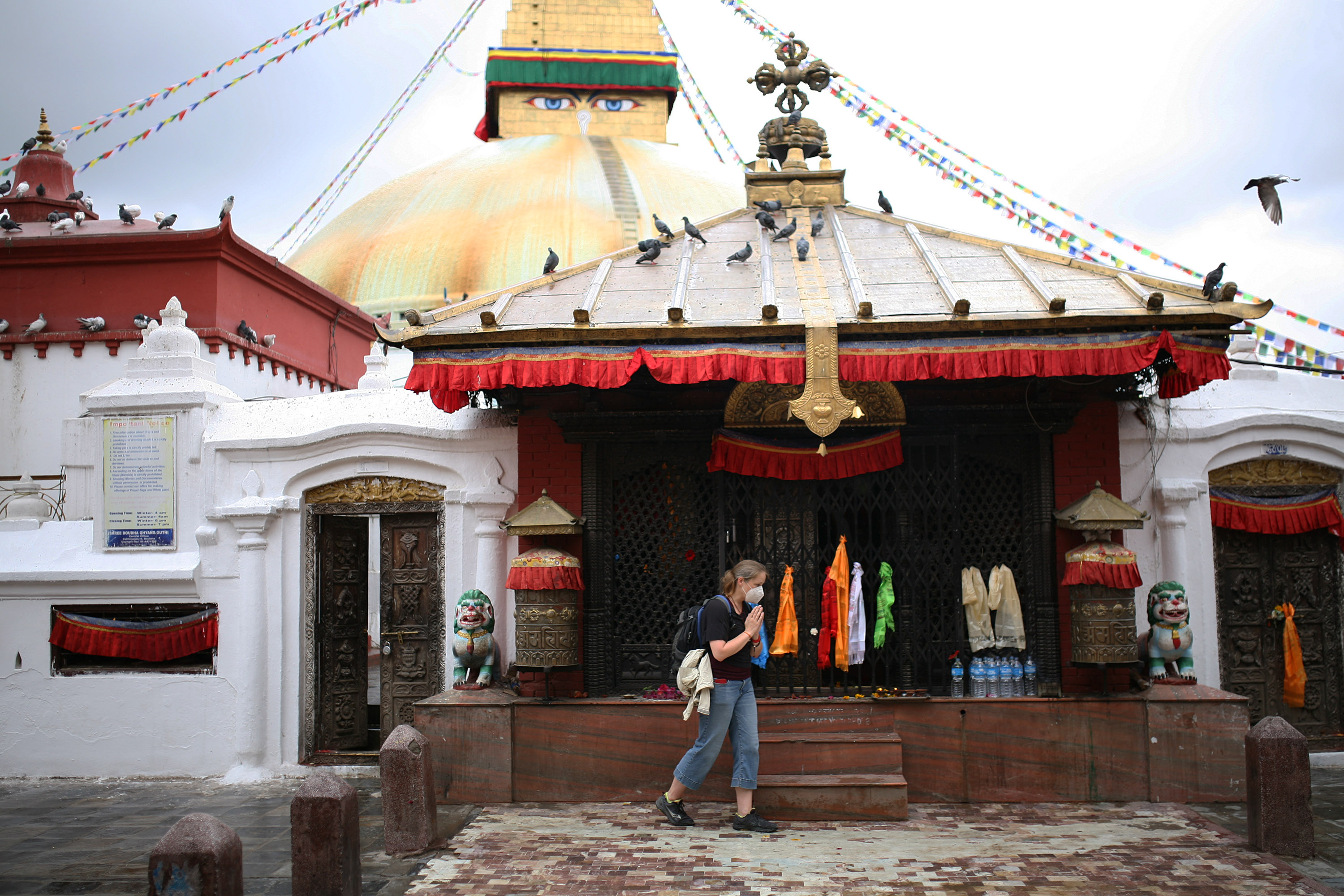 Sanjog Manandhar/TKP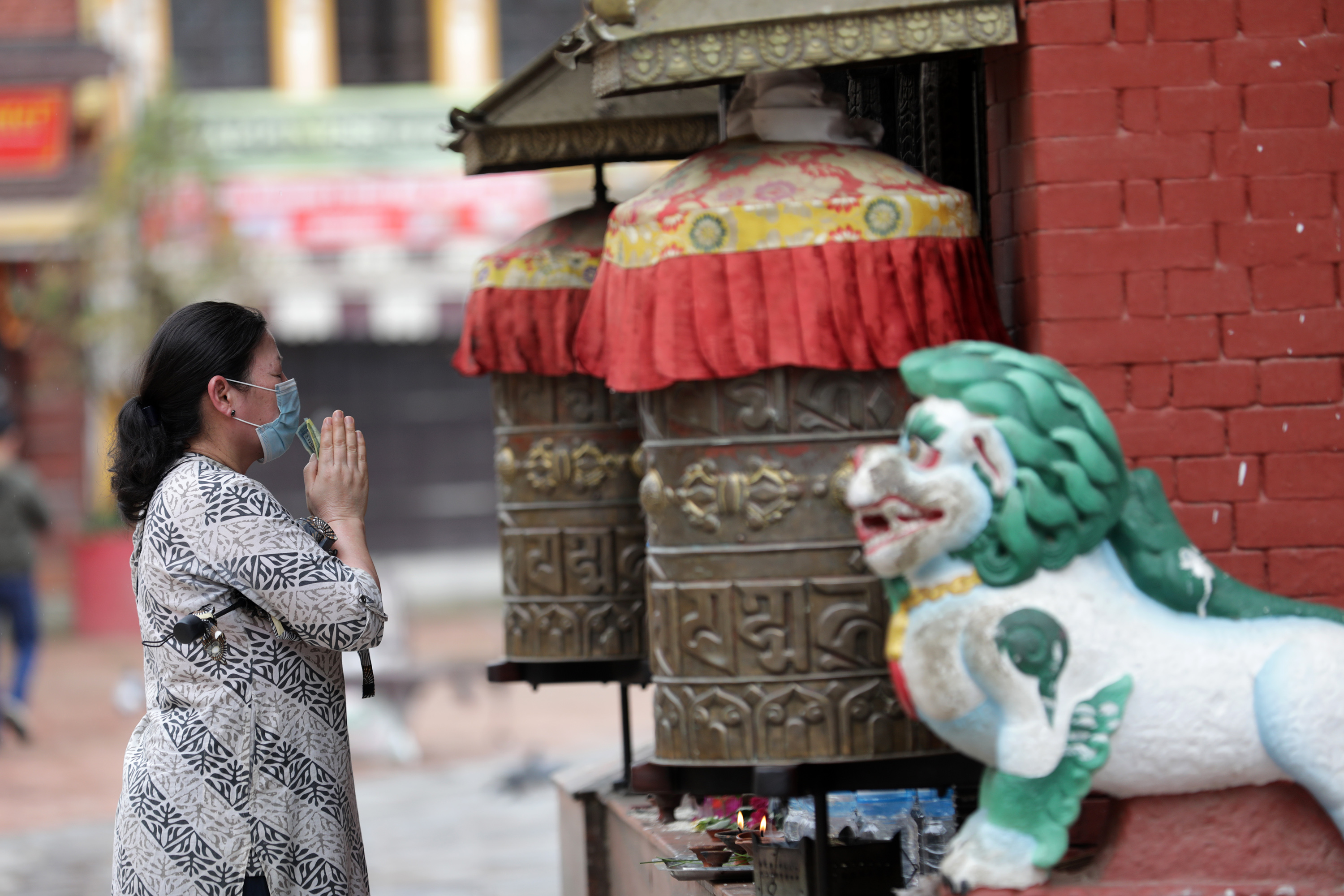 Sanjog Manandhar/TKP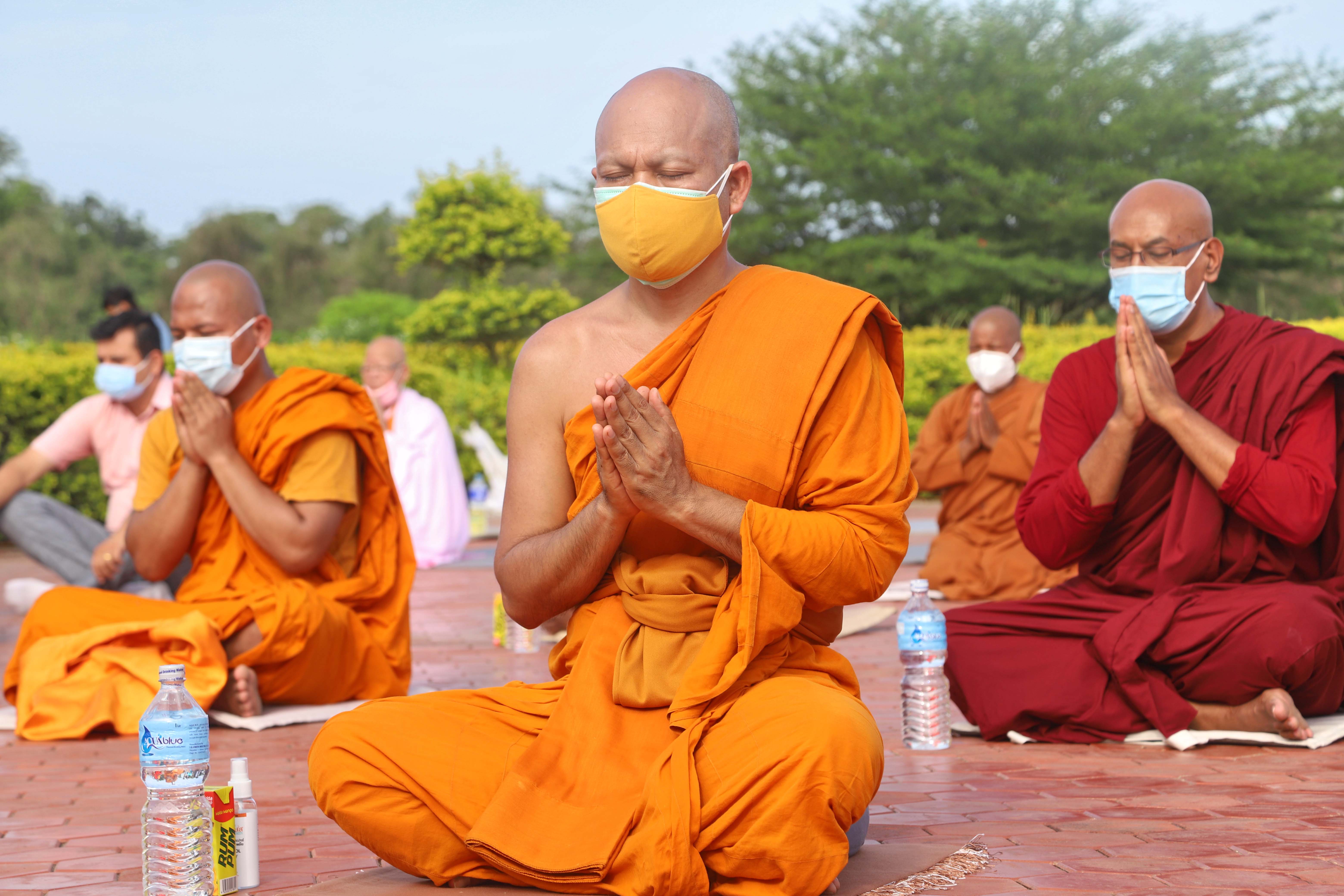 Monks participating in the 2565th Buddha Jayanti program held at the Mayadevi temple premises in Lumbini on Wednesday following health protocols. Manoj Paudel/TKP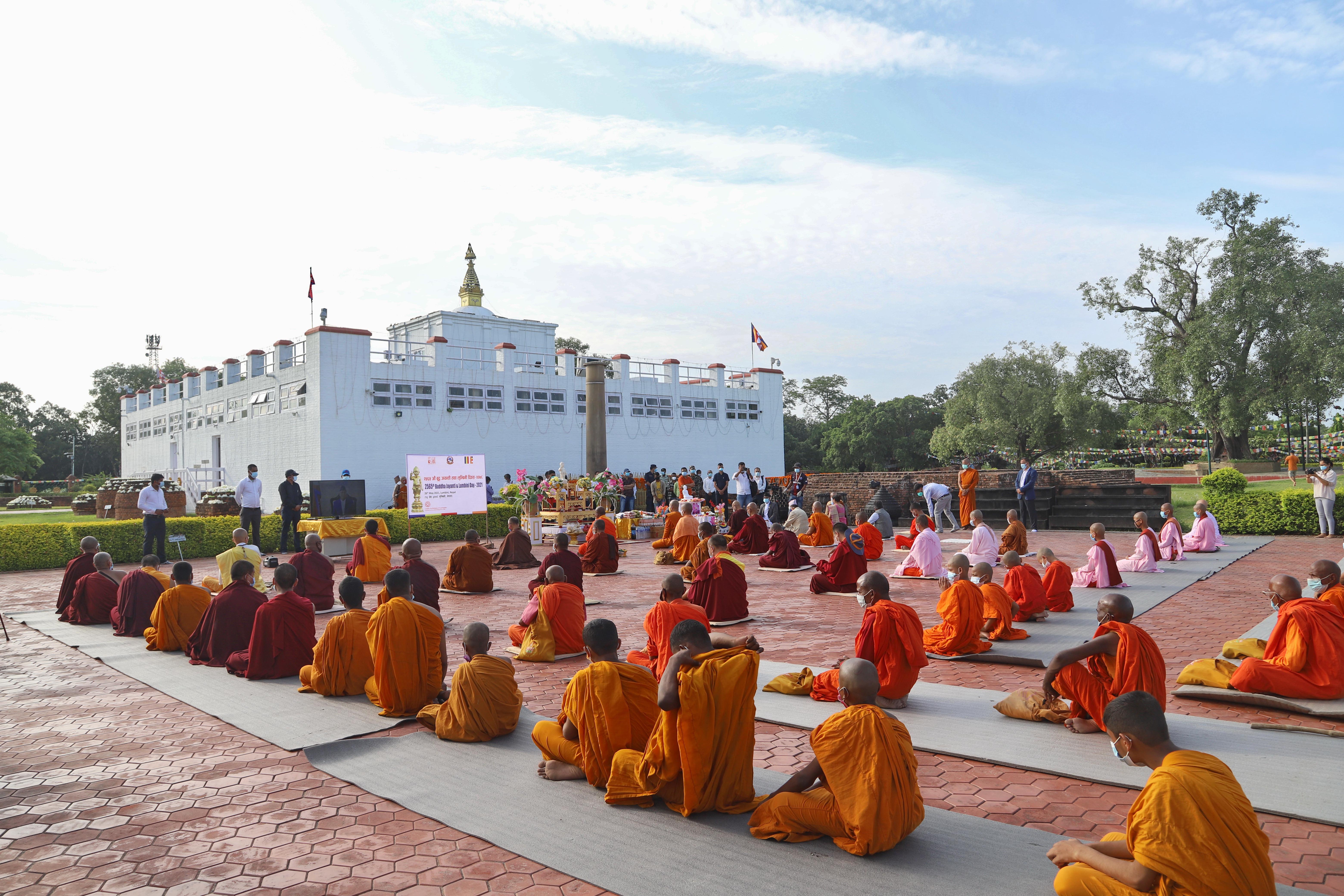 Manoj Paudel/TKP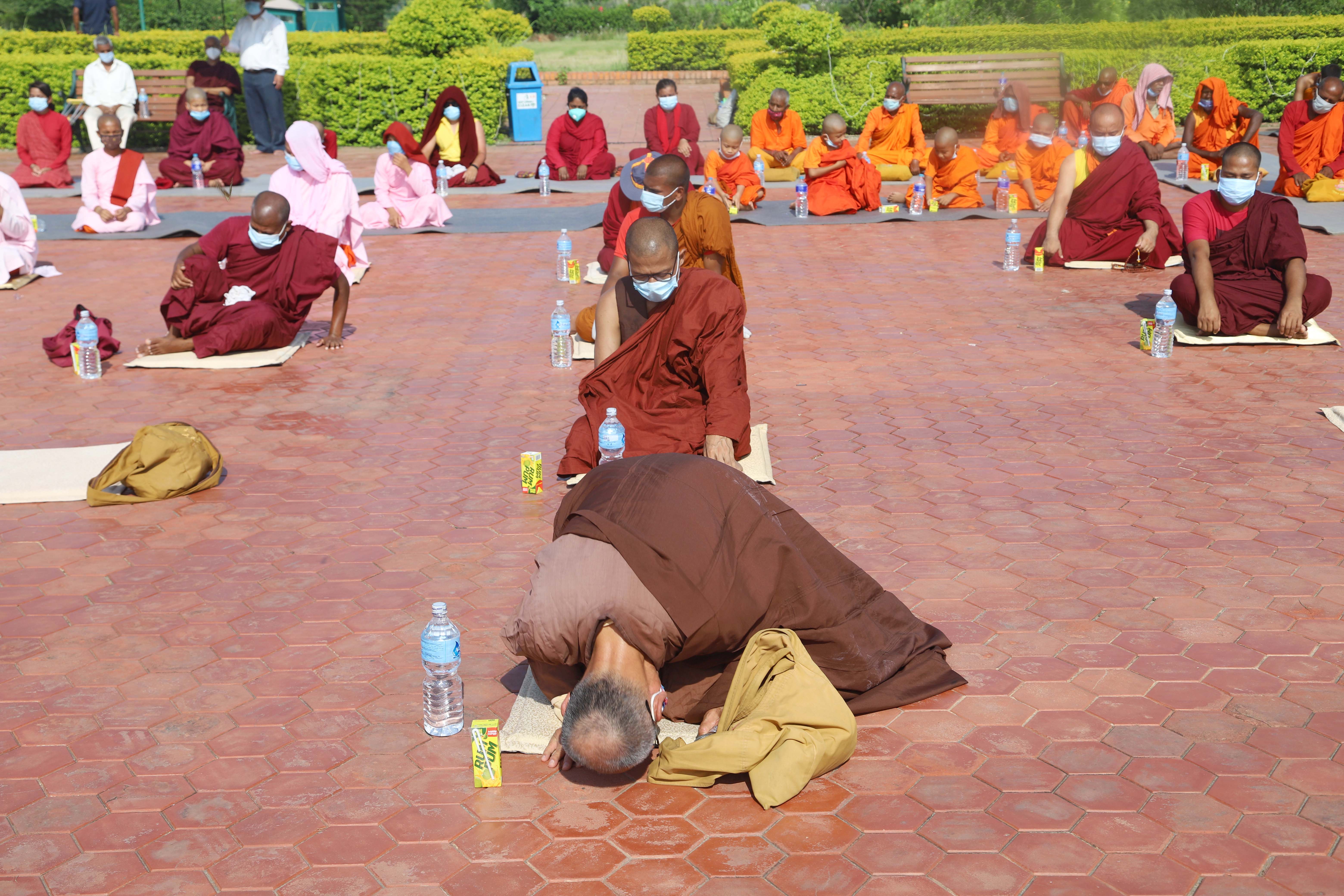 Vietnamese monks bowing to pray and pay respect to the Land of Buddha at the 2565th Buddha Jayanti program held at the Mayadevi temple premises in Lumbini on Wednesday following health protocols. Manoj Paudel/TKP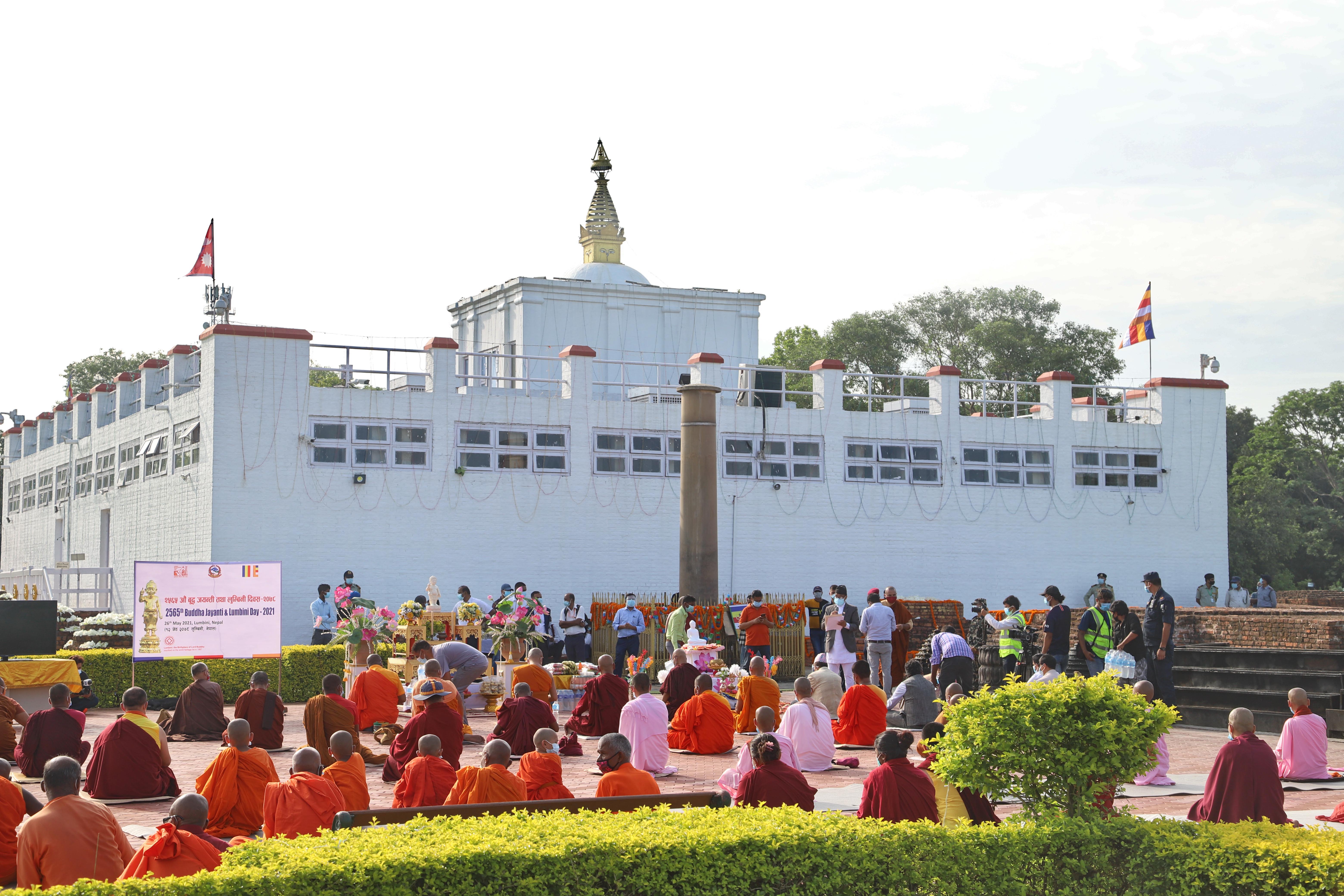 Manoj Paudel/TKP
---