Queuing up for O2
Shortage of medical oxygen as cases rise, coupled with the nation's crumbling health infrastructure, has put the lives of Covid-19 infected at risk.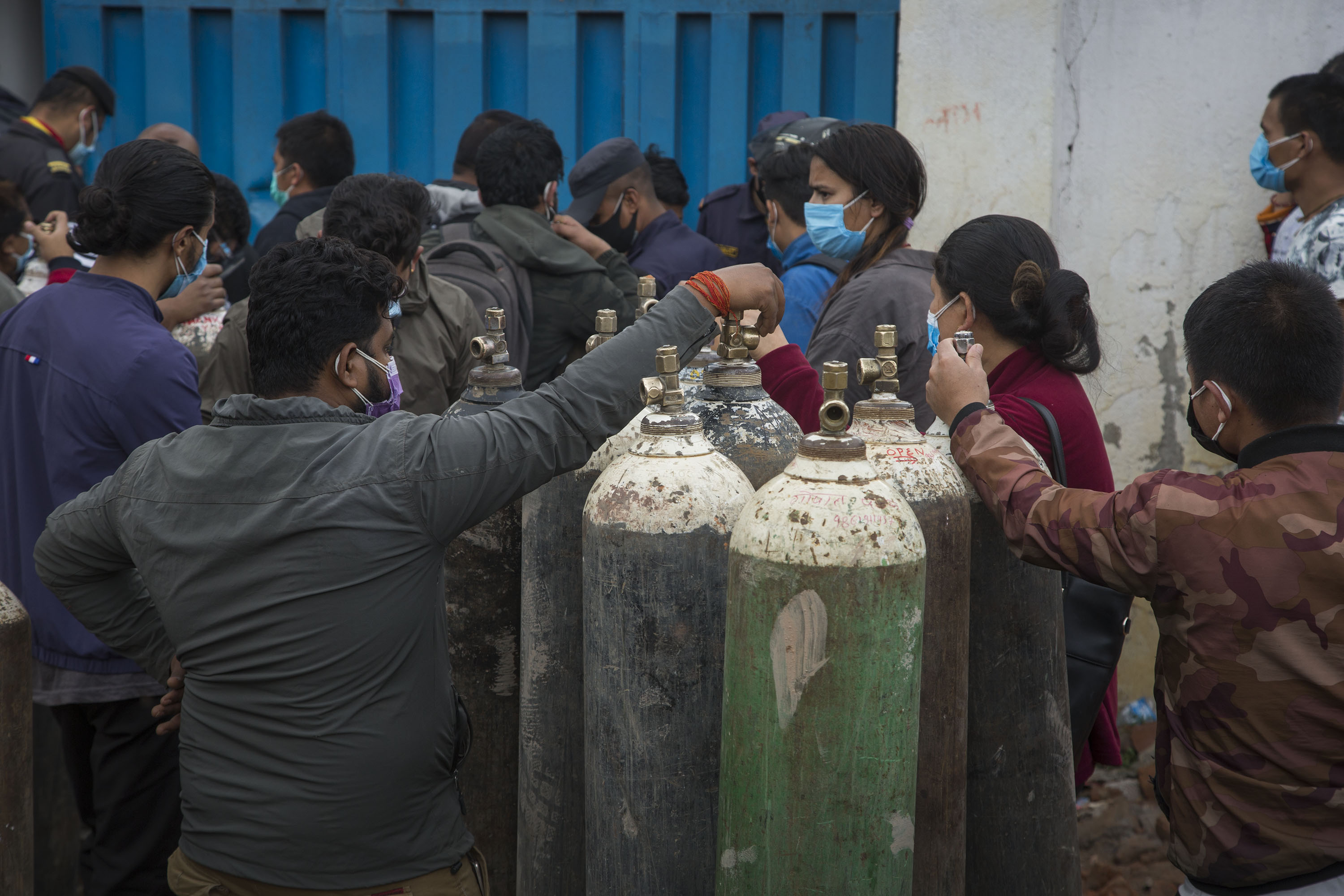 Prakash Chandra Timilsena/TKP
Published at : May 14, 2021
Updated at : May 14, 2021 21:22
On May 12, fourteen Covid-19 patients, undergoing treatment at Corona Special Hospital in Butwal and Bhim Hospital in Bhairahawa of Rupandehi district, lost their lives after the hospital ran out of medical oxygen.

In the past month, hospitals have been filling up fast with the country reporting record new infections and deaths almost every day.
With the devastating second wave of the pandemic with at least three variants of the coronavirus in circulation, hospitals and cremation sites are already overwhelmed.
Given the country's inadequate health infrastructure to deal with the surge in cases, there is a chronic shortage of hospitals and human resources and people are dying for a lack of treatment.
Post's photographer Prakash Chandra Timilsena, on Thursday, visited an oxygen plant in Balaju Industrial Estate, Kathmandu, where people had lined up to refill oxygen cylinders as Covid-19 affected and their families have been left to fend for themselves.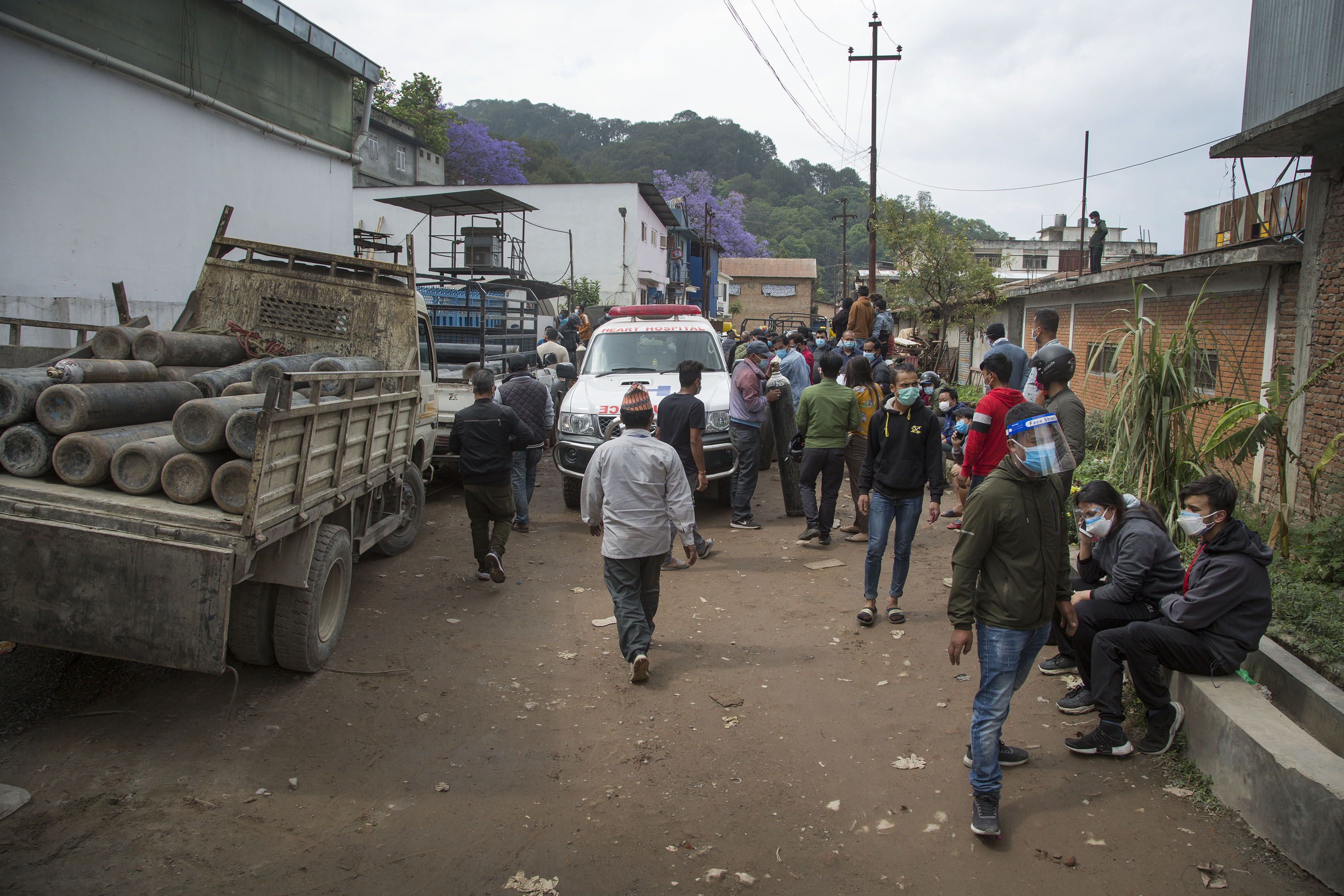 Prakash Chandra Timilsena/TKP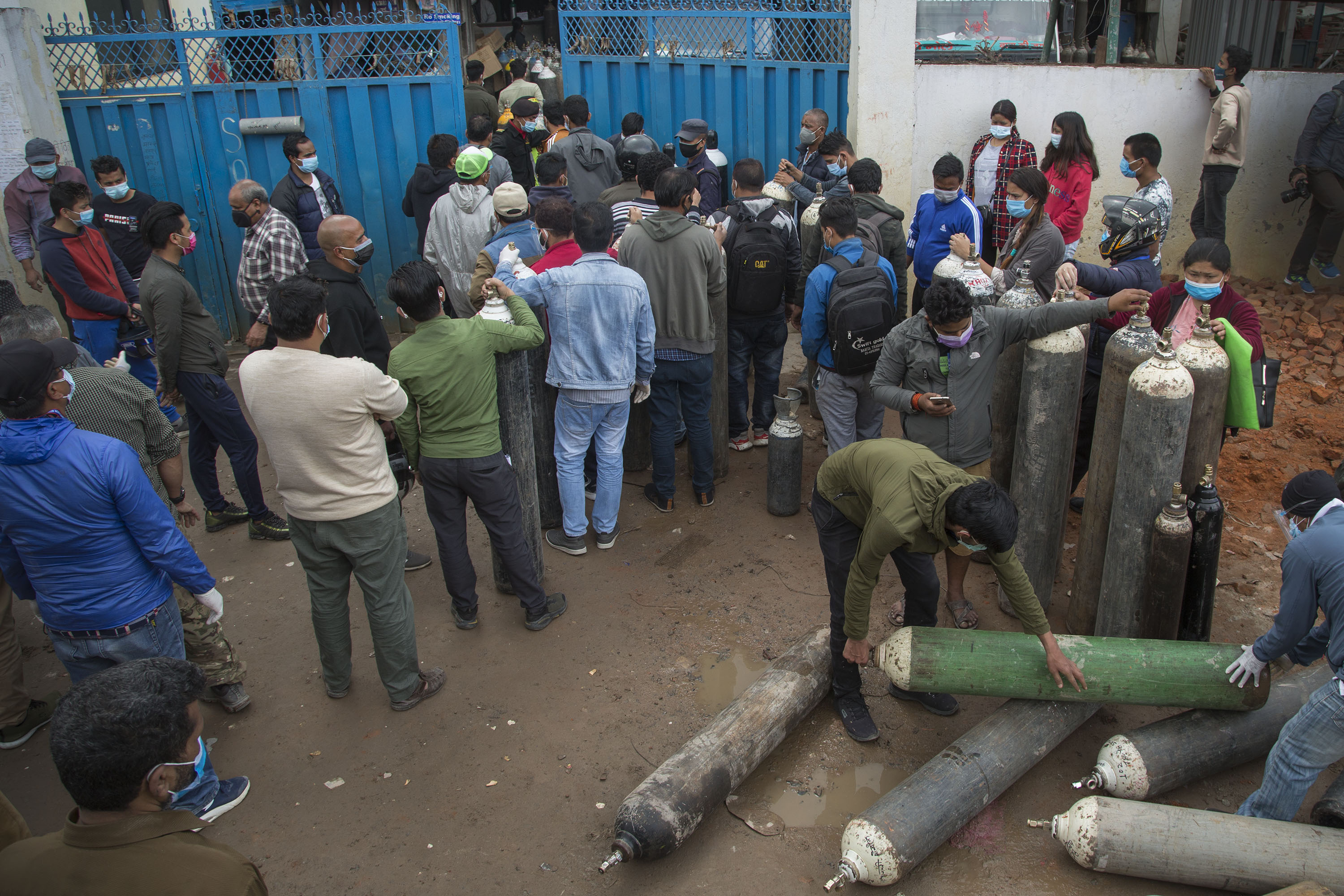 Prakash Chandra Timilsena/TKP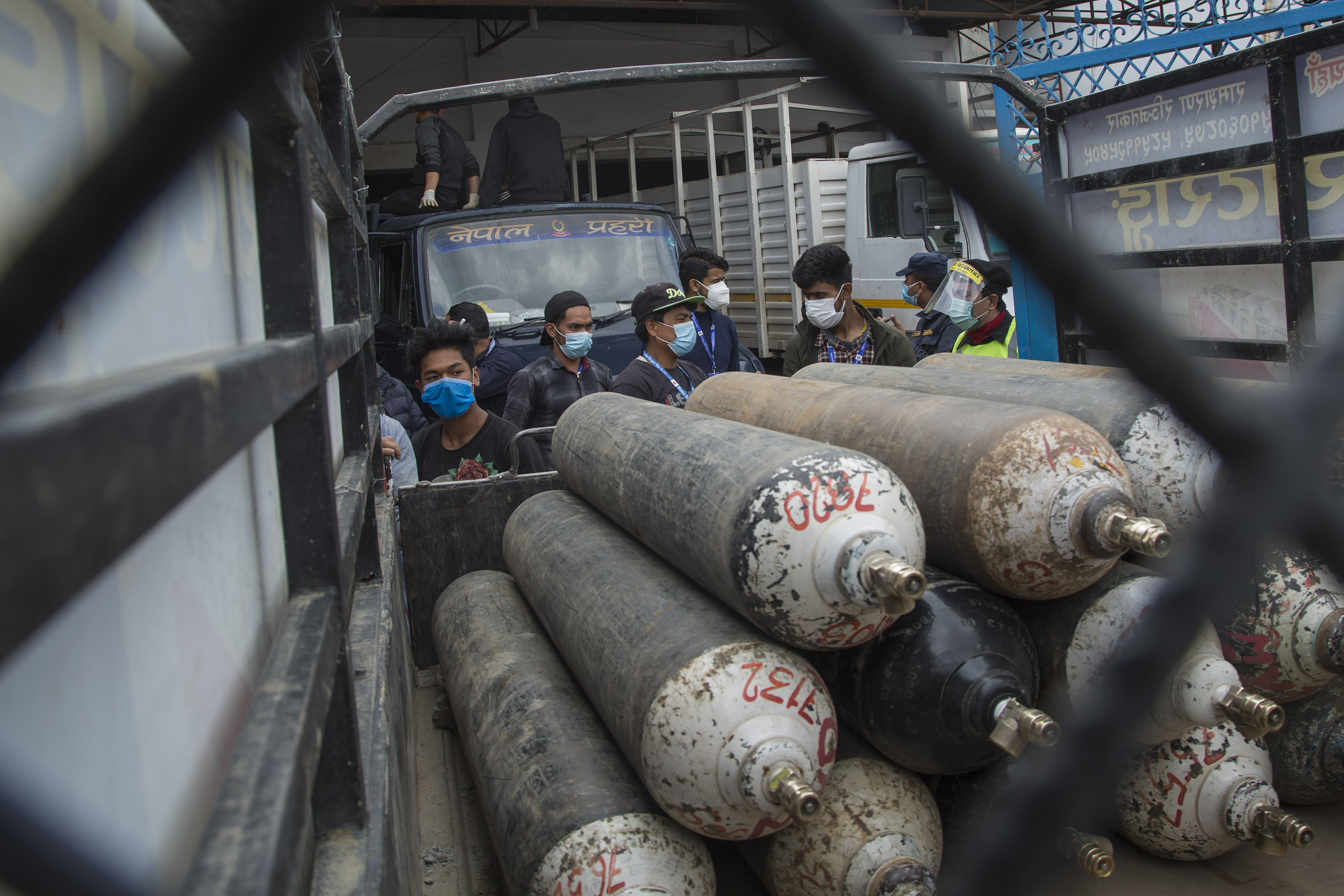 Prakash Chandra Timilsena/TKP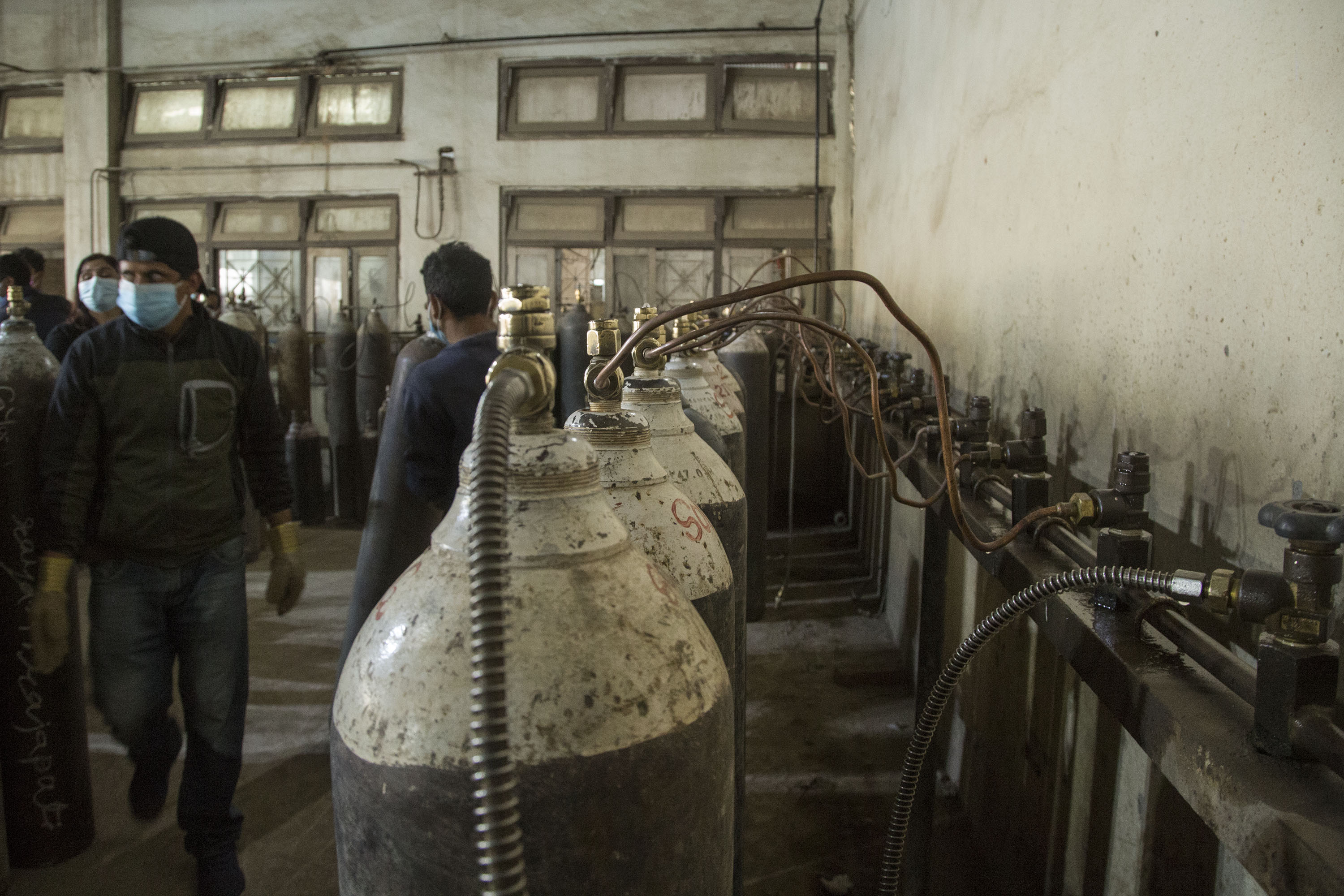 Prakash Chandra Timilsena/TKP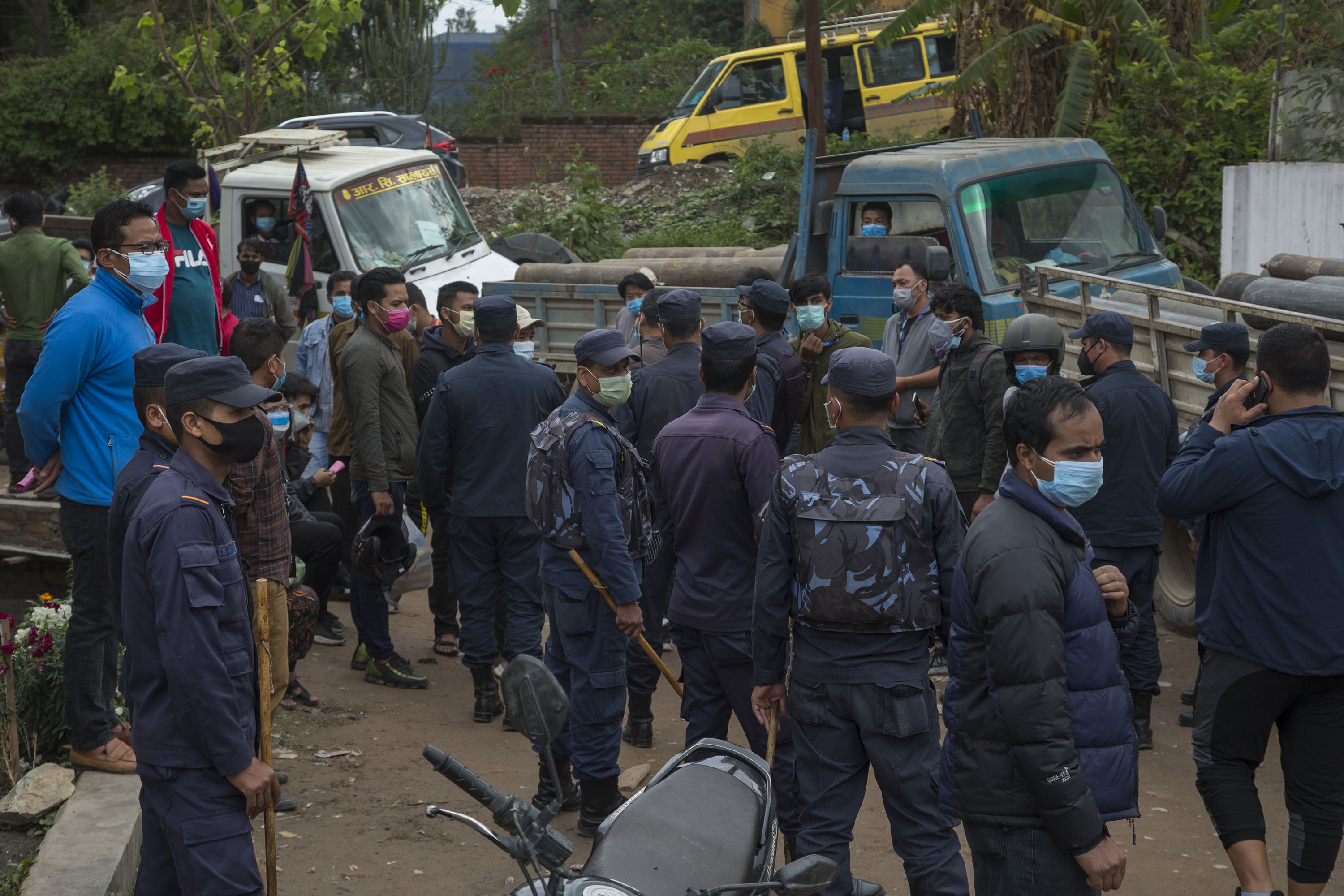 Prakash Chandra Timilsena/TKP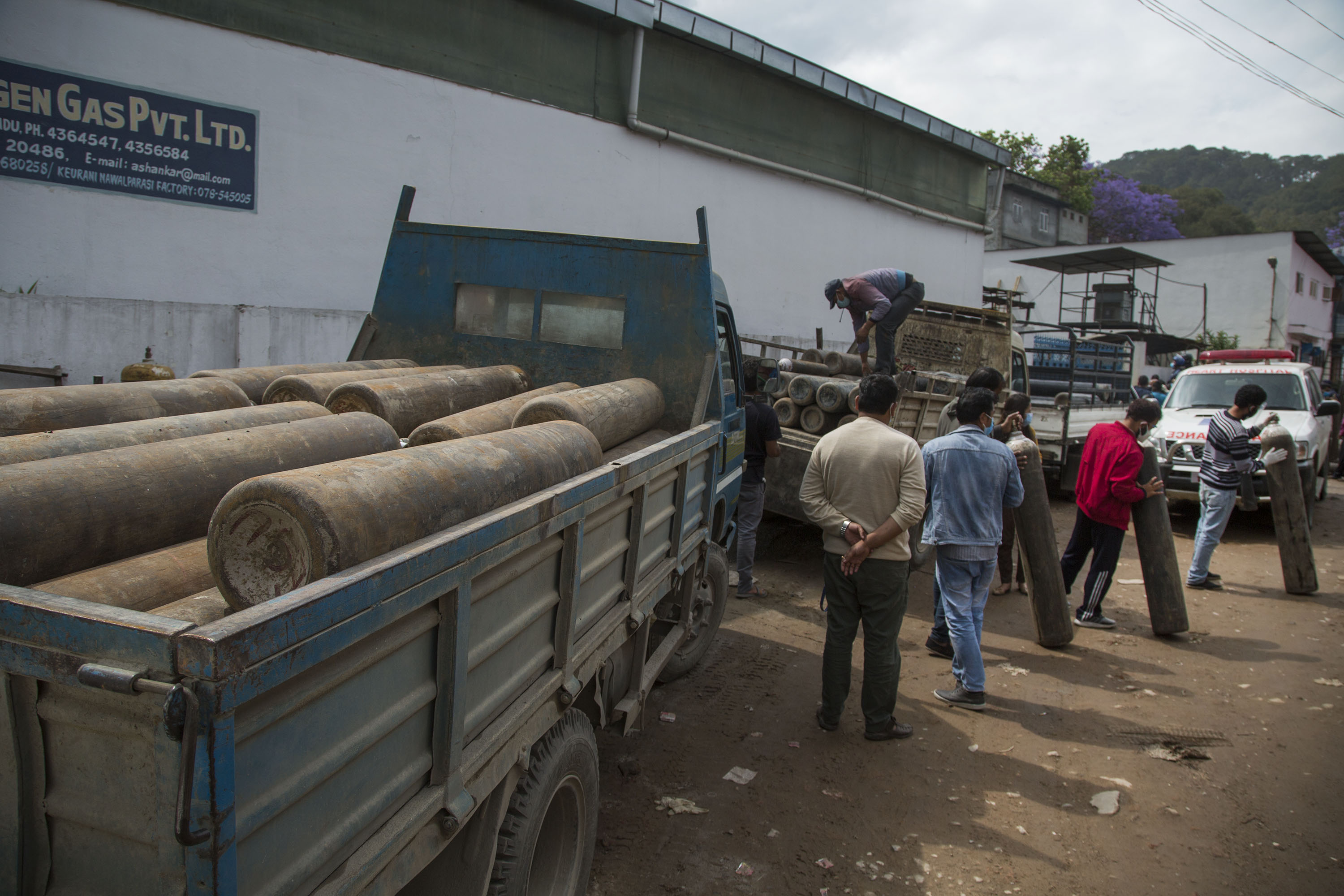 Prakash Chandra Timilsena/TKP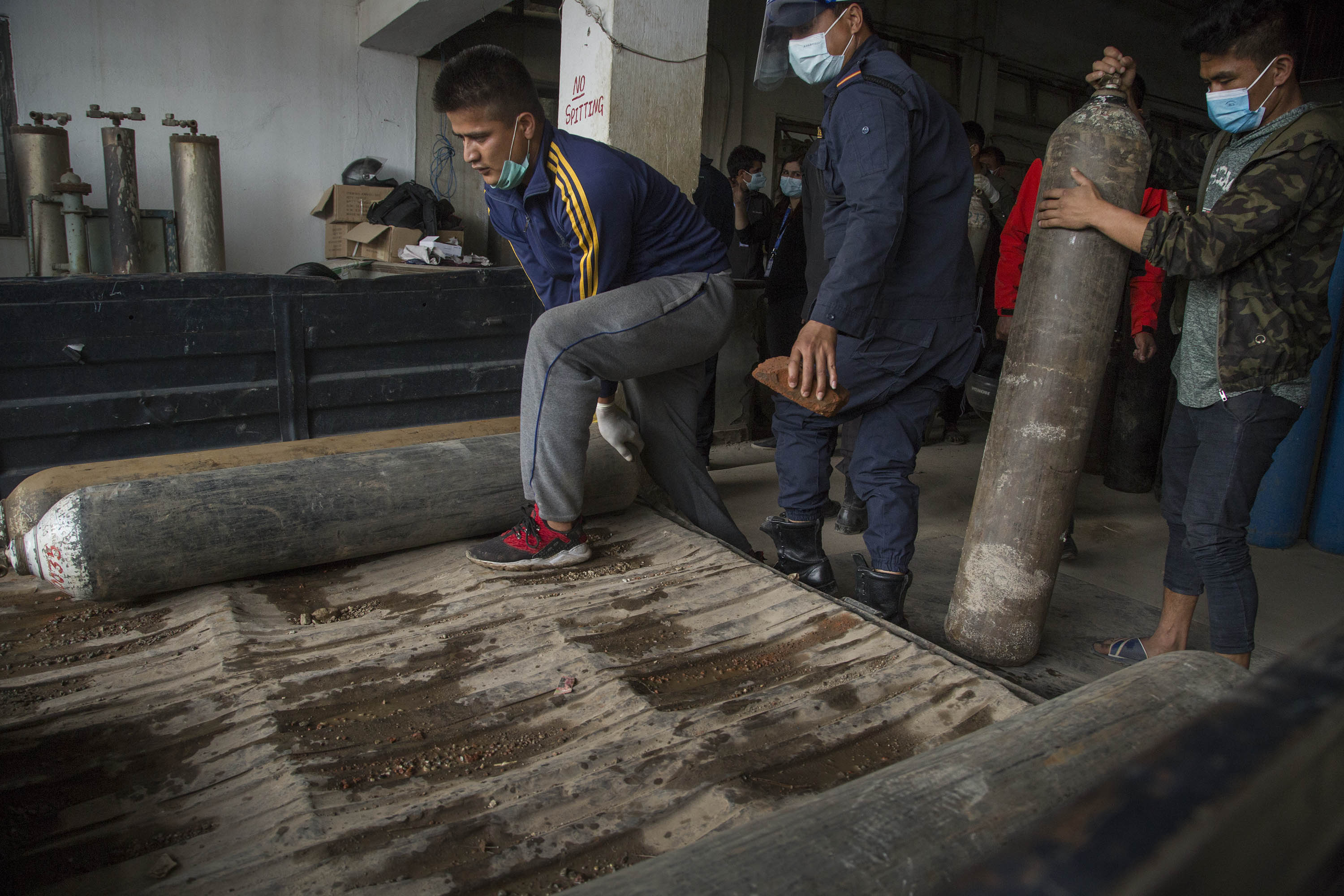 Prakash Chandra Timilsena/TKP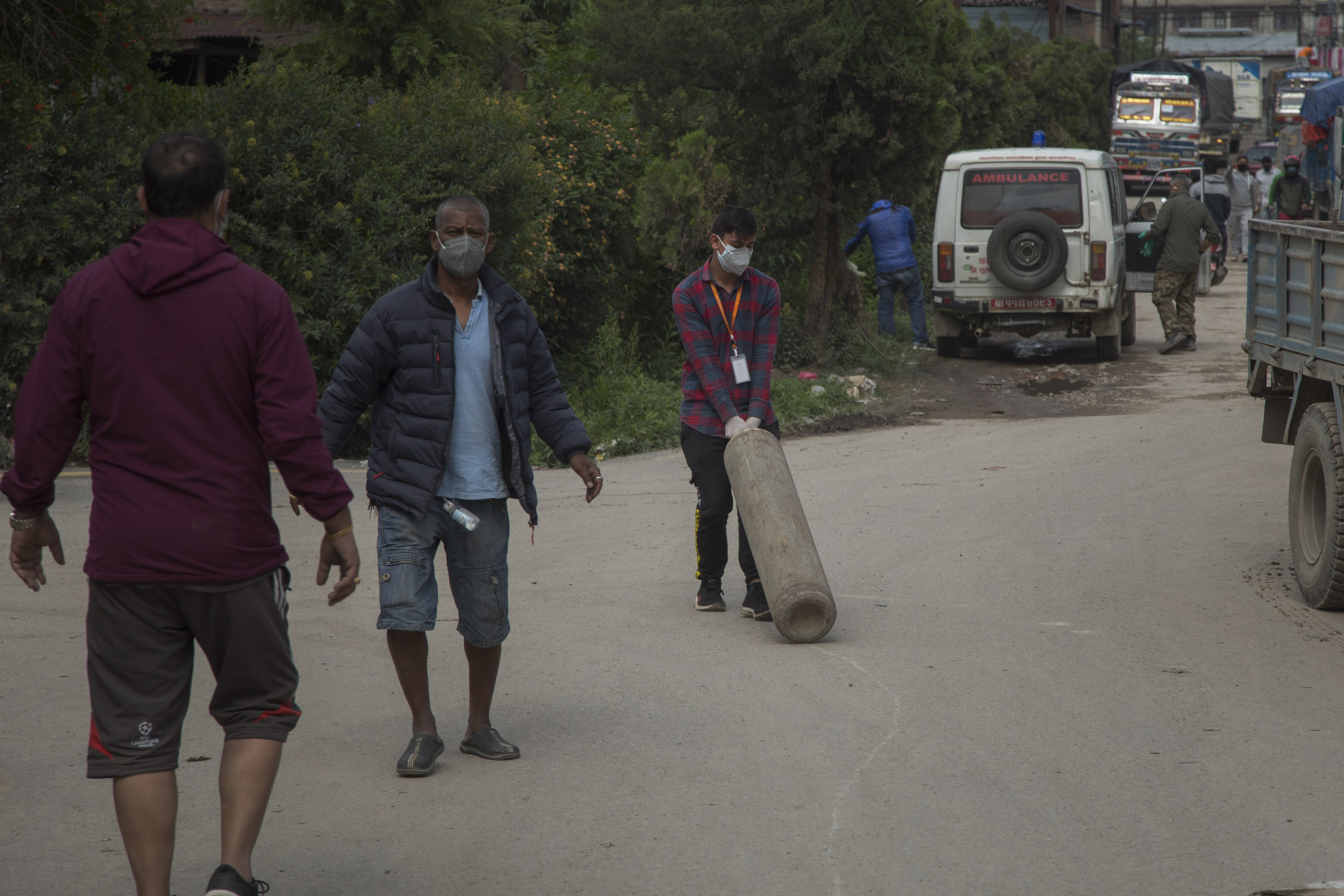 Prakash Chandra Timilsena/TKP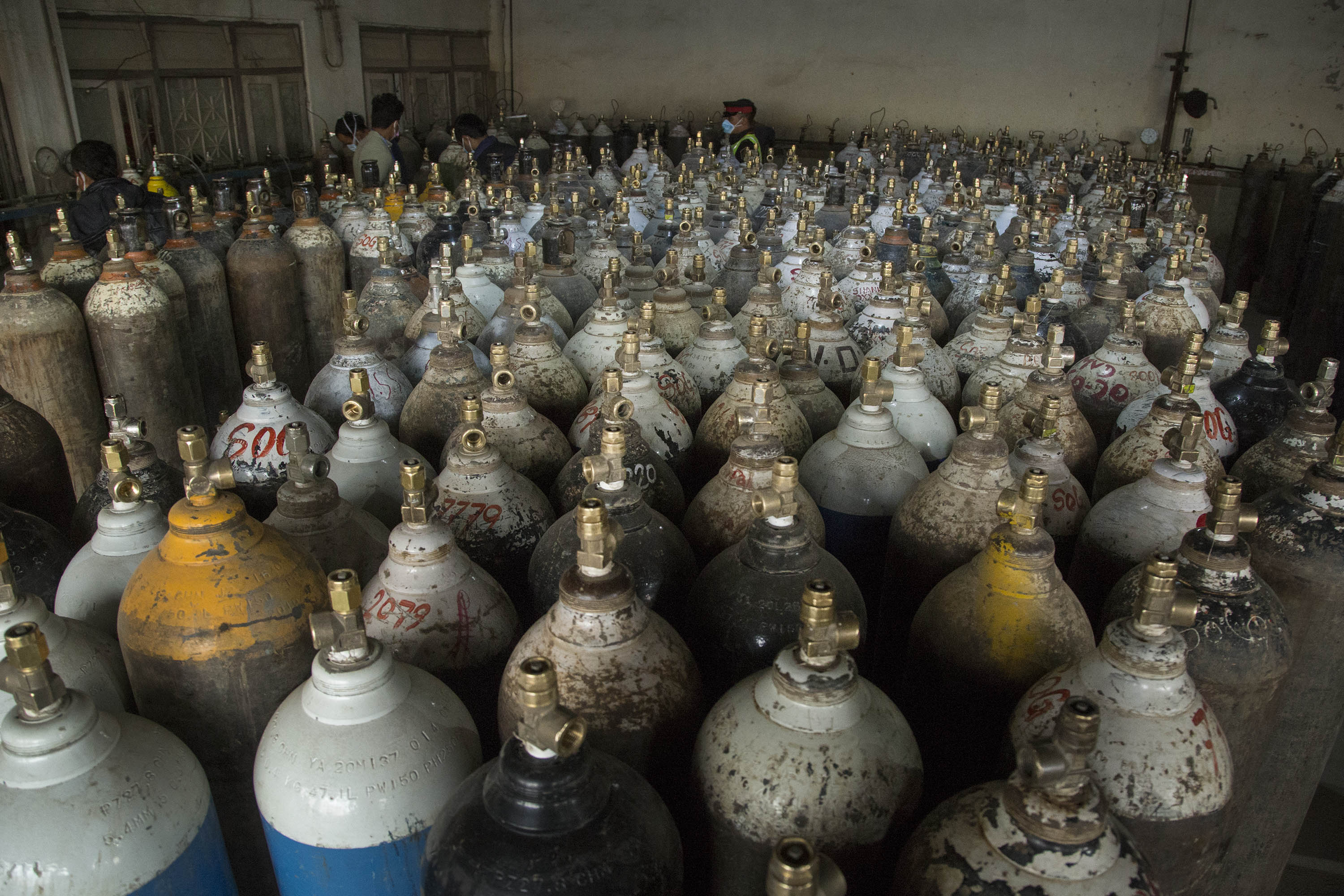 Prakash Chandra Timilsena/TKP
---