Matatirtha empty as Covid-19 prohibitory orders keep people away
Those who have lost their mothers visit the holy site and take a dip in the pond on Matatirtha Ausai, celebrated as Mother's Day by Nepal's Hindus.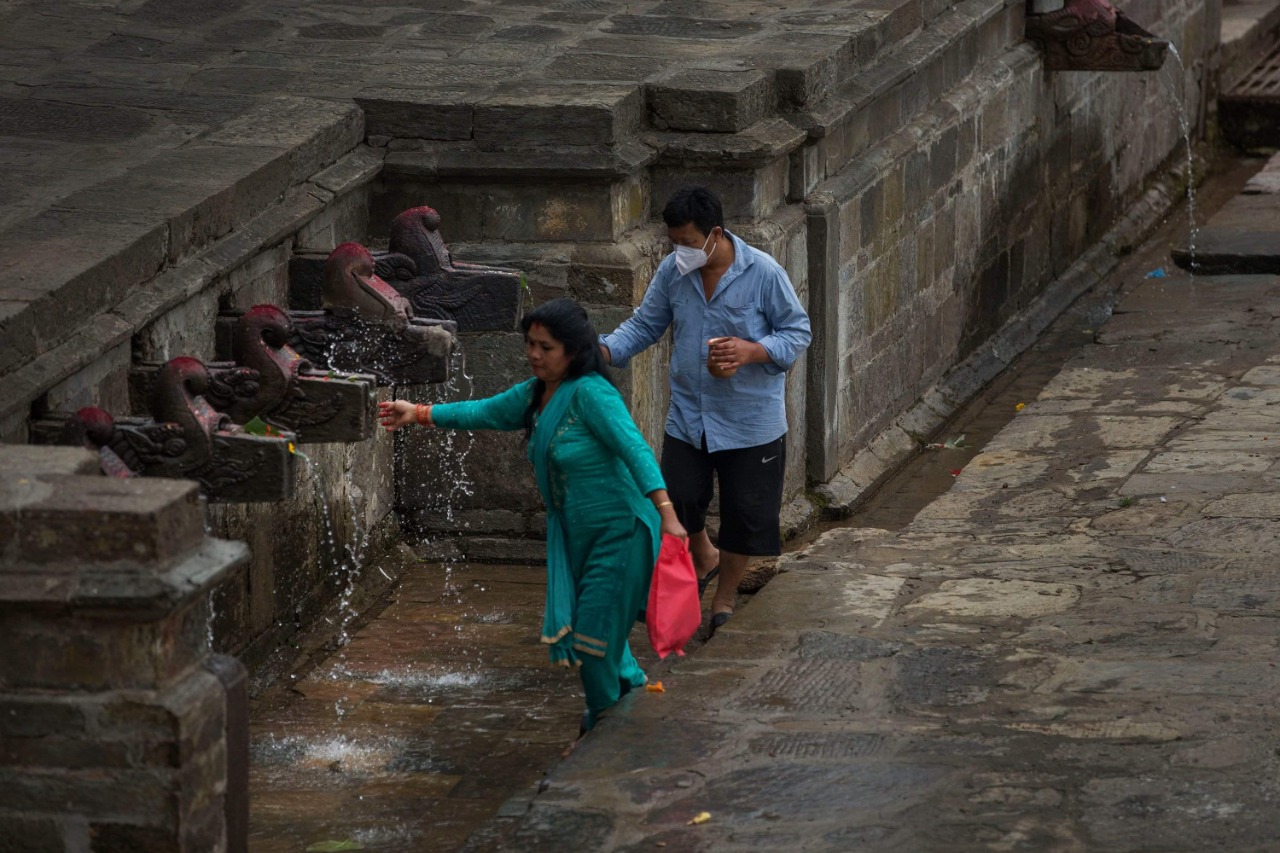 Prakash Chandra Timilsena/TKP
Published at : May 11, 2021
Updated at : May 11, 2021 18:58
The ongoing prohibitory order imposed in three districts of Kathmandu Valley has also affected Matatirtha Aunsi, which is marked as Mother's Day by Nepali Hindus.
Due to the prohibitory order enforced, the annual celebration at Matatirtha in Chandragiri Municipality, Kathmandu did not take place on Tuesday.
People whose mothers have passed away visit the site to bathe in the holy waters there. But public gatherings have been prohibited due to the Covid-19 pandemic.
Security forces were deployed on the premises of the Matatirtha temple and the holy pond. However, some devotees living nearby worshipped from the outside gate of the temple premises on Tuesday.
Every year devotees throng the religious site for a holy dip in the pond and to pay homage to the deities there. Each year, the festival falls on the new moon day in the Nepali month of Baisakh (April-May), according to the lunar calendar.
Myth has it that in ancient times a herder went to the Matatirtha pond to quench his thirst and upon drinking the water happened to see the reflection of his departed mother's face in the pond.
Here are some photos of Matatirtha temple taken by Post's photographer Prakash Chandra Timilsena.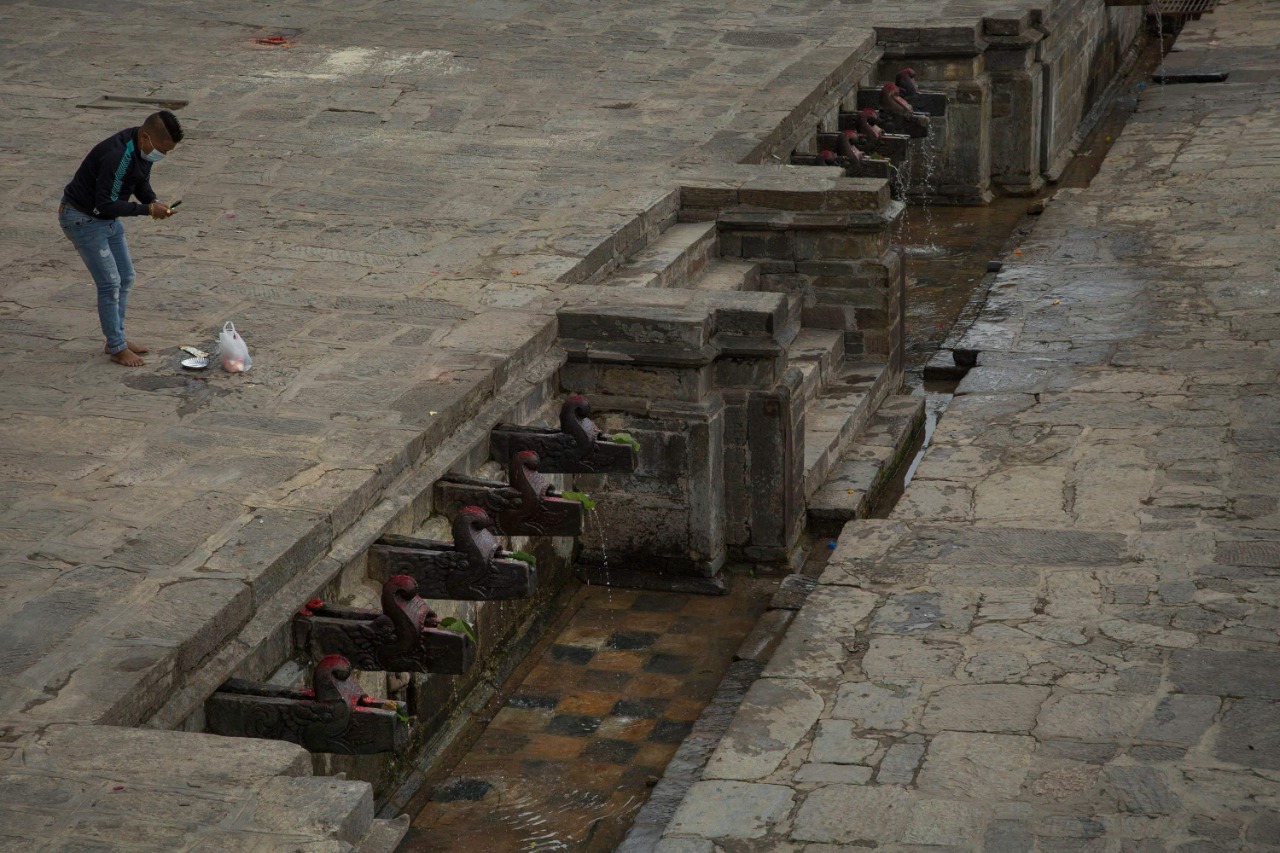 Prakash Chandra Timilsena/TKP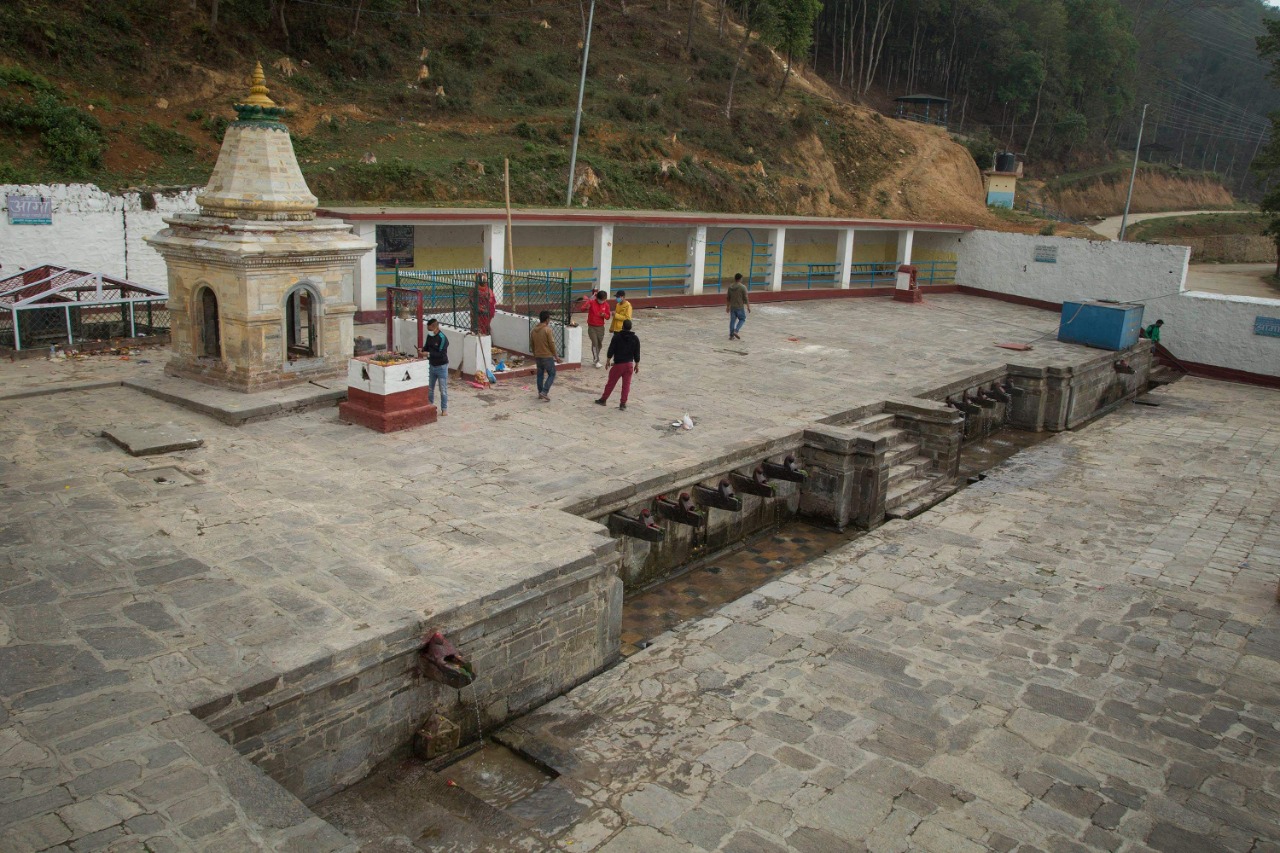 Prakash Chandra Timilsena/TKP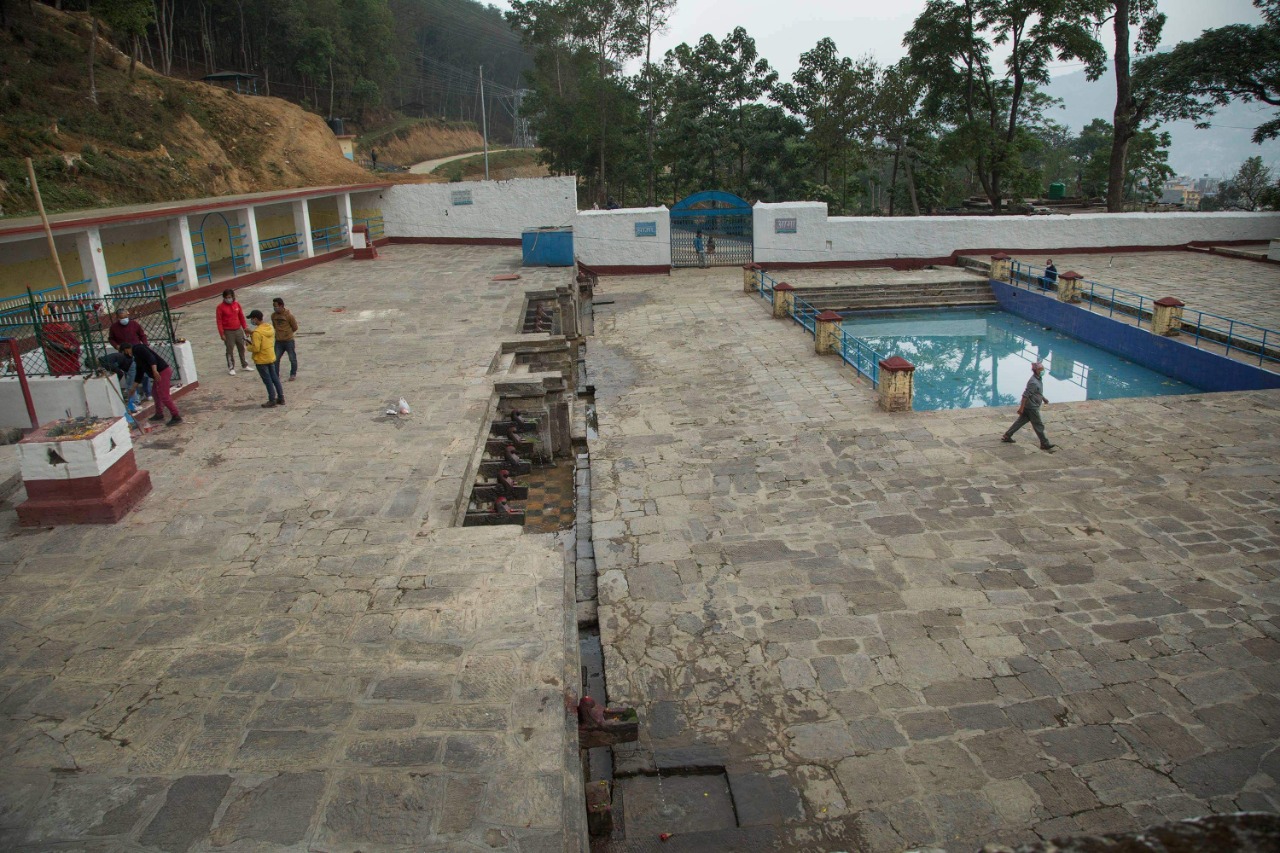 Prakash Chandra Timilsena/TKP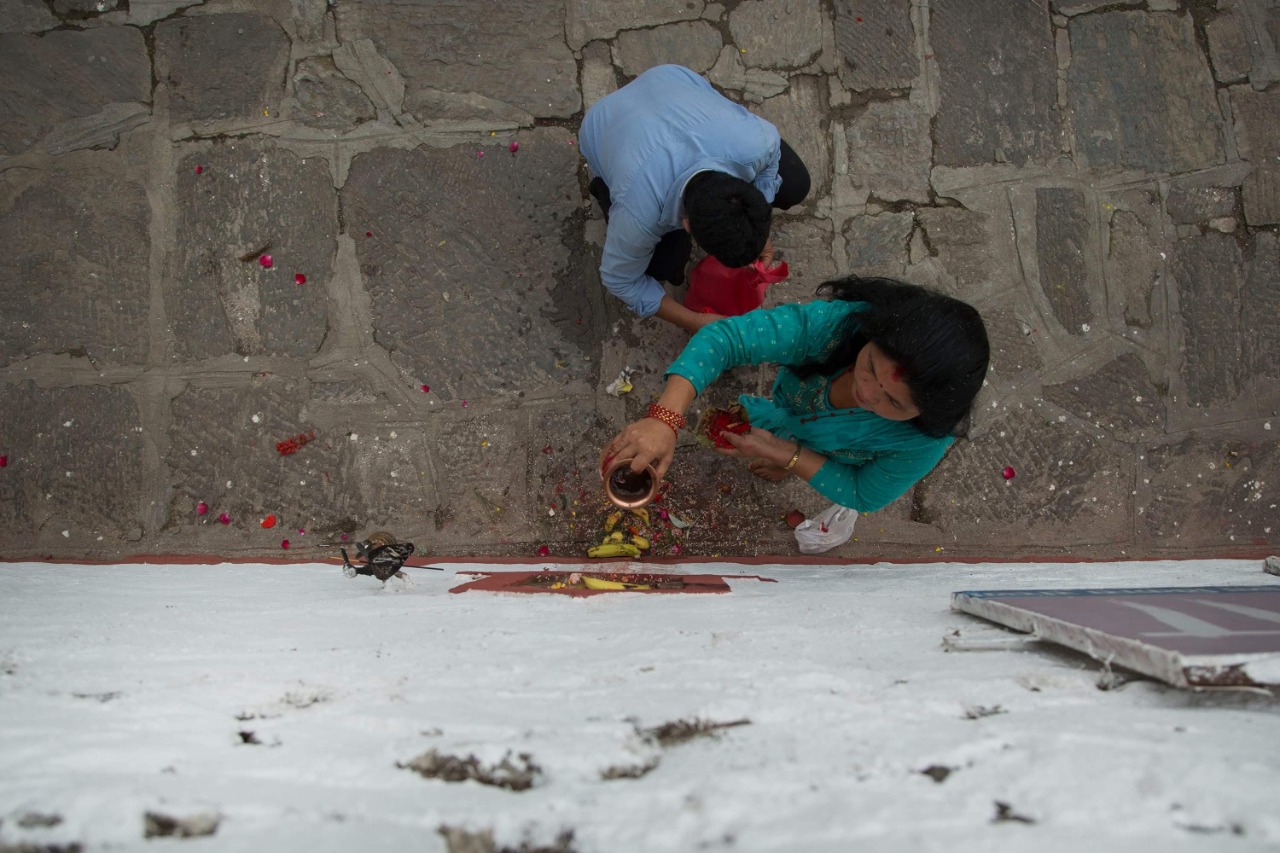 Prakash Chandra Timilsena/TKP
---