Gandaki Province witnessed first snowfall of the season on Friday
The snowfall, after a long drought, brought relief to farmers, but residents in mountain districts like Manang and Mustang were forced to stay indoors with up to one foot of snow.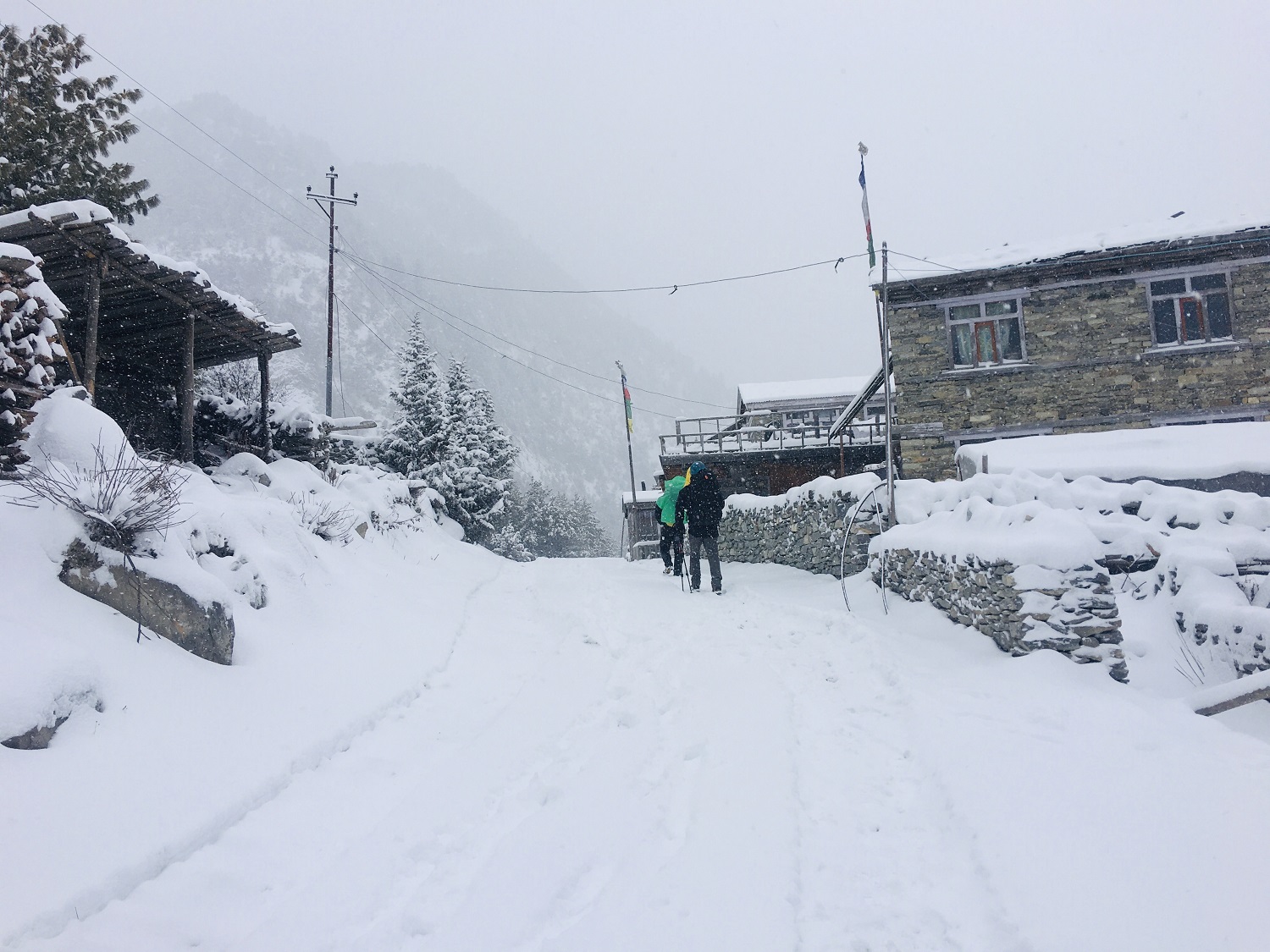 Aash Gurung/TKP
Published at : February 5, 2021
Updated at : February 5, 2021 23:17
Several districts in Gandaki Province had snowfall on Friday. The delay in snowfall this year had made farmers worried about their winter crops. But, snowfall from Thursday night has brought much-needed relief.

Residents of Manang, Mustang and other mountainous areas of the province have not come out of their homes.
There has been up to one foot of snow in the upper Mustang. The hills around the district headquarters Jomsom were blanketed with snow.
There was snowfall in Gurja of Dhaulagiri Rural Municipality, Ghorepani of Annapurna Rural Municipality and other areas of Myagdi as well.
According to Zak Bahadur Chhantyal, Dhaulagiri Rural Municipality ward 1 chair, farmers were happy after the snowfall.
According to Chiring Gurung, a resident of Pisang, Manang, Himalayan crops including potato, wheat, barley will be good after the snowfall.
There has been widespread snowfall in the upper region from Nanso Rural Municipality-9 Dankyu of Manang. Heavy snowfall of more than one foot has been recorded in Manang Ngisyang, Narpabhumi and Chame rural municipalities. Similarly, Lamjung and Kaski also witnessed snowfall on Friday.
According to the Hydrology and Meteorological Office, Pokhara, the first rain of the winter fell in Pokhara on Friday. It had not rained in Pokhara since last October. In November, there was sporadic rain.
"In Pokhara 0.2 milliliters of rain fell on Friday, the first time since October. Now farmers will have some relief due to the rain after a long drought," said Rajaram Prasad Dhakal, chief of the Pokhara met office.
Here are some pictures of the snow-covered Manang district taken by Ash Gurung.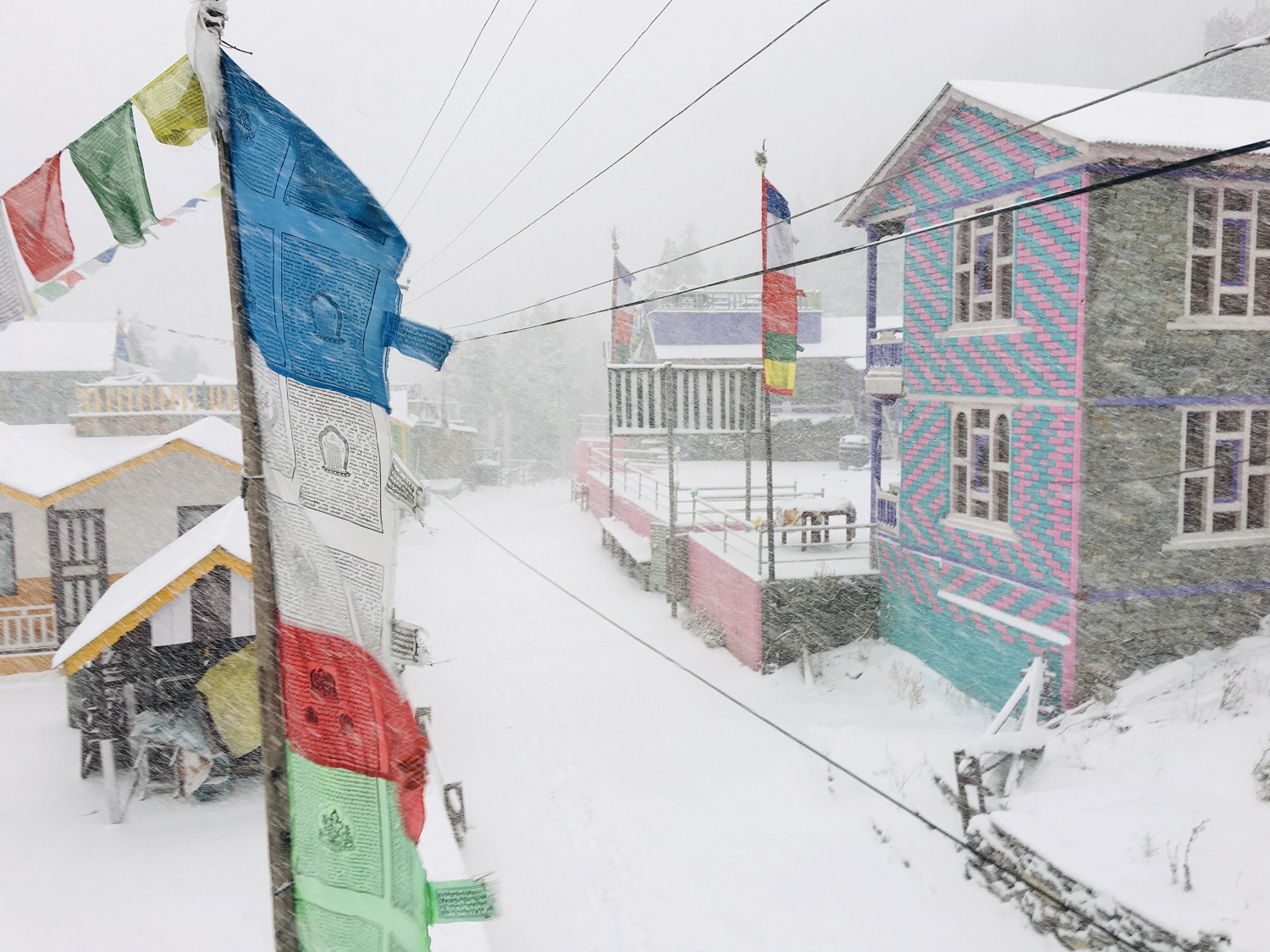 Aash Gurung/TKP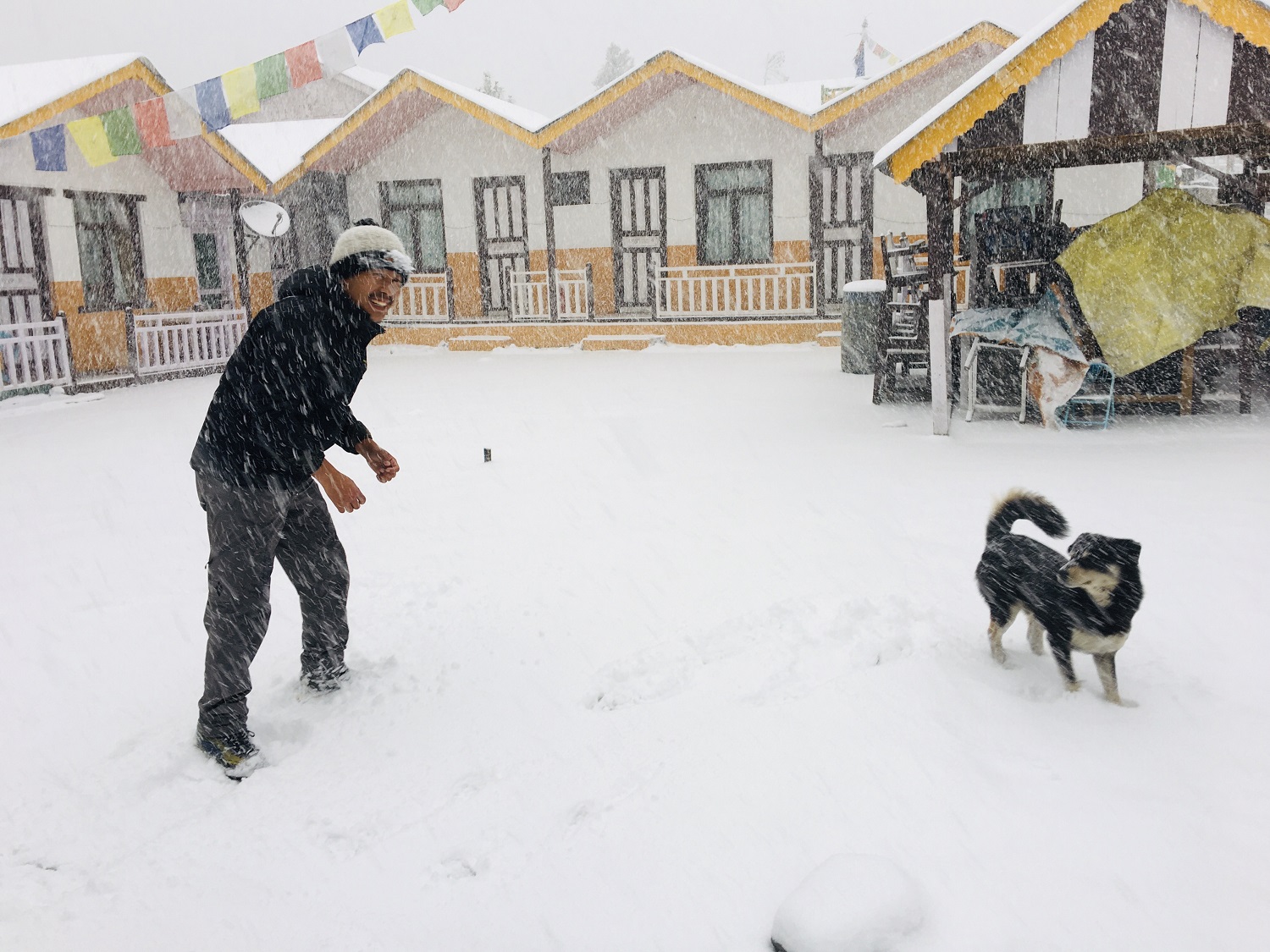 Aash Gurung/TKP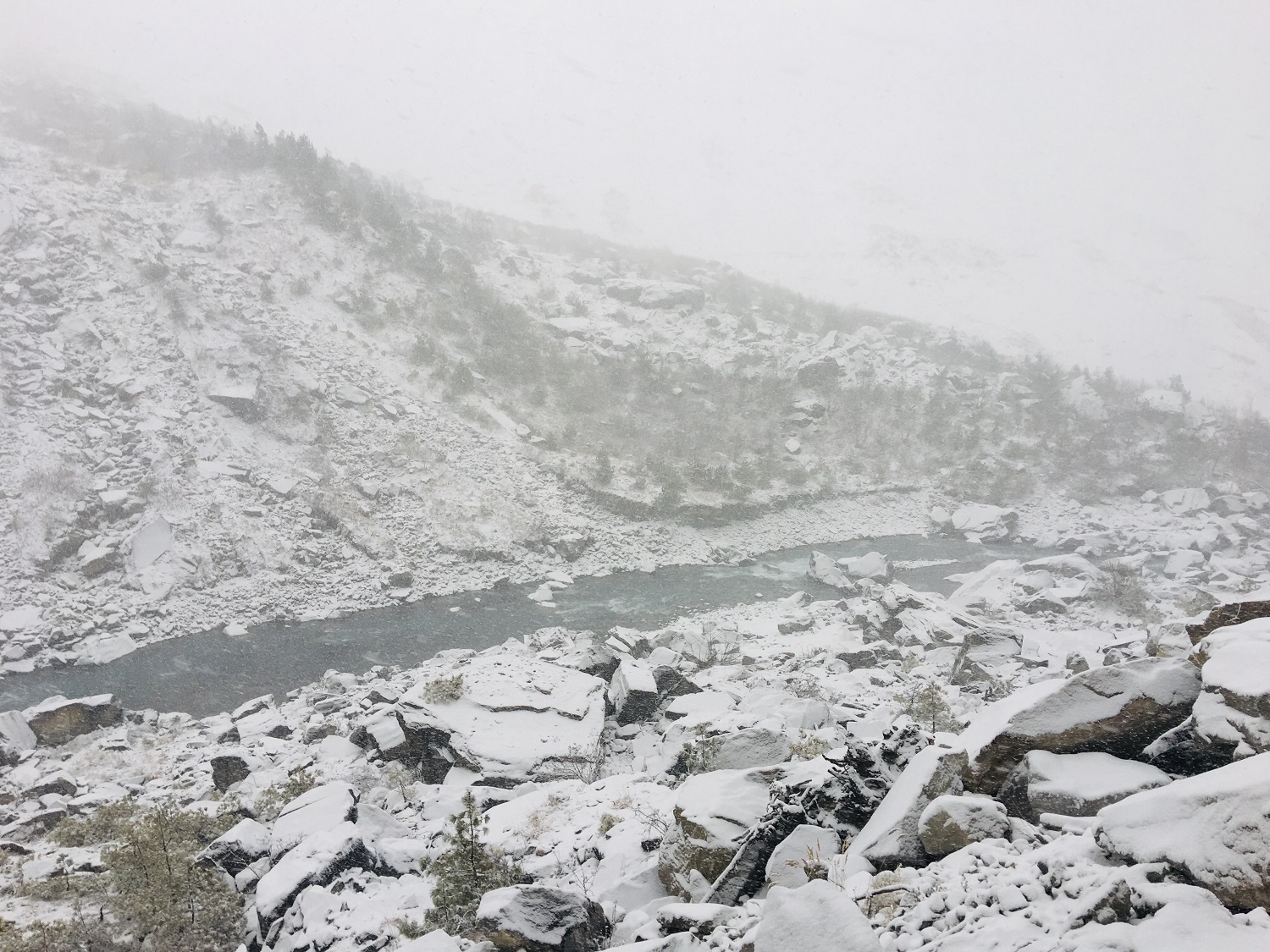 Aash Gurung/TKP
Aash Gurung/TKP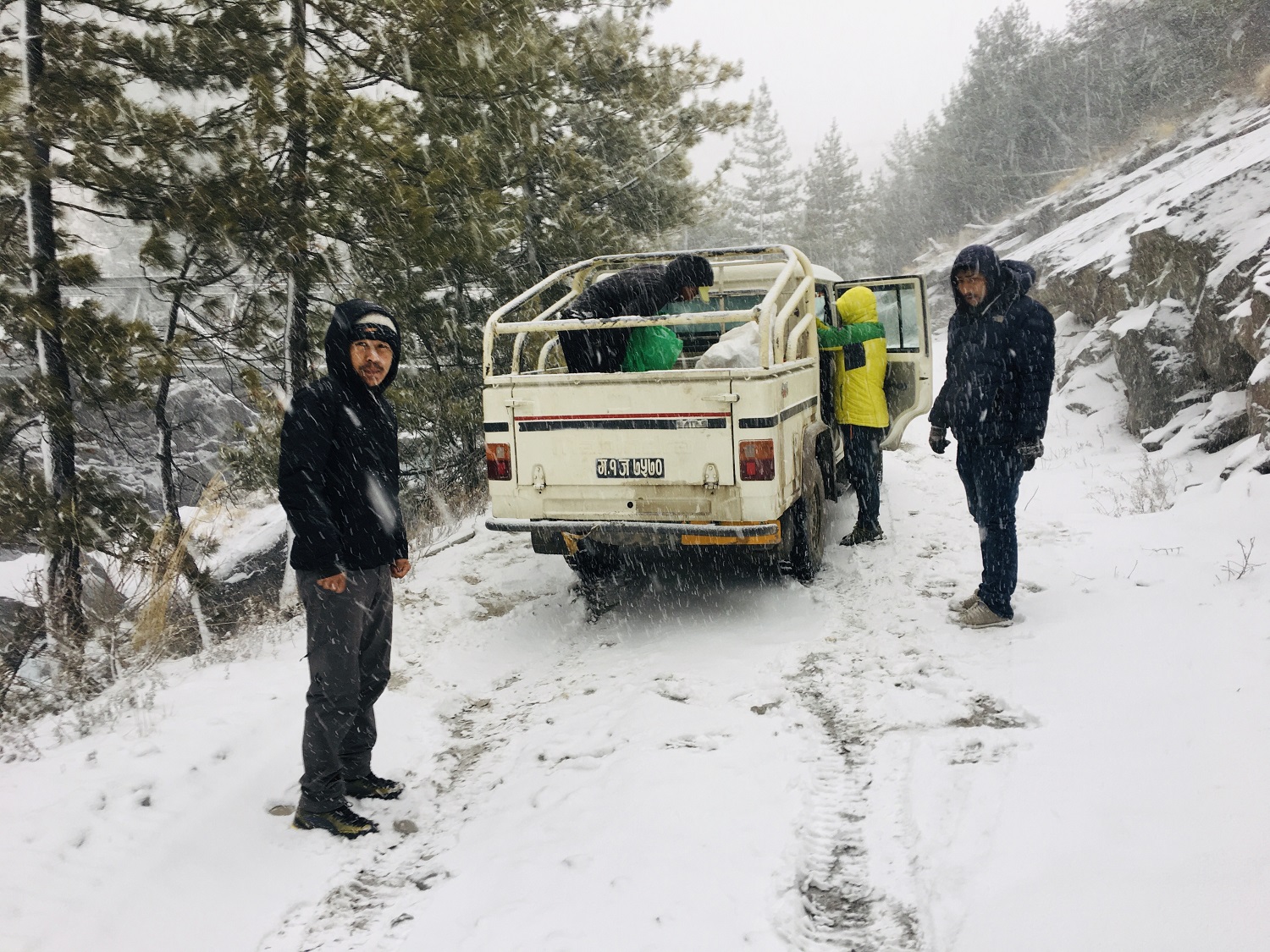 Aash Gurung/TKP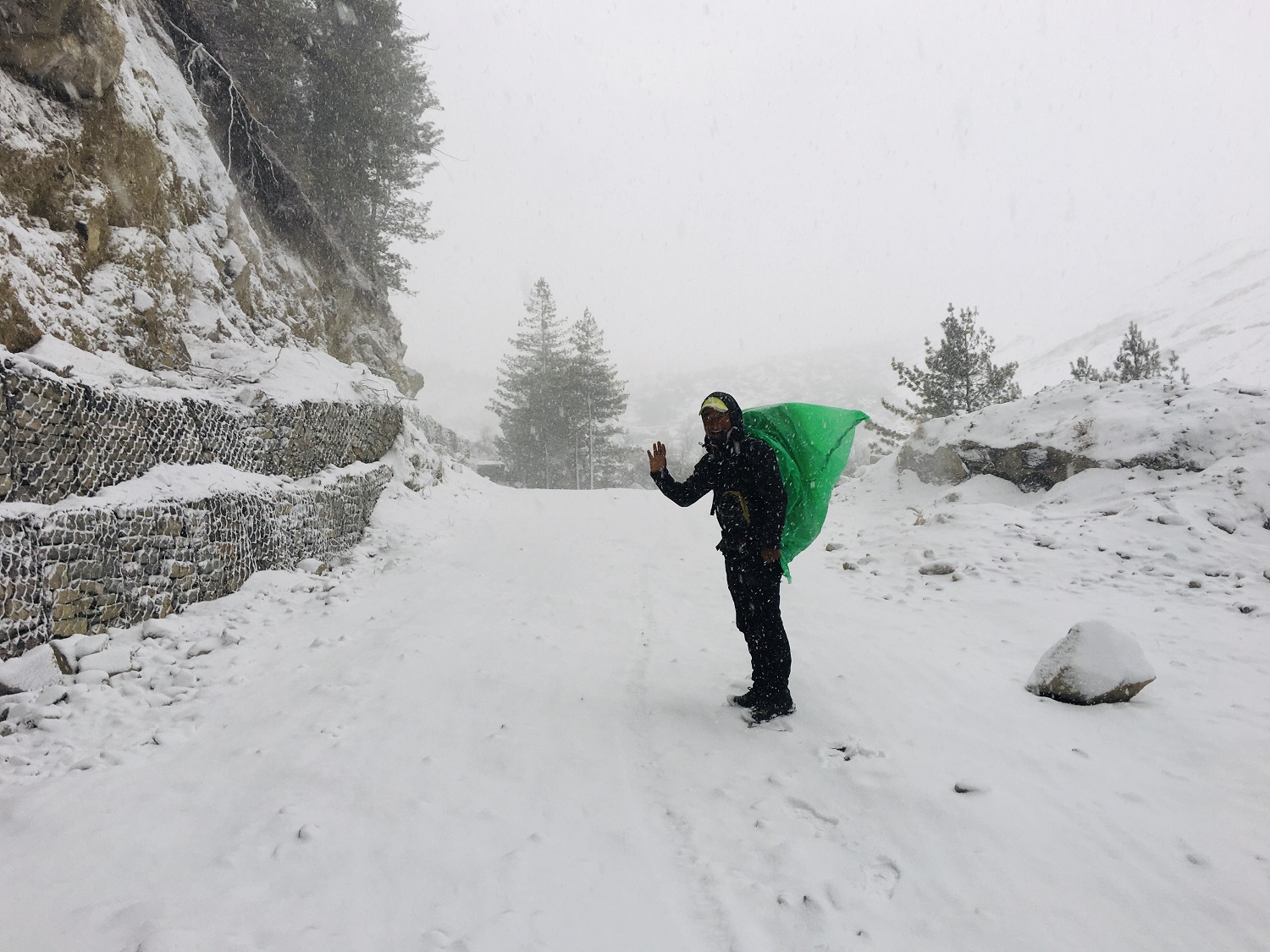 Aash Gurung/TKP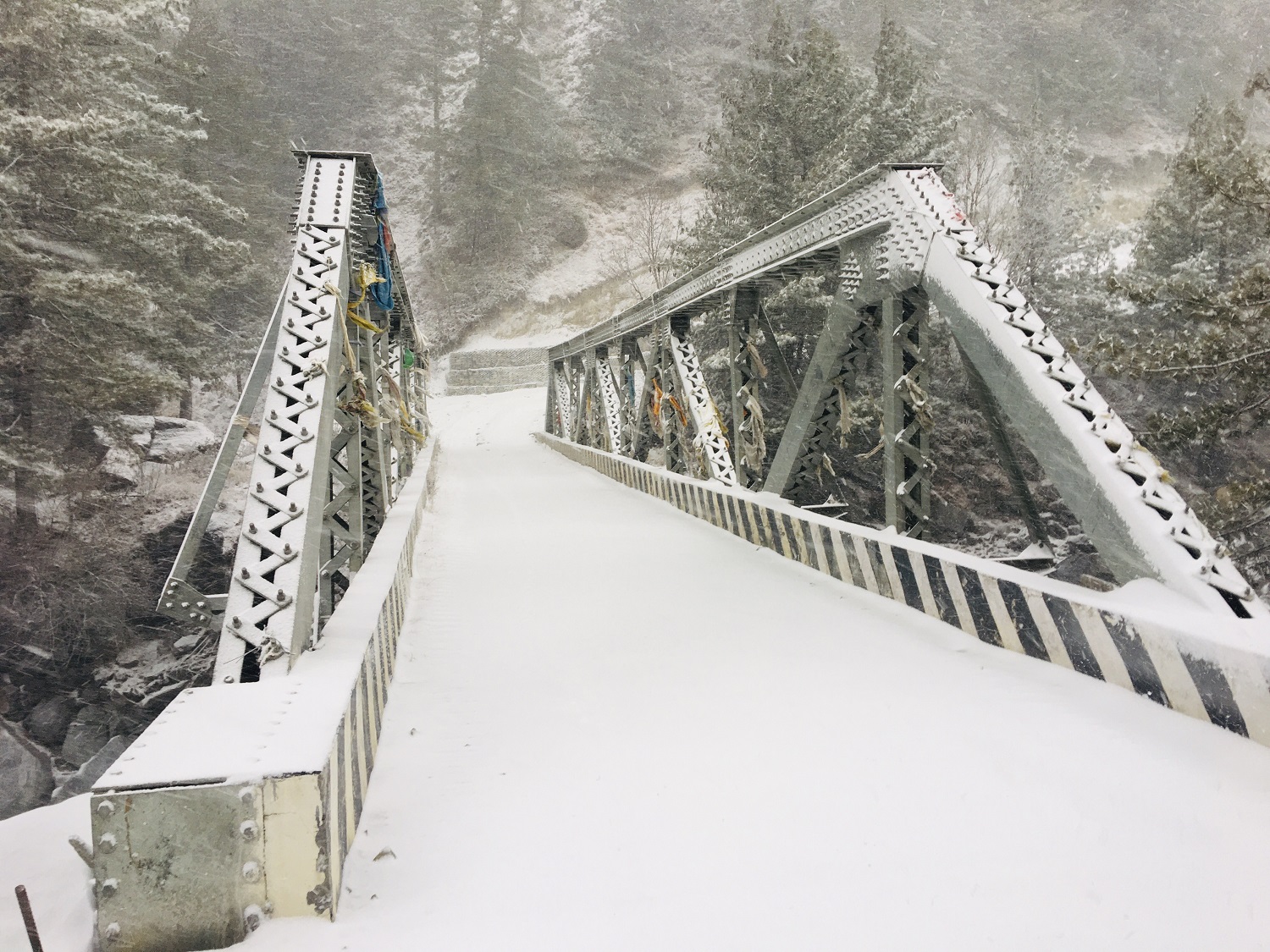 Aash Gurung/TKP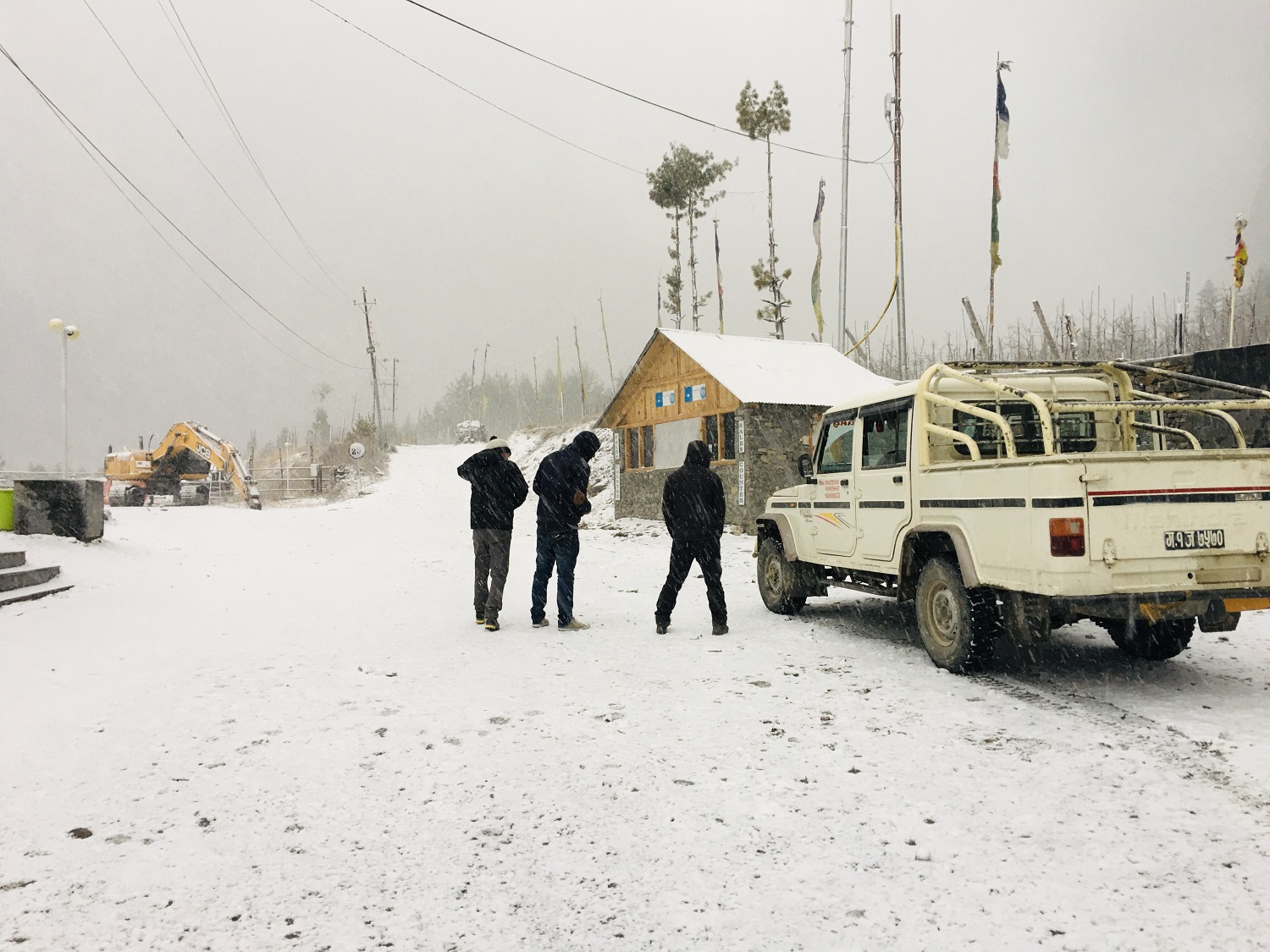 Aash Gurung/TKP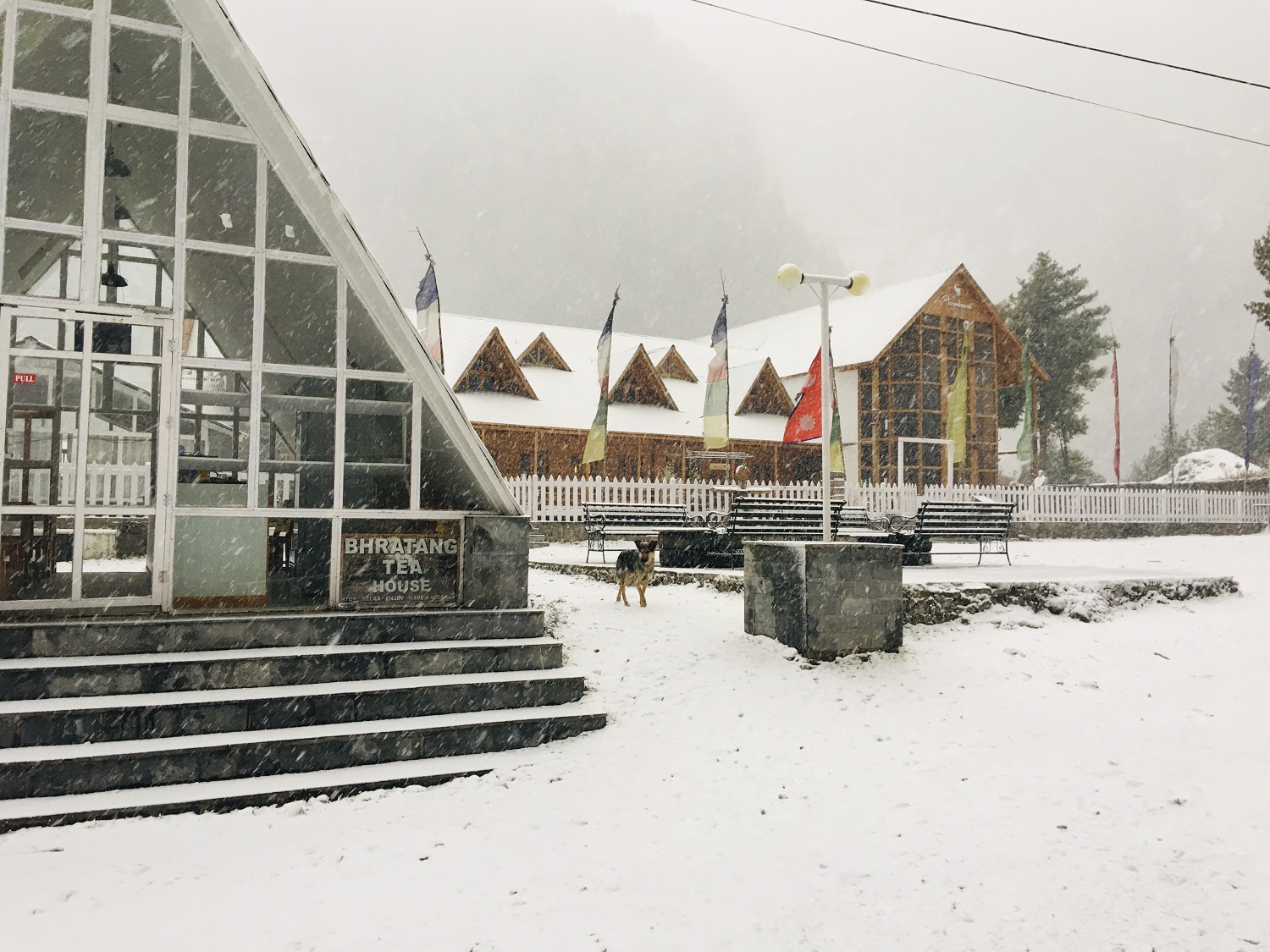 Aash Gurung/TKP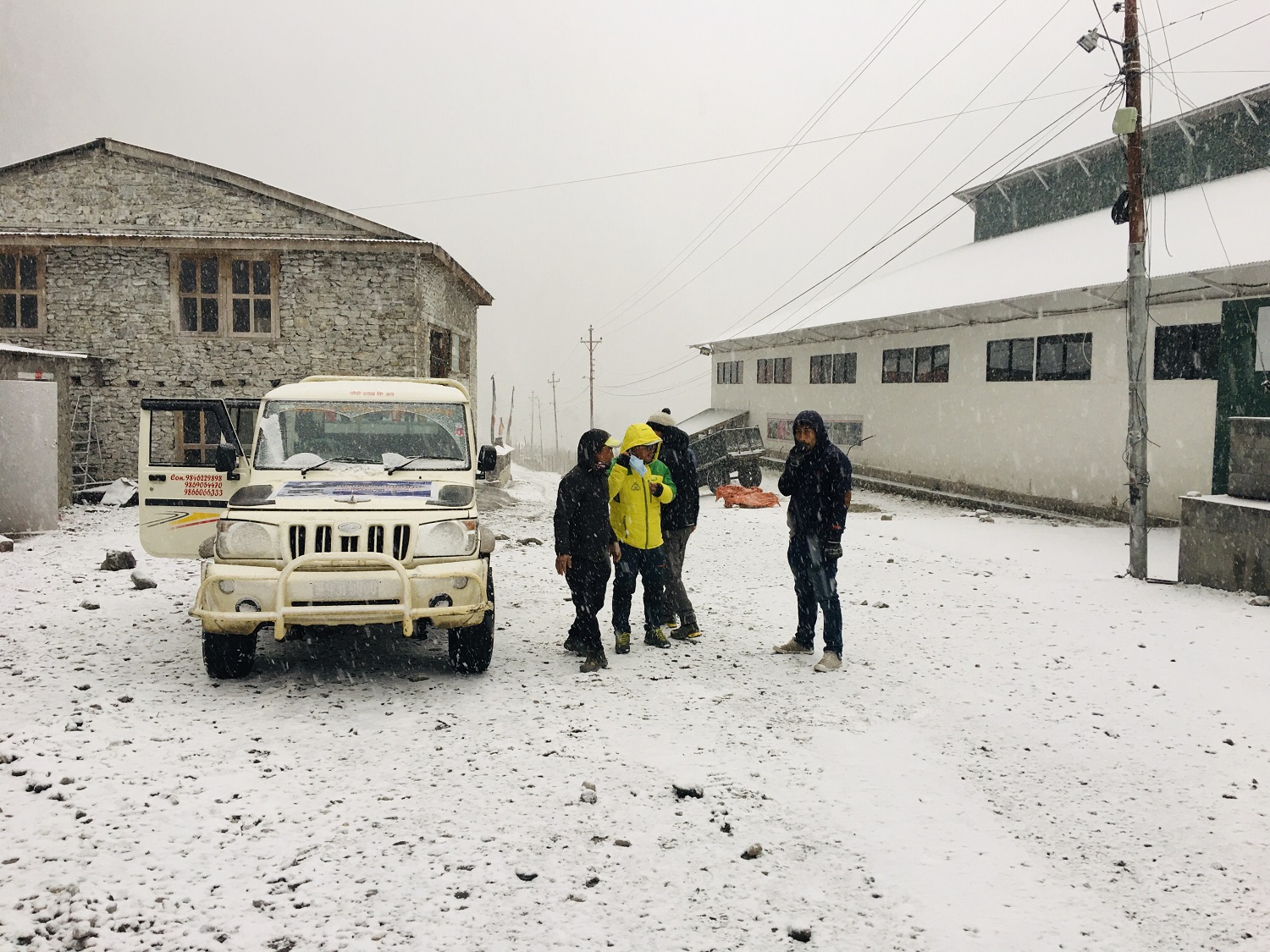 Aash Gurung/TKP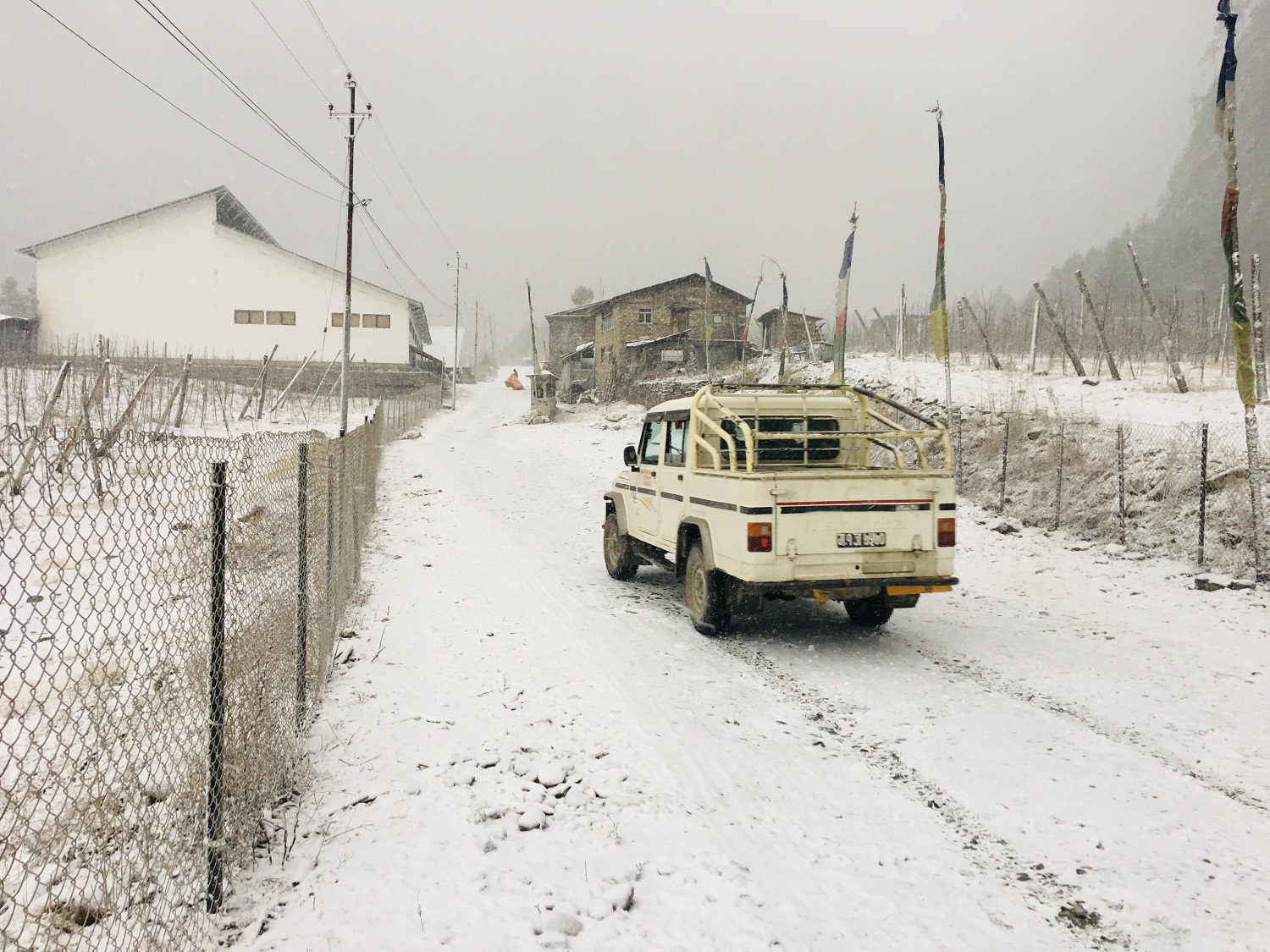 Aash Gurung/TKP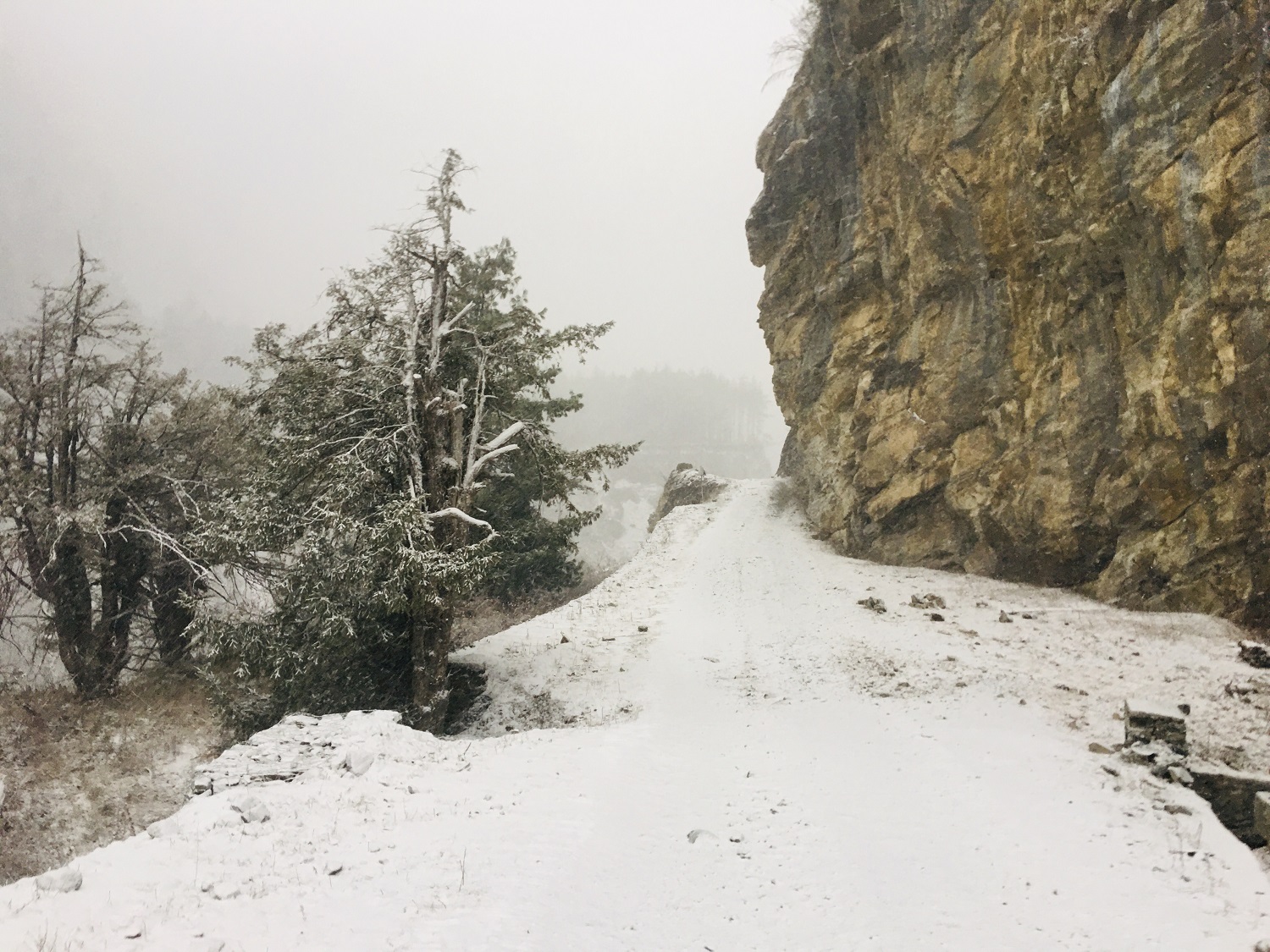 Aash Gurung/TKP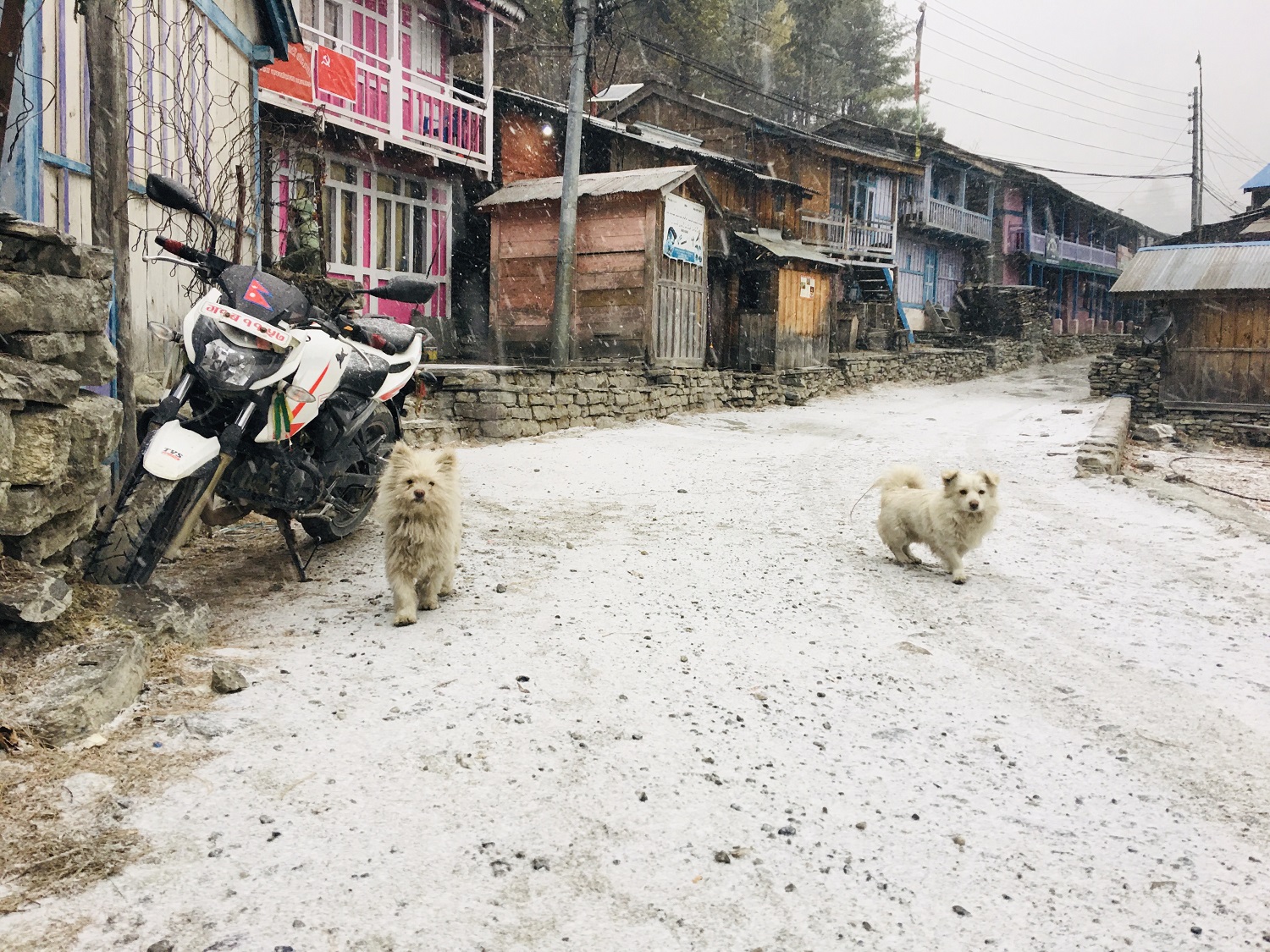 Aash Gurung/TKP
---