Late king's residence opened for public view
Shree Sadan within the Narayanhiti Palace Museum complex was used by King Birendra Shah as his family home.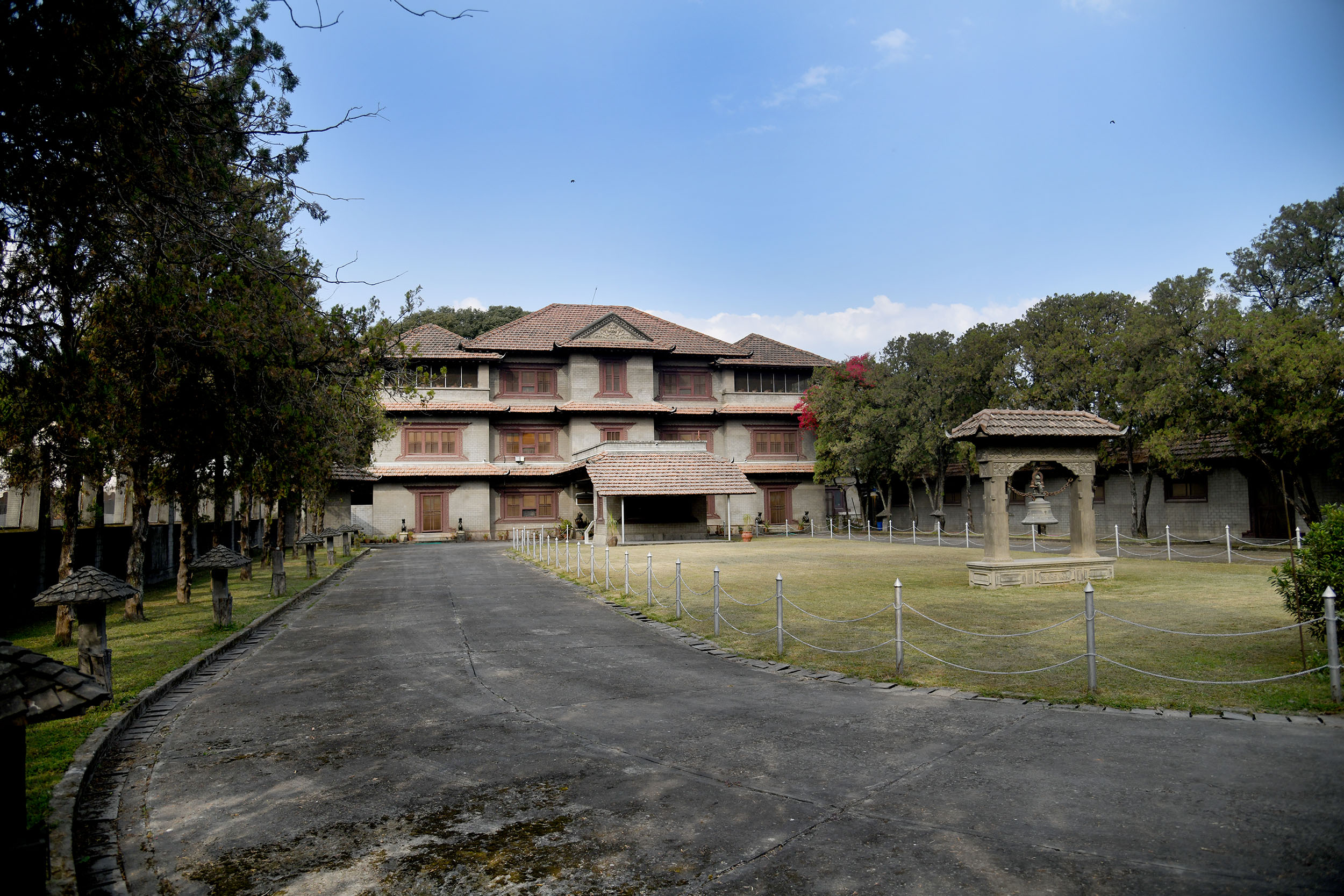 Shree Sadan, the family residence of King Birendra Shah, inside the then Narayanhiti Palace premises. Deepak KC/TKP
Published at : November 22, 2020
Updated at : November 22, 2020 14:54
Shree Sadan, the family home of late king Birendra, inside the Narayanhiti Palace Museum complex has been opened for the general public from Sunday, nearly 12 years after the ceremonial palace building was opened in 2009.

The personal things of the family have been kept for display in the bedrooms, dining room, lounge, entrance and other rooms of the three-storey building.
The vehicles used by the members of the royal family including a car gifted to Tribhuvan, Birendra's grandfather, by Adolf Hitler has also been kept on display. Also on display is an old Nepal Army Avro aircraft used by the former royal family.
Late king Birendra's mother Ratna still lives in her residence, Mahendra Manjil, within the complex.
Spread over 754 ropanis, the premises has a Nepal Army division in the north, Republic Memorial on the east and the offices of the Department of Passport of the Ministry of Foreign Affairs on the west.
There are plans to bring memorabilia related to the Shah dynasty within the former royal palace premises which was established in the late 19th century after Rana prime minister Bir Shumsher gave the property as dowry when he married his daughter to Shah king Prithvi Bir Bikram.
Minister of Culture, Tourism and Civil Aviation Yogesh Bhattarai, who inaugurated the addition to the museum, called the opening up part of the former palace an effort to preserve history.
In these photos of the interiors of Shree Sadan taken by Post Photographer Deepak KC, one can get a glimpse of personal lives of one of the most talked about royal families of Nepal.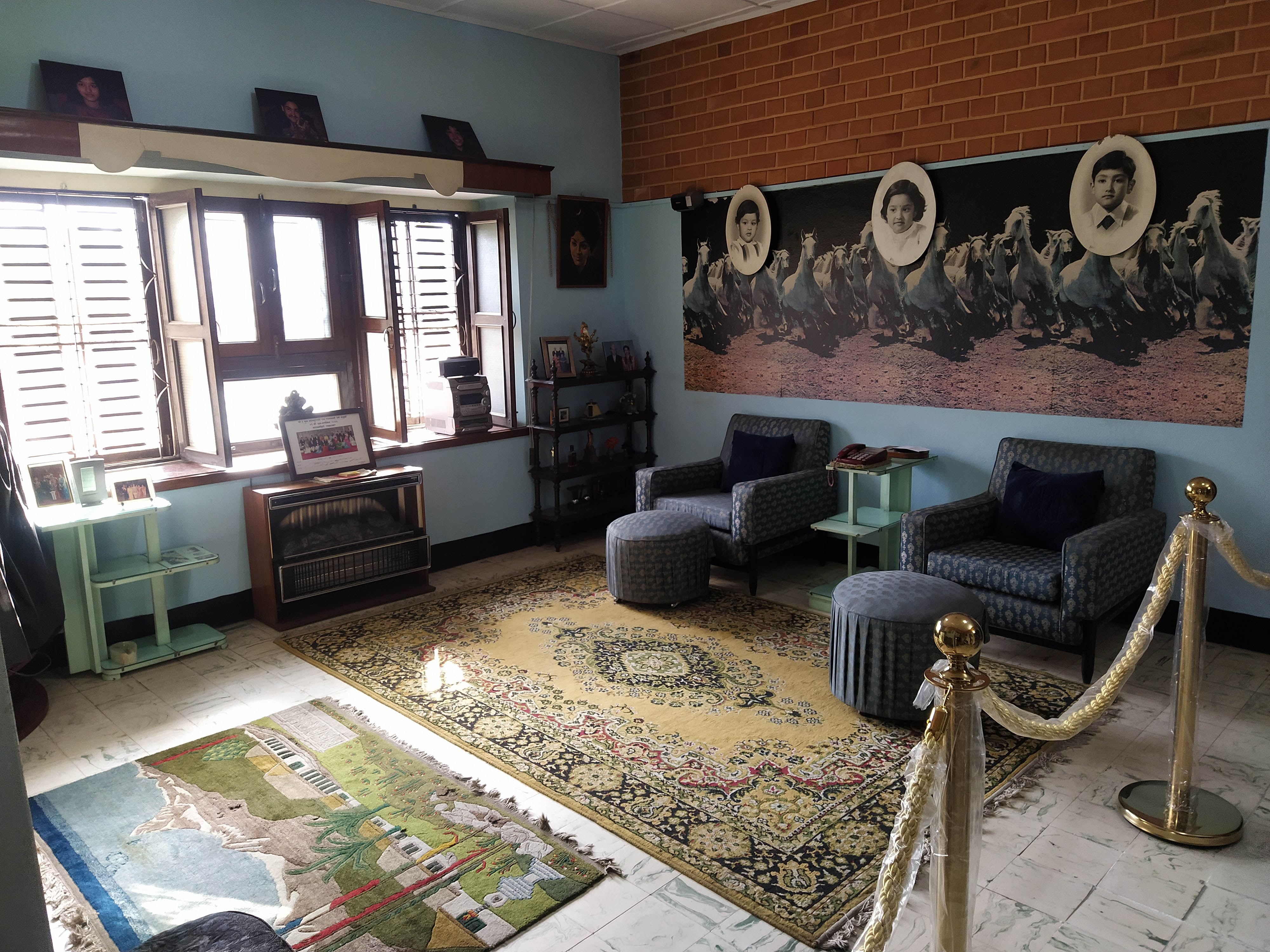 Deepak KC/TKP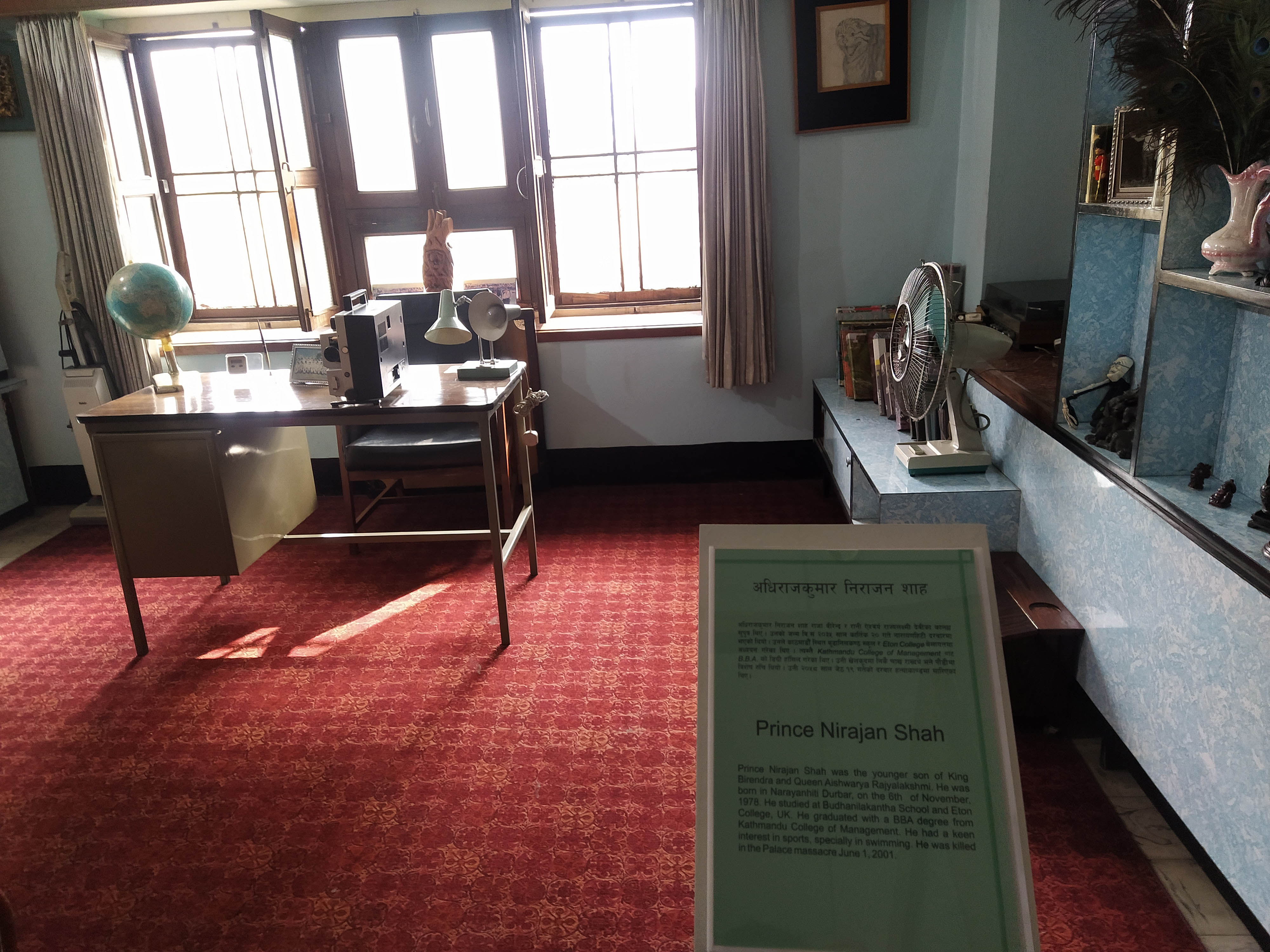 Deepak KC/TKP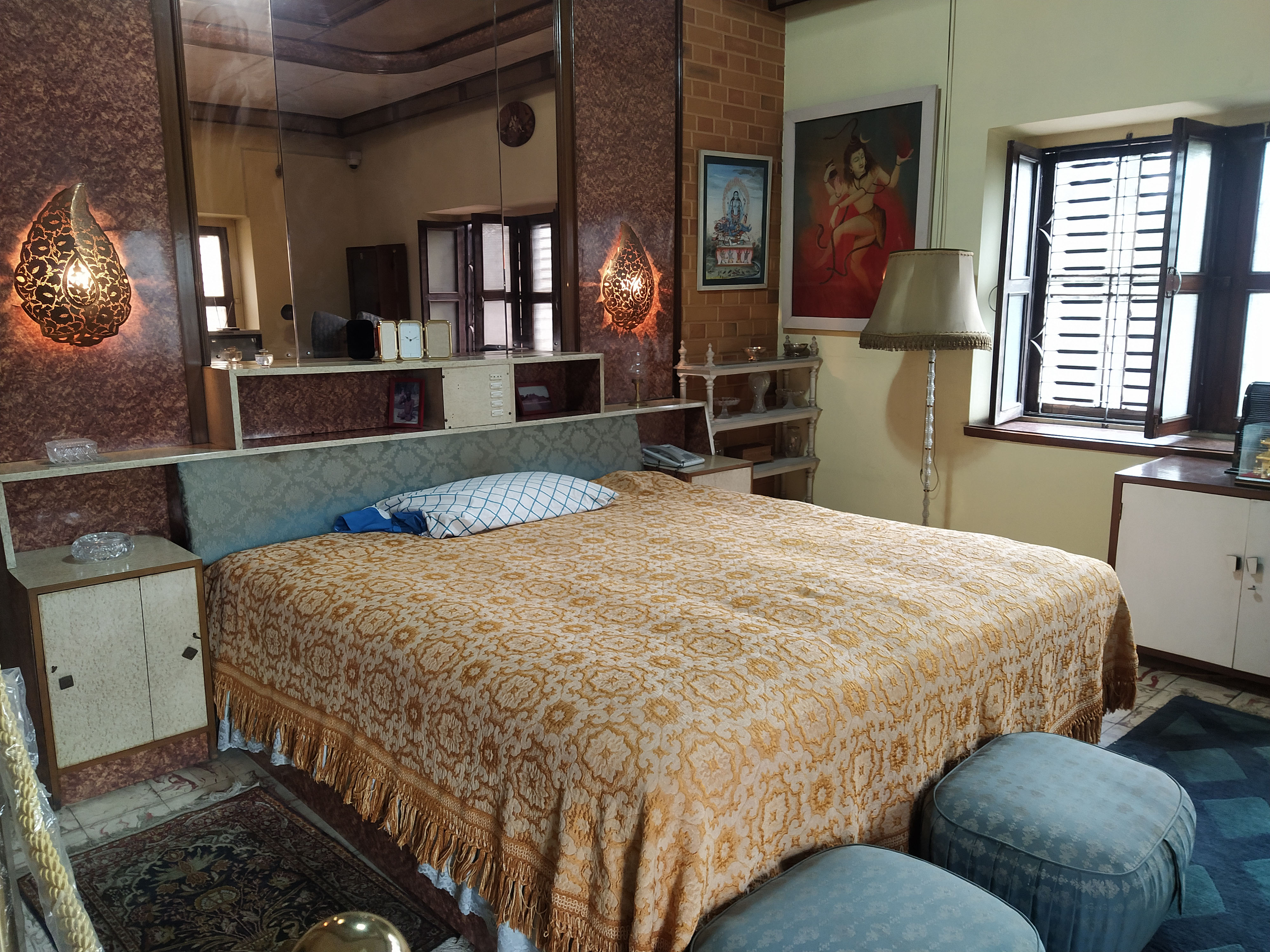 The bedroom of the former king. Deepak KC/TKP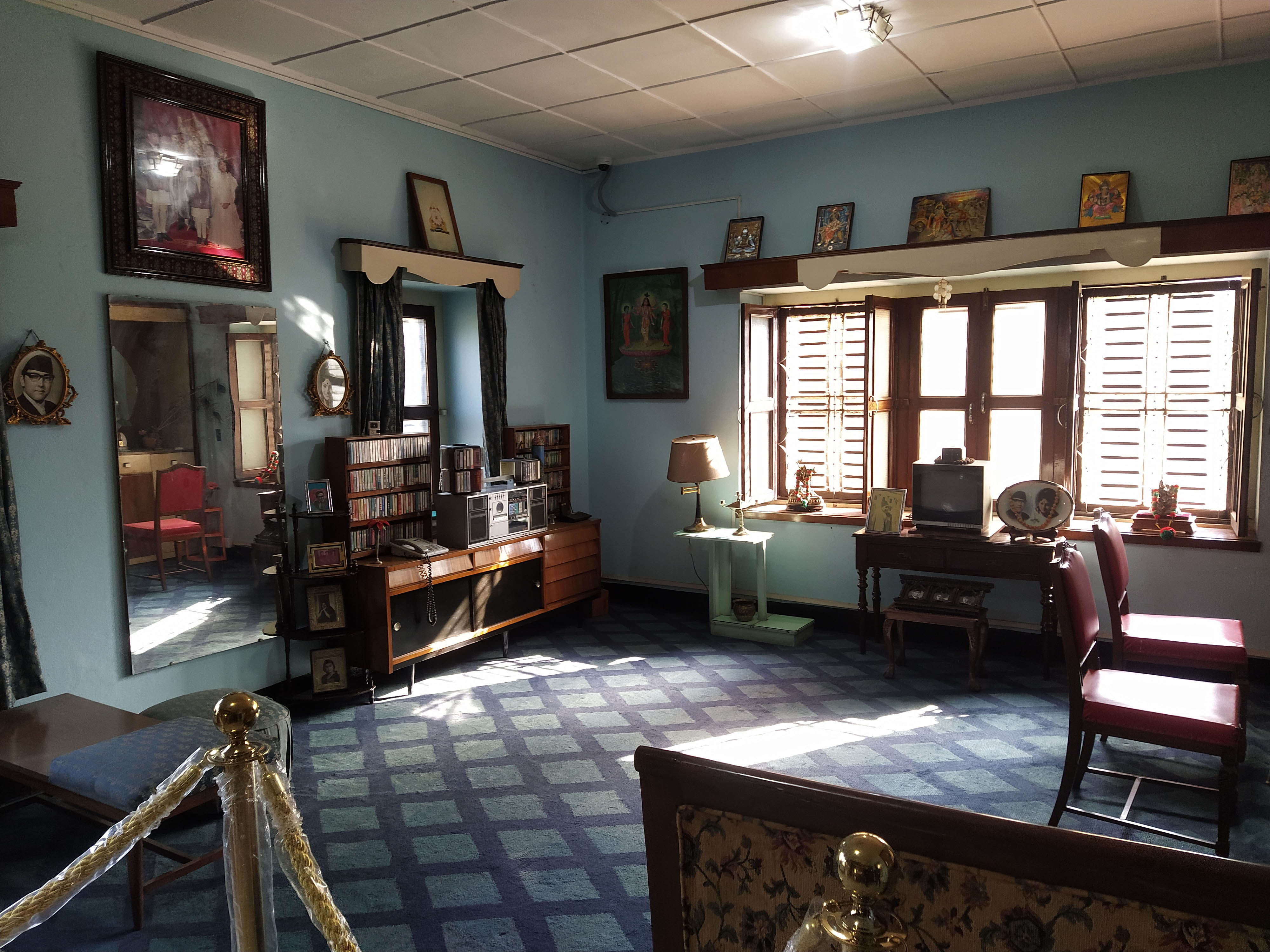 Deepak KC/TKP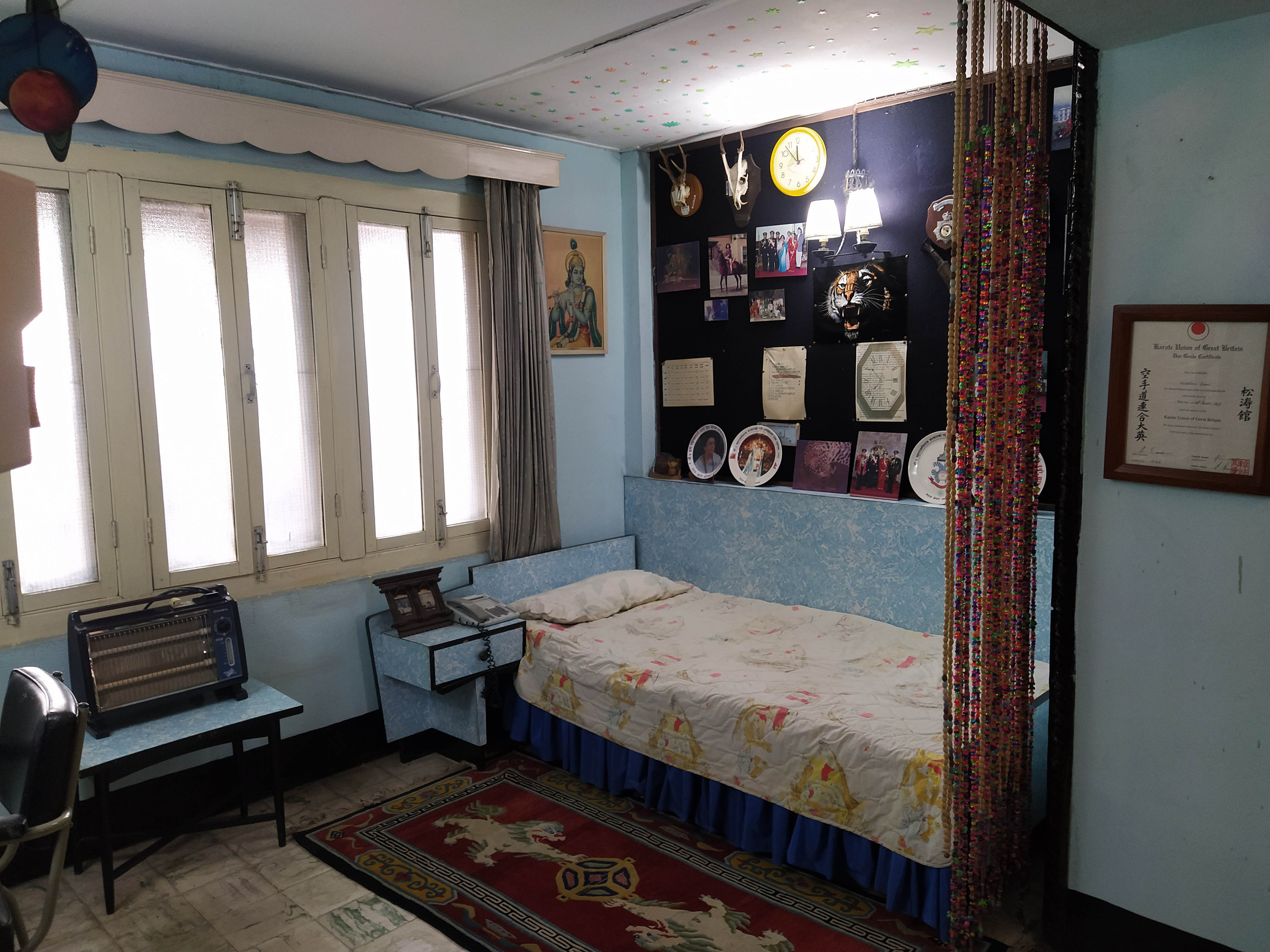 The bedroom of younger prince Nirajan, who was 22 when he was killed. Deepak KC/TKP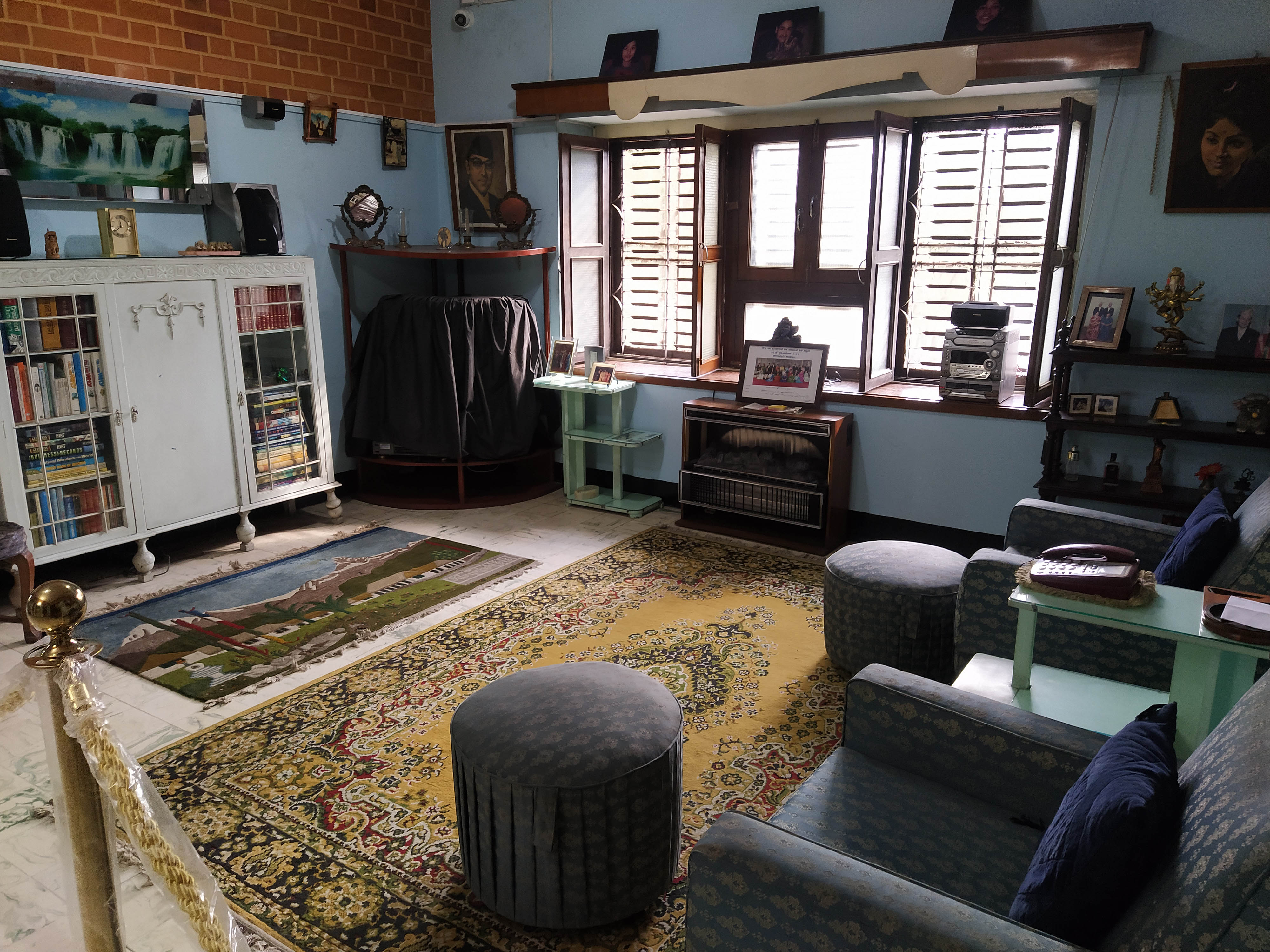 Deepak KC/TKP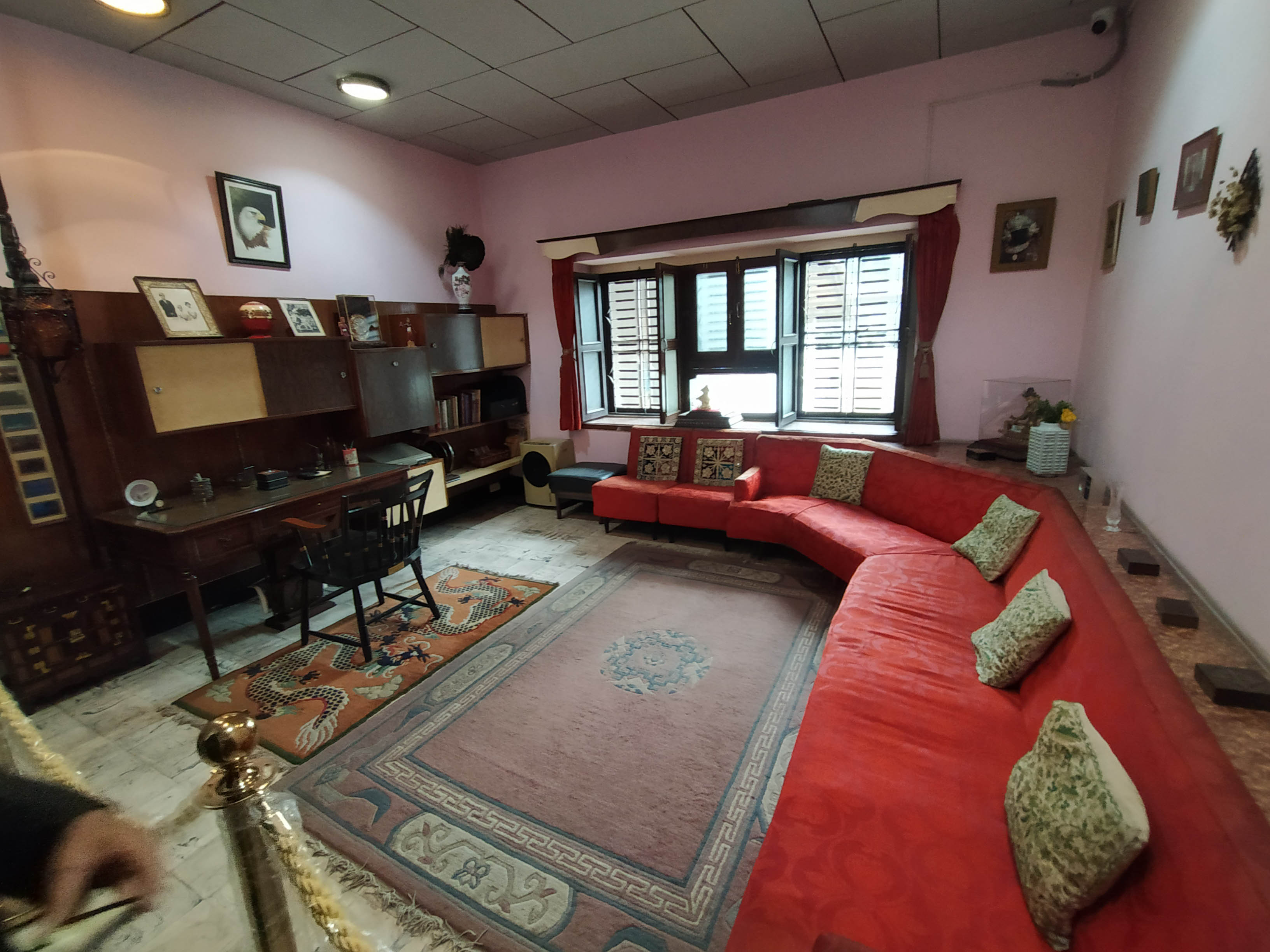 The king's lounge. Deepak KC/TKP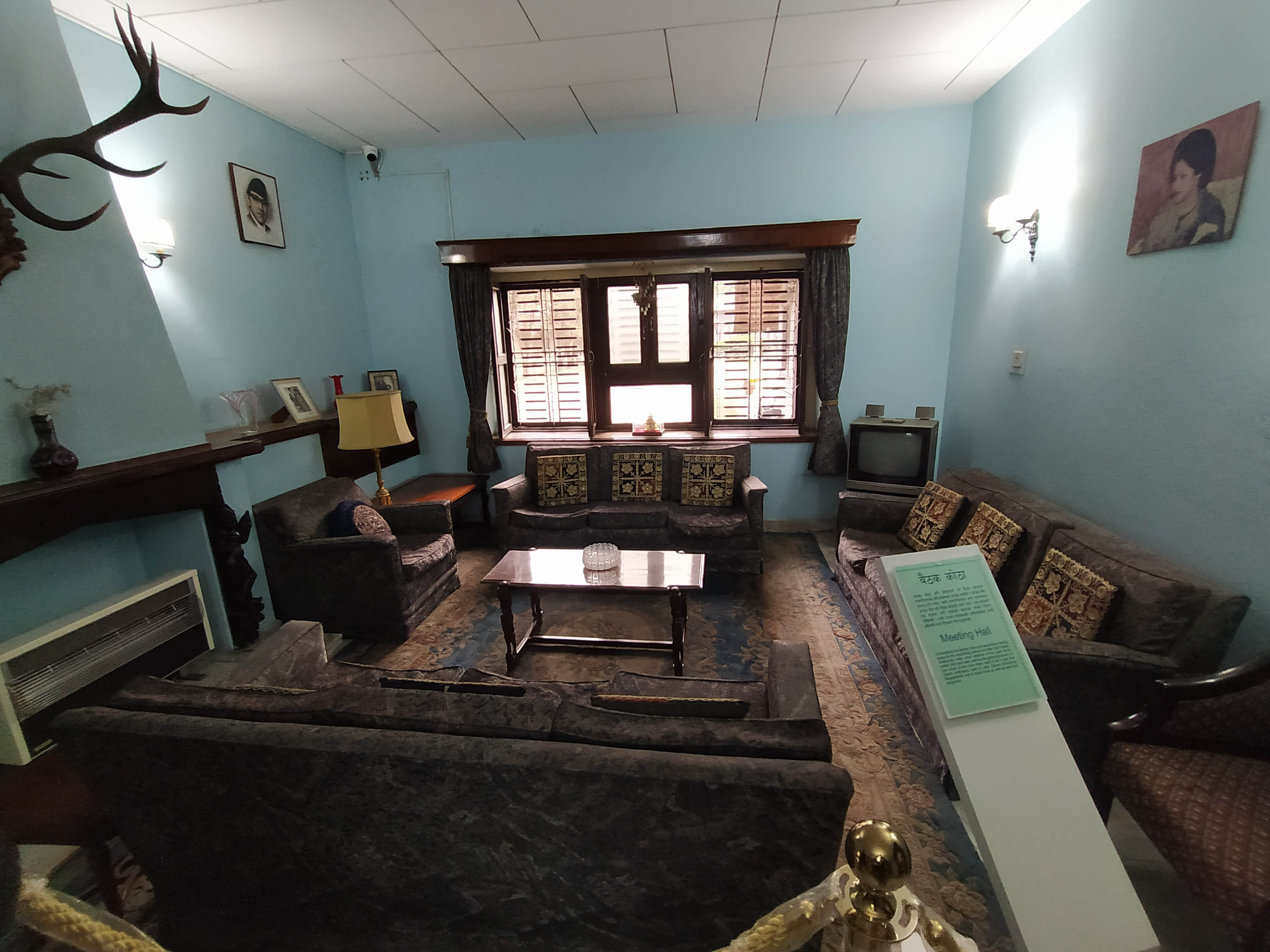 Deepak KC/TKP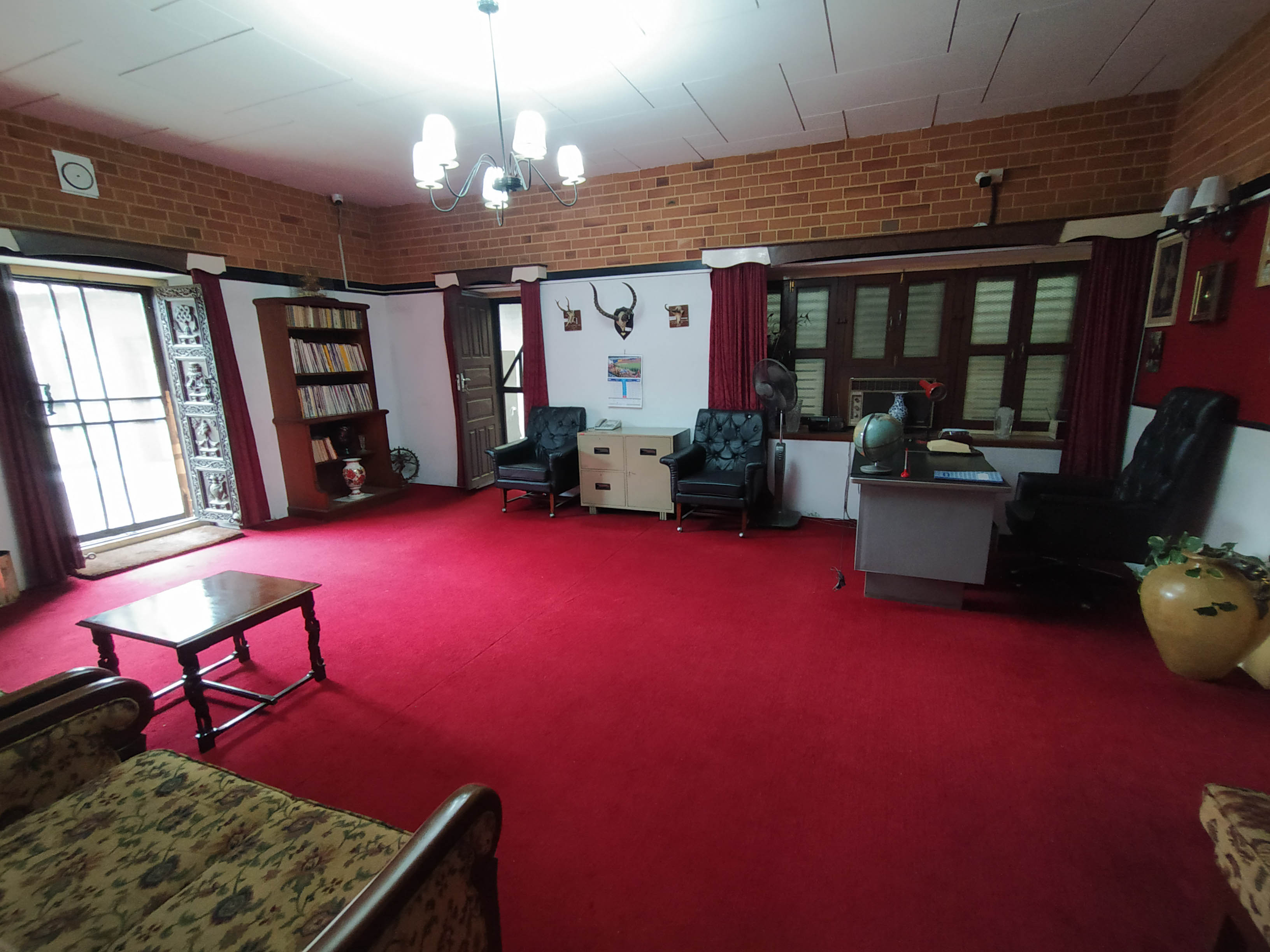 Deepak KC/TKP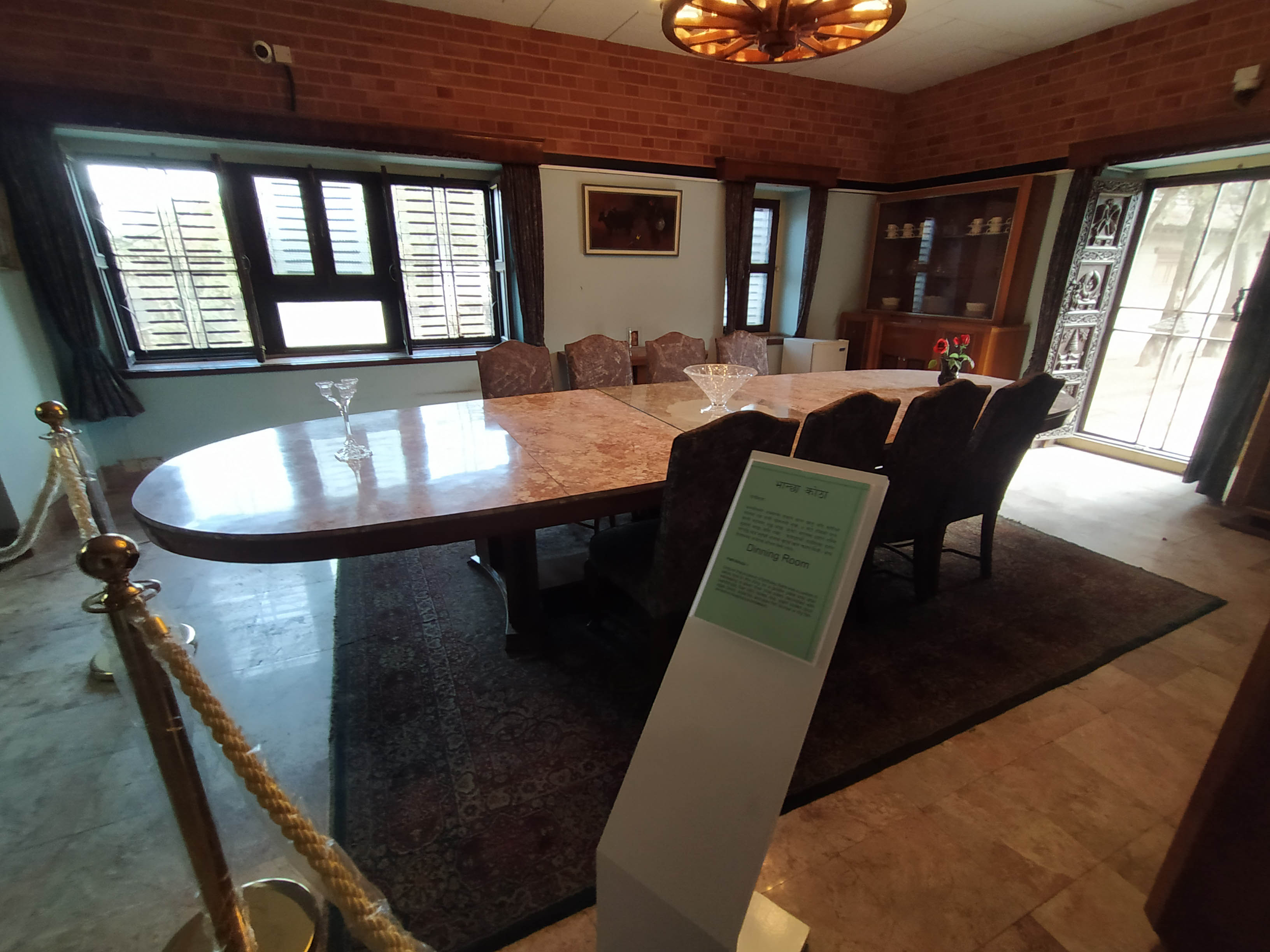 The dining room. Deepak KC/TKP
---