Jugal Himal area, near Kathmandu, is a hidden gem
Not only for a trek but even for mountaineering, the relatively low peaks are inviting.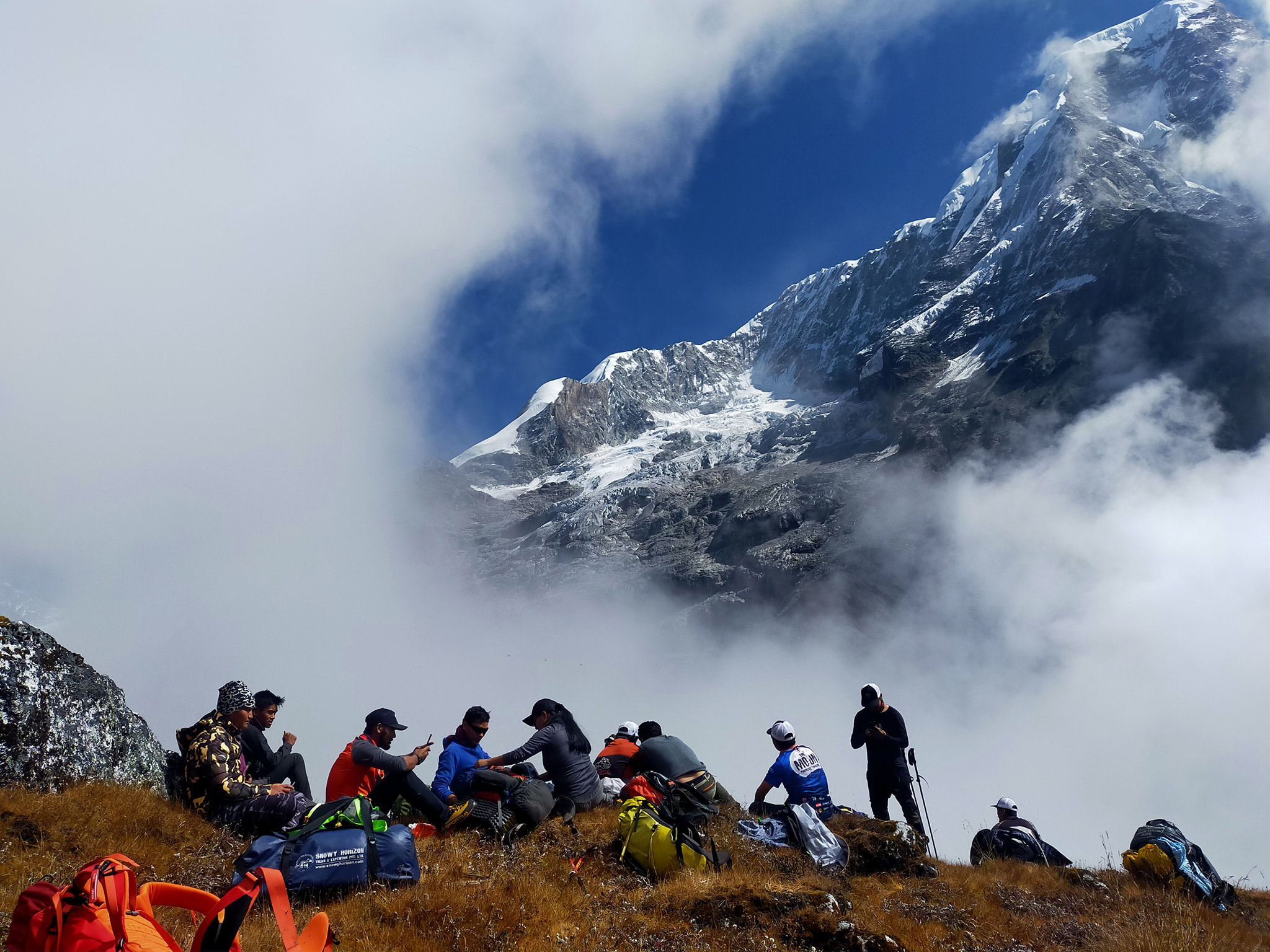 Photo Courtesy: Milan Tamang
Published at : November 3, 2020
Updated at : November 3, 2020 21:13
Jugal Himal range, 140 kilometres northeast of Kathmandu and on the border with China, has immense possibility of attracting domestic and international tourists.

The range with 11 peaks remains relatively uncharted. Only Gyalzen Peak has been successfully climbed twice. A seven-member team led by Maya Gurung ascended the 6,151-metre peak in April, 2019. A five-member team led by Sharmila Lama Shyangtan, scaled the mountain in October this year.
Tourism entrepreneurs in the region believe that the government should develop it as a new destination for tourists.
"The region gained popularity after its ascent, but the Covid-19 pandemic has disrupted tourism development in the area," said Milan Tamang, a tourism entrepreneur. "The government should think and include this place as a new tourist destination."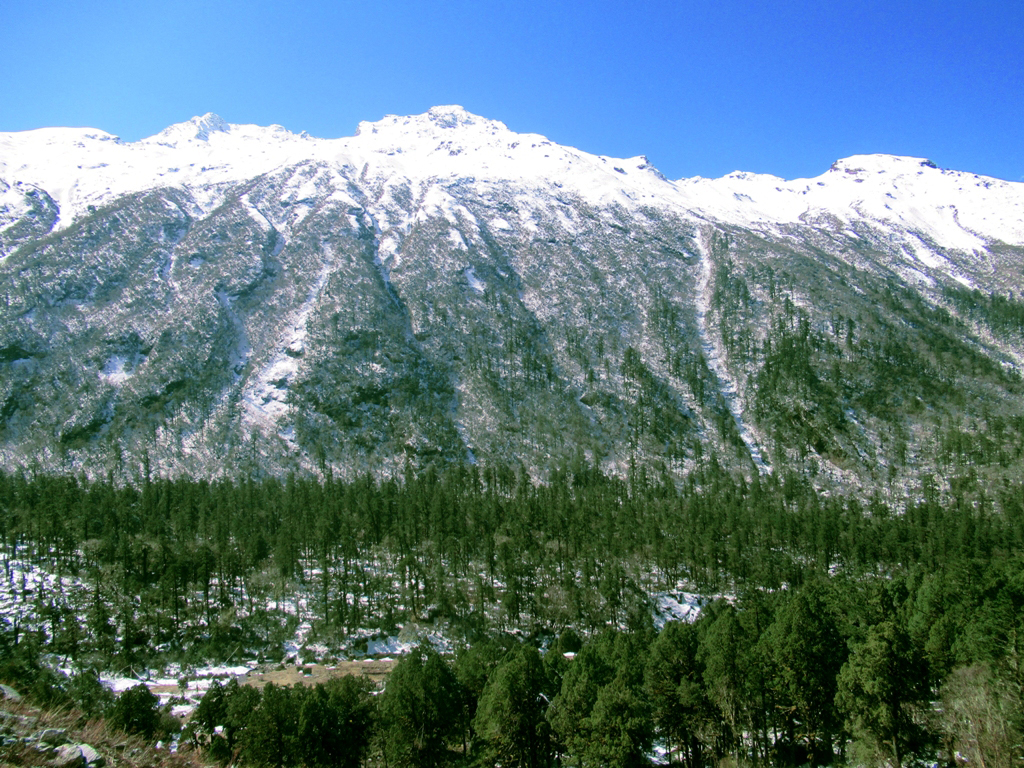 Photo Courtesy: Milan Tamang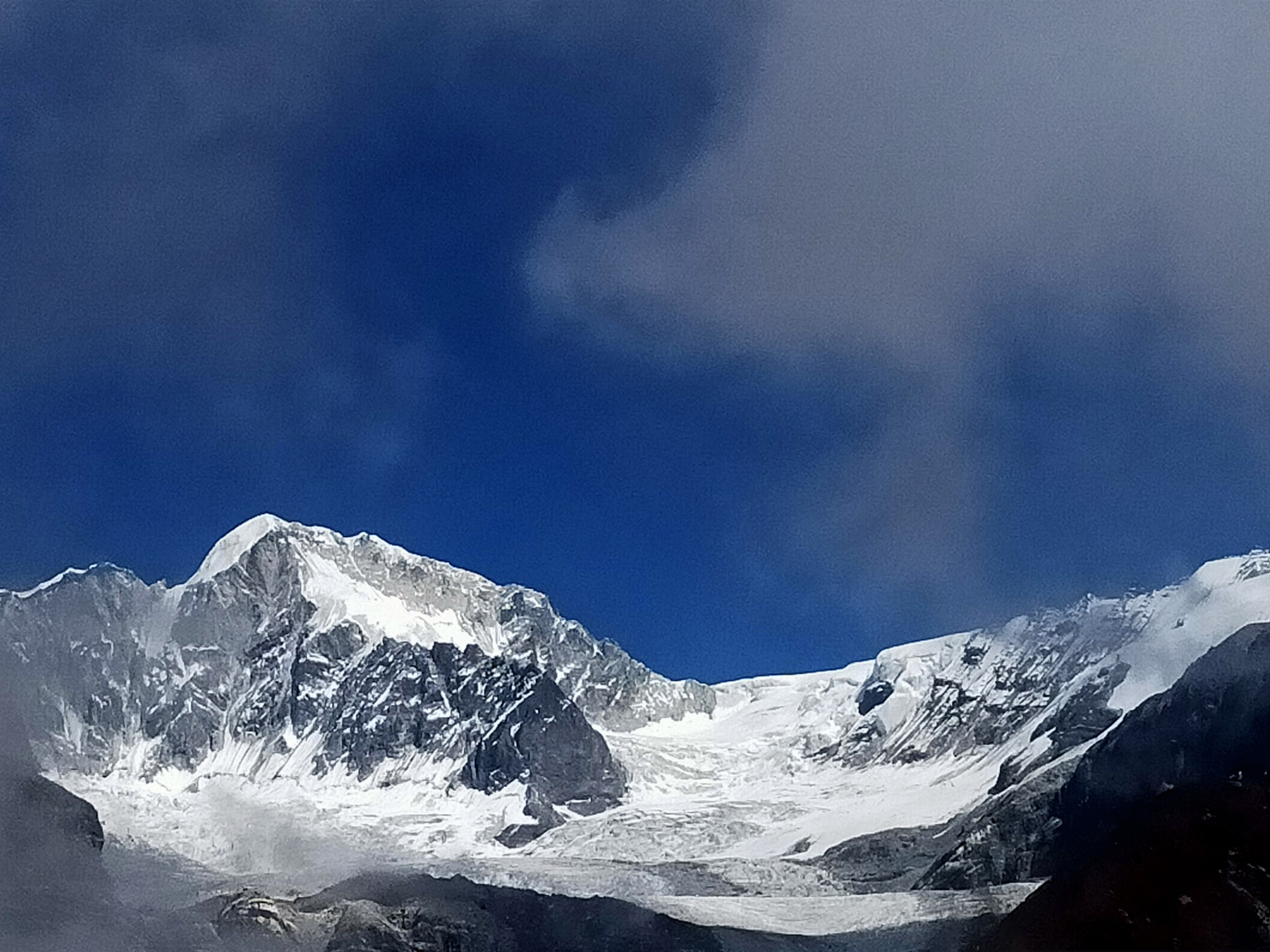 Photo Courtesy: Milan Tamang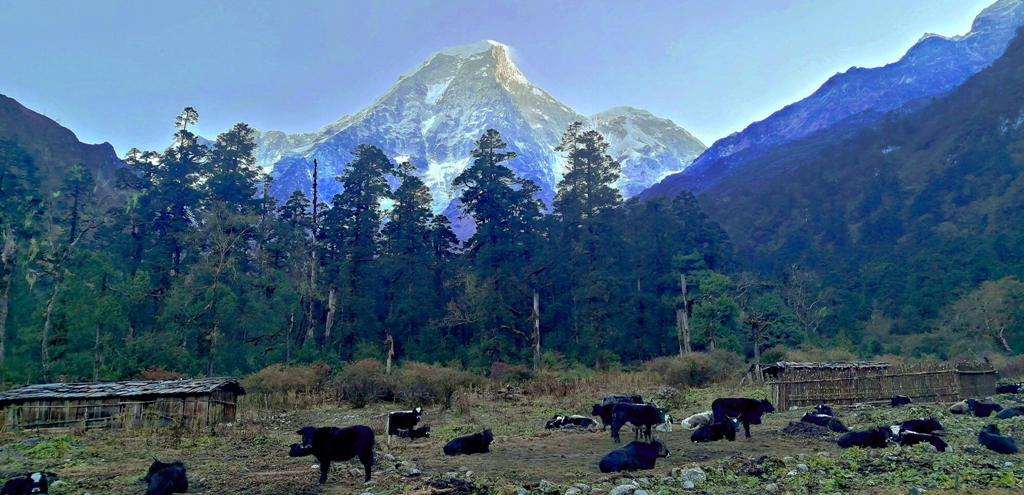 Photo Courtesy: Milan Tamang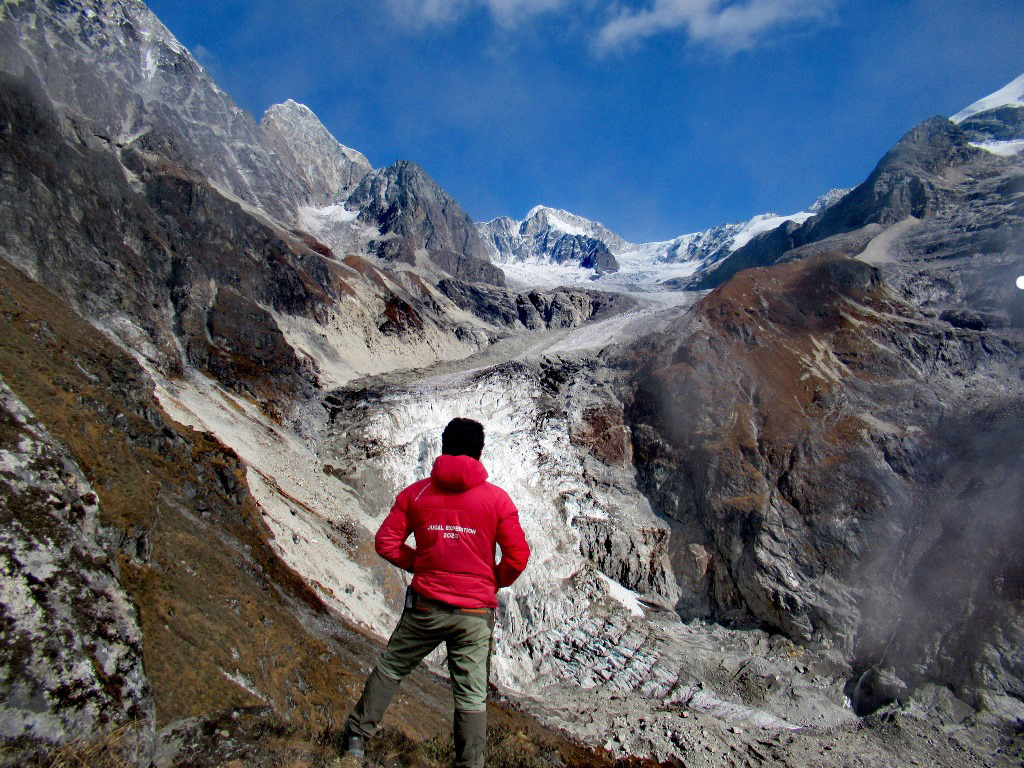 Photo Courtesy: Milan Tamang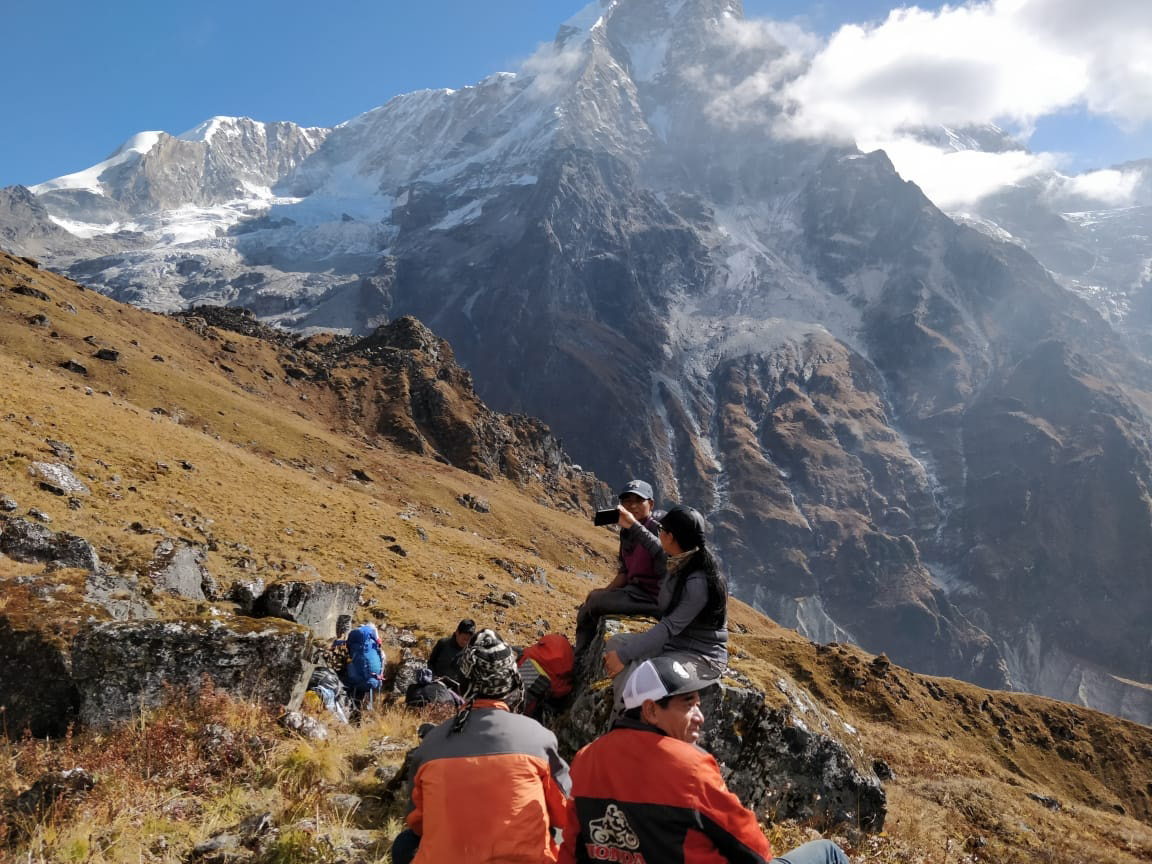 Photo Courtesy: Milan Tamang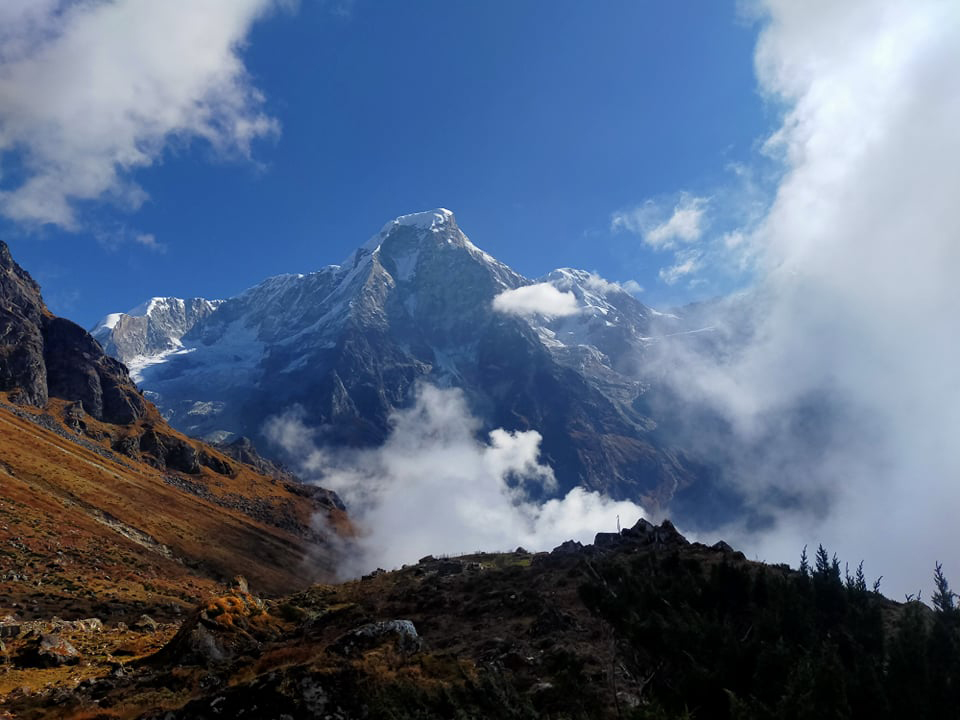 Photo Courtesy: Milan Tamang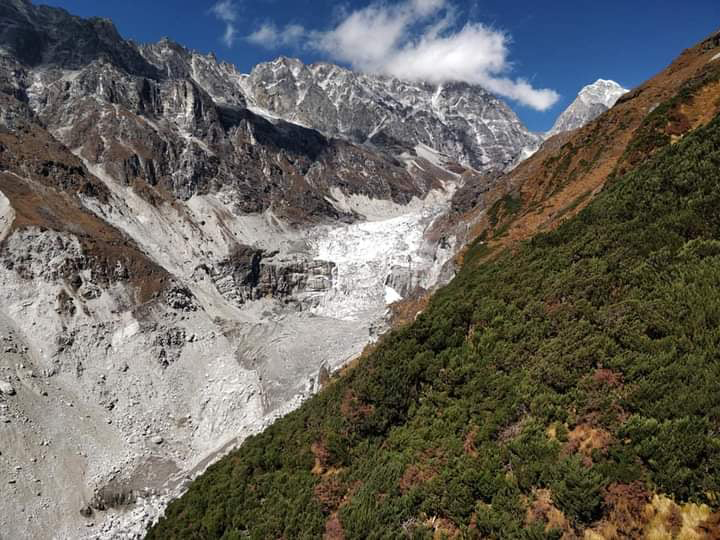 Photo Courtesy: Milan Tamang
---