A city painted in purple
Jacaranda flowers are in full bloom, heralding summer.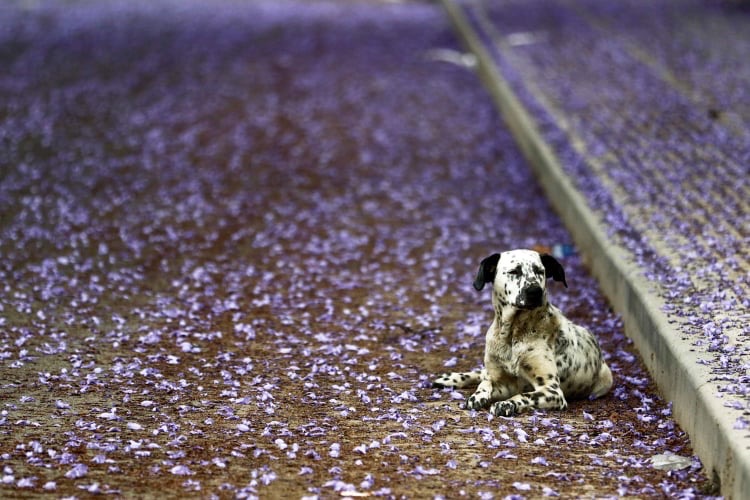 Keshav Thapa/TKP
Published at : May 18, 2020
Updated at : May 18, 2020 21:05
The global Covid-19 pandemic and the lockdown that followed has forced the public indoors pushing the general lives to a halt across the country.
Nepal has been on lockdown since March 24 and with restricted public and transport movements across the country and industries and brick kilns ceasing to operate, the pollution level in Kathmandu Valley has dropped down.
People from various walks of life are sharing images of clear skies, mountains and landscape that once got lost in the hustle and bustle of this busy metropolis.
To add to the beauty of the Valley, jacaranda trees now are in full bloom in the Capital city, marking the arrival of summer, and empty streets are now painted in purple.
Post photographer Keshav Thapa captured photos from Mahalaxmisthan, Lalitpur on Monday.
---