A city padlocked
The locks have their own story to tell during this lockdown.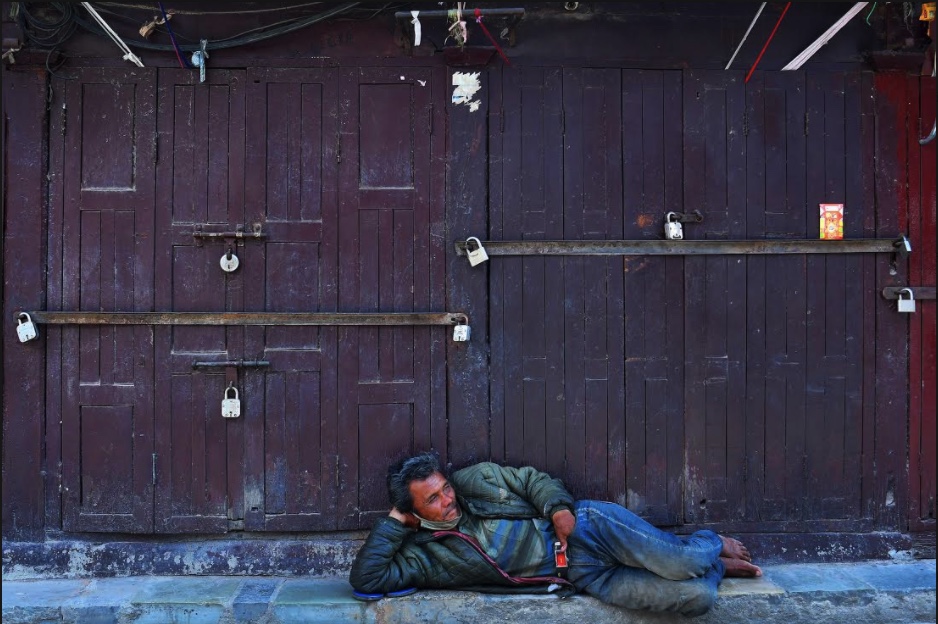 Anish Regmi/TKP
Published at : May 11, 2020
Updated at : May 11, 2020 15:01
Nepal has been on a nationwide lockdown for the past 49 days due to the Covid-19 pandemic.
The lockdown enforced to control the spread of the novel coronavirus disease has forced people inside their homes. Once buzzing marketplaces are wearing a deserted look.
Locked shops, empty streets and padlocked shutters have now become a common sight. These padlocked places of business show the extent of the effect the pandemic has had on the day-to-day businesses.
While the closed businesses show the pandemic's effect, the locks themselves have different stories to tell. With its humble beginning as a simple knot on a rope and now to more sturdy metal designs, locks have become an integral part of human life, mostly to keep their belongings and houses safe.
Post photographer Anish Regmi captured some padlocked stores and houses.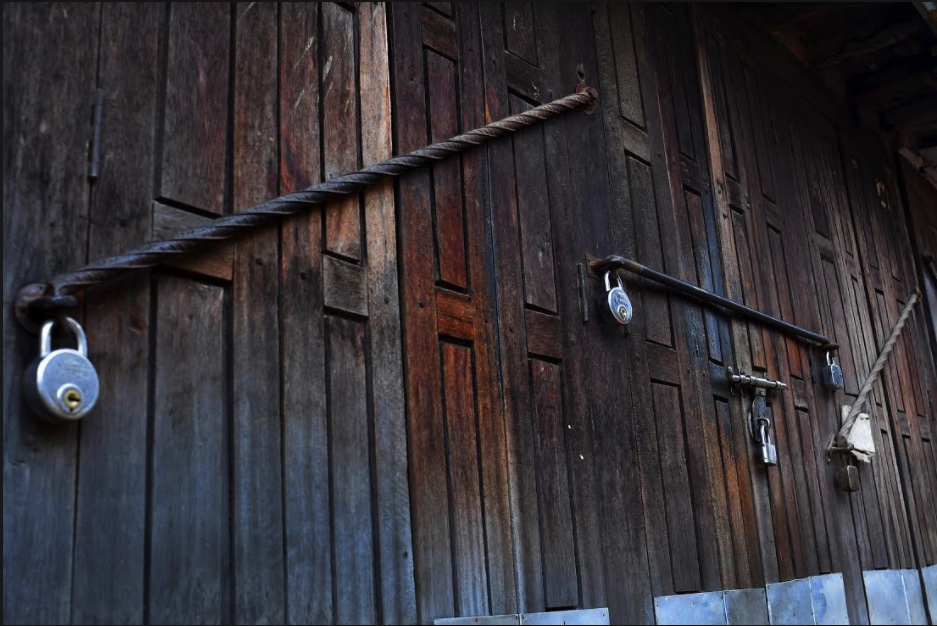 Post Photo
---