Tamu Lhosar celebrations in photos
The year of Chyu (mouse) begins today.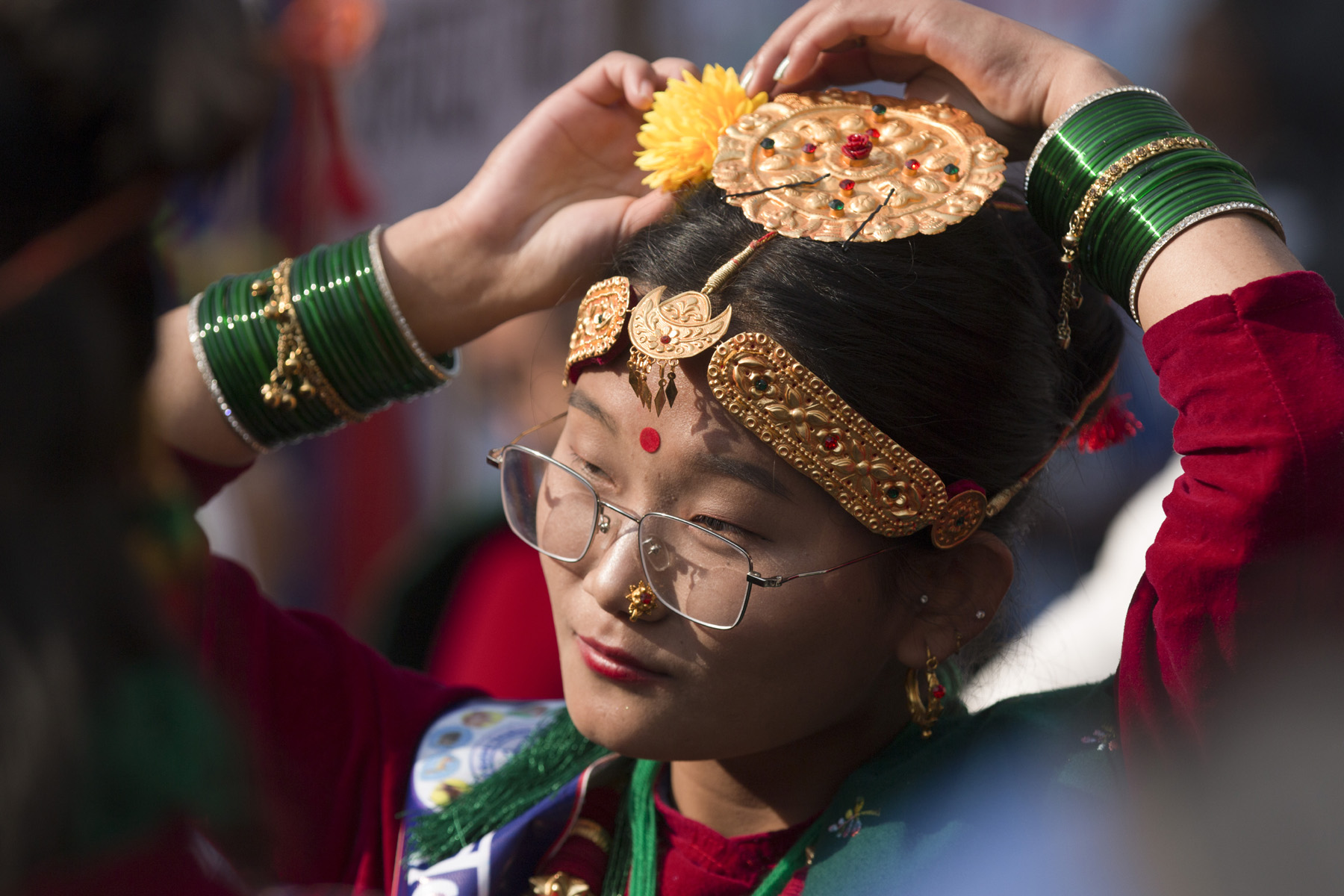 Photos by Elite Joshi/TKP
Published at : December 31, 2019
Updated at : December 31, 2019 17:12
People from the Gurung community celebrated Tamu Lhosar on Tuesday.

Tamu Lhosar marks the beginning of the Tamu or Gurung calendar year. It is celebrated every year on the 15th day of the Nepali month Poush. The community divides time in a cycle of 12 years and each year is represented by 12 different animals. These representations are called 'lho'. Each year, Lhosar is celebrated by bidding farewell to the existing lho season and welcoming a new one. Today marks the end of Pho (deer) season and the start of Chyu (mouse).
People from the community, dressed in their traditional attires, come together and celebrate the festival by letting go of the sufferings of the preceding year and wishing for the prosperity and well being of the community in the coming days. There is also a tradition of visiting Buddhist shrines on the day. Food and dance are also a big part of the festivities.
In Kathmandu, a special programme was organised at Tudikhel to observe the festival. Here are some of the photos from the celebration.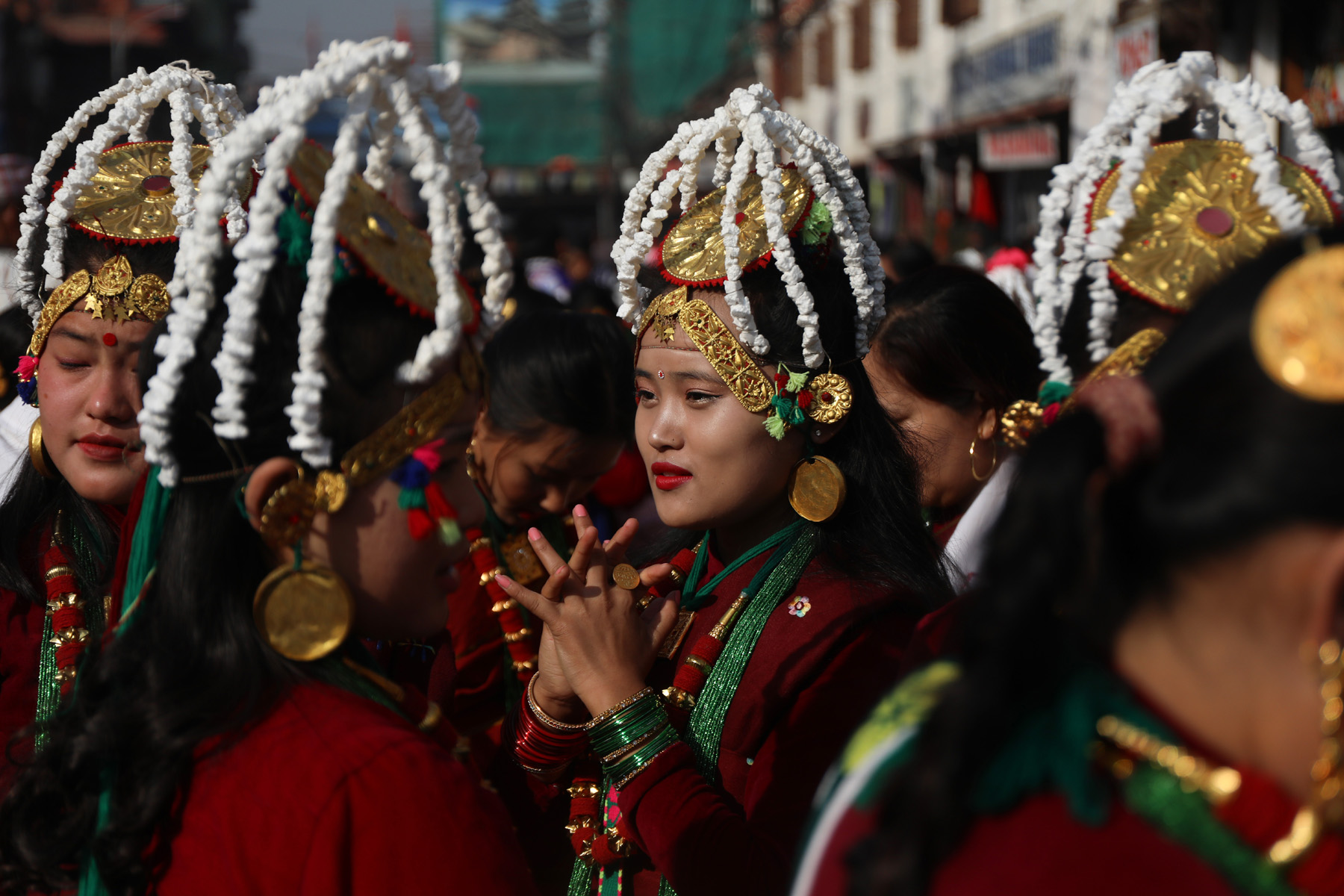 Post File Photo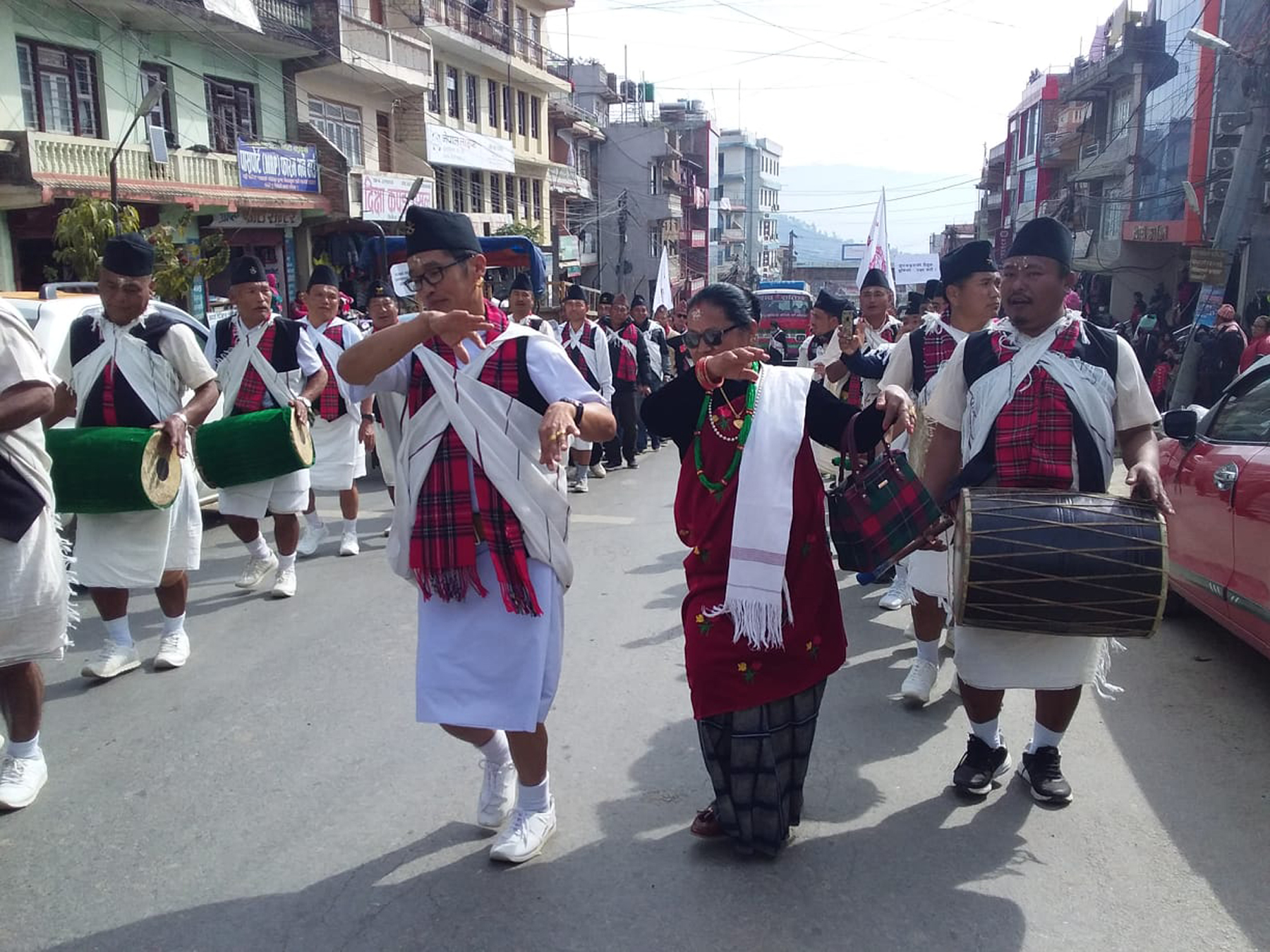 People from the Gurung community celebrate Tamu Lhosar in Gorkha. Hari Ram Uprety/TKP
People from the Gurung community celebrate Tamu Lhosar in Lamjung. Aash Gurung/TKP
---