The week in 22 photos
Here are some of the best photos taken by our photographers in between December 22-28.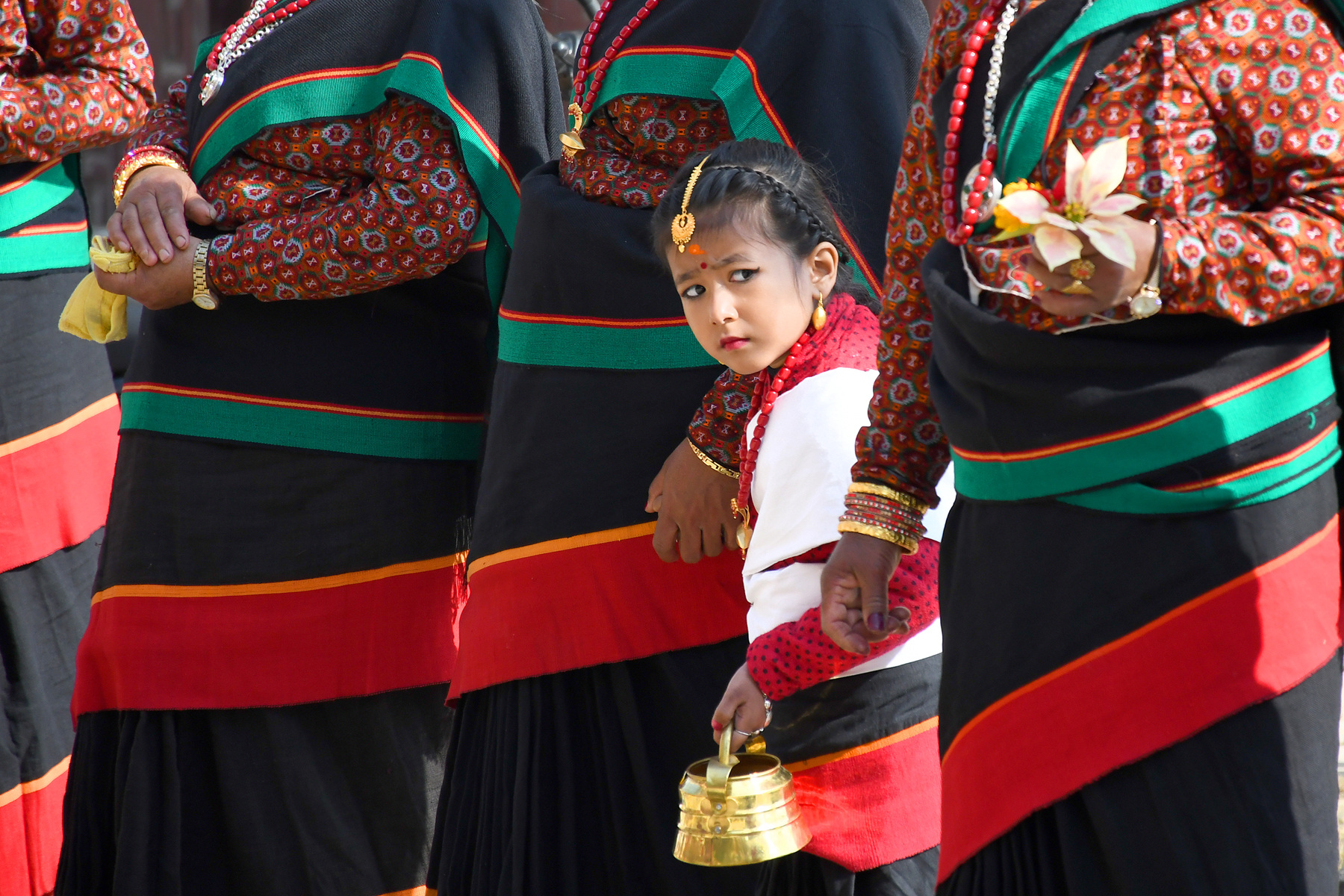 A young girl, dressed in traditional Newari attire, participates in a rally at Siddhipur in Lalitpur on Saturday. Anish Regmi/TKP
Published at : December 28, 2019
Updated at : December 28, 2019 19:01
Some of the photos shot by our photographers in the past week.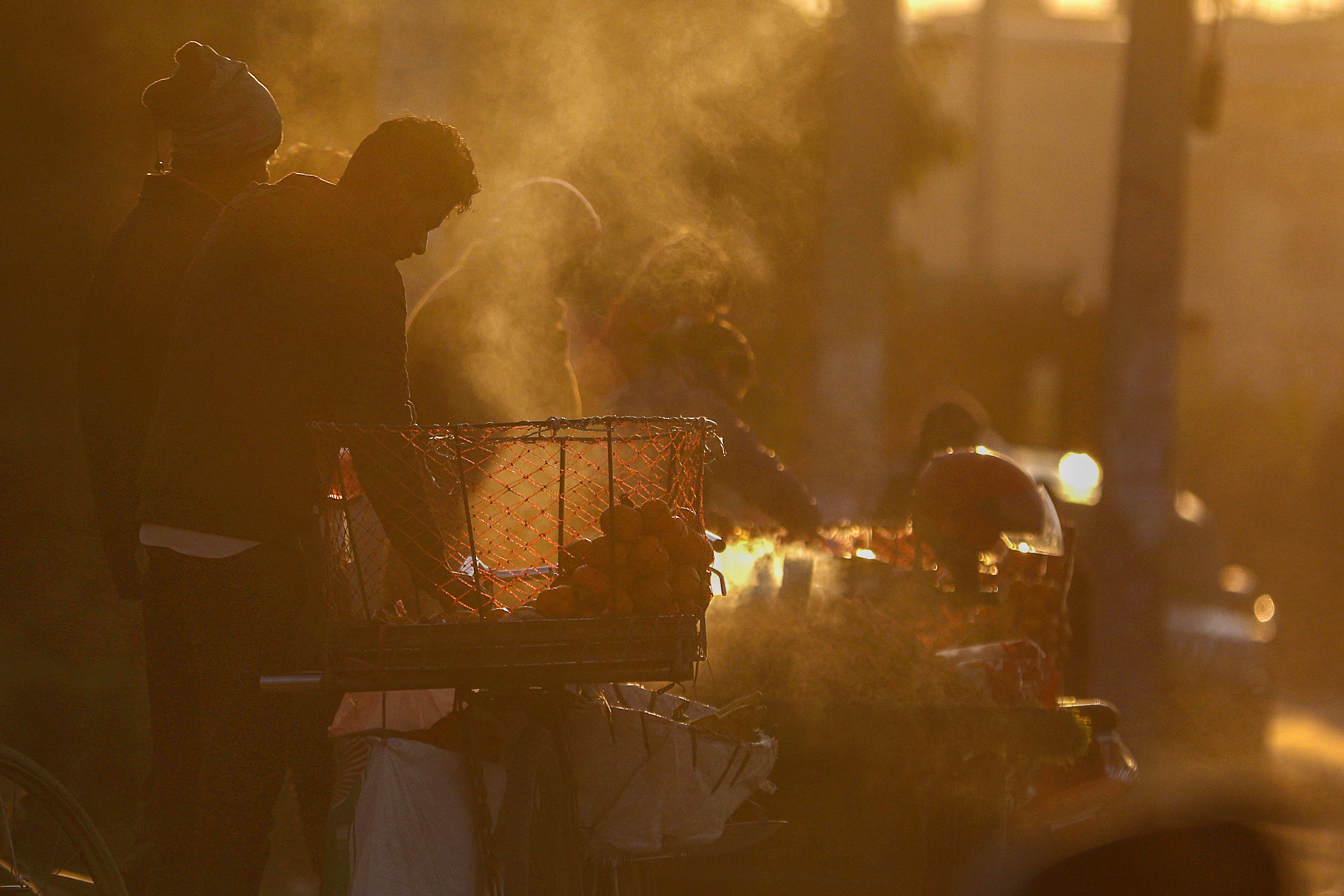 Street vendors sell fruits and peanuts during the golden hour in Kathmandu on Wednesday. Sanjog Manandhar/TKP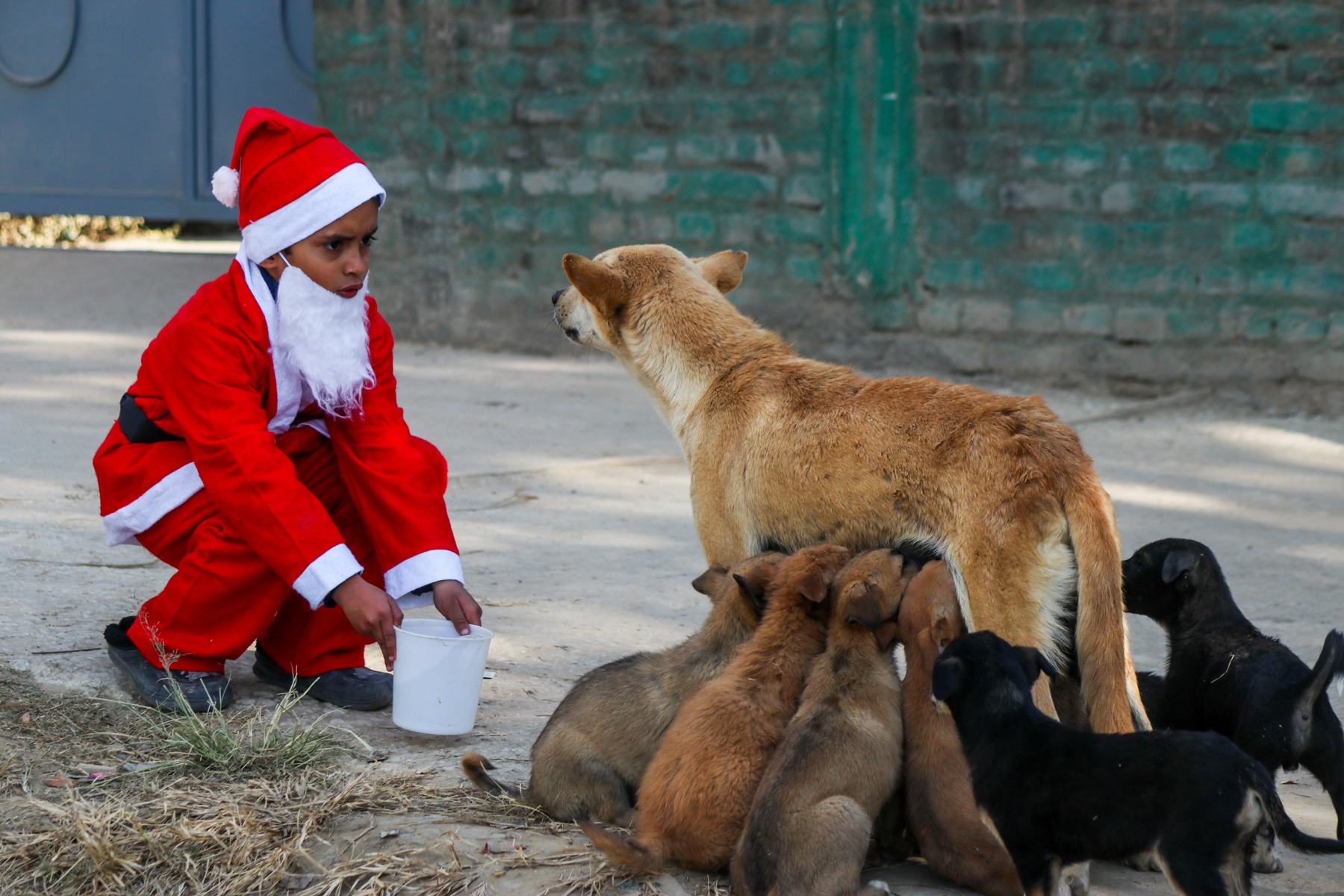 A boy dressed as Santa Claus offers water to a dog and her puppies in Balkot, Bhaktapur, on Wednesday. Prtham Bista/TKP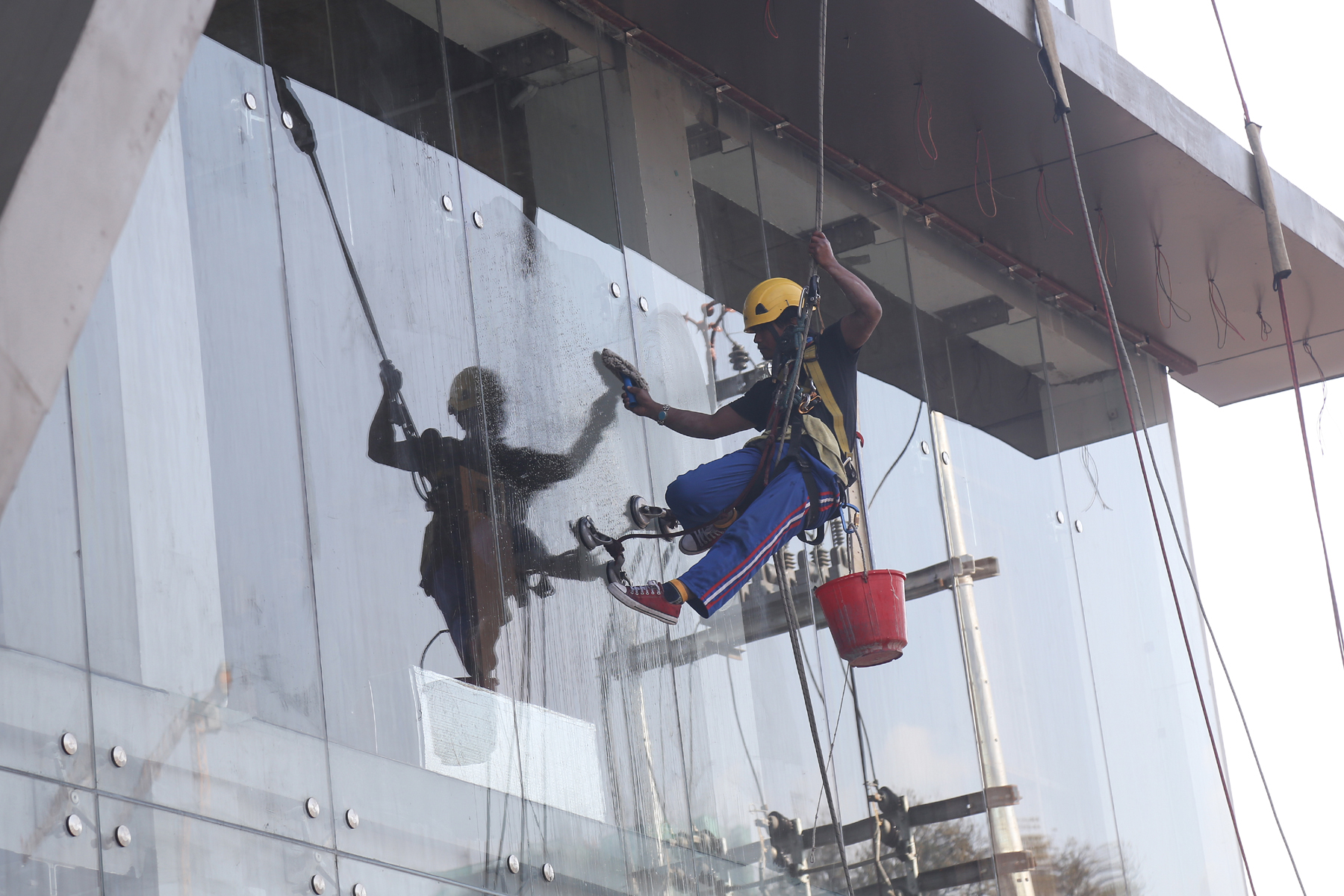 A worker cleans the glass at a building in Durbarmarg, Kathmandu. Kabin Adhikari/TKP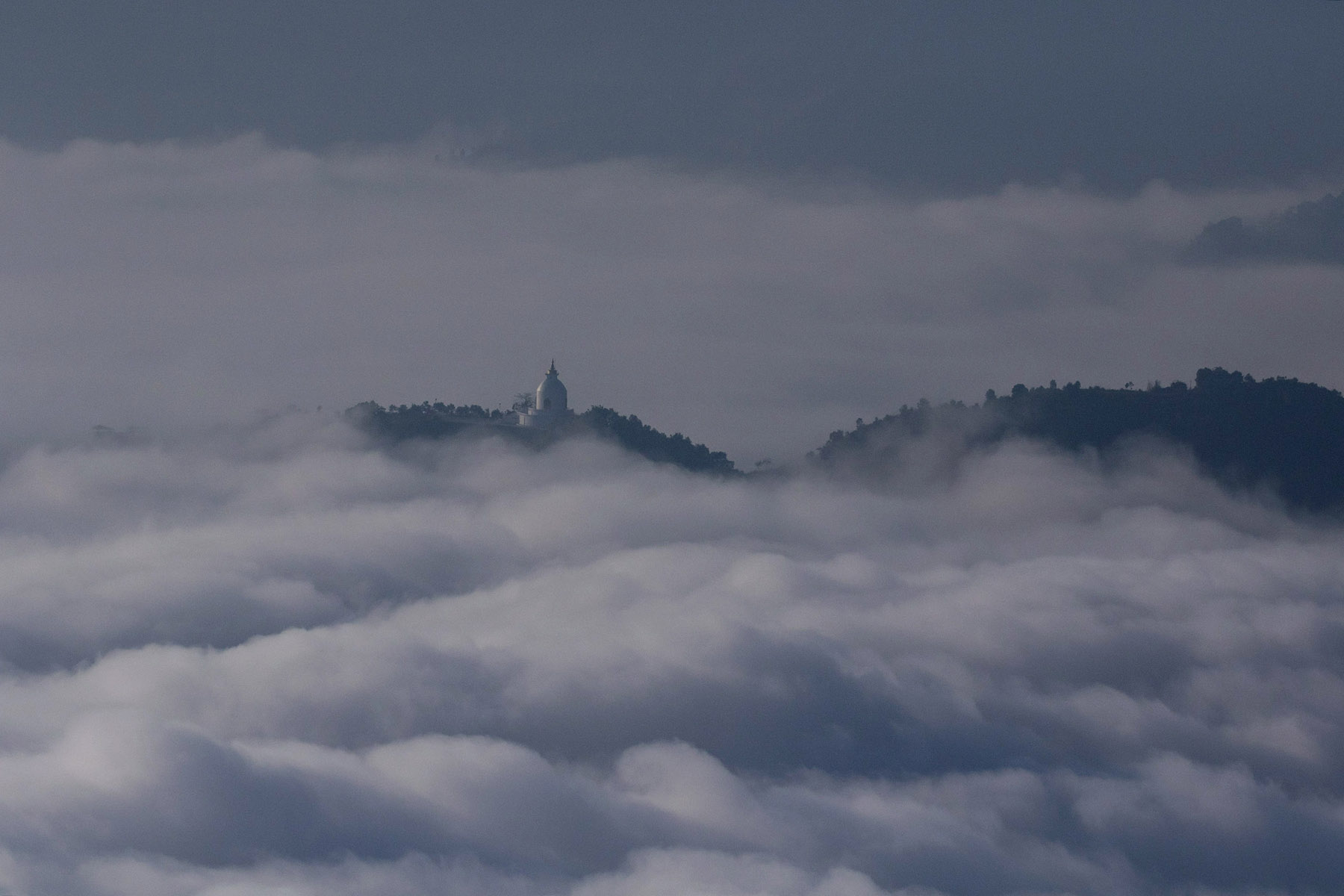 The World Peace Pagoda peeks through a sea of fog as seen from Sarangkot, in Pokhara on Thursday. Hemanta Shrestha/TKP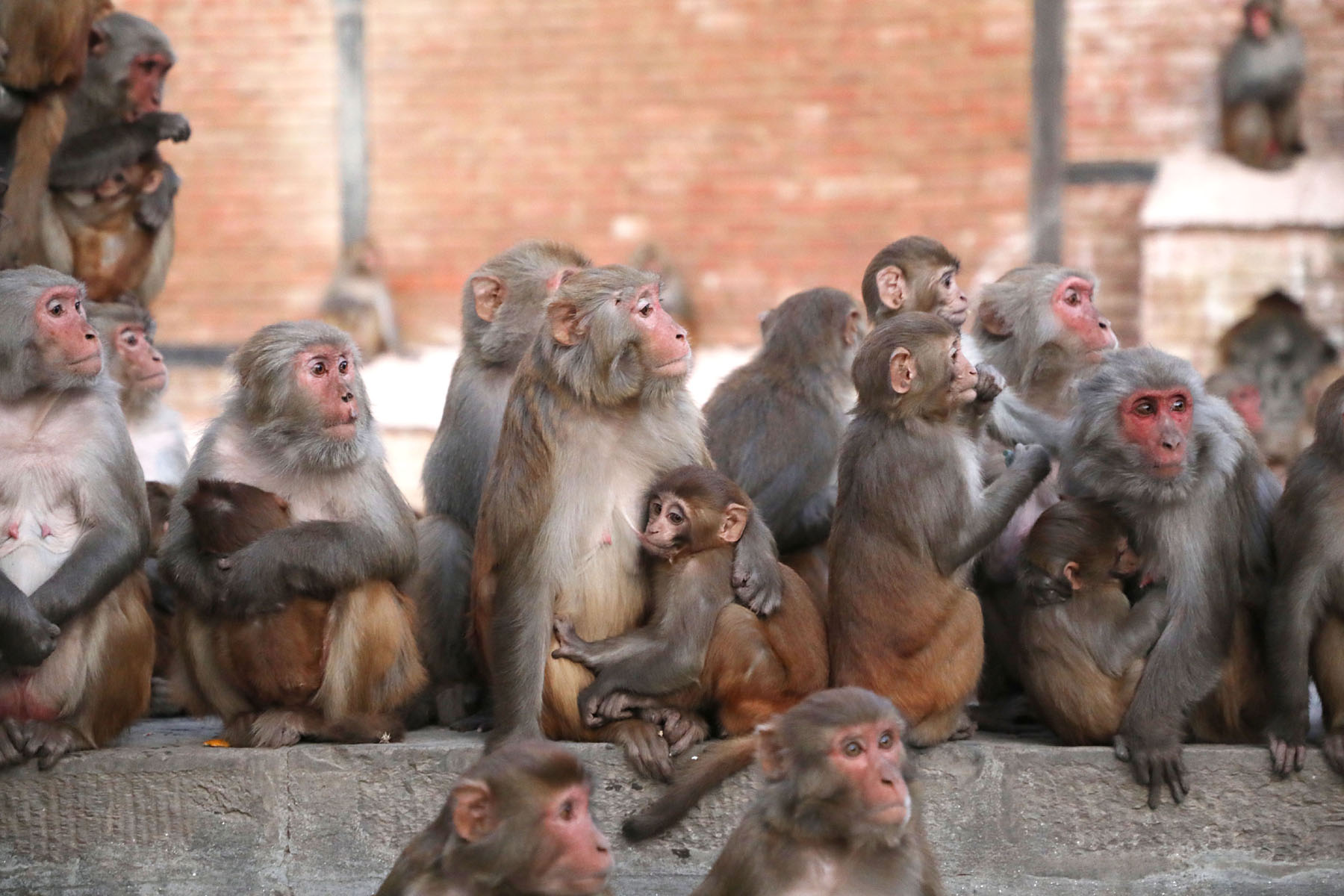 A troop of monkeys sit in a tight cluster to beat the cold at Swayambhu in the Capital on Saturday. Sanjog Manandhar/TKP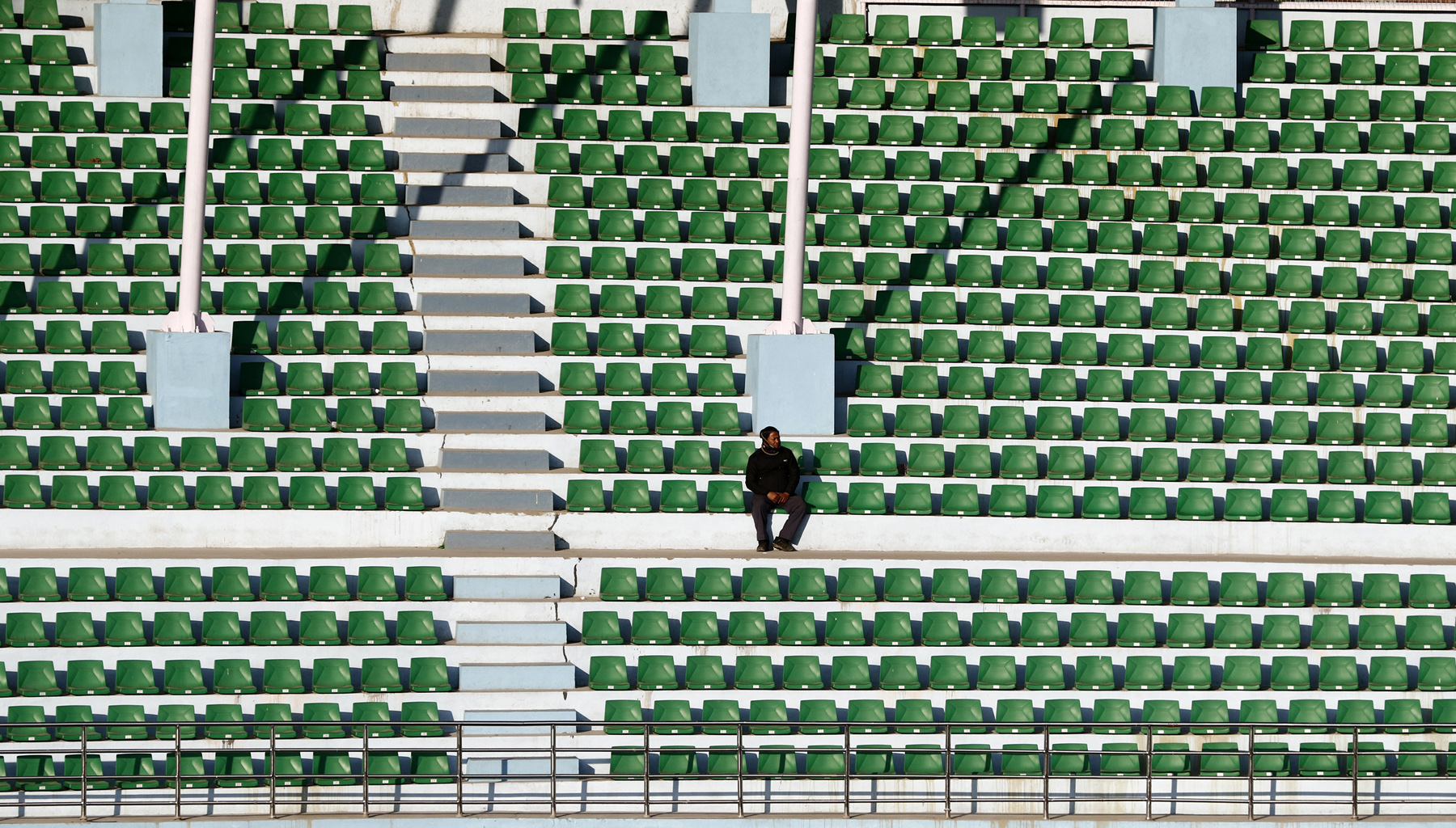 A lone fan watches a Martyrs' Memorial 'A' Division League match from the northern stand at the Dashrath Stadium on Monday. Keshav Thapa/TKP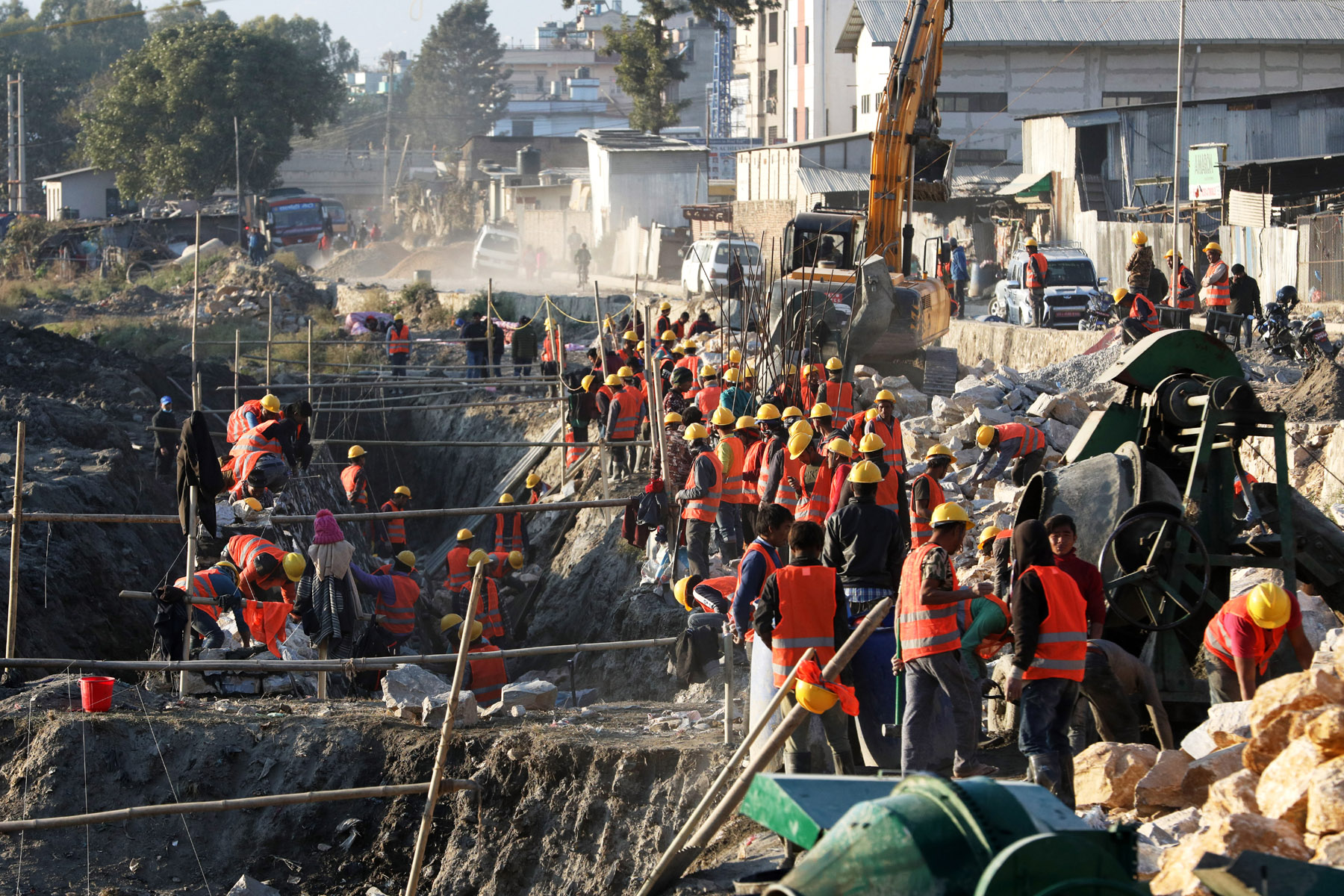 Construction workers at a building site along a river corridor at Imadol, Lalitpur. Sanjog Manandhar/TKP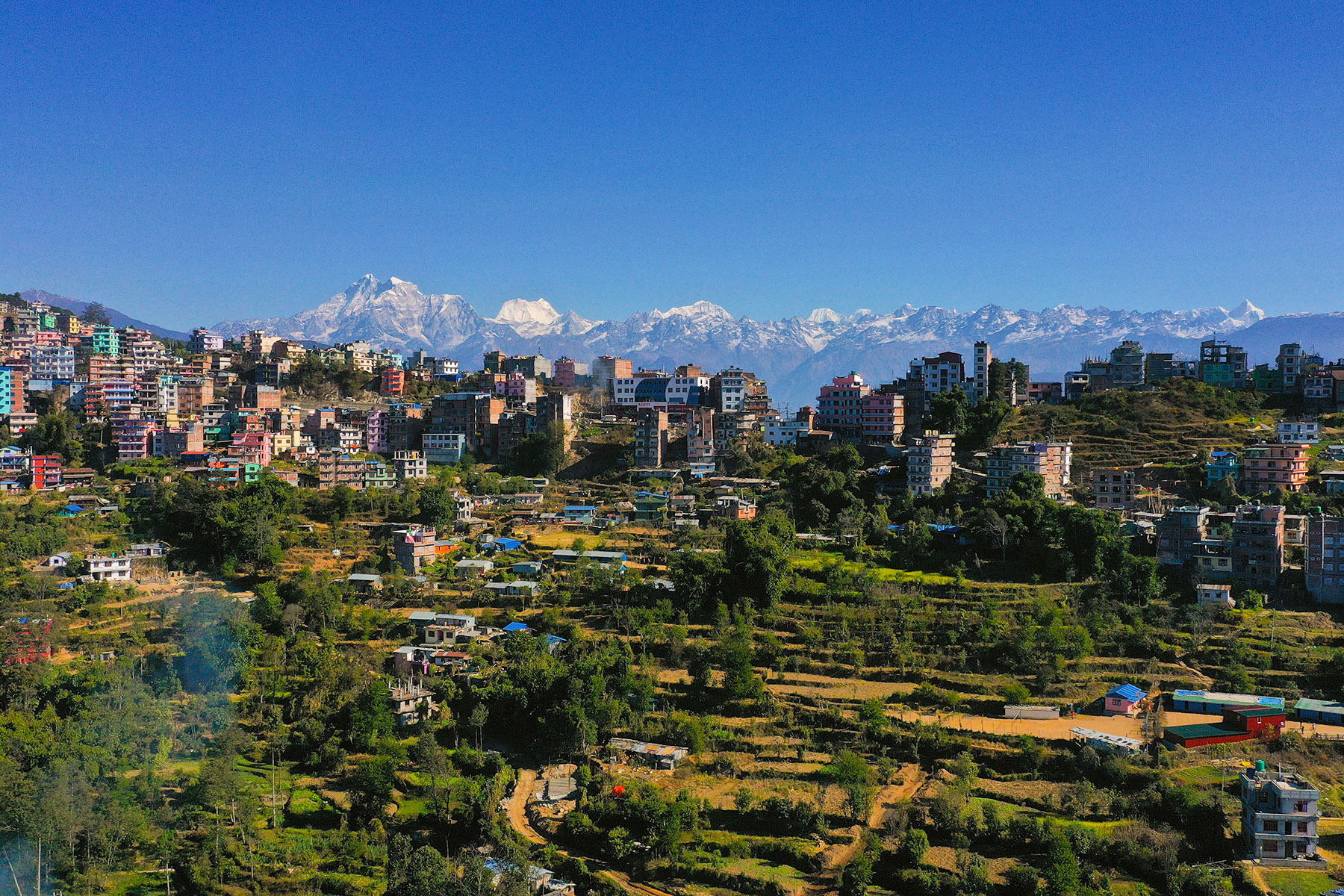 A view of Charikot, the district headquarters of Dolakha, with a backdrop of Rolwaling Himal. Rajendra Manandhar/TKP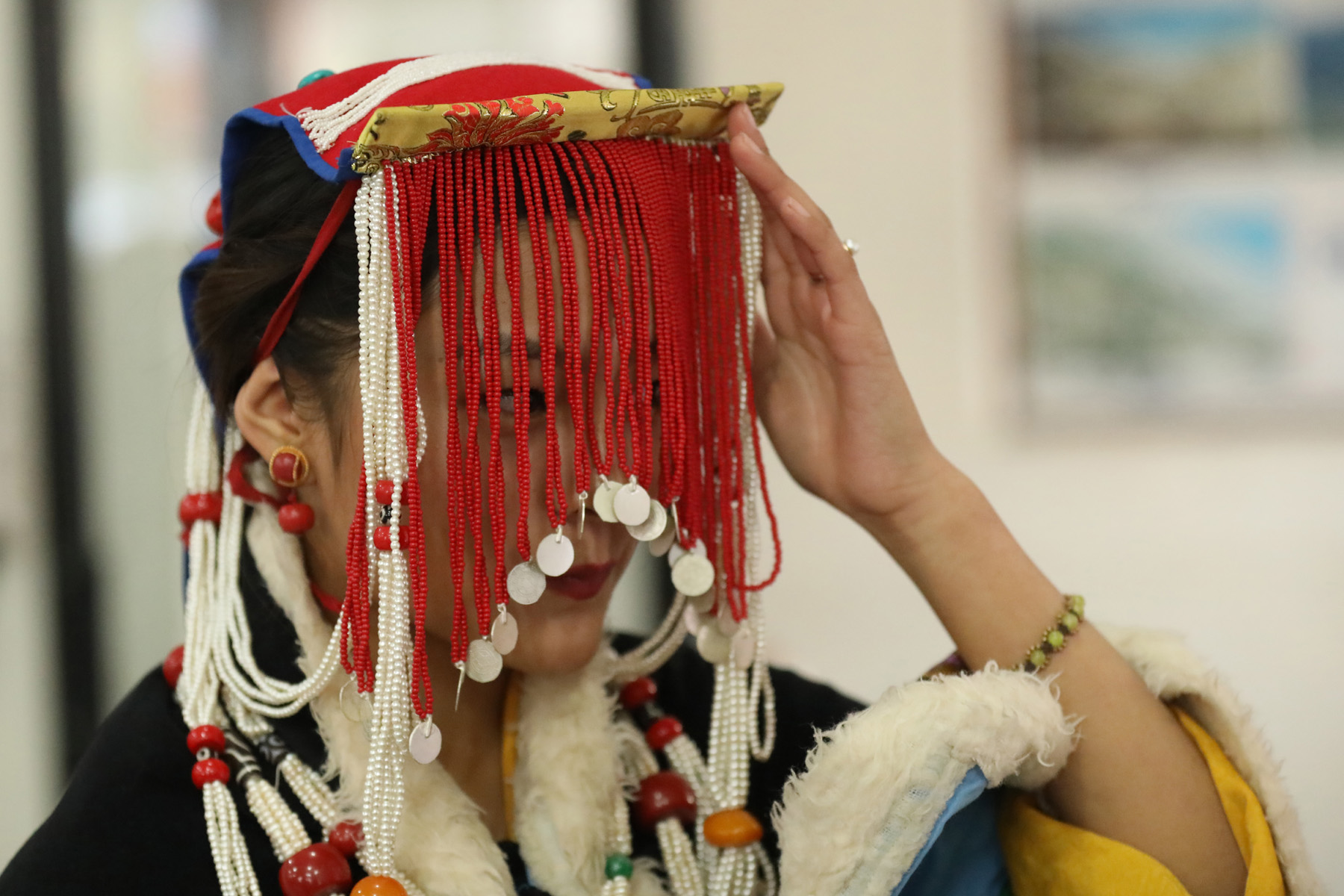 A young woman dressed in a traditional Tibetan attire participates in a cultural show organised on the occasion of Holtangpa Losar at Manang Gumba in Swayambhu, Kathmandu, on Friday. Elite Joshi/TKP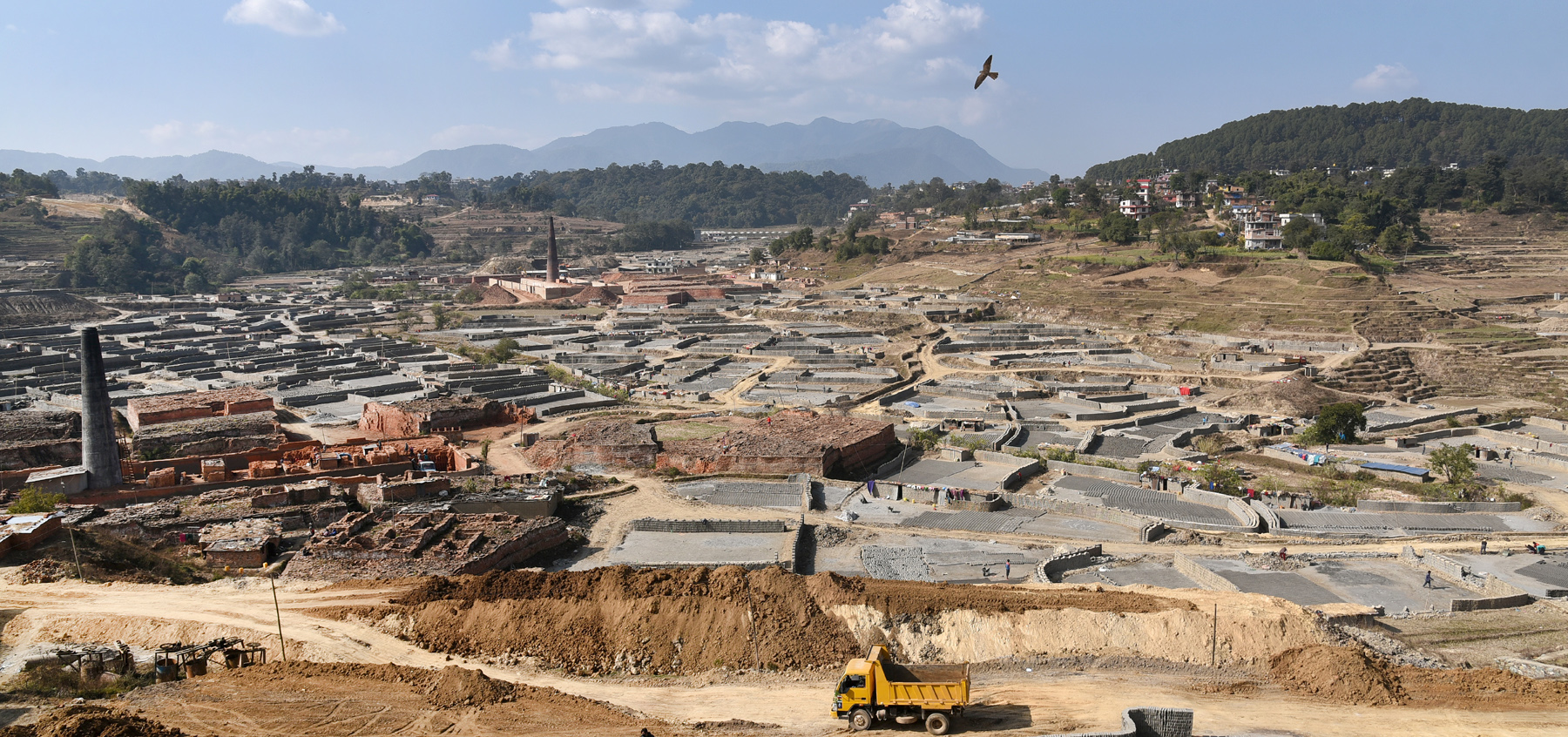 A view of a brick factory in Godawari, Lalitpur. Angad Dhakal/TKP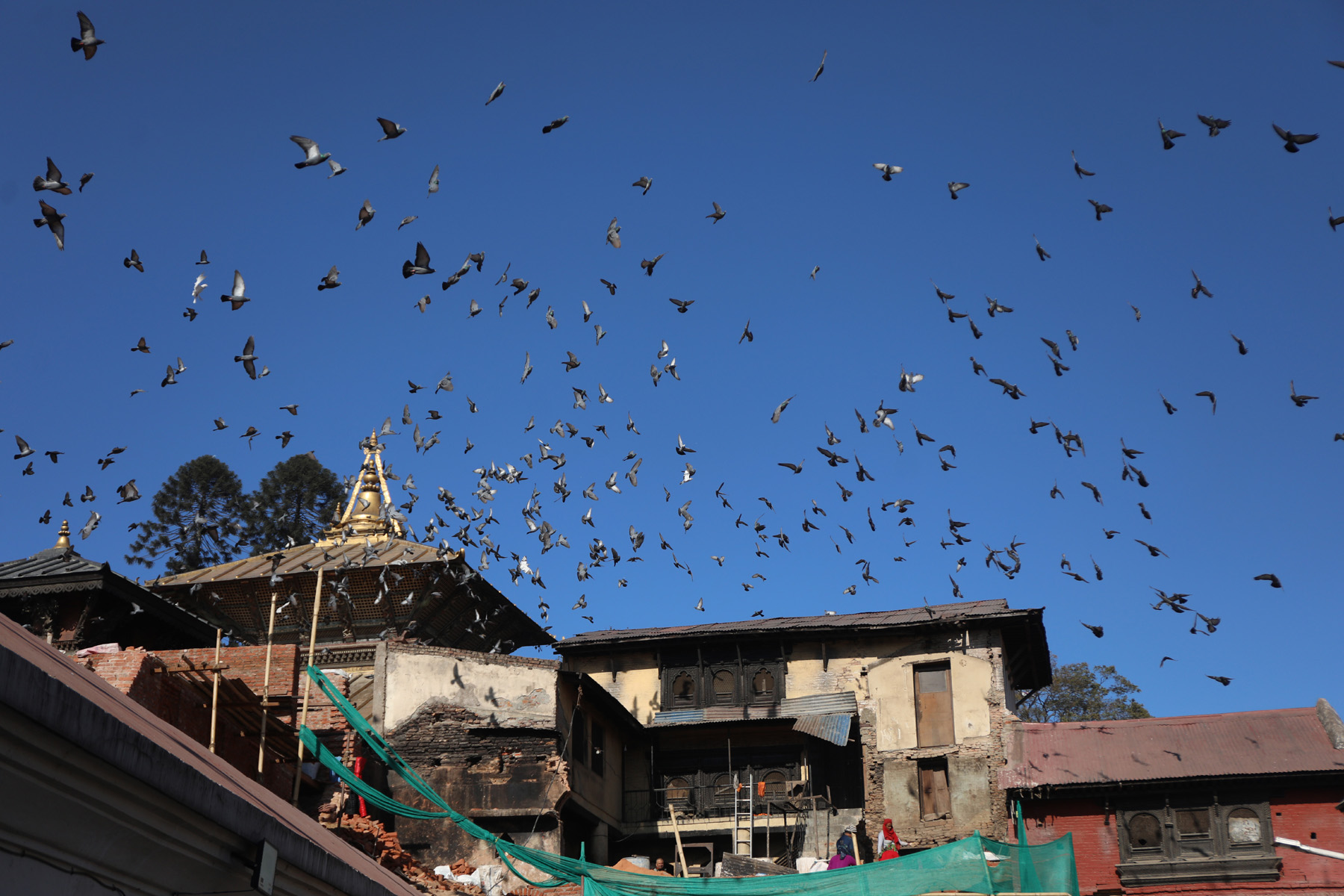 Pigeons are aflutter above Pashupati in Kathmandu. Some structures in the UNESCO World Heritage Site are currently undergoing reconstruction. Elite Joshi/TKP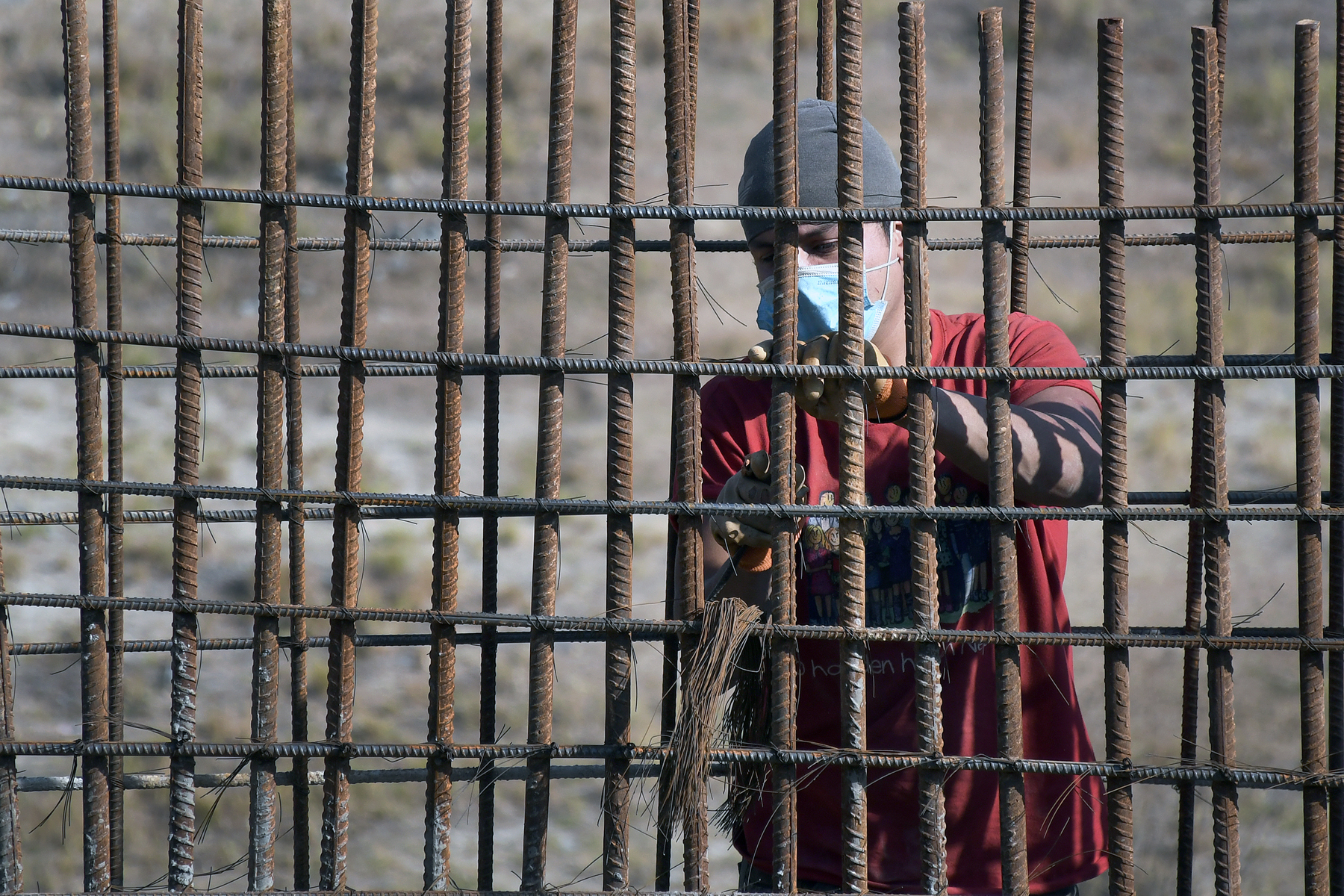 A worker installs a framework to construct a retaining wall along the road at Chunikhel in Lalitpur on Tuesday. Anish Regmi/TKP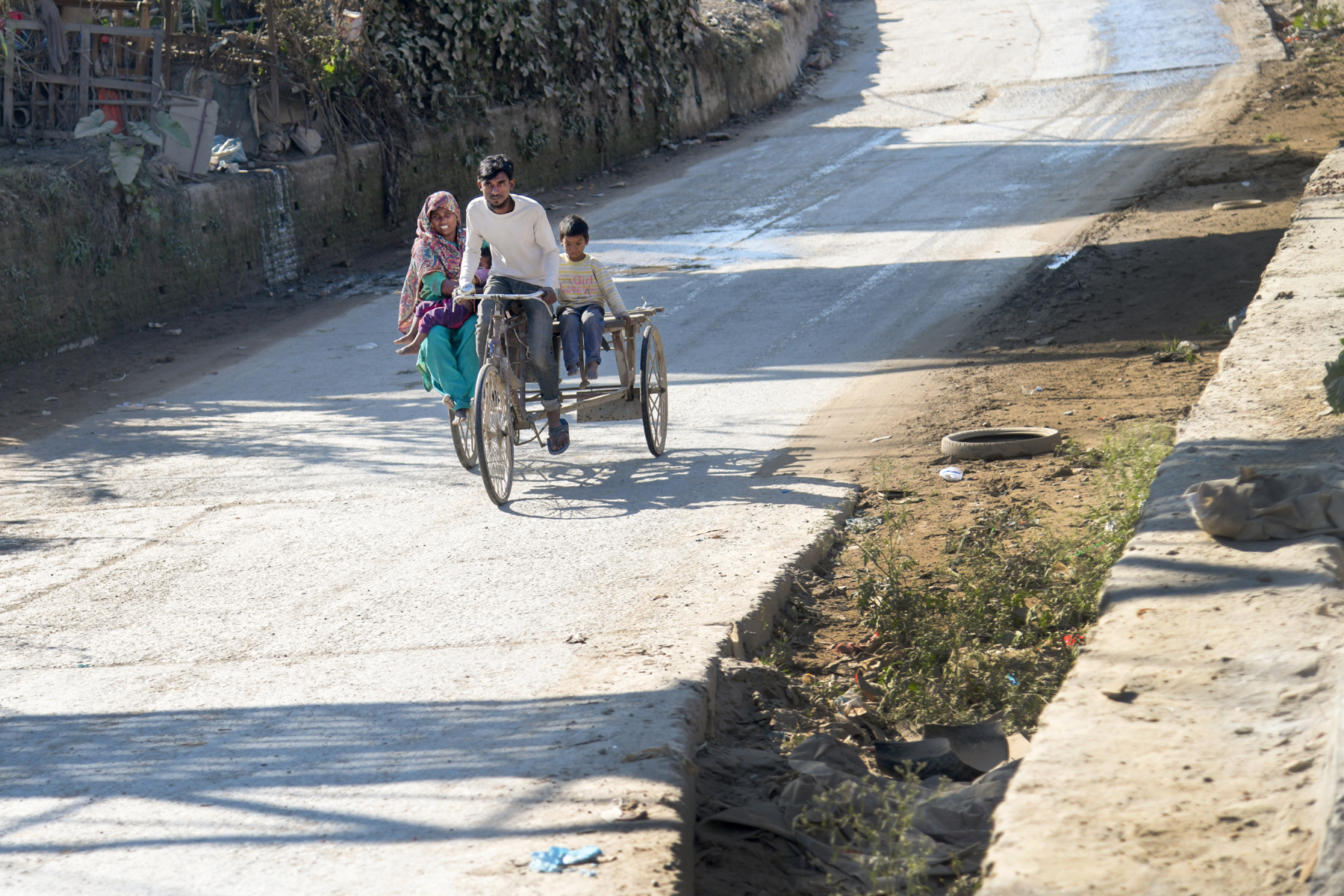 A family is seen on a rickshaw at Teku in Kathmandu. Deepak KC/TKP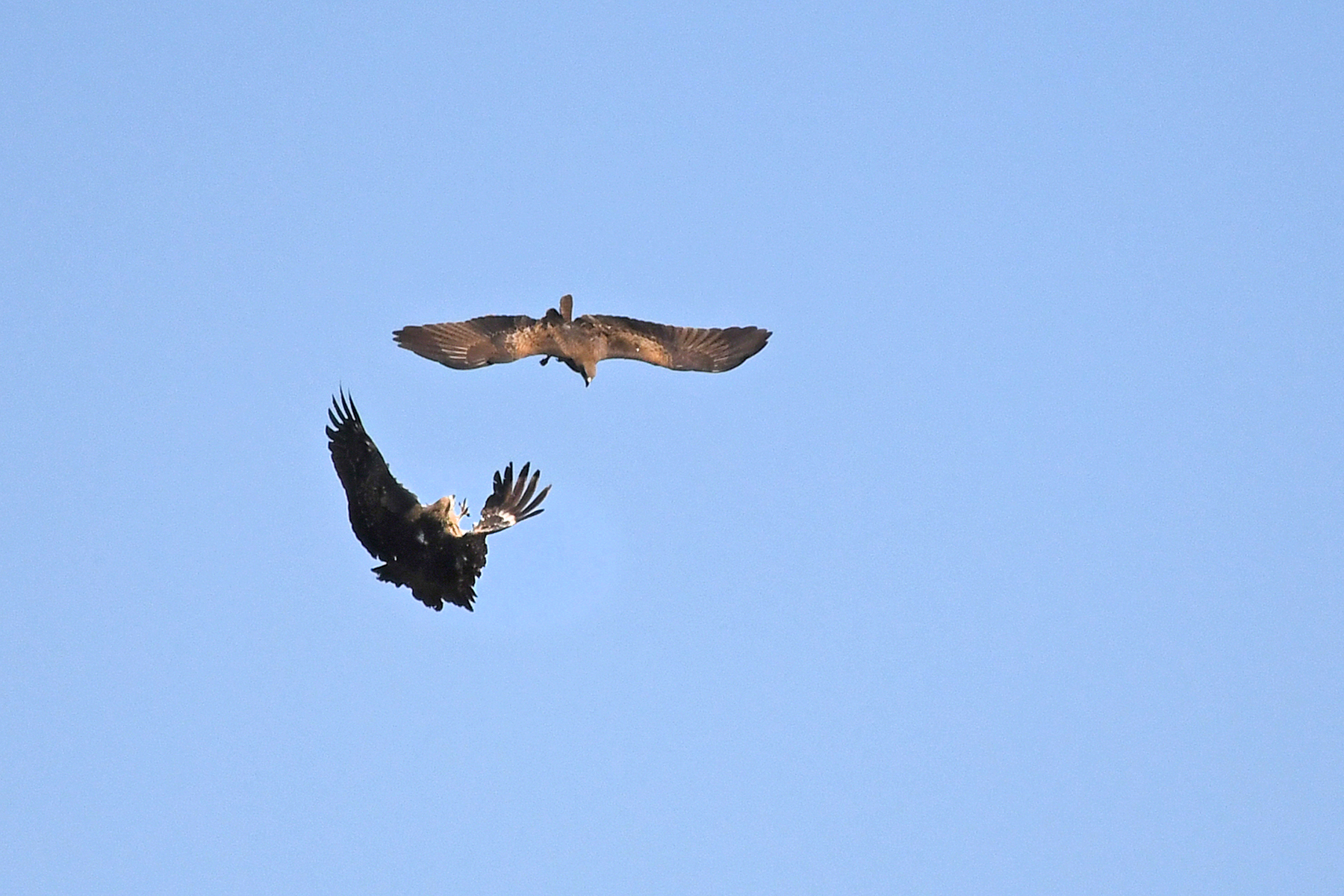 Two eagles are engaged in an aerial duel in the sky of Kathmandu on Monday. Anish Regmi /TKP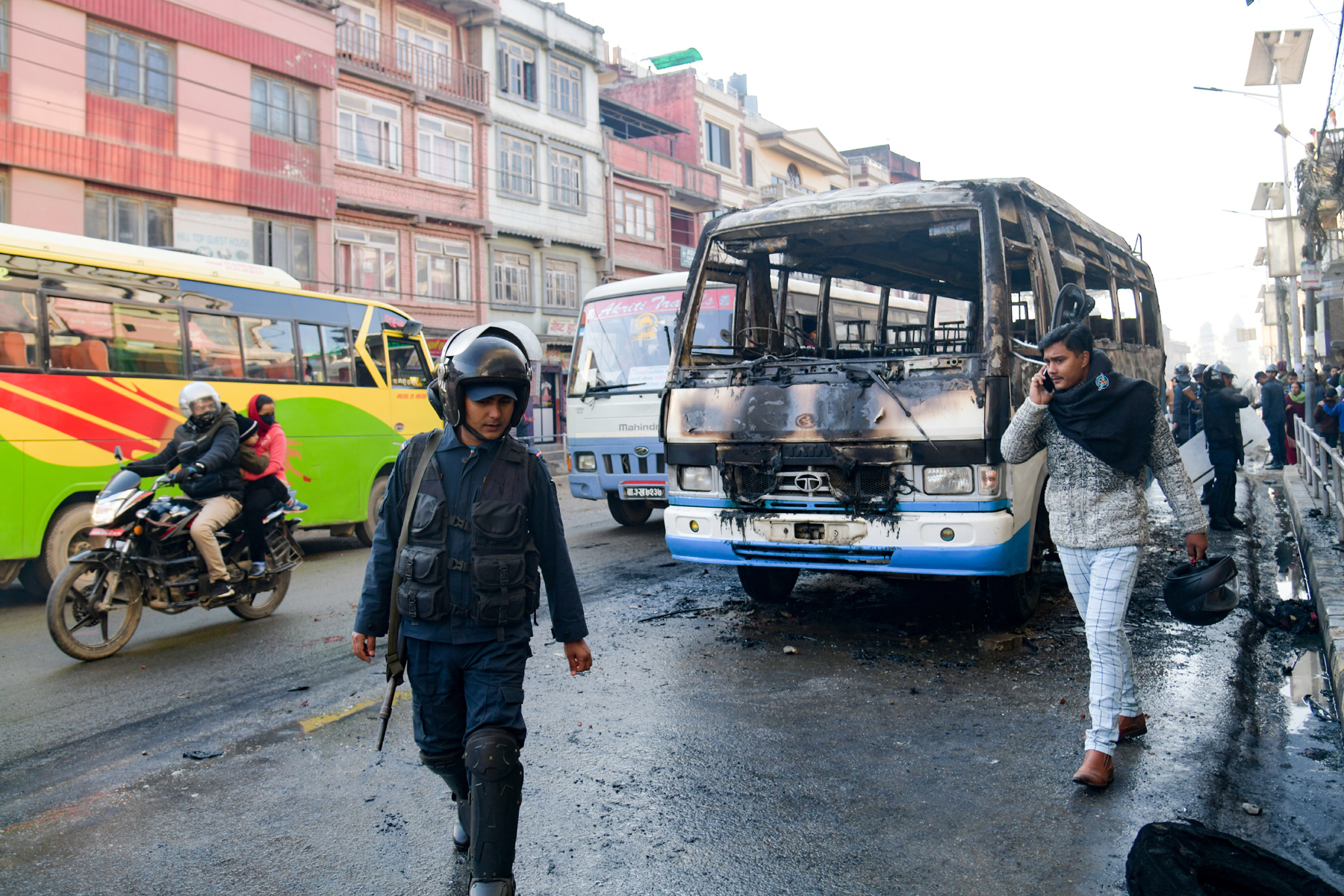 The burnt remains of a bus set ablaze by the students of Pashupati Multiple Campus in Mitrapark, Kathmandu, on Monday. Deepak KC/TKP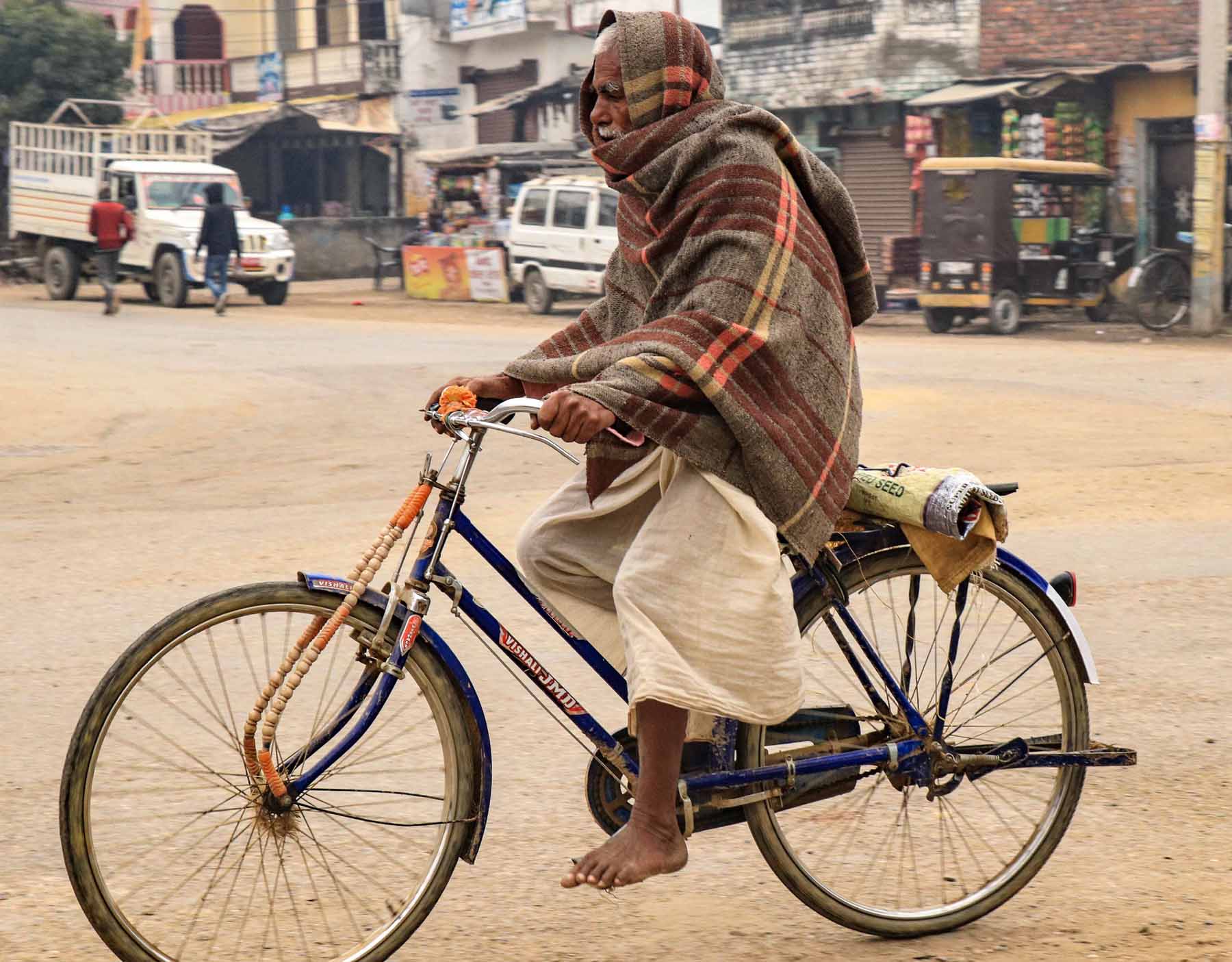 A man wrapped in a shawl rides a bicycle in Taulihawa, Kapilvastu. The minimum temperature in the district on Sunday was 8 degrees Celsius. Manoj Poudel/TKP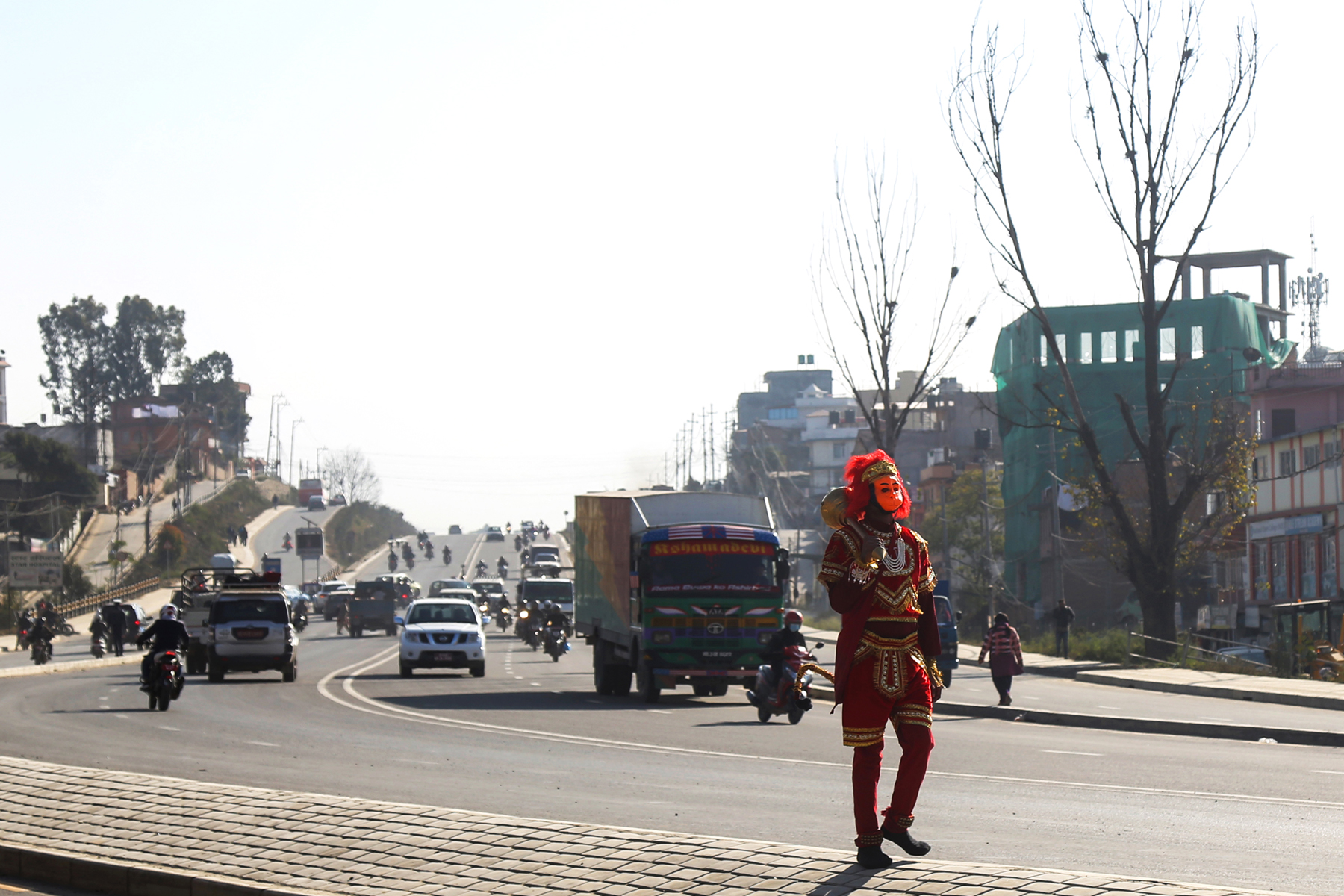 A man dressed as Hanuman 'Monkey God' walks down the road in Sanepa, Lalitpur, on Thursday. Kabin Adhikari/TKP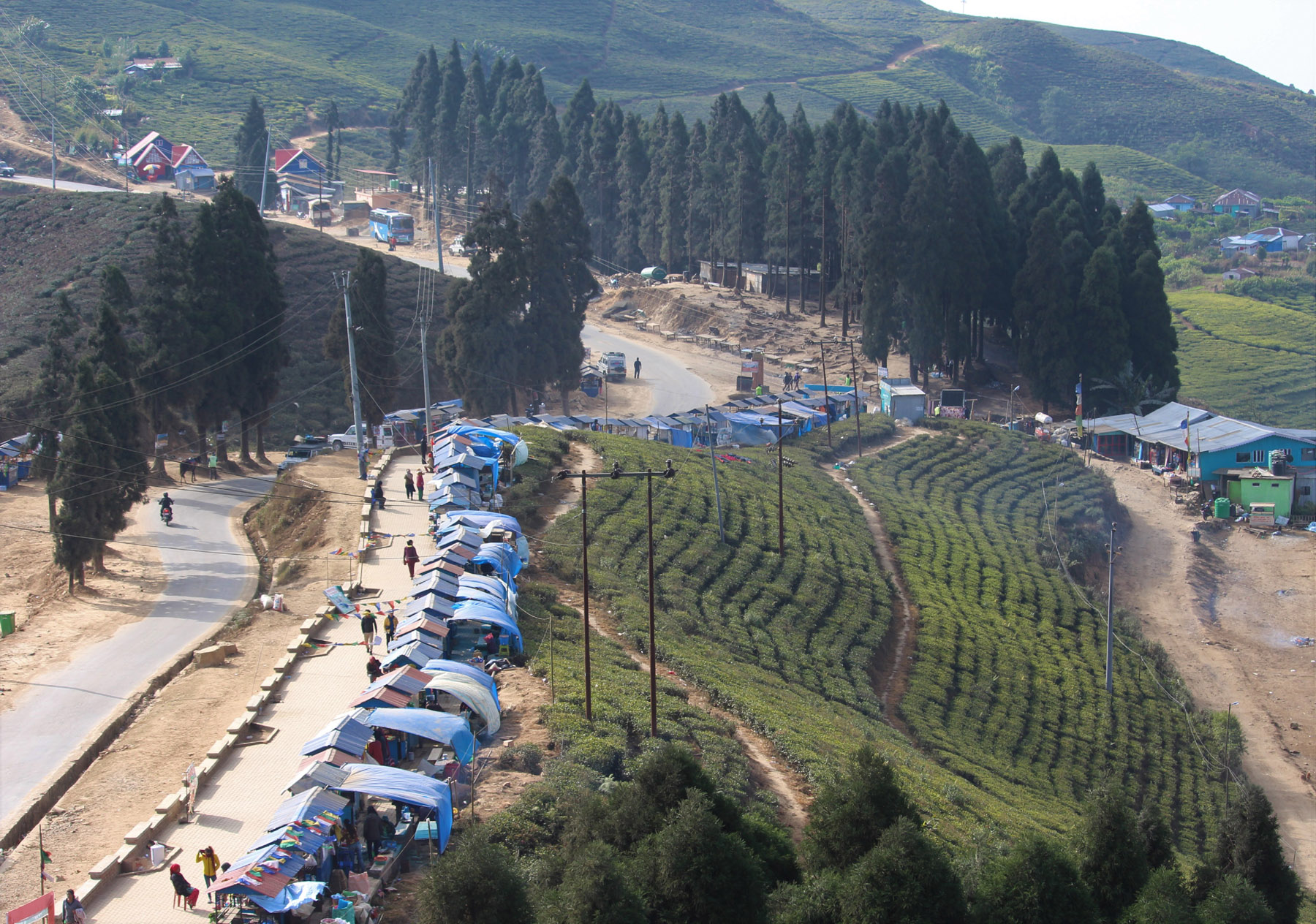 A view of the picturesque Kanyam in Ilam district. The town is one of the major points of attraction for Visit Nepal 2020 and preparations have started in full swing. Ramesh Chandra Adhikari/TKP

In this combo picture, a woman uses a polarised eyewear to look at a rare 'ring of fire' solar eclipse (right) in Swayambhu, Kathmandu, on Thursday. The celestial event was witnessed across Asia. Elite Joshi/TKP
Guineafowls are being herded along a road in Tokha, Kathmandu. Traders bring in the birds from outside the Valley and sell them for around Rs 1,500 per kilo. Kabin Adhikari/TKP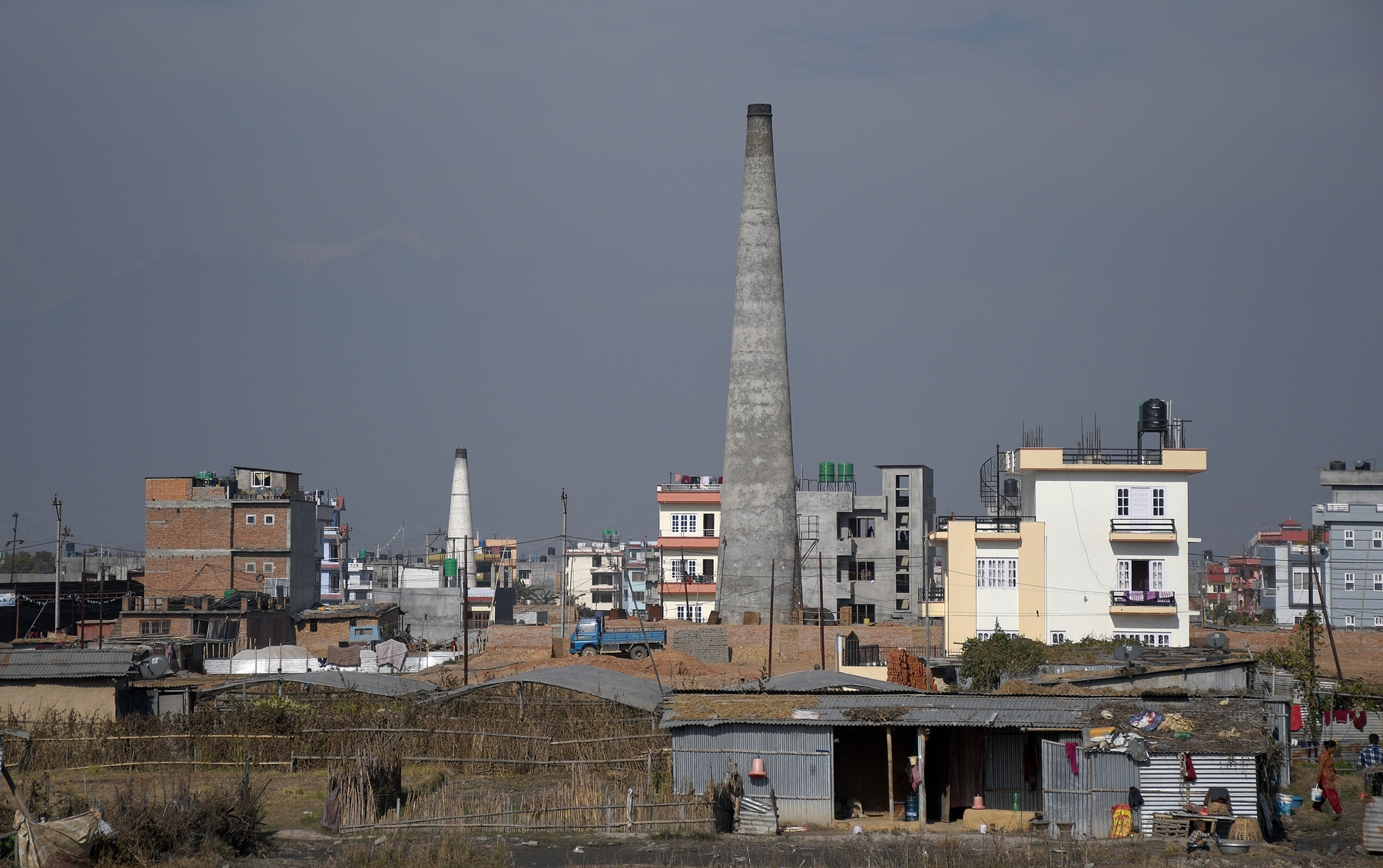 Brick kilns are seen in a residential area in Siddhipur, Lalitpur. Anish Regmi/TKP
---