In focus: Stepping back and learning from the past
Learning and working with my rollfilm camera has taught me a few things in life. The most important being patience.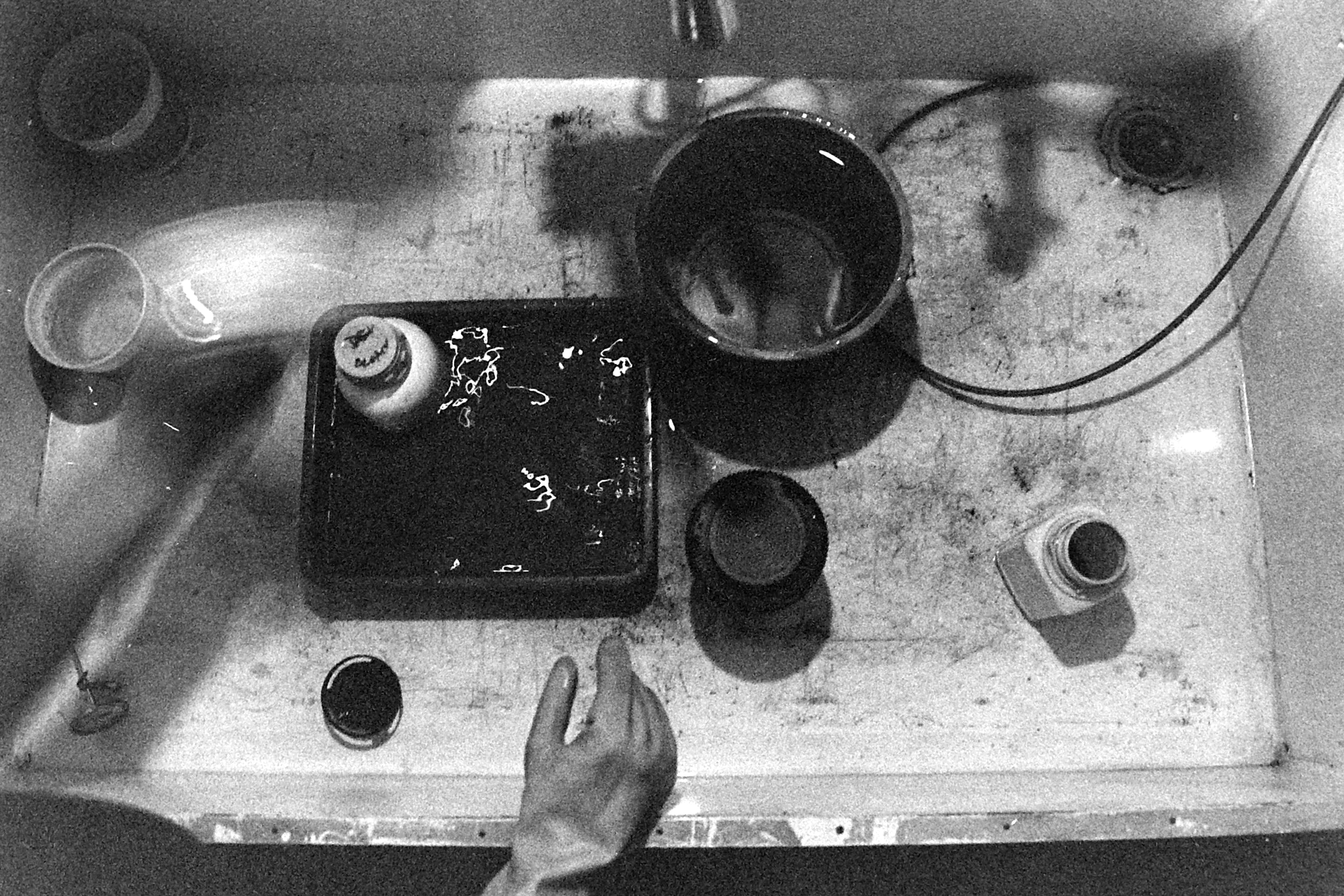 Film developer is poured into the loaded film developing tank. All photos by Sanjog Manandhar.
Published at : June 8, 2019
Updated at : June 8, 2019 10:32
When I had just begun my career as a photojournalist, a decade ago, my brother had bought a film camera from Japan. That was the first time I had laid my hands on a rollfilm camera, which had been rendered obsolete many years ago. Whenever I had the time, I would work with the camera, but I wanted to learn more about how the film roll functioned and about darkroom techniques.
It was only recently that I was finally able to learn in detail about the rollfilm camera, after I met Jagadish Upadhya , the founder of Film Foundry, a studio located in Jawalakhel. In these last few months that I have met him, I have frequented his studio religiously, which became my haven to learn more about rollfilm photography.
Learning and working with my rollfilm camera has taught me a few things in life. The most important being patience. With rollfilm, as opposed to digital cameras, one has limited rolls at their disposal. Meaning, while working with rollfilm, one must be more focused and more patient--to wait for the perfect moment and lighting conditions to take that perfect shot.
In rollfilm cameras, the process doesn't just end with the click--after exhausting all the film rolls, the images need to be processed in a darkroom. And to see your vision and hard work materialise in film is nothing short of euphoric.
Some people may think that getting into rollfilm photography in this day and age is pointless, given that photography technology has come such a long way. But film photography was already perfect--with its dynamic range of colours, black and white tone and emulsion properties.
Despite having worked with pictures for more than a decade, experiences such as these keep reminding me that I have yet to learn new skills and techniques--sometimes by stepping back and learning from the past.
Working with traditional methods also gives us a glimpse of how modern photography came into place. For me, it is like carrying a piece of history in my camera bag.
Scroll down to check out the photographs taken with Cannon EOS Kiss, Yashica FX-3 Super 2000 and Mamiya RB67.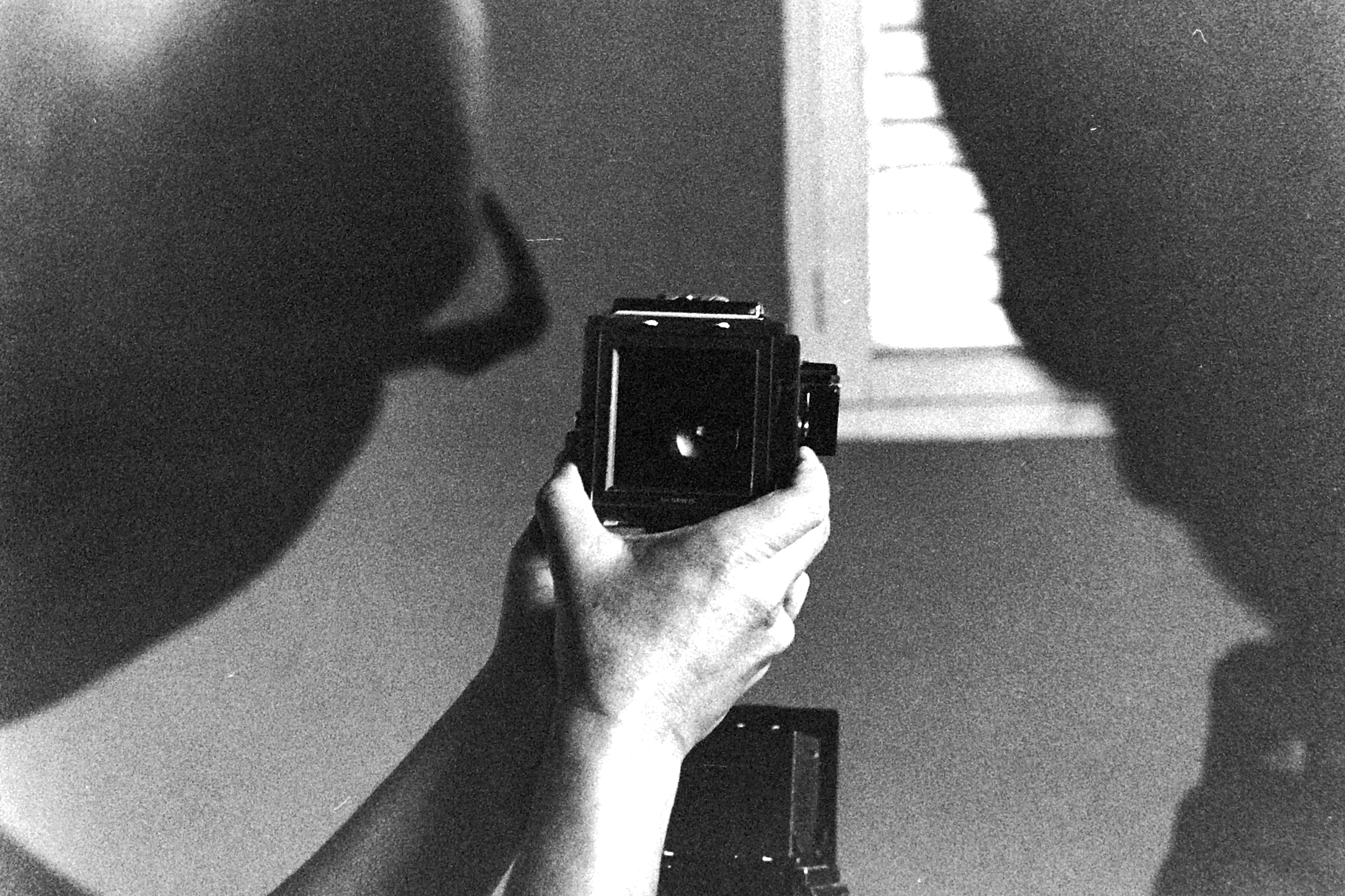 Checking a medium format camera.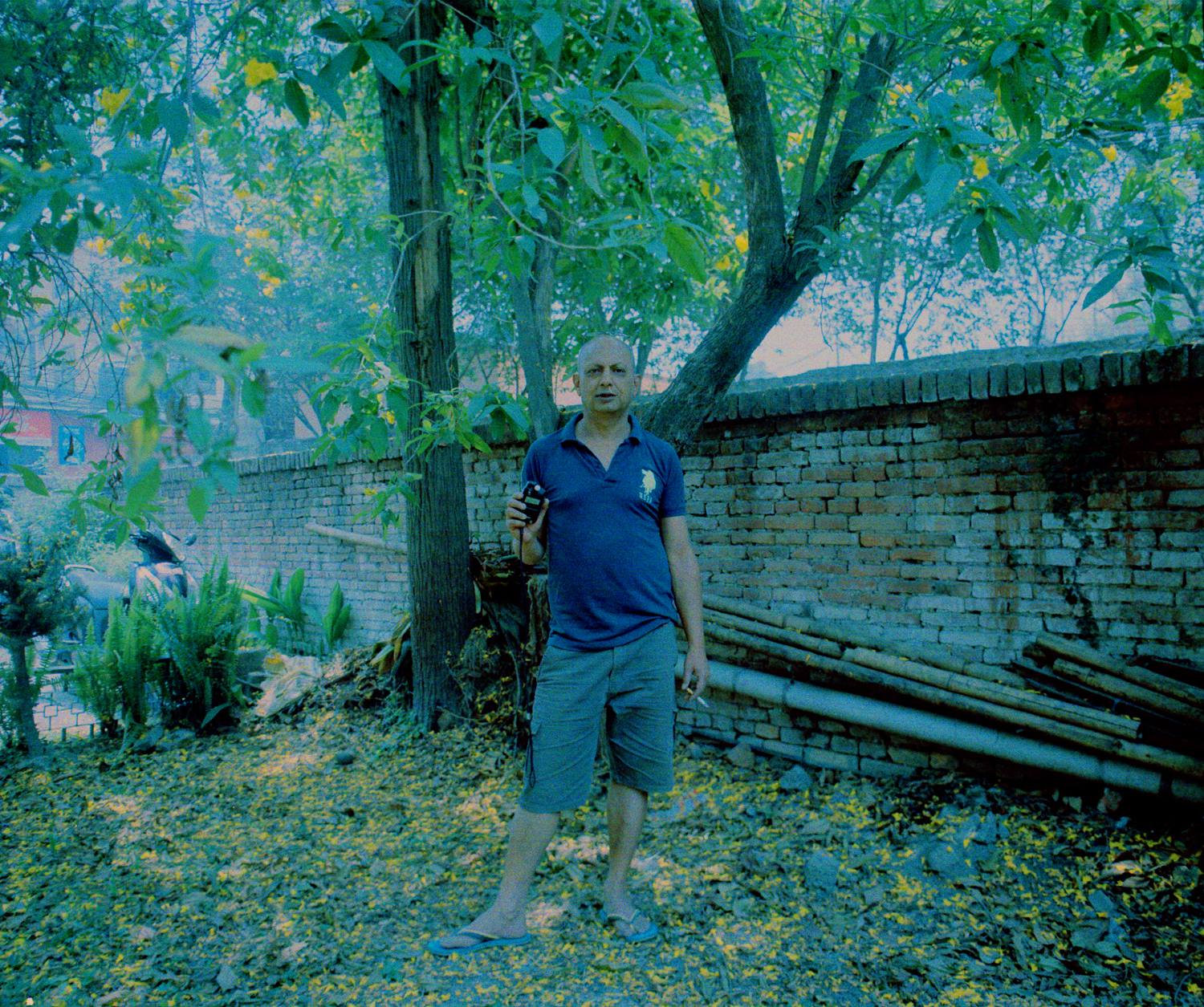 Jagadish Upadhya poses for a photo in his backyard. He holds a light meter in his hand.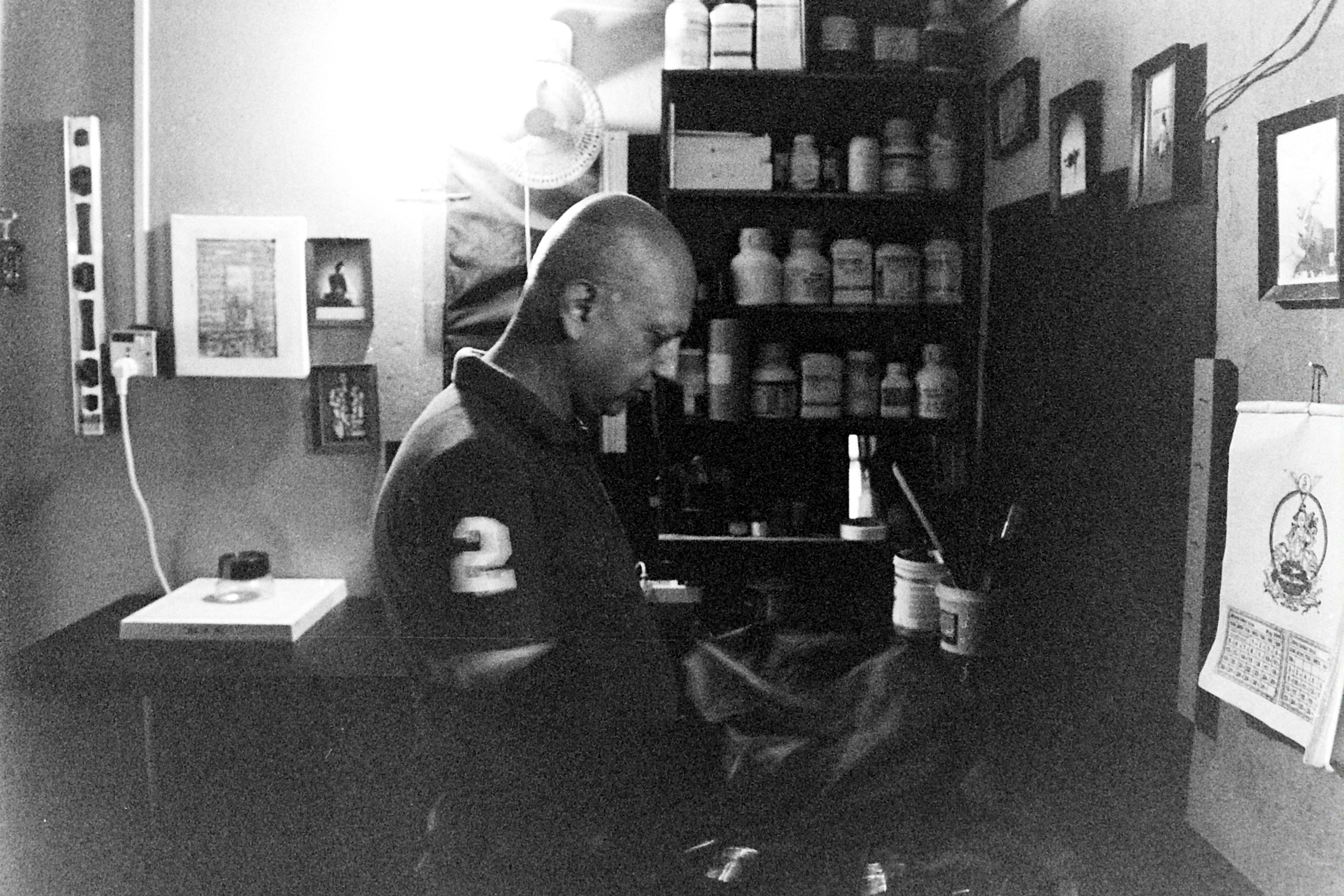 Jagadish Upadhya loads exposed rollfilm into the developing tank inside a film changing darkroom bag.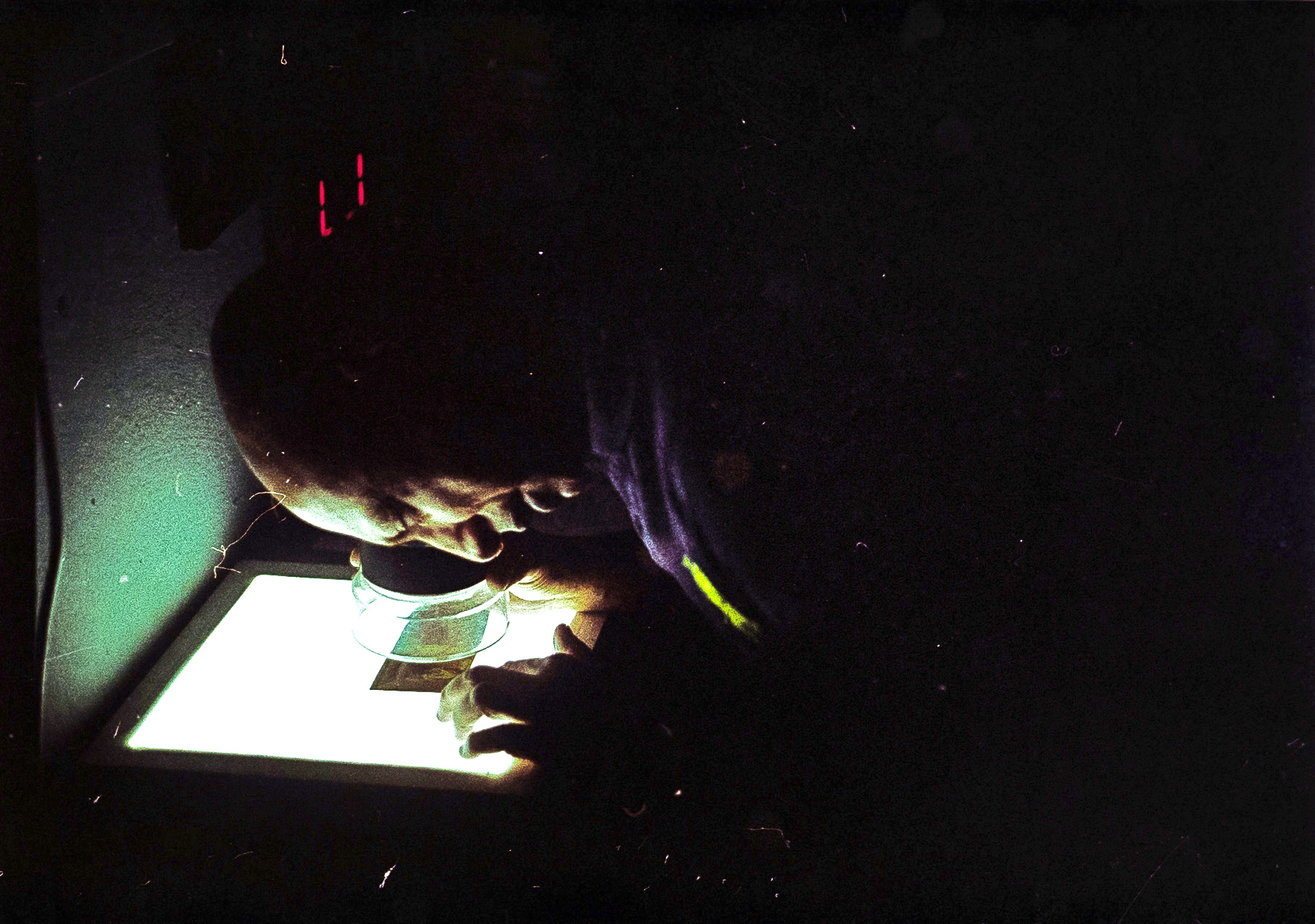 Checking the negative with the loupe magnifier.
Prints on photo paper.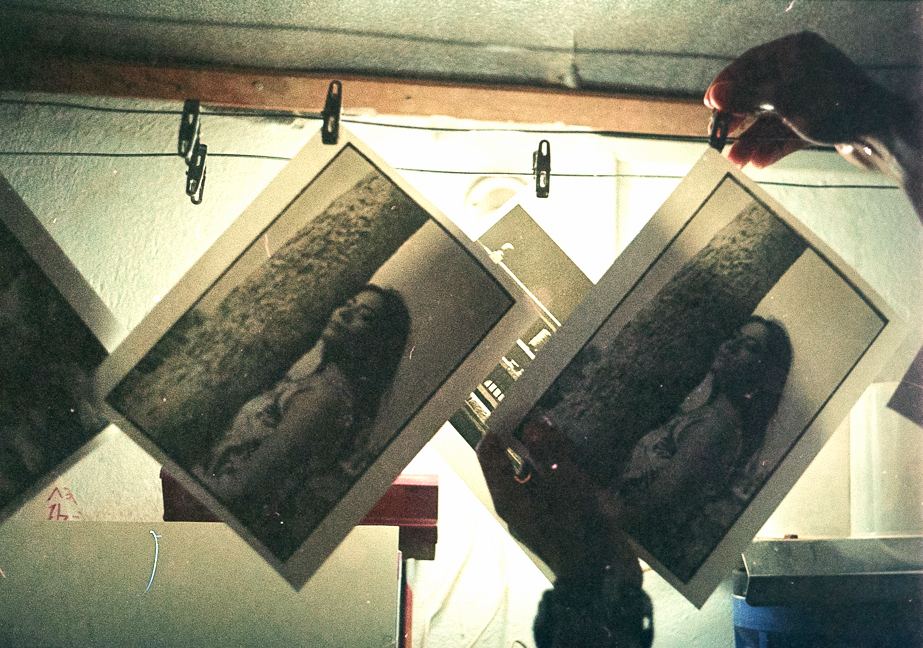 Finally the washed print is hung for it to dry.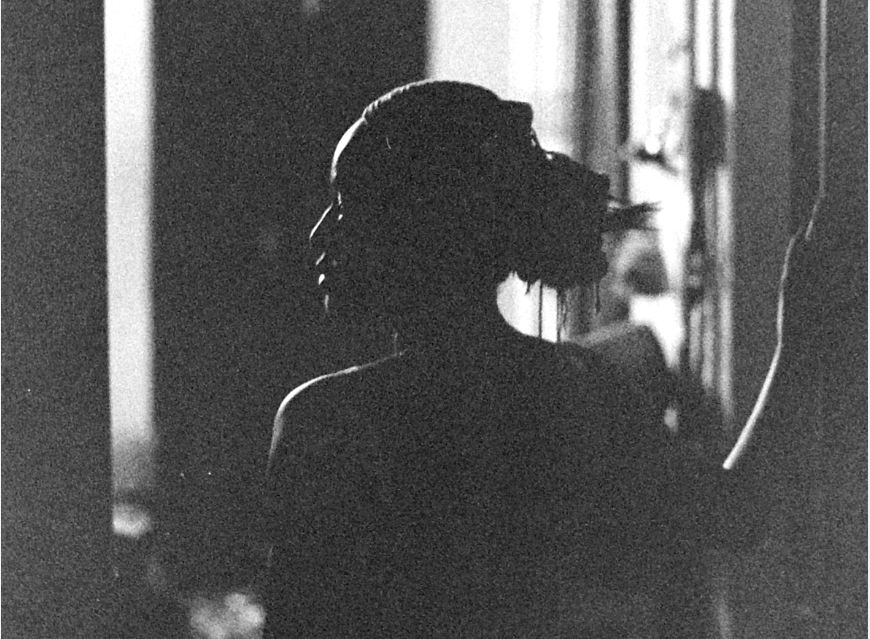 The photo taken with Canon EOS Kiss Panorama SLR.
---