Police arrest five including Nidan Hospital officials and a government section officer over kidney scam
A patient had filed a complaint saying he was lured into selling his kidney but was later cheated, as the hospital created a fake donor.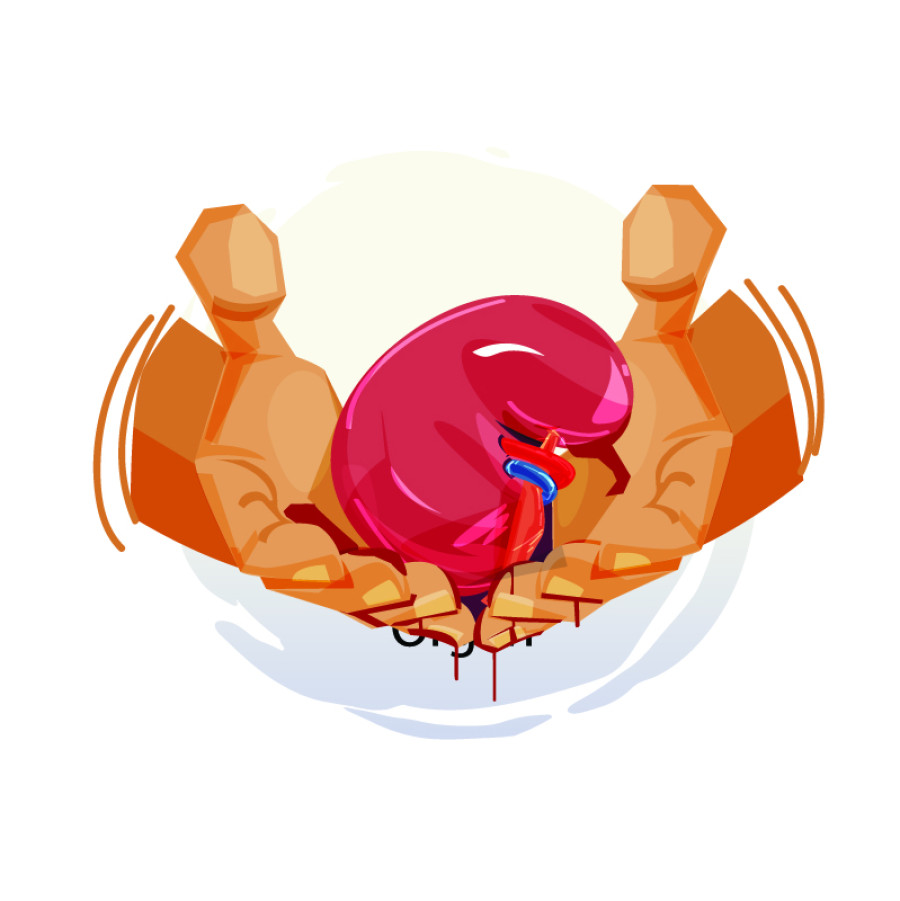 Shutterstock
bookmark
Published at : October 17, 2019
Updated at : October 17, 2019 08:02
Kathmandu
Police on Wednesday arrested five people, including a doctor, a legal officer and chief executive officer of Nidan Hospital, a private health facility in Pulchowk, Lalitpur, for their alleged involvement in a kidney scam. Of the five arrested, four are associated with the hospital.

According to Superintendent of Police Govinda Thapaliya, chief of Anti-Human Trafficking Bureau of Nepal Police, a team of security personnel arrested Bipendra Pradhan, CEO at the hospital, Kumud Kumar Bhattarai, a legal officer at the hospital, Dr Rajesh Panta and Ram Chandra Ale. Ale is a section officer at the District Administration Office in Lalitpur. The fifth person arrested by the police is Shankar Lal Lama who had undergone a kidney transplantation a few months ago.
"We have taken five persons into custody for investigation," said Thapaliya. "We will present them before the court tomorrow."
According to police, a person, a patient at the hospital, had filed a complaint saying his kidney was transplanted on the recipient. But the hospital had apparently created a fake donor.
Ale, who was on the recommendation committee of the hospital, had worked in cahoots with the hospital staff to create the fake donor after receiving bribe from the recipient.
Thapaliya said his office had been investigating into the complaint for quite some time.
"We have gathered some evidence that shows wrongdoings," Thapaliya told the post. "The victim himself had come into contact and complained about how he was lured into donating his kidney for money and then cheated later."
Police did not want to disclose the identity of the victim, citing various reasons, including privacy.
Nidan Hospital staff said a police team had reached the hospital at around 11am and taken the officials, including the chief executive officer, into custody.
A few years ago, Nepal made international headlines for the high prevalence of kidney trafficking and how poor people from a village in Kavre were lured into "selling their kidneys". Media reports suggested there was not even a single man left in the village who had not sold his kidney.
In 2008, police busted a major kidney racket operated by Amit Kumar, a doctor from India. He was arrested from Chitwan. He was later handed over to India.
---
---