Local councils asked to monitor revolving community funds to prevent misuse
As the fate of Poverty Alleviation Fund hangs in the balance, officials say people are defaulting on non-collateral loans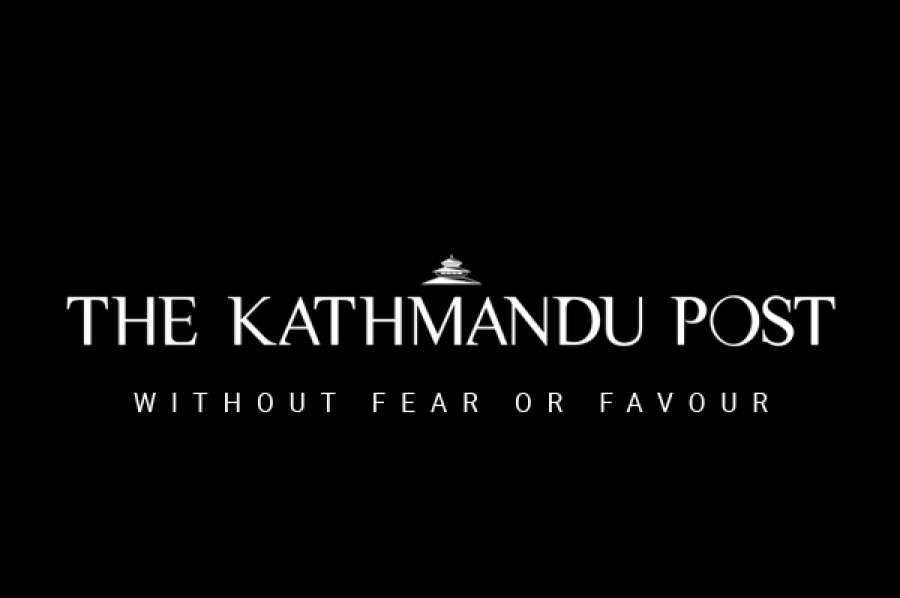 bookmark
Published at : June 12, 2019
Updated at : June 12, 2019 07:41
Kathmandu
The federal government has asked the local governments to monitor the revolving funds managed by community organisations amid concerns of misuse of funds, as the future of Poverty Alleviation Fund hangs in a balance.
Over 32,000 community organisations have created revolving funds whose combined amount is around Rs19 billion. The PAF has contributed Rs15 billion to these revolving funds. The sum has been mobilised in various targeted programmes to uplift the living standards of the poor.
"After the government decided to scrap the PAF in November last year, there have been cases of loan defaulting in some districts," PAF Vice-chairman Nirmal Kumar Bhattarai told the Post.
The PAF has received complaints about non-payment of loans taken from revolving funds from Saptari and Siraha and some districts in Karnali and Sudurpaschim provinces.
There were instances of loan defaults in the past too, but since the government's decision to scrap the PAF, there has been cases of loan defaults in community organisations where there had been no such history.
The PAF officials say as loans are issued to the community organisation members without collateral, there remains a default risk in an absence of effective monitoring system.
"Monitoring mechanism weakened after government decided to disband the PAF. As a result, people started taking advantage of the situation," Bhattarai said. "So our board has decided to hand over the responsibility of keeping records and monitoring the revolving funds to local governments," Bhattarai said.
The PAF board meeting on April 7 endorsed a Guideline on Operation of Community Organizations and Small Infrastructure Development Programmes promoted by the PAF.
The guideline has given greater responsibility to local governments, which includes keeping records of community organisations and revolving funds, recovering loans taken from the revolving funds, discouraging influence of limited people in mobilisation of revolving funds and monitoring financial transactions of community organisations.
In line with the meeting's decision, the Prime Minister's Office on June 7 asked the Ministry of Federal Affairs and General Administration to make necessary arrangement of making local governments responsible.
The National Vigilance Centre, an anti-graft watchdog under the Prime Minister's Office, had also warned of possible misuse of revolving funds in a study conducted last year.
According to the centre's report, community organisations are supposed to keep records of the revolving funds and submit their reports to the PAF every four months, but such practice was not adopted.
"This may result in misuse of money of the revolving funds," the report warned.
According to the report, as many as 928 community organisations applied for the second instalment of grants from the PAF after receiving the first one giving ample space of doubt whether they used the grant properly.
---
---