Ministry consults conflict victims on justice process
The government has started consultation with the conflict victims to find a solution to the ongoing deadlock in the investigation of war-era crimes.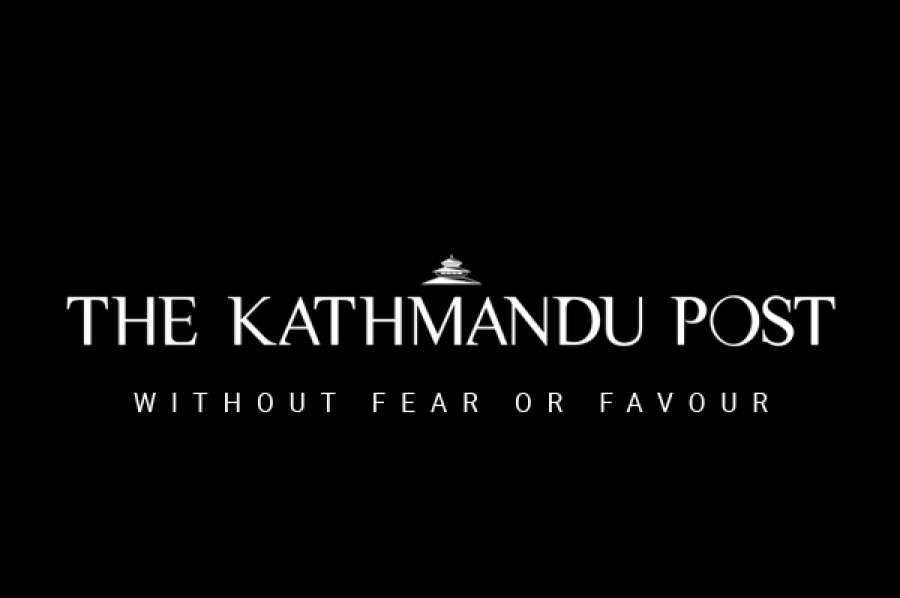 bookmark
Published at : February 2, 2019
Updated at : February 2, 2019 10:47
Kathmandu
The government has started consultation with the conflict victims to find a solution to the ongoing deadlock in the investigation of war-era crimes.
Three days after taking a legal step towards restructuring the transitional justice bodies, the Ministry of Law and Justice and the National Human Rights Commission on Friday jointly hosted an interaction, which was attended by conflict victims, officials from the two transitional justice bodies and political leaders.
Law Minister Bhanu Bhakta Dhakal briefed the participants about the amendment proposed to the Investigation on Enforced Disappeared Persons, Truth and Reconciliation Act-2014, and assured the conflict victims that the government would move ahead with the transitional justice process as per their suggestions.
The government has proposed restructuring the two transitional justice commissions— Commission of Investigation on Enforced Disappeared Persons and Truth and Reconciliation Commission— which have largely failed to deliver on their mandates, even four years after their formation. An amendment bill was registered at Parliament Secretariat on Tuesday.
"The amendment will set the background to move forward as per the demand of the conflict victims," said Dhakal."The government will move ahead taking the verdicts of judiciary and feedbacks from different stakeholders particularly the victims."
During the interaction, the conflict victims asked the government to work responsibly and to make the transitional justice process victim centric.
They also demanded the government to complete the consultation process before mid-April, when the terms of the chairpersons and the members of the two commissions expire, and to expedite the investigation.
In the amendment bill the government has also proposed extending the terms of two commissions by a year with the possibility of term extension by one more year if
needed.
Gita Rasailee, chairperson of the newly formed Conflict Victims National Network, asked the government to consult with the conflict victims before appointing the chairpersons and members of the commissions.
Suman Adhikari, former chairperson of Conflict Victims Common Platform, said the victims do not have patience to wait any longer. "We have been deceived all these years now we want results," he said.
The government is working to call the gatherings of the conflict victims in all seven provinces to gather their feedbacks on the future course of the transitional justice. Separate consultations are also being planned with civil society members, human rights defenders and the international community.
On Friday, Prime Minister KP Sharma Oli had told the members of the diplomatic missions that there would be no blanket amnesty in severe cases of human rights violations.
---
---