NCP secretariat meeting on November 22
Under pressure from party leaders, the ruling Nepal Communist Party (NCP) has decided to call its secretariat meeting.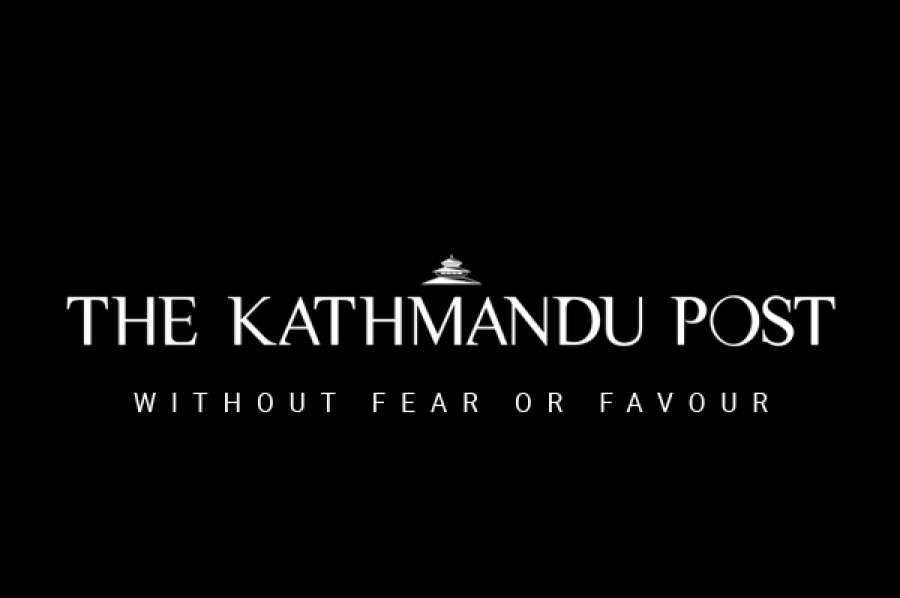 bookmark
Published at : November 19, 2018
Updated at : November 19, 2018 07:45
Kathmandu
Under pressure from party leaders, the ruling Nepal Communist Party (NCP) has decided to call its secretariat meeting.
"The party's secretariat meeting has been scheduled for Thursday, November 22," said Bishnu Sapkota, press advisor to NCP Co-chair Pushpa Kamal Dahal.
The meeting is expected to discuss a host of issues, including formation of provincial and district committees besides politburo.
With the leaders insisting on finalising the politburo before making a call on work division of the party's central members, the secretariat meeting is expected to delegate responsibilities to them accordingly. "Party's decision to call the secretariat meeting has come as a big relief," commented Jhala Nath Khanal, a senior leader and former prime minister.
He said the meeting would deal on various issues ranging from the unification process to government's performances and the date of crucial standing committee meeting. The NCP leadership has postponed the standing committee meeting several times, fuelling frustration among its members.
As most of its committees remain disfunctional, the government has been ill-equipped to defend its activities. This has even drawn criticism from some of the party leaders against the government's performances.
Addressing an interaction here on Sunday, standing committee member Agni Sapkota criticised the government for failing to take up radical steps towards development and prosperity.
There are suggestions that some of the leaders were considering a signature campaign to press the party leadership to hold the meetings soon.The secretariat meeting is being held after a month.
During the last meeting held in October, a two-member panel comprising Home Minister Ram Bahadur Thapa and General Secretary Bishnu Poudel was formed to finalise the provincial committees and work divisions of the central members.
Addressing a function in Dolakha on Saturday, party Co-chairman Pushpa Kamal Dahal said the NCP would organise mass gatherings and political trainings throughout the country to disseminate message about the unification after completing the unification process. The leaders believe the secretariat meeting will set the tone for a standing committee meeting to resolve all pending issues of the unification process.
---
---