Three pro-Hindu state forces close to merger
Rastriya Prajatantra Party, RPP (Prajatantrik) and Unified RPP (Nationalist) have intensified the process to form an alternative democratic and nationalist force by November 23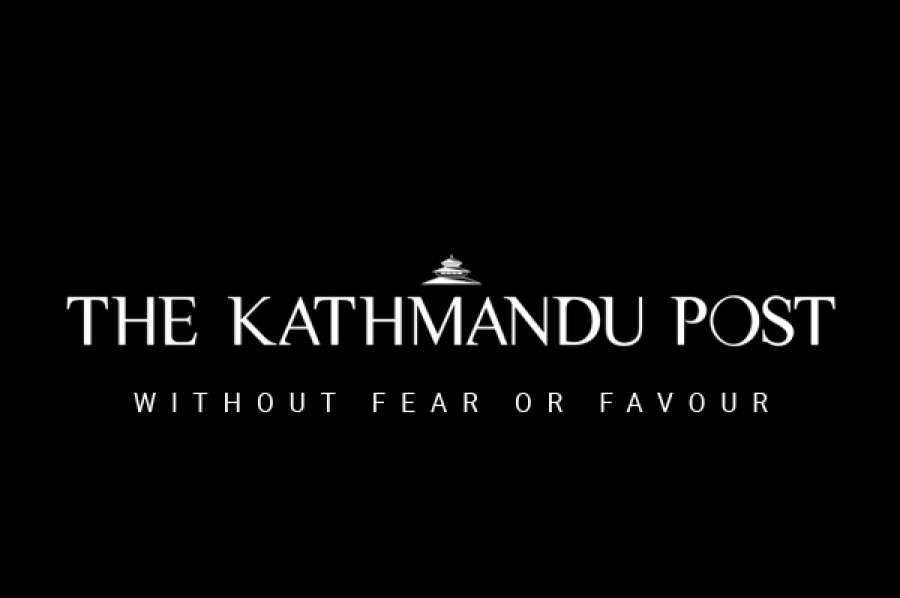 bookmark
Published at : November 7, 2018
Updated at : November 8, 2018 07:58
Kathmandu
Three right-wing political parties—Rastriya Prajatantra Party, RPP (Prajatantrik) and Unified RPP (Nationalist)—have intensified the process to form what they call an alternative democratic and nationalist force before November 23.
Following ideological differences within the Kamal Thapa-led RPP, Prakash Chandra Lohani and Pashupati Shumsher Rana had left the party in March and August last year respectively. Lohani went on to form the RPP (Nationalist) while Rana pieced together a group called RPP (Prajatantrik).
The main reason behind the merger between these forces, whose fundamental political ideology was restoring the Hindu state and a kind of monarchy, is an existential crisis. All the three outfits are struggling to retain their cadres in the context of the emergence of the Nepal Communist Party (NCP) as the largest political force and aggressive organisational build-up of the Nepali Congress of late.
Another motive behind the coming together of the right-wing parties is said to be to counter the leftist political forces in Nepal, ultimately by joining hands with the opposition NC and other like-minded groups.
The conservative forces had a significant presence in the second Constitution Assembly elected in 2013. When they went to the elections as disintegrated forces last year, only one of their candidates won a federal parliamentary seat, with the backing of the ruling communist party.
All of them have lost the national party status, failing to cross the 3 percent vote threshold.
Talks between party Chairmen Thapa, Rana and Lohani in the past few weeks and on Tuesday have reportedly been fruitful, with the three deciding to intensify talks for early unification. The groups led by Rana and Thapa hailed the discussion between the top leaders on Tuesday afternoon as a "positive" step towards merger. Thapa held talks with Lohani a week ago to set the tone for unification.
"I can't divulge the details but our talks have been positive," said Rana. "I hope we can unite the parties after Tihar if we settle all the disputed issues between us."
Both the parties described the meeting between Rana and Thapa as an important step towards building a larger democratic and nationalist force saying that both sides have agreed to lead the negotiations to a positive outcome.
Rana and Lohani are also slated to meet this week, following which trilateral talks between Thapa, Rana and Lohani will be held.
All the three splinter groups have agreed to hold a unity convention within six months. "The convention will set the party's principal political ideology," said Mohan Shrestha, the RPP spokesman.
Ideologically, restoration of the Hindu state and monarchy will be the fundamental principle of the new party while the three chairmen will jointly chair the unified force, said party sources.
However, some RPP leaders said while restoration of Hindu state will be the primary agenda, installing the monarchy in some form is debatable.
---
---