KMC project to convert waste into energy
Kathmandu Metropolitan City is funding a bio-methanation plant in Teku to generate energy from waste.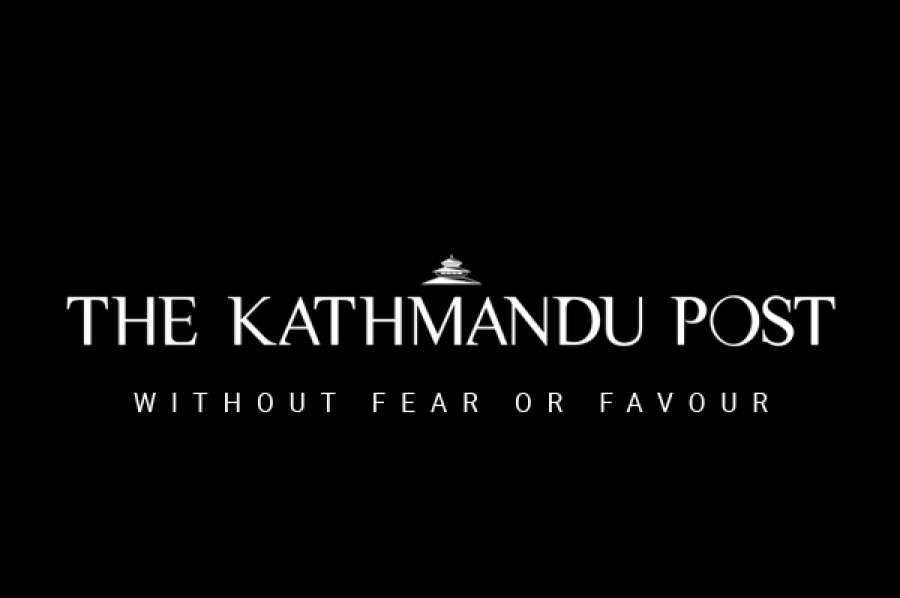 bookmark
Published at : January 21, 2016
Updated at : January 21, 2016 09:09
Kathmandu
Kathmandu Metropolitan City is funding a bio-methanation plant in Teku to generate energy from waste.
Bio-methanation plant is the ultimate goal of Promoting Integrated Sustainable Solid Waste Management in Nepal Project, a three-year project which started in February 2014. The Rs 46 million project is being implemented by KMC, which has invested 20 percent in the project with remaining funding from the European Union.
According to operation manager of the project Prakash Chandra Jha, the Teku plant will have the capacity to process three metric tonnes of organic waste daily into 300 kilograms of dry compost, 96 kg LP gas and 13,500 litres of treated water. He informed that bidding
process for selecting a contractor for the plant has already been opened and that 38 percent of the project cost has been separated.
Chief and Executive Officer of KMC Rudra Singh Tamang, however, said it was too early to pin an absolute hope that the project would succeed.
"We are deliberating on a topic which has not materialised yet. Several companies have come with such proposals, but they are all just sweet talk. I hope a day does not come when the bio-methanation plant itself has to be discarded as waste," adding that he will only be convinced after the plant actually starts delivering on its promises.
Waste and pollution management is one of the most pressing issues in Kathmandu Valley. Pollution is more severe in the metropolis which generates 457 metric tonnes of solid waste daily, according to the Central Bureau of Statistics.
The waste-to-energy project had begun before Tamang took over as the KMC chief last year. The project is currently being operated in Bishnumati River bank settlement in wards 12 and 19, which are heavily polluted due to dense hutments
and presence of many
slaughterhouses.
Operation Manager Jha claimed they have so far succeeded in involving over 565 households in waste segregation, reuse and recycle, which also generates income.
Senior Programme Manager for EU Delegation to Nepal Ranjan Prakash Shrestha said the project
was a pilot project for solid waste management for municipalities in Nepal and hoped that it would be a lesson learnt for all.
But Tamang cautioned against such foreign funding in Nepal. "Foreign aid should come in cash not in kind," he said. "The tendency of foreign donors to bring outdated technology into the country with inflated cost results in failure of most of the projects," he said, adding that the actual question should be whether the project is sustainable in the context of Nepal.
Jaya Gurung, chairman of Himalayan Alliance on Climate Change, the technical supporter of the project, said that several similar projects were implemented in the past by donor agencies like ZTE, Jica and UNDP but they do not exist now. "Such projects lacked sustainability part which should have been emphasized," he said. But he praised the existing project saying that it has proved that waste is a resource and its success must be emulated across the country.
---
---