Three parties merge to become Sanghiya Samajbadi Forum-Nepal
The Madhesi Janadhikar Forum-Nepal (MJF-N), the Federal Socialist Party Nepal (FSPN) and the Khas Samabeshi Party officially merged on Monday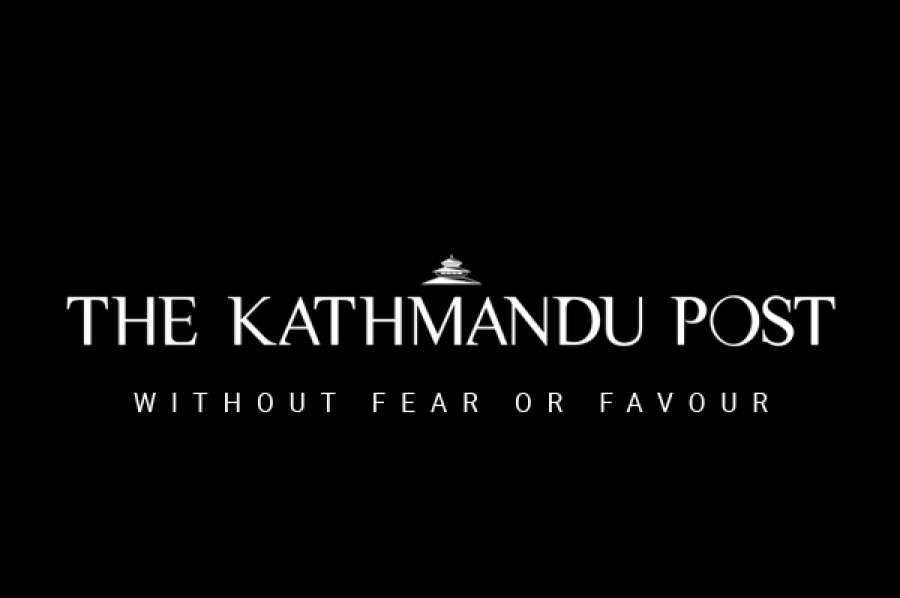 bookmark
Published at : June 16, 2015
Updated at : June 16, 2015 08:18
Kathmandu
The Madhesi Janadhikar Forum-Nepal (MJF-N), the Federal Socialist Party Nepal (FSPN) and the Khas Samabeshi Party officially merged on Monday to become the fifth largest party in the Constituent Assembly (CA).

The new party named Sanghiya Samajbadi Forum-Nepal (SSFN), announced under the leadership of MJF-N Chairman Upendra Yadav, has been claimed as a common platform of pro-federal and ethnic forces.

The "socialist" party, touted as an alternative national force in the country, made its flag and manifesto public amid a function attended by a few hundred leaders and cadres at Khusibu in the Capital. More than thousand people had attended the launching of Ashok Rai-led FSPN party at the same venue two years ago.

Addressing the function, top leaders of the three parties said the party would champion for the rights of Madhesi, Janajati, Khas, Dalit and other excluded and marginalised communities in the new constitution.

Speaking on the occasion, Chairman of the new party Yadav said they would work to establish federal socialism in the country and end discrimination against the marginalised communities.

Arguing that various communities including Madhesi, Janajati, Khas had their own "democratic, autonomous and self-governed federal republic before formation of modern Nepal", Yadav claimed that there has been continuous attempt to end their identity since the past 250 years through unitary, centralised system under the single-identity rule.

During the event, the party announced a 209-member central committee, including 13 alternative central committee members. There are 91 full CC members from the MJF-N, 90 from the FSPN and 15 from the Khas Samabeshi party. The FSPN and Khas Samabeshi party also have 10 and 3 alternative members on the CC of the new party.

FSPN Chairman Rai and General Secretary Rajendra Shrestha have assumed the position of senior leader and co-chairman respectively in the new party. Lal Bahadur Raut, Renu Kumari Yadav, Rakam Chemjong, Hem Raj Rai and Yuva Raj Karki are the vice-chairpersons; Ram Shahaya Yadav and Ranadhoj Kungdungawa (general secretaries); Ratneshwor Lal Kyastha and Parshu Ram Basnet (secretaries) and Bijay Yadav (treasurer).

Rai tried to justify the need of the new party claiming that the major parties have failed to meet the aspirations of poor, marginalised and excluded communities of the country. He said that people in Singha Durbar are only obsessed with power instead of giving federal constitution to address the demands of the oppressed communities.

"It is truly a national alternative force. The party is committed to meet aspirations of marginalised, excluded and poor communities," Rai said.

The MJF-N has 10 seats in the CA and the FSPN holds five, while the Khas Samabeshi Party does not have any seat. The leaders said the party is also having informal discussions for unification with some other parties and individual CA members.
---
---