Maoists submit memo to PM
Six Maoist parties, including the UCPN (Maoist), have submitted a joint memorandum to Prime Minister Sushil Koirala, stating that the recent Supreme Court verdict on transitional justice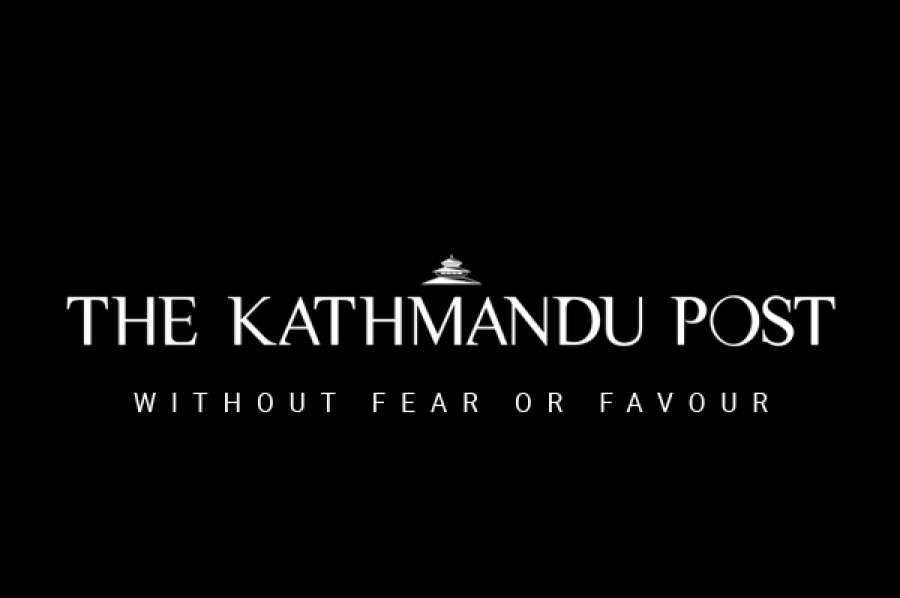 bookmark
Published at : April 4, 2015
Updated at : April 4, 2015 08:39
Kathmandu
Six Maoist parties, including the UCPN (Maoist), have submitted a joint memorandum to Prime Minister Sushil Koirala, stating that the recent Supreme Court verdict on transitional justice was against the spirit of comprehensive peace accord.

On February 26, the apex court, responding to the appeal filed by 234 conflict victims, had annulled the provision of blanket amnesty for all cases related to the decade-long armed conflict, saying that it is against the established principles of justice, international law and the court's earlier verdicts.

Submitting the memorandum to PM Koirala at his residence in Baluwatar on Friday, leaders of the six parties demanded immediate nullification of the apex court verdict, release of those arrested on the charges of war-era crimes and enforcement of legal provisions for reconciliation in war-era "political" cases.

The SC ruling has barred the transitional justice bodies—the Truth and Reconciliation Commission and the Commission of Investigation on Enforced Disappeared Persons—from initiating reconciliation process without victims' consent.

The memorandum was signed by UCPN (Maoist) Chairman Pushpa Kamal Dahal, CPN-Maoist Chair Mohan Baidya, CPN Maoist General Secretary Netra Bikram Chand, CPN (Maoist) Coordinator Matrika Yadav, CPN (Unified) General Secretary Pari Thapa and Revolutionary Communist Party General Secretary

Mani Thapa.

Prior to the SC verdict, the commissions could recommend amnesty for perpetrators of some cases, except those related to rape and grave human rights violations.




The verdict, however, made it mandatory for the commissions to take consent of the victims even for less serious crimes where amnesty is permissible.

The SC verdict was hailed by various human rights groups, including UN High Commissioner for Human Rights, saying that it ended fears that perpetrators of serious human rights violation would get acquitted without trial.
---