10 years on, freed Kamaiyas still wait for rehabilitation
Only 34 percent of Rs317.2 million allocated for their rehabilitation has been spent so far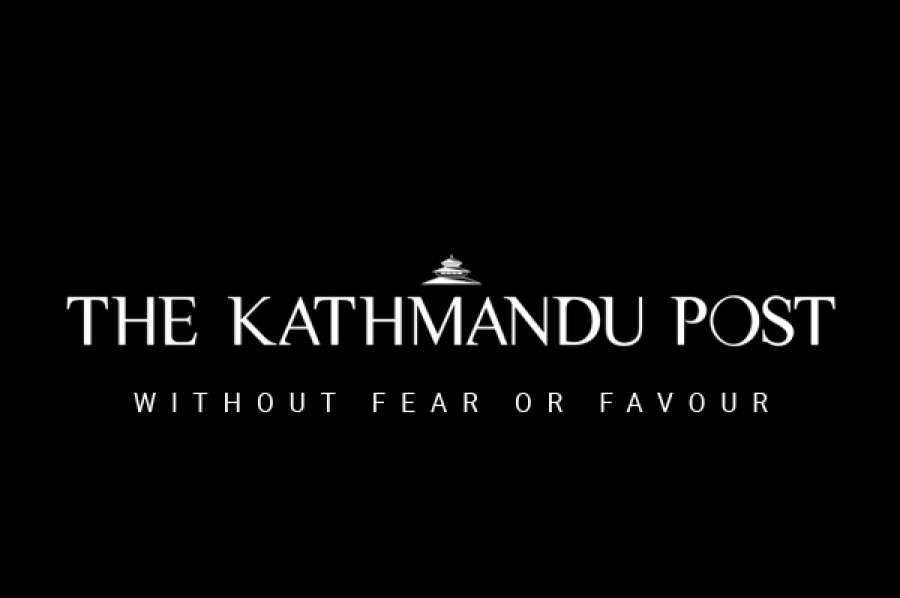 bookmark
Published at : July 10, 2019
Updated at : July 10, 2019 09:25
Dhangadhi
A total of 380 freed Kamaiyas (bonded labourers) are yet to be rehabilitated even after 19 years of their liberation by the state.

The freed Kamaiyas complained that they have been frequenting various government authorities for years to get relief for rehabilitation but to no avail. "I have not received even a single rupee so far. We were provided land to build a house 10 years ago, but we have not received any amount to build the house yet," said Phulmati Chaudhary of Godawari Municipality-1, adding that her family had to stay in poorly built hut in the camp as the government failed to provide them with the budget to build a house.


Scores of freed Kamaiyas, including Phulmati flocked to Freed Kamaiyas Unit on the premises of the District Land Revenue Office in Dhangadhi on Sunday. They visited the government office demanding housing relief immediately to build their houses.

The government had liberated Kamaiyas from their bonds on July 17, 2000, assuring rehabilitation for them to lead a dignified life. Yet there are many freed Kamaiya families who have not received the government help.

There are around 37,000 freed Kamaiyas living in various districts, including Bardiya, Banke, Dang, Kailali and Kanchanpur.

According to Amar Chaudhary, supervisor at the Freed Kamaiyas Unit, 380 freed Kamaiyas are yet to be rehabilitated in Kailali district. He said 764 freed Kamaiyas received relief amount meant to buy wood to build houses in the current fiscal year.

Chaudhary claimed that the rehabilitation of the freed Kamaiyas was not possible mainly because of disagreement over location. "The government plans to rehabilitate the freed Kamaiyas in different places but they want to remain in the current location," he added.

The government had promised Rs225,000 to each freed Kamaiya family for the construction of a house with an additional Rs100,000 to purchase timber.




The government allocated Rs317.2 million for the rehabilitation of freed Kamaiyas and Haliya (plowmen) in the district. "However, only 34 percent budget has been spent so far," said Prem Bahadur Bogati, the account officer at the unit.
---
---