People's representatives concerned over incidents of blasts, arsons
Elected representatives have stopped going to their local offices in rural areas of Achham district.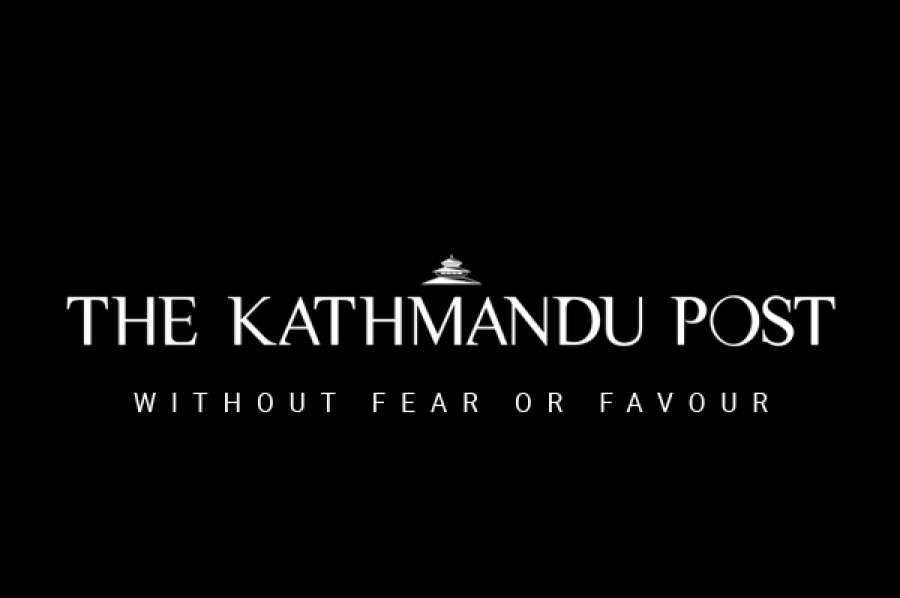 bookmark
Published at : July 3, 2019
Updated at : July 3, 2019 09:28
Achham
The people's representatives in Achham have raised alarm over a series of explosions and arsons targeting government offices.
Fearing attacks, some of the elected representatives in the remote areas have stopped going to their local offices.
On June 25, unidentified people set two ward offices in Dhakari and Panchadebal Binayak municipalities on fire. An Improvised Explosive Device was also detonated at the liaison of the Upper Karnali Hydropower Project on June 8. Earlier on May 15, a vehicle belonging to the mayor of Mangalsain Municipality was torched. Police suspect the involvement of the Netra Bikram Chand-led Communist Party of Nepal behind these attacks.
"There is no security at the ward offices. We feel insecure even in the village. I am preparing to rent a room in the rural municipality's centre and stay there," said Ram Bahadur Budha, ward chairman of Dhakari-5.
Ward Chairman of Panchadebal Binayak Municipality-3 Surendra Shahi has the same concern about security.
"I have been stressed ever since the ward office was set on fire. Luckily we weren't in the office when the incident took place. But who is to say what will happen the next time they decide to torch the office," said Shahi.
The District Police Office claimed that it has deployed security personnel to arrest the perpetrators and maintain peace and security in the district.
"We have identified the people responsible behind these attacks. Police are after them," said Deputy Superintendent of Police Janak Bahadur Shahi.
Meanwhile, a recent meeting of the inter-district security coordination committee has decided to strengthen security in the districts where the Chand outfit has been particularly active including Achham, Dailekh, Kalikot, Doti and Bajura. A police source said efforts are on to capture 25 Chand's activists in Achham district for their alleged involvement in various criminal activities.
---
---