Here are five indie games you need to play
If you're looking to spend your weekends warm and cosy this winter, these games can help you pass time.

Unsplash
bookmark
Published at : December 3, 2019
Updated at : December 3, 2019 13:15
Kathmandu
AAA gaming has become surprisingly formulaic over the years. Many different games produced by vastly different creative teams and developers feel more and more similar to each other than ever before. Big gaming companies also seem to be more comfortable rehashing established franchises like Call of Duty and Battlefield rather than experimenting and focusing more on creating unique gaming experiences.
Smaller independent gaming companies, however, have been producing games that come as a breath of fresh air. While these smaller gaming companies might not be able to compete with big gaming studios in terms of budget, they have managed to, in many ways, surpass many mainstream games in terms of quality, inventiveness and gameplay.
Here are a few indie games you may want to try this winter.
Whispers of a Machine
Microsoft Windows, macOS, Android, iOS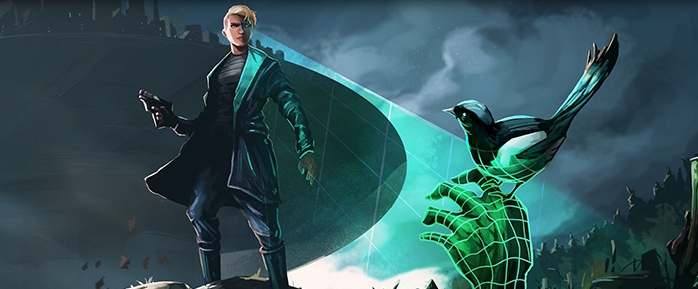 Screengrab
We have seen many adventure games in the indie gaming scene, with games like Yesterday, all of Wadjet Eye's games and Kathy Rain. Whispers of a Machine is the second point-and-click game from the very developers of Kathy Rain, Clifftop Games.
The game begins in a post-AI world where everything with a CPU is considered illegal. The player is an augmented detective Vera Englund, who arrives in the small town of Nordsund to investigate a murder. The game plays like any other point-and-click game with the addition of unique investigative tools that come as part of Vera's augmentations. But in classic AI fashion, during the first few hours of the game, it learns about the player and uniquely models the game to the player's style—branching into various different narrative streams accordingly. This adds to the game's replayability since each instance with the game is bound to yield different results.
Interrogation: You will be Deceived
Microsoft Windows, macOS, Linux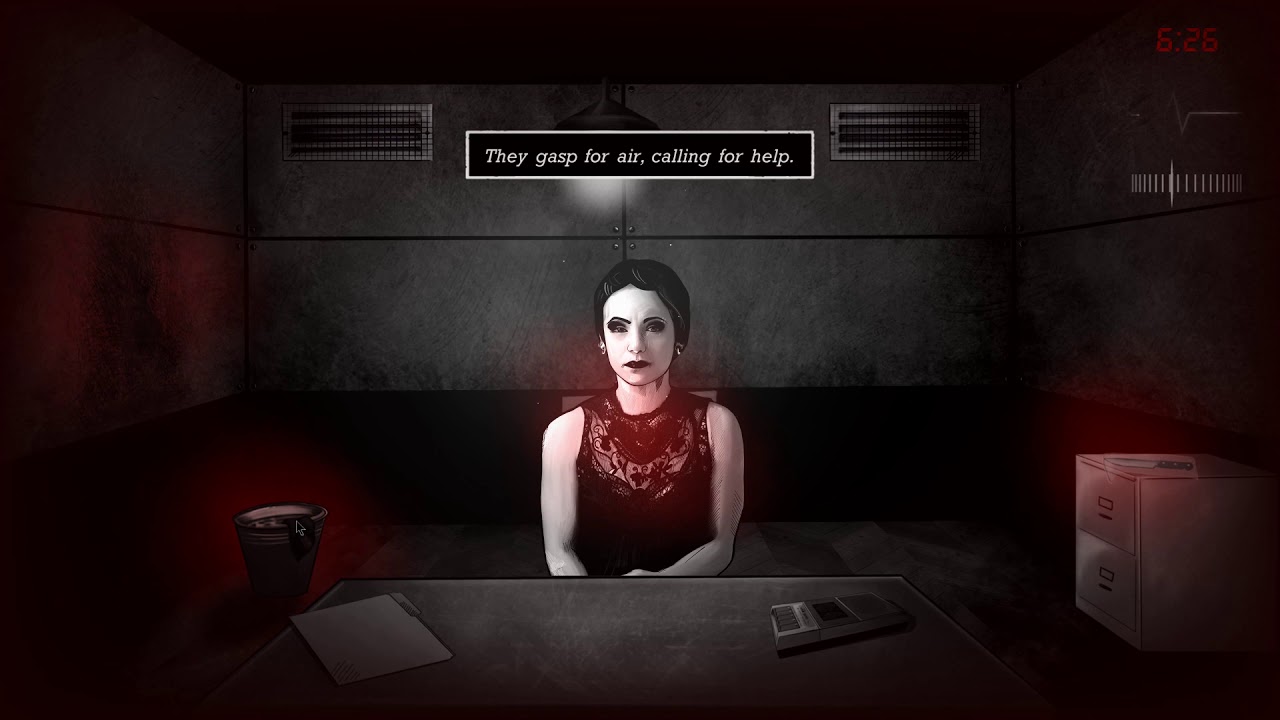 Screengrab
We have seen many games that revolve around dialogue and critical thinking in the indie space. Games like Papers, Please and Orwell: Ignorance is Strength revolved around reading reams of text to construct a story. In a similar vein, Interrogation puts you in the shoes of a police officer, who as part of a team, undertakes the dismantling of a terrorist organisation.
Where Interrogation is different from other detective games is that the player's interaction primarily revolve around people, and as part of the interrogation team, players have to use their wits to figure out if they are being lied to or even how to squeeze information out of difficult people.
With its noir-based setting and realistic conversation system, it makes a compelling mystery and an enticing game.
Katana Zero
Microsoft Windows, macOS, Nintendo Switch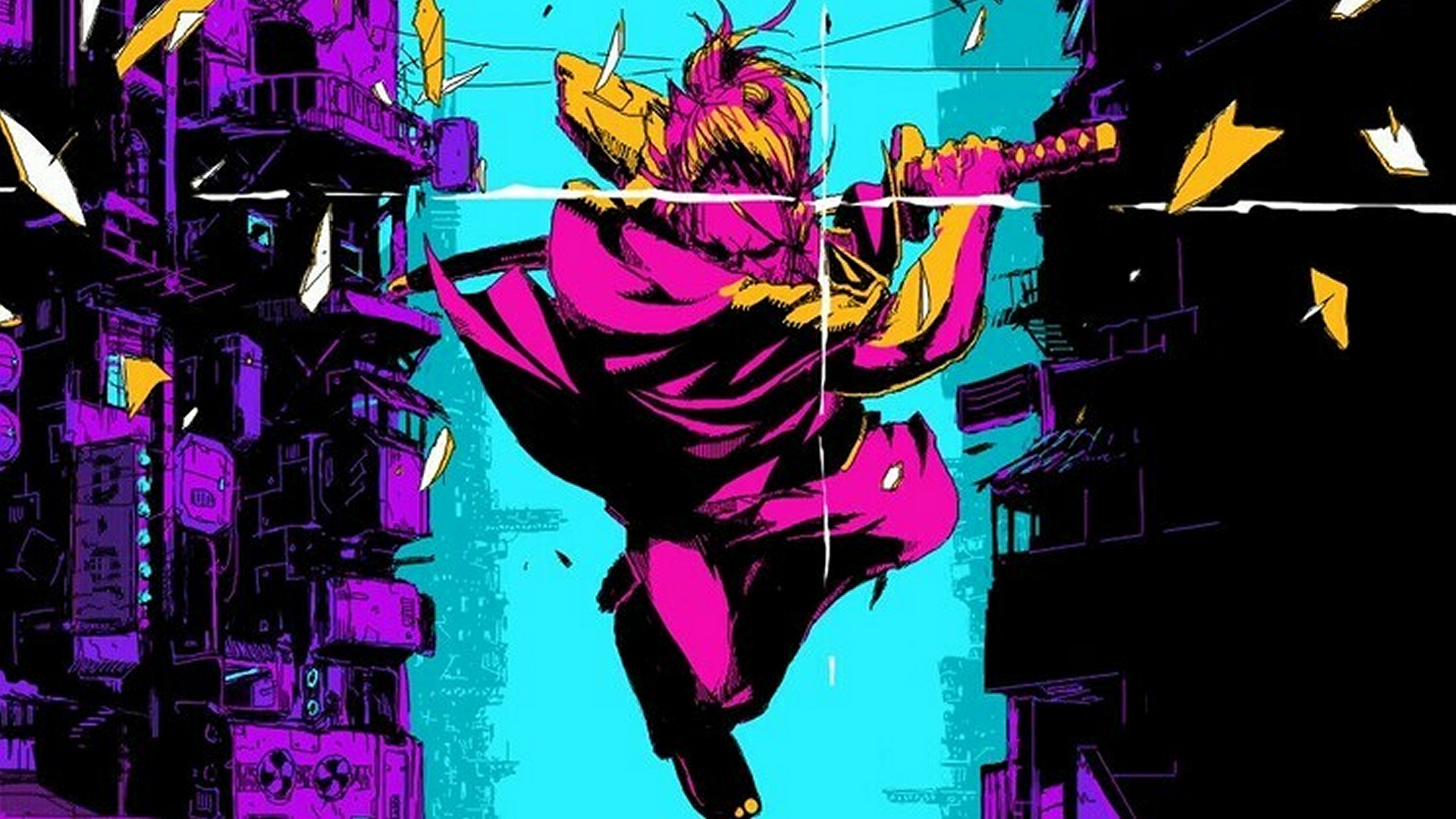 Screengrab
If you like extremely fast-paced games like Hotline Maimi, this game is for you. Katana Zero takes place in a neo-noir future, where you play as a samurai with time-manipulation abilities. All enemies go down in one hit but the fluidity of your actions as a samurai is where the game feels fun.
The game is also extremely difficult, which is why the time-manipulation mechanics helps you rewind until you go past a level in one continuous swoop, killing enemies one after the other. The game replays after you complete a level, making you feel like a badass samurai when you see how you've slashed, dodged and slowed time to your advantage.
Katana Zero builds on the success of other fast-paced games and it's not shy about its influences, taking visual cues from similar games to drive its brilliant story and gameplay.
Heaven's Vault
Microsoft Windows, macOS, PlayStation 4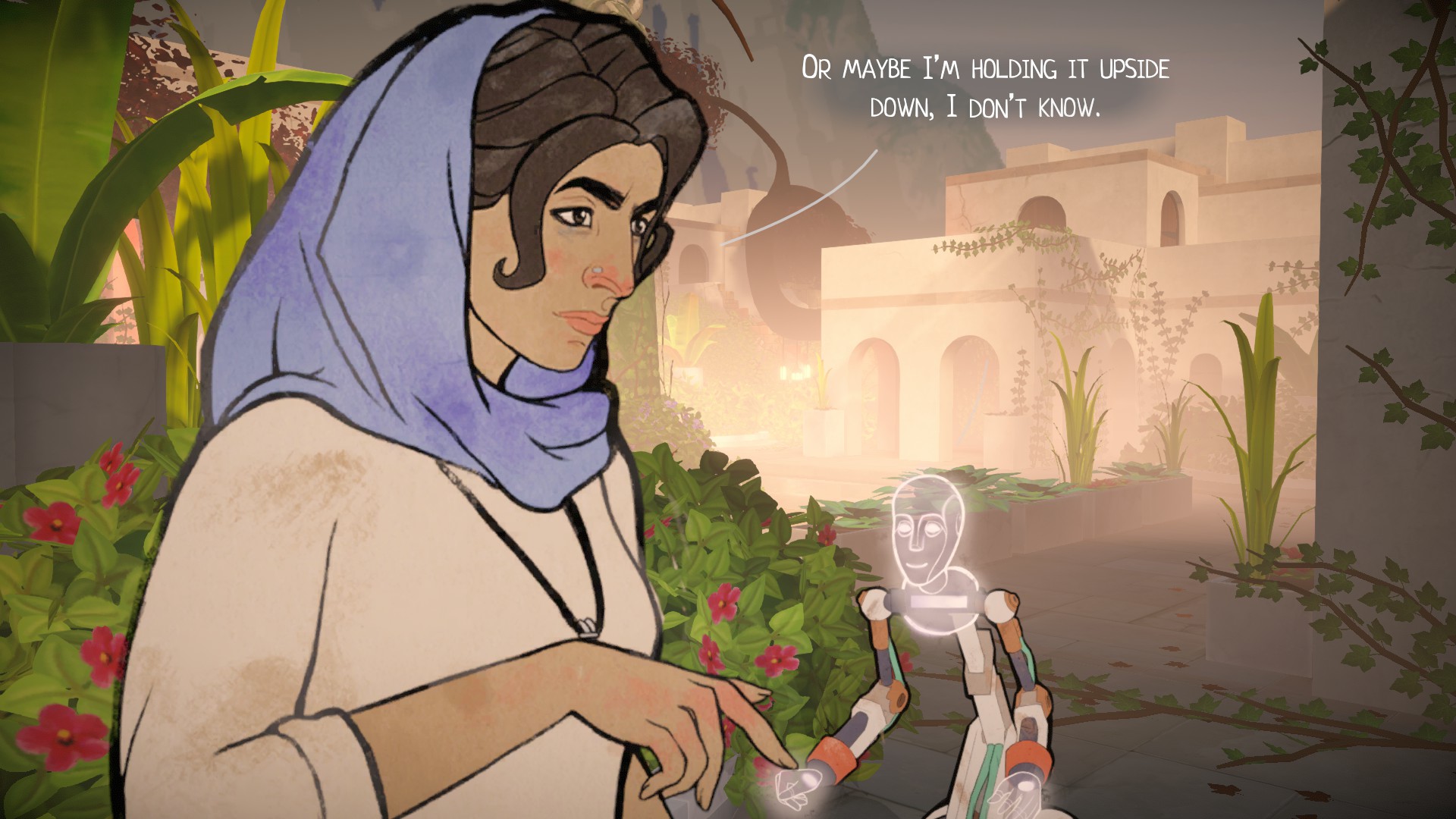 Screengrab
Typically, games are built around death and destruction. Even games like Tomb Raider push players to destroy ancient relics and sites. Heaven's Vault, however, has a different take on virtual ruins and ancient languages. In the game, you play as archaeologist Aliya Elarsa, who, instead of going on an adventure of death and destruction, works to uncover ancient relics and objects to decipher a language long lost.
It is up to you to understand ancient symbols and piece together stories of ancient people and places. Heaven's Vault is meticulous, thoughtful and pushes you to think of ancient relics through a restorative mindset rather than destroying everything in your path.
Cuphead
Microsoft Windows, macOS, Xbox One, Nintendo Switch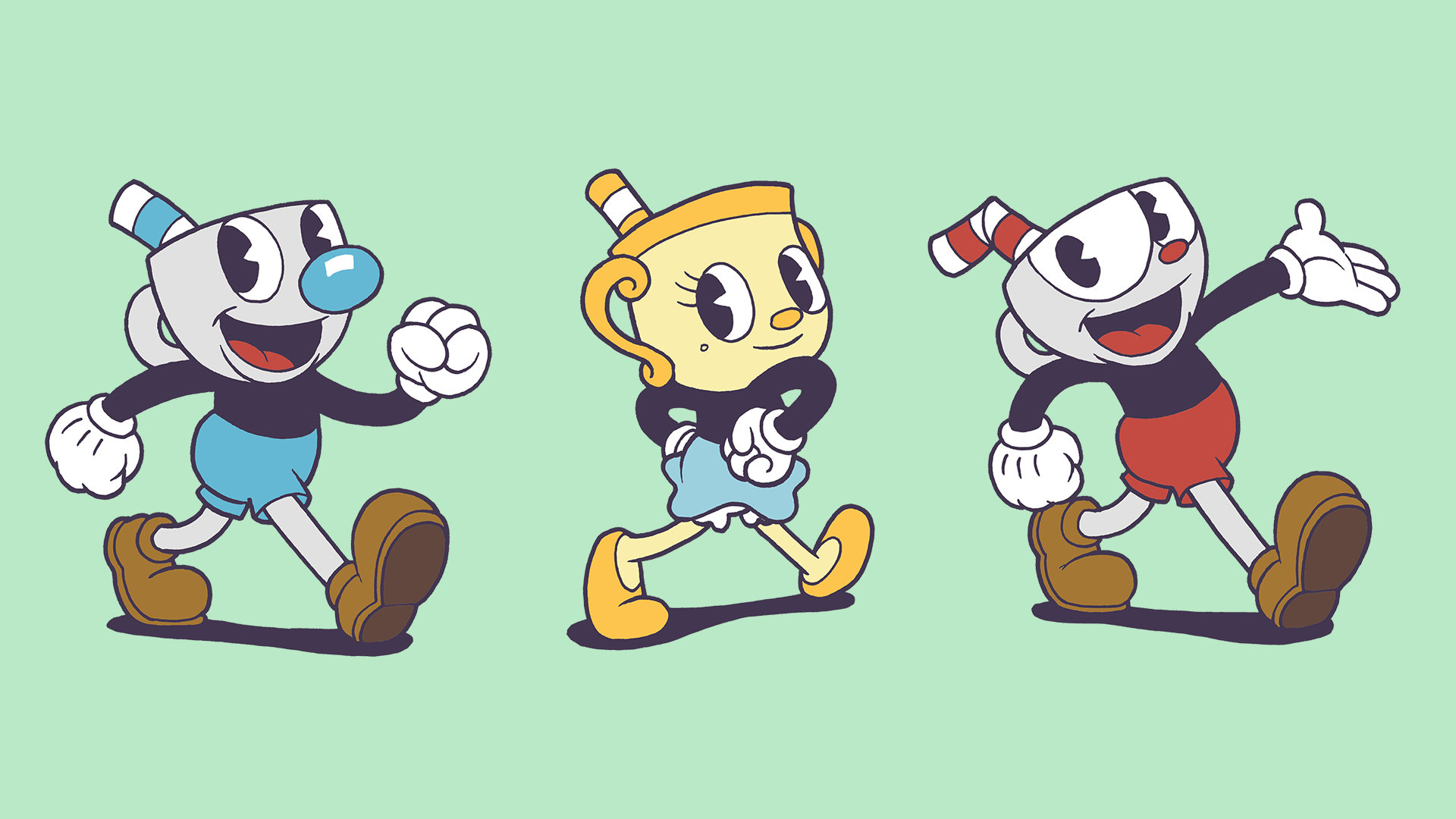 Screengrab
There wouldn't be an indie gaming list without this wonderful gem. Cuphead is an action platformer based around aesthetics of Disney, Fleischer Studios and 1930's cartoons. Playing the game inspires a sense of nostalgia in those players who grew up with these cartoons but also helps it look completely different from games that have been pushing for ultra-realistic graphics. Cuphead, in essence, is a series of gruelling boss battles. Players have infinite lives with minimal consequences on death because each boss battle ends with the game awarding you a score. The better you play, the better you score. The score aggregates everything from the amount of time you've played, the number of times you've died and even the number of hits you've received. This harkens back to the time of arcade games, where rather than beating a game, your score was of utmost importance.
---
---