A Nepali animator's guide of must-have applications
Prashant Anand Gopali lists five software that he swears by.

Shutterstock
bookmark
Published at : November 12, 2019
Kathmandu
Prashant Anand Gopali decided he wanted to pursue making 3D animation when he met a recent Animation and Filmmaking graduate from Florida, USA. The acquaintance was the one who first introduced him to the craft. That was seven years ago.
Today, as founder and creator of Greywind Productions, a studio that puts out audio, video, graphics, VFX and animation content, Gopali is a full-time VFX artist and 3D animator. The 23-year-old founded his production company in 2016 and is best known for the short film Shattered with Elyzian Studios, released in 2017. The video currently has over 5,000 views on his YouTube channel. Currently, he is also working as the creative head at Evince Studios, another studio that produces audio, video, animation and VFX content.
"I was very intrigued by how animation could be used for storytelling," says Gopali. "But I didn't have the means like my friend to learn it from an international university, so obviously I had to improvise." He adds that it was a continuous process of learning and refining that has made him more comfortable with his craft.
Since there weren't many people who understood the scope of animation then, Gopali's first teacher or instructor was the internet. He spent many hours going through YouTube tutorials to learn 3D animation and VFX art. But he knew that wouldn't be enough. So, in 2015, he enrolled in Islington College, Kathmandu, from where he completed Bsc in Multimedia Technologies to get a formal education on something he was passionate about.
Gopali shares his five most preferred software to create 3D animations.
Blender
Blender is a free and open-source 3D computer graphics software toolset used for creating everything from single 2D stills, art, video games to full 3D movies in broadcast and cinema-quality. Gopali started using this software as a beginner since it was free and he also recommends beginners to start with this software.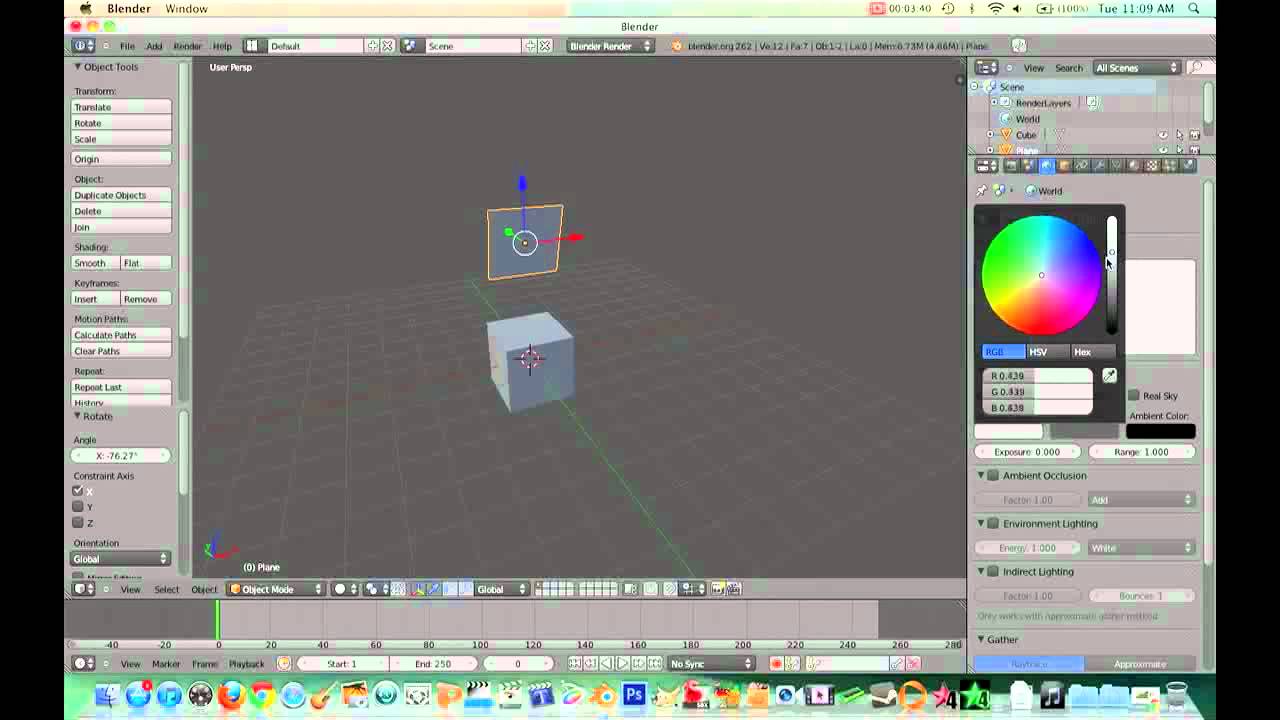 Screengrab
"This software has all the features such as 3D modelling, texturing, rigging and skinning, fluid and smoke simulation, so you don't have to keep switching software to do your work," he says.

Autodesk Maya

Autodesk Maya is commonly referred to as 'Maya'. Maya is a software application developed by Autodesk that enables video professionals to create highly professional three-dimensional animations. Gopali started using Maya in 2015 for his college projects.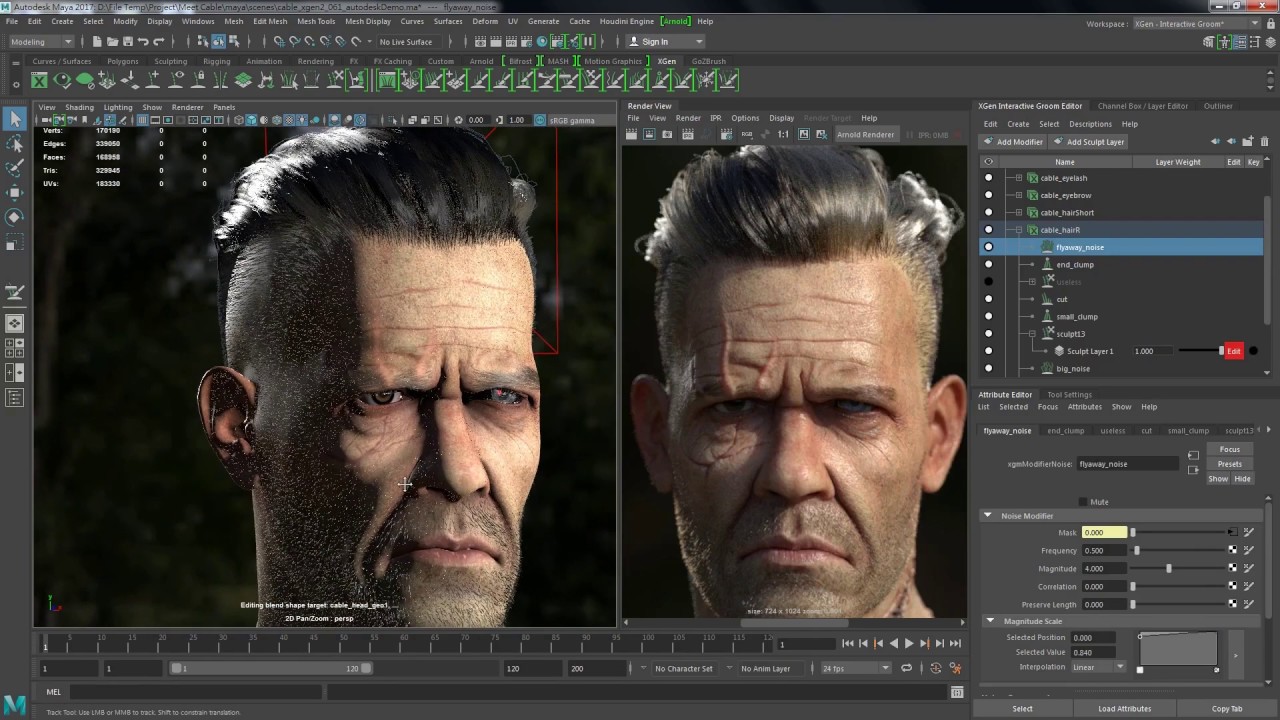 Screengrab
"I especially prefer using this software for 3D modelling and rigging," he says. Since Maya is an industry-based 3D software, most of the professional 3D animation studios also prefer this software.
Cinema 4D
Cinema 4D is an application developed by MAXON Computer GmbH in Germany, also used for motion graphics apart from 3D modelling and animation.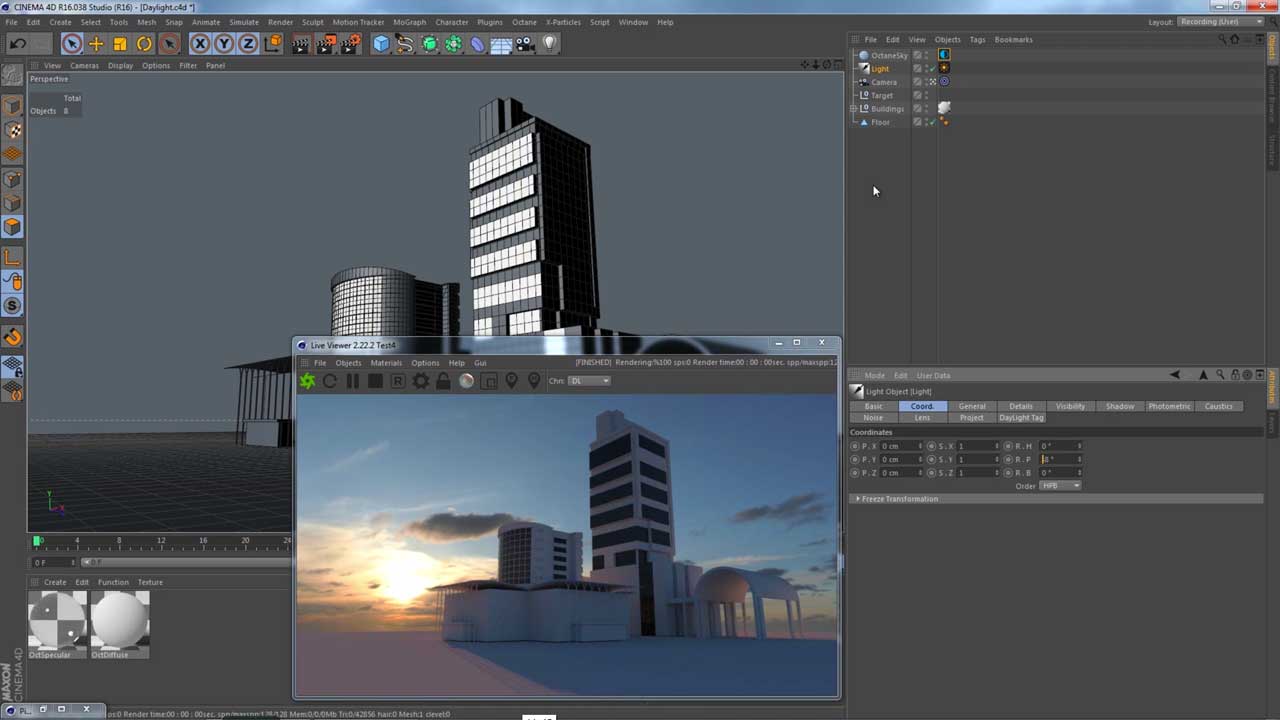 Screengrab
Gopali only started using this application recently for clients with bigger and intricate projects. "It's exceptionally helpful for motion graphics animation and simulations such as soft body, bullet dynamics and ragdolls," he says.
RealFlow & FumeFX
RealfIow is a fluid dynamics tool, which allows one to create surreal liquid animations such as water flow, splashes and any sort of fluid animations. Though Gopali has used this software only a few times, he still recommends it to anyone who is looking for a tool to create believable fluid simulations.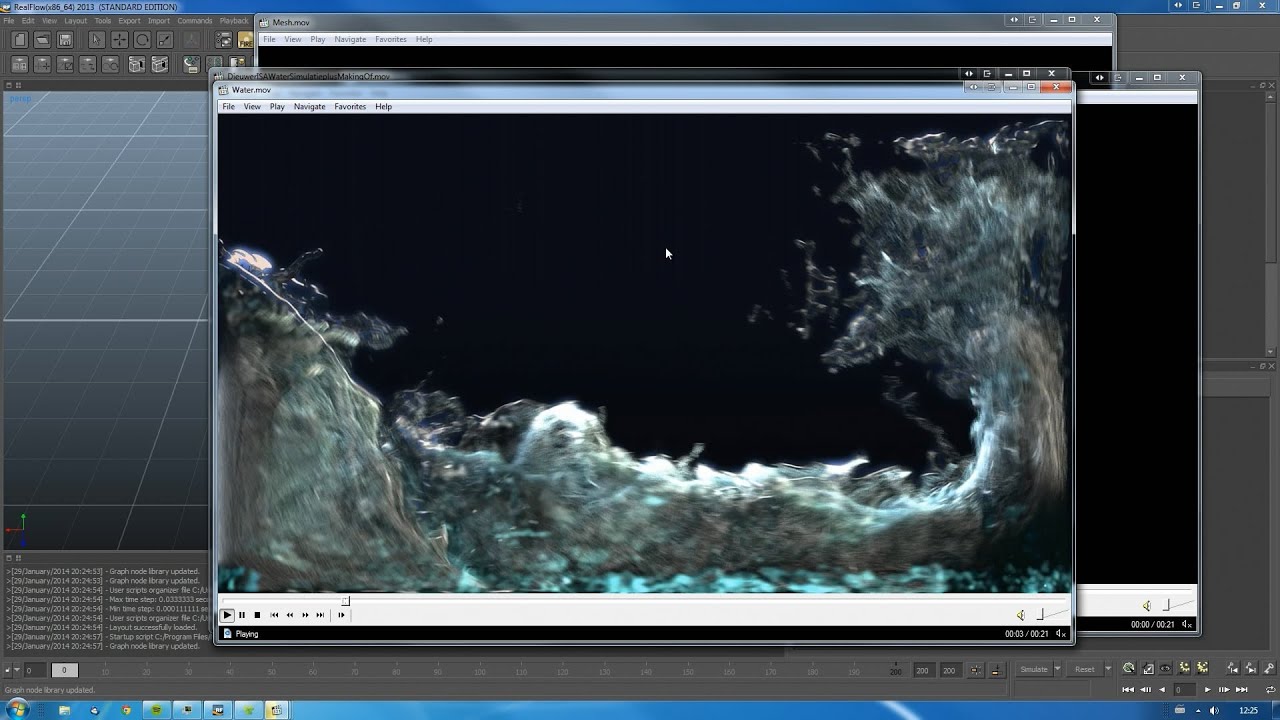 Screengrab
FumeFX is also a plugin. Gopali uses this application mostly to create realistic smoke animations. But he also doesn't mind switching applications for both the purposes. He says, "I like to experiment with projects, and that is why I like to switch between them both from time to time."
Adobe After Effects
One application that Gopali thinks every animator should have is Adobe After Effects. It is a digital visual effect, motion graphics, and compositing application developed by Adobe Systems. It is also widely used in the post-production processes of a film or video.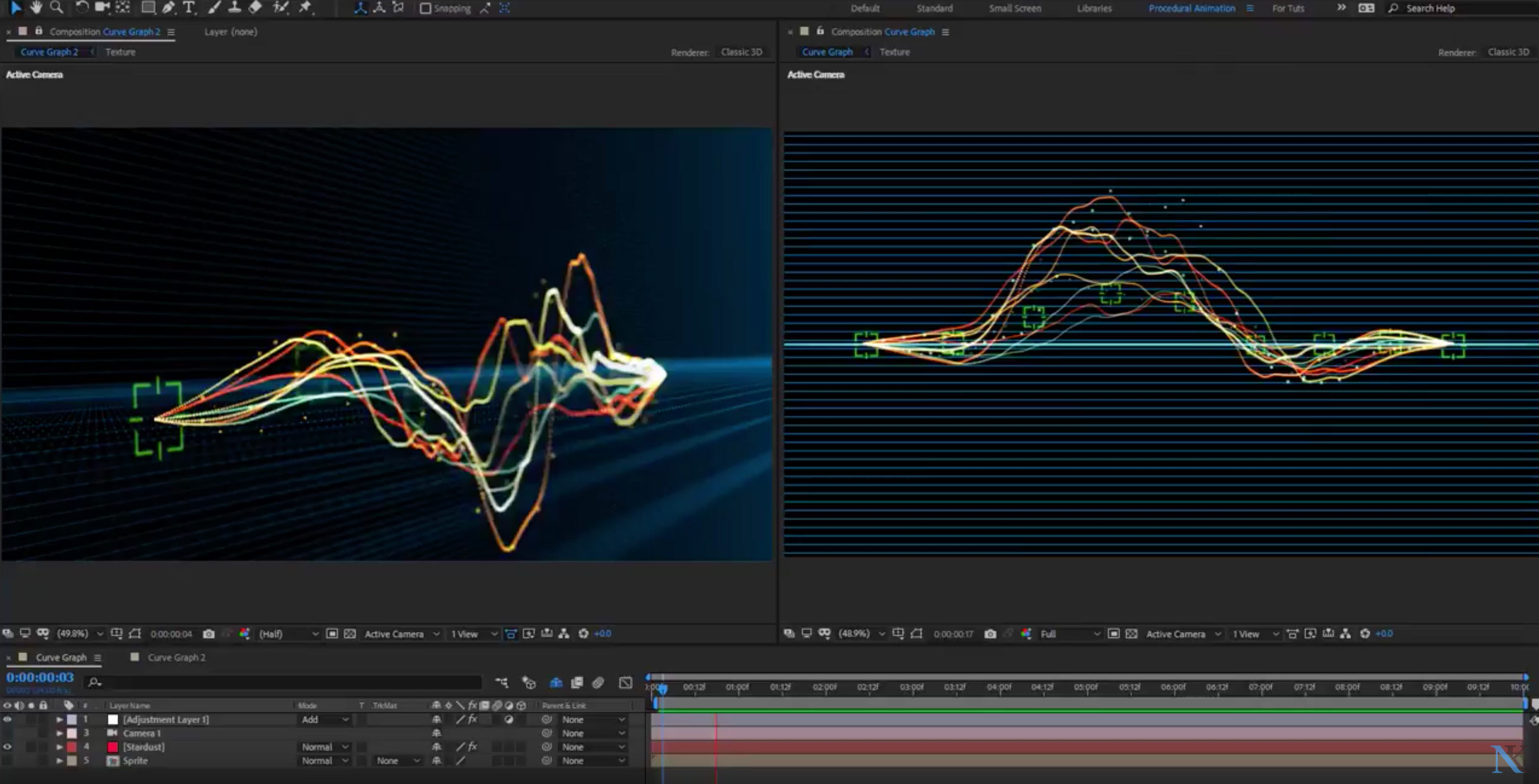 Screengrab
The compositing software is where Gopali does all his basic 2D animations, motion graphics and 3D compositing work. "It has all sorts of plugins by default, which any artist would need to create animation or do VFX work," he says.
---
---