Kin of Saroj Narayan Mahato yet to receive compensation
Ishwarpur mayor says they will release compensation after the Cabinet's decision.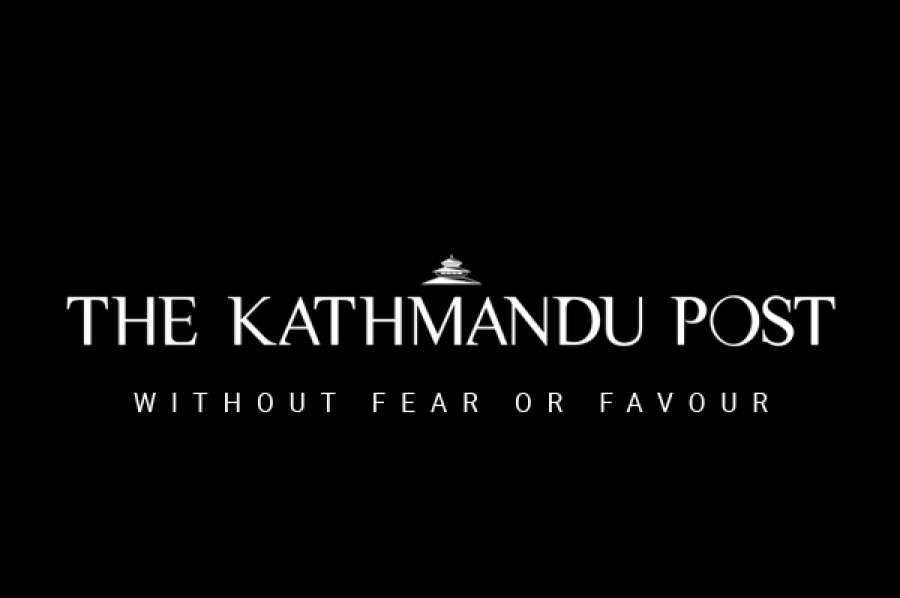 bookmark
Published at : July 11, 2019
Updated at : July 11, 2019 08:32
Sarlahi
The family of Saroj Narayan Mahato, who was killed in police firing at Ishwarpur in Sarlahi last month, is yet to receive compensation from the government.
According to Mahato's family, the government has not offered any compensation apart from the Rs 25,000 provided by the municipality as funeral fees.
Mahato was shot dead by police on June 30 while protesting the death of a boy after falling into a sand pit.
Amit Raya, 12, had died after falling into a 30-foot sand pit in the Banke river on June 29. On the following day, the residents of Ishwarpur had gathered on the East-West Highway to protest Raya's death, claiming that he had fallen into an illegally dug sand pit.
Mahato died on the spot when a shot fired by police struck him in his head. Following Mahato's death, Ishwarpur Municipality agreed to recommend Mahato to be declared a martyr, provide a job to his wife at the ward office and provide adequate compensation to his family.
"It's been more than a week since the incident, but we have not heard from anyone," said Mahato's brother Manoj Singh.
Ishwarpur Mayor Manoj Devkota said the municipal office has initiated the process of providing compensation to Mahato's family.
"We will release the compensation after the Cabinet has taken a decision regarding the matter," he said.
---
---