In defence of protectionism
Nepal has to limit imports to cut the swelling trade deficit and help domestic industry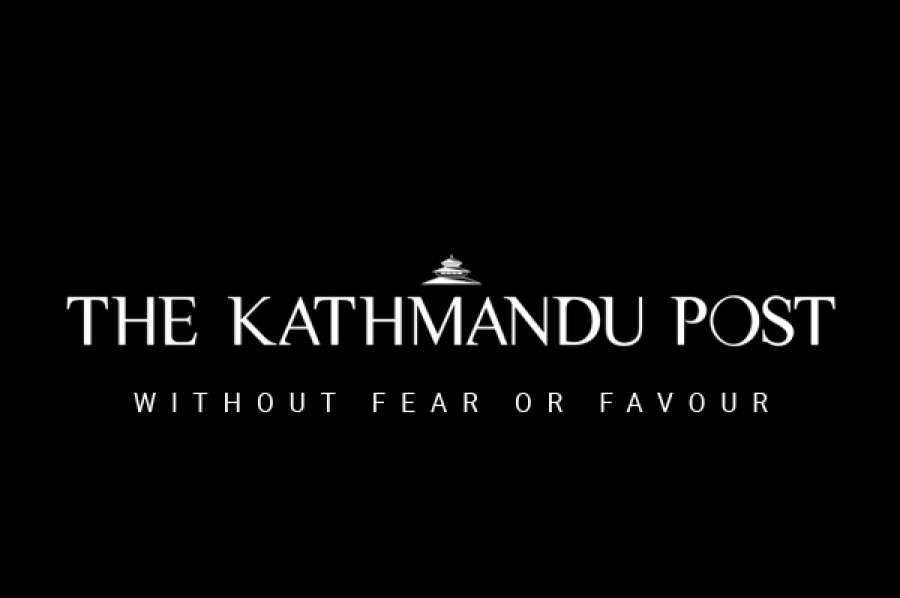 bookmark
Published at : January 23, 2019
Updated at : January 23, 2019 09:33
A series of governments has attempted to lower Nepal's trade deficit, but it has continued to balloon over the best part of the past two decades. The key thrust in policy has been focused on boosting exports, but imports have continued to grow far more rapidly, posing major challenges to the economy. The trade deficit peaked at Rs128,598 million in June 2018, and there is very little to suggest that it will decline significantly soon. This is because the policy approach has not worked for the economy. There could be more widespread gains if Nepal takes steps to reduce imports, at least of products that can be manufactured easily domestically.
A controversial strategy? No doubt it is, but it is also not without precedent. And much success. The trade tussle between the US and China notwithstanding, eyebrows are still raised when economies choose to control or limit imports through increased tariffs or non-tariff barriers. This isn't surprising considering the long-established notion that such measures are bad for an economy over the long term. Given these considerations, a move to limit imports will be a contrarian approach of sorts, but it is also one that is suited to a country like Nepal.
And it isn't only about limiting imports to address the ballooning trade deficit. It is about protecting the interests of the domestic consumer as well as manufacturers. Nepal has a skewed duty structure that often encourages the import of finished goods because the duty on raw materials is only marginally lower or even higher than the duty on finished good imports in many cases, which means the cost of many goods manufactured in Nepal cannot match the cost of imported goods. There is strong basis for Nepal to impose higher import tariffs or to impose other non-tariff barriers on at least those basic manufactured goods that can be produced domestically.
Exporting goods is a challenge for most Nepali manufacturers, even with policies that seek to boost exports. They don't have the resources to focus on external markets. Manufacturing for export markets requires products to have significant value-add, which is not happening enough in Nepal. Separately, while it is laudable that the country has these lofty objectives of increasing exports, there is a need to be realistic too. Sandwiched between two manufacturing powerhouses, India and China, the odds of sustainably boosting manufactured exports are limited, as the cost of production is still not as low as it can be in these countries, especially if there is little value-add.
At a very basic level, curbing imports will help us start addressing our trade deficit. Many, who espouse the pre-eminence of the concept of natural comparative advantage will balk at the idea, but it has been demonstrated time and again that comparative advantage can be acquired. In fact, the greater benefits of limiting imports and supporting domestic manufacturing are multi-pronged, and will be witnessed over the medium to long term.
First, it will allow domestic manufacturers some breathing space and over time, they could focus on exports as well, rather than just focusing on survival. Second, once domestic production is ramped up and revenues increase, there will be greater sums to invest in research and development, hopefully allowing them to add more value to products, boosting export prospects. Third, the ripple effects can be tremendous. Boosting domestic production will create more jobs. For a country that has now become so reliable on foreign remittances, the creation of more jobs can go a long way in helping reduce this reliance.
History tells us that every country in the world that is considered developed today, has at some point in time protected and promoted domestic industries through various ways, including limiting imports. Alexander Hamilton, the first US Secretary of the Treasury, propounded the idea of protecting infant industries as early as in the year 1790, arguing in favour of government subsidies for US enterprises so they could compete with British goods in international markets. This aid, according to Hamilton, could be in the form of
increasing import duties, or in extreme cases, even a ban of imports. Additionally, his belief was that import duties on raw materials should be low so that domestic manufacturers could compete more effectively. In Nepal today, much of what we are seeing is the exact opposite, and that must change.
In 1841, economist Friedrich List made the argument in his book The National System of Political Economy that protectionism of industries can be justified in the case of countries that are trying to develop new manufacturing industries. Some great examples of successes in this regard are the automobile sector in Japan, electronics and shipbuilding in Korea, and semi-conductors in Taiwan among others.
It isn't a level playing field for manufacturers in Nepal, as they have to complete with companies from overseas that can supply goods at cheaper prices. In this context, it is imperative that the government
provides greater support for domestic manufacturers. The best place to start is by discouraging the import of goods of low value that can be easily manufactured in Nepal. This strategy is not without its challenges, specifically rent-seeking and implementation. But given the structure of Nepal's trade, it is likely a more effective way to address the trade balance in the short term, leading to more sustainable economic growth and export growth in the longer term.
That said, it is also important to consider that higher import tariffs is but one means to support the domestic economy and address the trade deficit. Other policy tools to do the same are cheaper provision of credit for manufacturing, other subsidies, and improvements in physical infrastructure. Restricting imports is no magic bullet, but one of many arrows in the quiver.
Poddar is an editor of BRINK Asia.
---
---