A balancing act
With an eye on the 2019 Lok Sabha election, instability in the neighbourhood will not bode well for Modi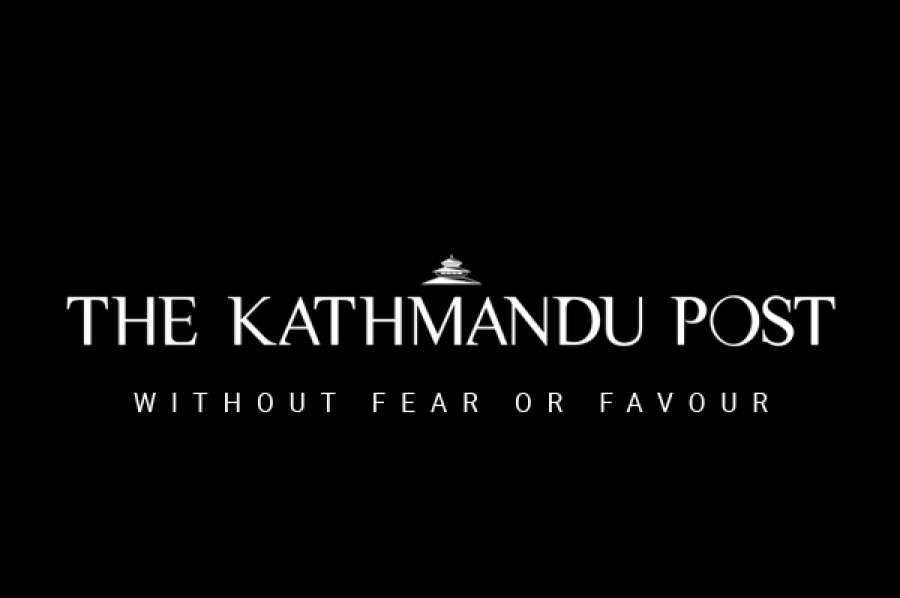 bookmark
Published at : May 23, 2018
Updated at : May 23, 2018 14:42
The Indian prime minister Narendra Modi's visited Nepal upon the invitation of Prime Minister KP Sharma Oli a few days ago. PM Modi in his speeches, both in Janakpur and Kathmandu, mentioned that it was his third visit in four years, intended to highlight that Nepal is not just like any other neighbour for India. Nepal, indeed, is a 'special neighbour' for India which Modi attempted to prove by his pilgrimage to Janakpur and Muktinath. While resetting ties with Nepal was one of the motives for this visit, in the larger scheme of things, this visit and the "pilgrimage" were a part of a calculated move by Modi to woo his voter base in Karnataka who are largely Hindus. Therefore, it is in this context the visit must be viewed.
Oli-Modi bonhomie
The rapprochement between New Delhi and Kathmandu began soon after left alliance emerged victorious in the federal parliamentary election. New Delhi sent its External Affairs Minister Sushma Swaraj to hold a one on one meeting with Oli before the latter even assumed the office of prime minister. Subsequent telephone conversations between Oli and Modi and their meeting in New Delhi helped improve their relations. Oli's visit, therefore, was projected as a 'resetting' of relations in the Indian media and South Block alike.
Indian foreign policy experts attribute the slow pace of several projects that India has taken up in Nepal as one of the reasons for Nepal's resentment toward India. The Indian establishment is wary of Chinese efficiency in completing projects and fears that the Chinese will have preferred over them when it comes to get awarded future projects in Nepal. Further, Beijing's connectivity plans too acts as a major bone of contention for New Delhi.
This realisation has probably led to Modi announcing that all outstanding issues will be dealt in a time-bound frame, by19 September 2018—the Constitution Day in Nepal. During Oli's visit, new projects of partnership in agriculture, connectivity through inland waterways and the Raxaul-Kathmandu rail link were announced. Meanwhile, the joint inauguration of the 900 MW Arun III hydropower plant in Eastern Nepal and the announcement of connectivity projects were the highlights of Modi's visit.
While the implementation of previously agreed projects has been on the radar, emphasis on new projects indicates that the two leaders are ready to move ahead. In the coming days, one shouldn't be surprised if old projects are abandoned for new projects that have become the emphasis of the new dispensation in both India and Nepal
With Modi's eye on the 2019 Lok Sabha election, Oli must have been assured that there won't be any political interference by New Delhi in Kathmandu. The bonhomie in Janakpur and Kathmandu and their preference for closed door meetings (both in New Delhi and Kathmandu) indicates that the Oli-Modi relation is going to last at least till the next Lok Sabha election in India, and further if Modi makes a comeback in 2019.
Hidden agenda
Modi began his Nepal tour on May 11, the day the silent period began in the southern state of Karnataka where people voted on May 12. His pilgrimage to Janakpur and Muktinath and his speeches referring to age old religious affinities between the two countries have been contested by opposition parties in India. Now that the Bharatiya Janata Party (BJP) of Modi has won largest number of seat for a single party in the state, other parties partially blame it on his visit to Nepal, which they claim was successful in polarising Hindu voters. It is not a hidden fact now that BJP thrives on Hindutva and 'cultural nationalism' as its major ideology for electoral gains. Modi's visit is not only viewed as a ploy for immediate electoral gains in Karnataka but as longer term strategy for the 2019 general election.
His statements such as "Ram is incomplete without Sita,", "Ayodhya is incomplete without Janakpur," and "India's culture and history is incomplete without Nepal's" are iterated with an attempt at wooing the Hindu majority, especially that of Uttar Pradesh and Bihar, which constitute 80 and 60 seats in Lok Sabha respectively. Wins in these two major states will assure BJP's rise to power once again in 2019.
Modi throughout the trip highlighted how frequently he has been visiting Nepal. India views these frequent visits as 'resetting' and 'consolidating' ties with Nepal. But it also portrays India's restlessness over losing its influence in its periphery given that China has been increasing its presence in Nepal as well as South Asia as a whole. Therefore, India is vigorously pushing to reclaim its stake with its 'special' neighbour. This way, India can implement its foreign policy goals in the region and BJP can maintain and strengthen its constituency at home.
Mandal is a student of International Relations and Area Studies at Jawaharlal University, New Delhi
---
---