Provincial and local governments told to accept foreign aid only after centre's approval
The Ministry of Federal Affairs and General Administration issued a circular last week about the Cabinet's decision on the matter.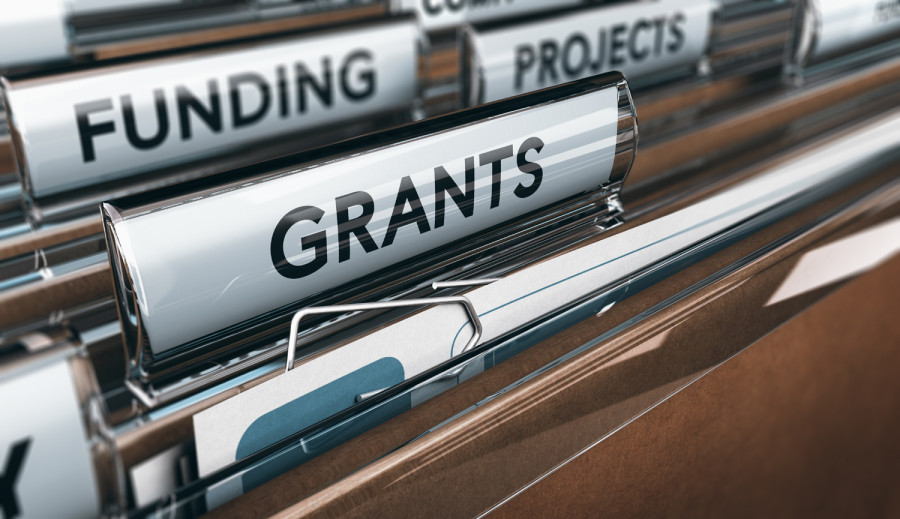 Shutterstock
bookmark
Published at : December 17, 2019
Updated at : December 17, 2019 07:49
Kathmandu
The federal government has told the provincial and local governments that they cannot take foreign aid before first taking the approval of the central government, reminding them that only the centre has the constitutional authority to do so.

The Cabinet on November 15 approved two proposals of the Finance Ministry, which bar provincial and local governments from signing aid agreements with foreign donors without approval from the central government.
The Ministry of Federal Affairs and General Administration had issued a circular last week apprising local bodies about the Cabinet's decision.
Officials at the Finance Ministry and the Federal Affairs Ministry said that such a decision was taken amid interest shown by foreign donors to engage directly to expand cooperation.
"I don't have knowledge about any provincial and local governments accepting assistance or signing an agreement directly with donors," said Tek Bahadur Khatri, undersecretary at the international economic cooperation coordination division at the Finance Ministry. "We had to seek a Cabinet decision to remind the provincial and local governments about the constitutional provisions and the existing foreign aid policy. This became necessary amid growing interest among donors to engage directly with the sub-national governments."
According to Khatri, provincial and local governments have been showing interest to take foreign assistance arguing that they have limited resources.
As per the Article 59 (6) of the Constitution, the federal government has the power to obtain foreign assistance and take loans. Likewise, Schedule 7 of the Constitution put international treaties or agreements, extradition, mutual legal assistance and international borders, international boundary rivers under the jurisdiction of the federal government.
The provincial government, however, can sign an agreement with donors after taking approval from the central government.
As per the Development Corporation Policy 2019, foreign grants which are mobilised through the budget system by the provinces and local levels will be provided as conditional grants. In the case of foreign loans, the centre signs subsidiary loan agreement with provinces and local levels. The provincial and local levels which are implementing programmes with foreign assistance should use the funds according to the conditions stated in the related project agreement.
The Federal Affairs Ministry officials say the local governments have not yet overstepped their jurisdictions despite showing a tendency to engage with donors proactively. "The government's letter to them is a pre-emptive measure to discourage them not to take any step that goes against the constitution," said Amrit Lamsal, under-secretary at the ministry.
According to Lamsal, local governments have been proactive in establishing sister-city relations with cities from other countries. "In the past, some municipalities negotiated with foreign city governments and sought approval from the centre in the final phases only," he said. "The federal government wants the municipalities to involve the federal government before starting any negotiations."
---
---